Reading Time:

4

minutes
Twenty years from now you will be more disappointed by the things you didn't do than by the ones you did do. So throw off the bowlines. Catch the trade winds in your sails. Explore. Dream. Discover. – Mark Twain
Life is essentially one big routine. You wake up, have your morning coffee, eat breakfast, go to work, eat lunch, clean up the house, go to bed, and then you do it all over again the next day. And the next day, and the day after that. What truly makes one's life extraordinary is stepping out of that enchanted circle and doing something memorable.
Traveling is a way to broaden your mind, enrich your soul, and excite your spirit. The things you do, the people you meet, and the food you try – everything makes a permanent impression on the traveler. So, here's how and why to travel in 2020.
Traveling as a spiritual cleanse
Continually trying to cope with stress can lead to a defeatist attitude, anxiety, and even depression. While traveling itself can help change your mood, visiting specific exotic destinations can contribute to spiritual enlightenment. You will be far away from all the negative thoughts and at peace with your mind.
Time passes differently in some parts of the world. The nine-to-five grind no longer limits you. There's no one rushing you, nowhere you have to be, and nothing, in particular, you have to do. There's just you.
Broadening your mind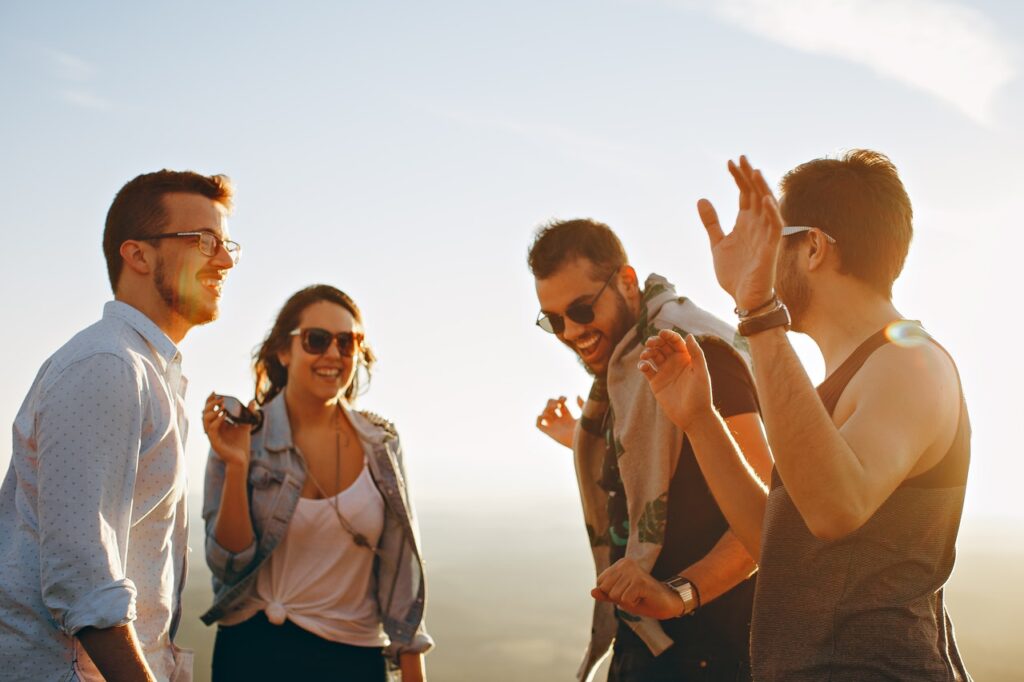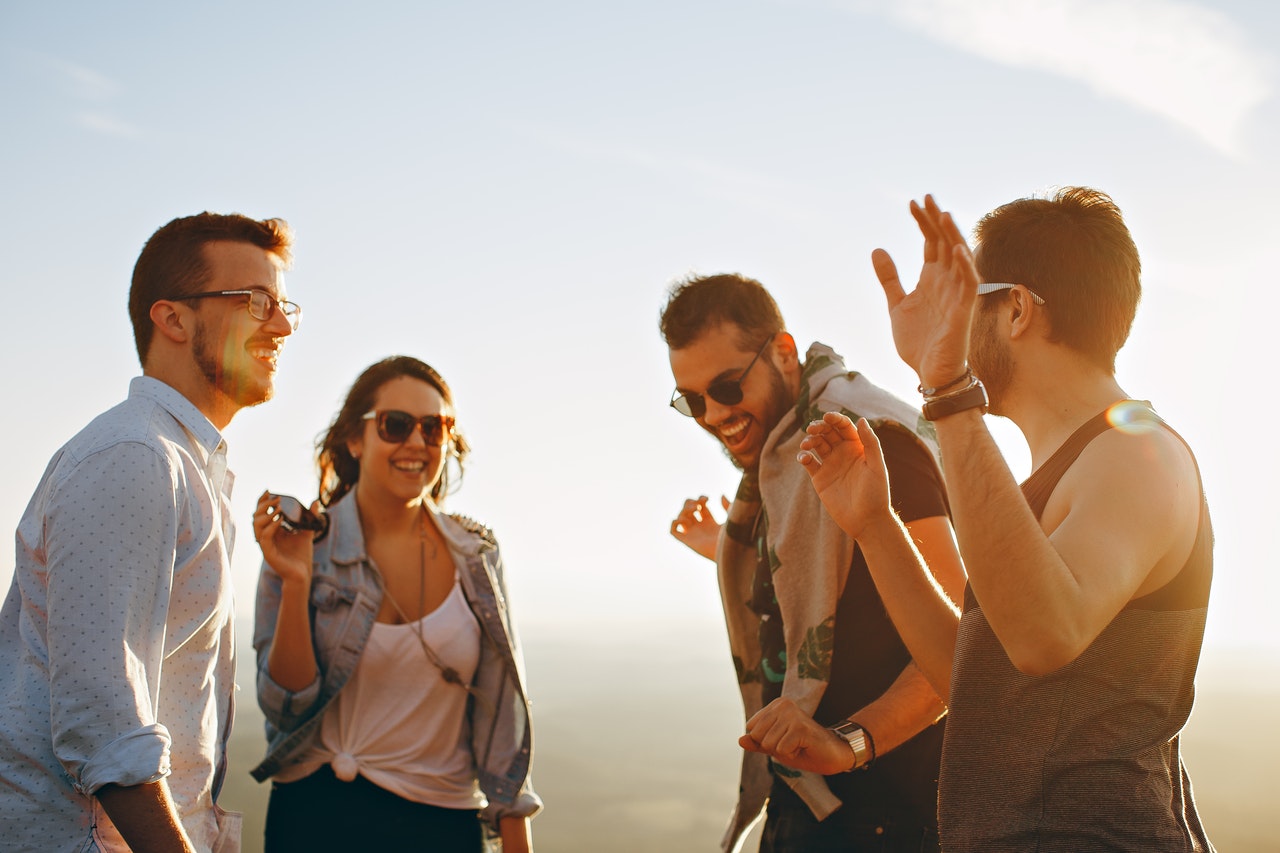 The world is not black or white. It's not even gray. It is as colorful as it gets. And getting to know all or most of its colors can do wonders for how you think.
Meeting new people will impart experiential knowledge to you. You will not only learn new skills but also improve as a storyteller. Furthermore, you will learn the basics of another language and perhaps even find the motivation to master it. Even expanding your palate by learning about food and drink is priceless.
Putting things into perspective
Seeing things from a different perspective, and one that doesn't revolve around you is a skill that is difficult to accomplish. That doesn't mean that you are selfish or self-centered. You are just an ordinary person trying to live their life. But once you get to know how vast this world is, you will not only begin to perceive your role in it from a different angle but also learn more about the lives of others. This kind of perception will help you think of how things affect other people and how you can affect things.
Best places to feed your soul, mind, and spirit in 2020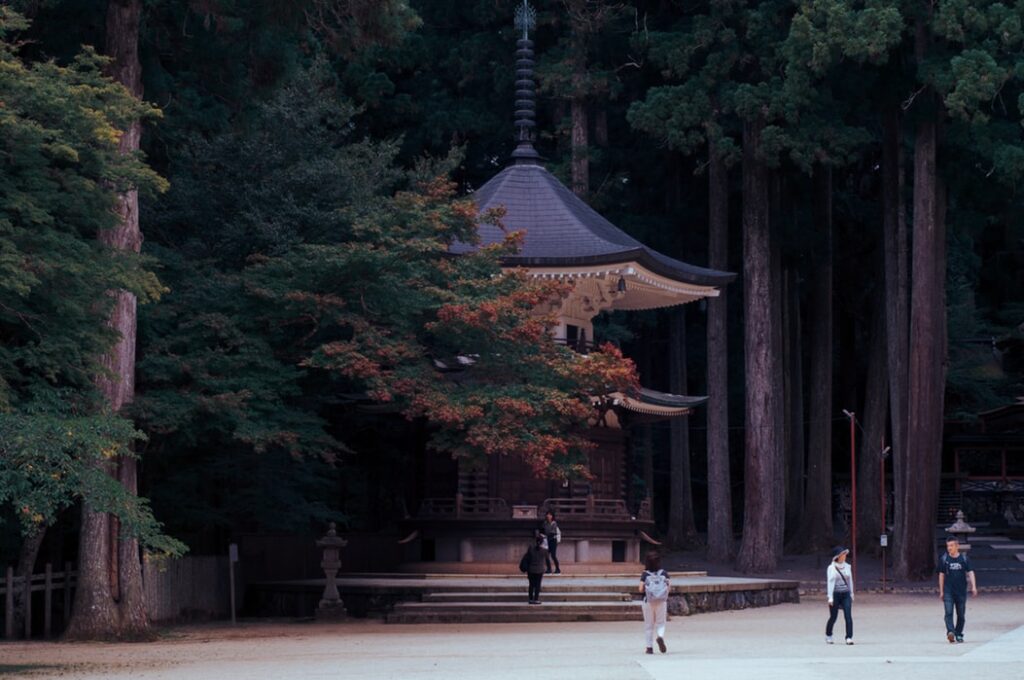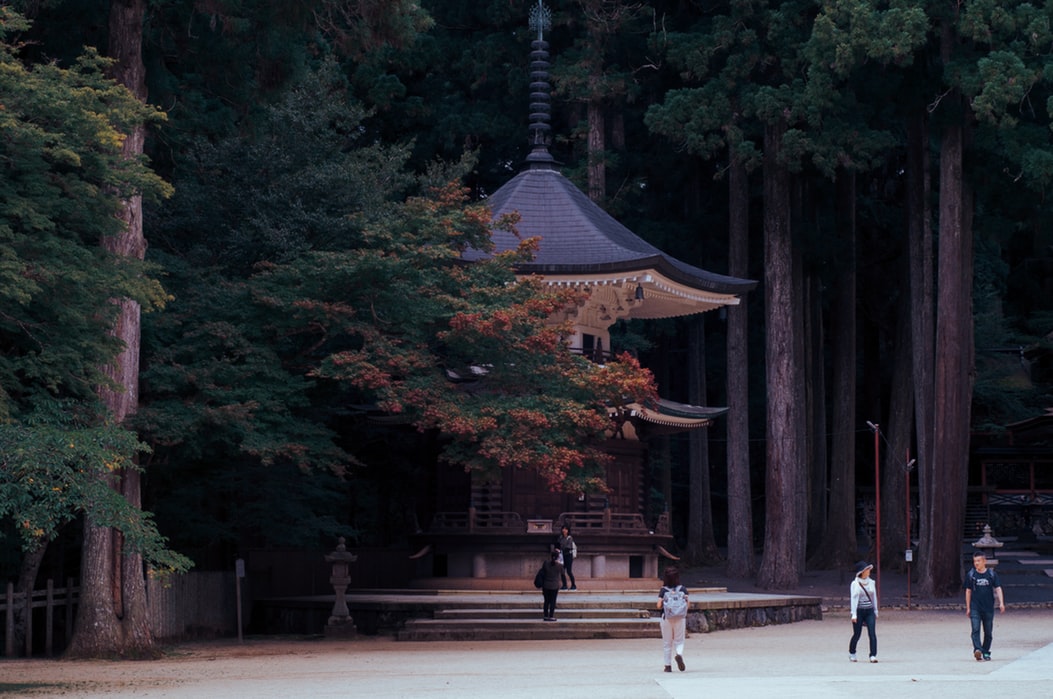 If you are planning on going to a soul-searching trip this year, here are some places and experiences you need to consider.
Deception Pass, Washington
You don't have to travel as far as Africa or India to find your peace. There's a place in the US that can thrill you with its marvelous sights and magical ambiance.
This marine and camping park is blessed with stellar scenery and beaches to explore. Best of all, it's one of the rare places where you can try paddle-boarding with a pod of orcas and experience contact with these amazing creatures.
Rishikesh, India
A city at the foothills of the Himalayas and the banks of the Ganges, Rishikesh, makes a perfect spiritual retreat. Even though it is quiet and carries a sacral atmosphere, it is also tourist-friendly, making it ideal for first-time travelers. Rishikesh is home to many spiritual guides and yoga instructors.
Koyasan, Japan
The cradle of the ancient Shingon Esoteric Buddhism, this village is built on a wooded mountaintop. The area is home to hundreds of temples. You can even stay at a temple lodging in a traditional Japanese room, which will undoubtedly make for an exciting and spiritual experience.
North Cape, Norway
Europe has its charms, and when it comes to serenity, nothing beats the Scandinavian region. North Cape or Nordkapp, how the Norwegians call it, gives one of the most amazing views over the Arctic and a glimpse of the northern lights. The beauty is raw and eye-opening.
Trinidad, Cuba
Unlike the bustling Havana, Trinidad lives in another way. It is a real Caribbean city, colorful and lively. The local folks are kind, positive, and continuously in a celebratory mood. This city allows you to bathe in its warmth, pleasant humidity, and the rich collision of cultures, which include Cuban-Americans, Afro-Cubans, and Caribbeans.
It doesn't matter where you decide to go for some soul-searching, as long as you are willing to open your mind to all the new experiences. Even a city next to yours can amaze you with its customs, local people, and food. Life is a big routine, but it can also be a daring adventure. You choose!
Read more: