Reading Time:

3

minutes
By now, you've heard about Martha Stewart's new partnership with Canopy Growth. You've probably also heard about the several American breweries trying to capitalize on the marijuana business by combining weed and beer. Well, these aren't even scratching the surface of the weird cannabis industry. There are a ton of weird businesses or products related to the booming business of cannabis, and many of them are based right here in Ontario.
Mary's Wellness
Mary's Wellness produces a fresh new take on high tea: 'high' tea. As you might glean from the name, this tea contains cannabis, perfect for the fancy stoner. While this tea version is much less potent than the average marijuana product, it's still useful for people with lower tolerances or people who just don't want to get that high.
Canopy Growth
Unsurprisingly, many different companies are attempting to combine beer and cannabis. Two American companies went so far as to invest in Canopy Growth. While most of these products combine marijuana oil with barley in the brewing process, one Ontario company actually brews their beer from the marijuana plant.
Smith Falls, which used to house a Hershey's factory (complete with a visitor's center and other related tourist attractions) now houses Canopy Growth, but kept the tourist trappings. The new factory even has grow rooms that can be viewed by the public.
The CBD Market
The CBD market has also been trending since the legalization of marijuana in Canada. A wide variety of businesses have been incorporating CBD, or cannabidiol, into their products. CBD does have demonstrated health benefits, including the FDA-approved drug, Epidiolex, for epilepsy relief, but it's thought to only have therapeutic benefits in very high quantities. It's debatable whether CBD makes any difference in the majority of these commercially-available products, but hey, it's a great marketing strategy.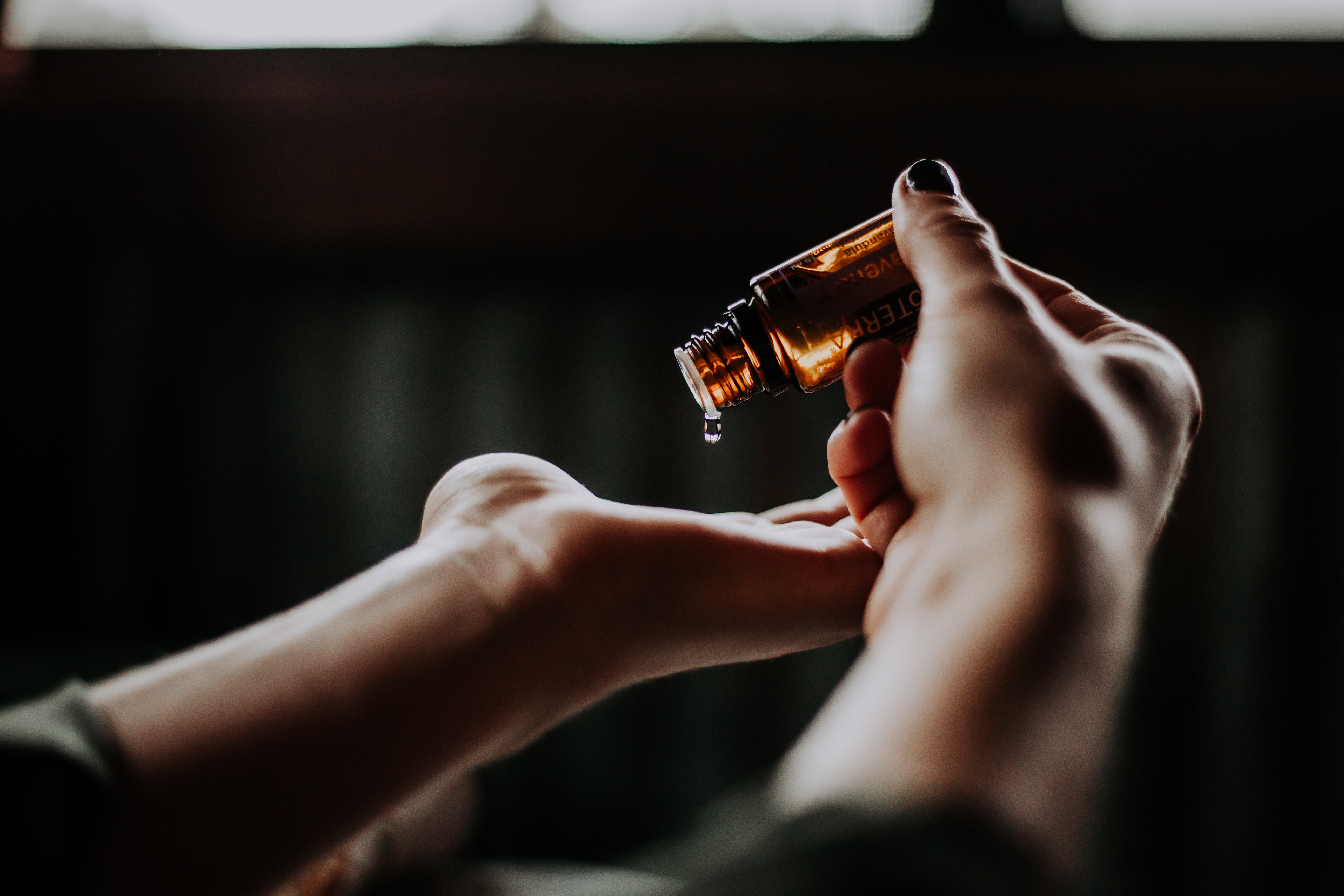 Grafton's St. Anne's Spa
You can purchase a wide array of cannabis beauty and skin products, including several body butters and salves from Grafton's St. Anne's Spa. Calyx, which has locations in Yorkville and Parkdale, sells various tinctures and lotions not just for humans, but for your furry friends too. There are also a wide range of bath bombs and lip balms, both THC and CBD infused, available at many places around Ontario and online.
Government Authorized Ontario Cannabis Store
And hey, you can get some out-there cannabis products from a government authorized Ontario Cannabis Store. Ever tried Fleur de Lune Intimate Spray? Make sure you don't mix that up with any of the various oral sprays they offer.
Don't sleep on what you can buy online. Beyond different novelty pipes and rollers, you can also splurge on cannabis-infused perfume, board games, and more.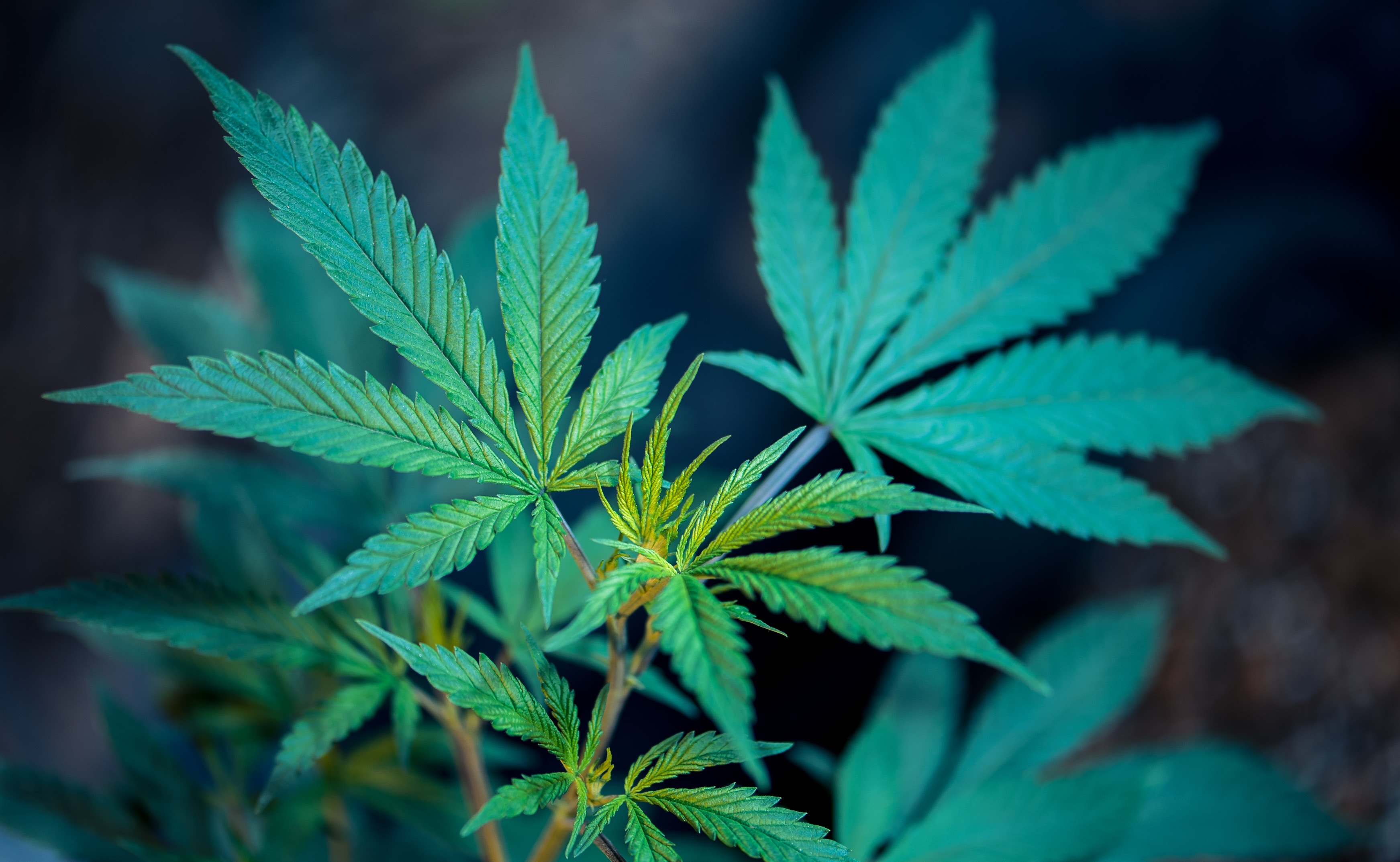 Some universities and colleges even have courses on marijuana. Loyalist College covers the science behind marijuana. Western University covers the legalities behind the marijuana market. Ryerson University covers the business side of things.
As the cannabis industry continues to grow, there seems to be no limit to where it will spread. We could even be powering our cars with cannabis someday. That's how science works, right?