Reading Time:

2

minutes
From curbing anxiety to relieving pain to an additional antioxidant boost, is there anything CBD can't do?!
It is essential to clarify that CBD oil and hemp oil are not the same. The two are frequently advertised interchangeably. However, CBD oil is richly concentrated in cannabidiol, whereas hemp oil contains only trace amounts of it.  
While CBD is commonly known for its pain-relieving properties, it has more recently been marketed in skincare products as a cure for everything from wrinkles to acne. Here are some benefits of CBD skincare. 
For Acne
It is clear from many studies that CBD contains anti-inflammatory properties, which is what makes it such an effective pain reliever. This reduction in inflammation translates to skincare through its ability to assist in calming skin.
Since acne is an inflammatory condition, research demonstrates that CBDs soothing effects can help minimize breakouts and decrease redness. Recent findings have also found that CBD can potentially reduce the production of sebum (oil) and assist in offsetting other causes of acne.    
However, more scientific, conclusive studies are needed to 100% confirm CBD as a viable cure.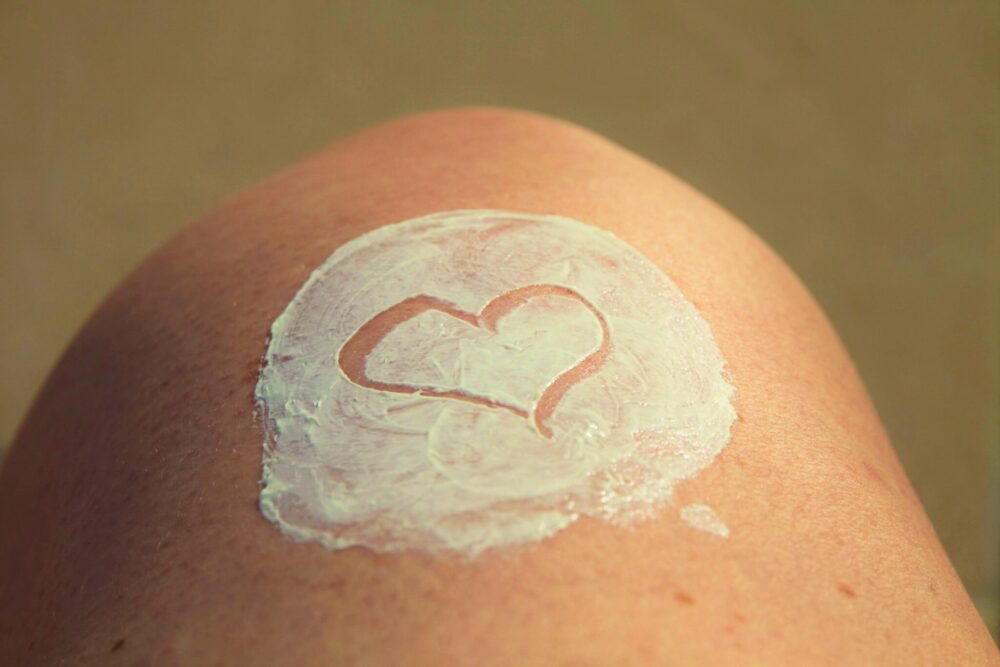 For Anti-Ageing & Wrinkles
CBD contains antioxidant properties that can assist in the visible signs of aging on the skin.
Through reducing inflammation and combating oxidative damage (damage caused by oxygen metabolism that can impact living cells and tissues), CBD anti-aging creams could potentially help diminish visible issues such as skin dullness, reddish skin tones, and wrinkles.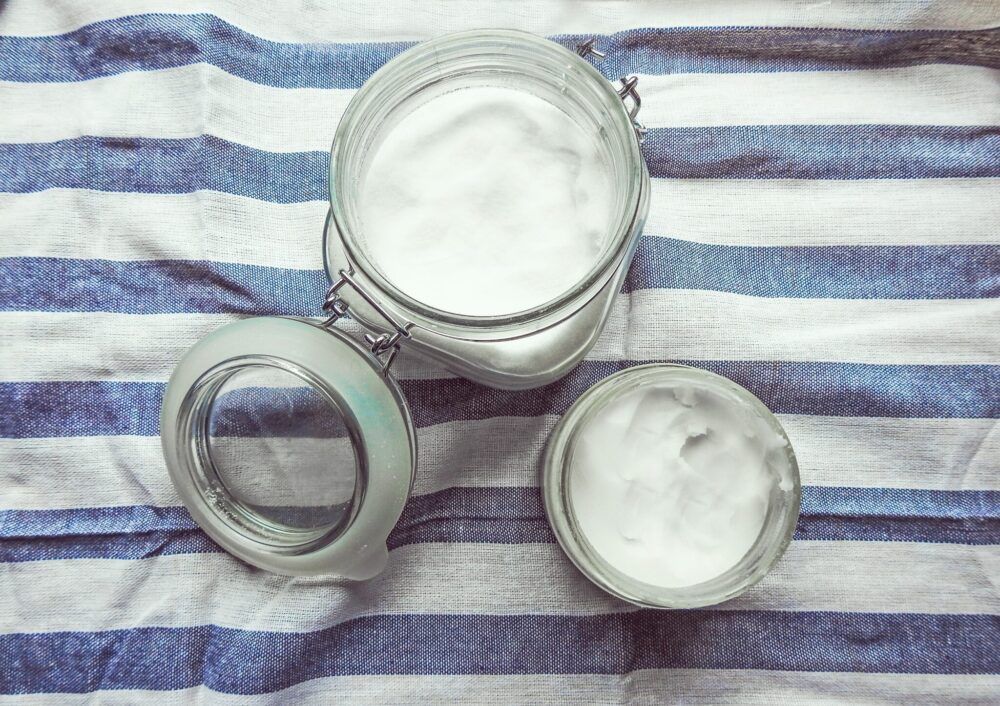 For Hydration
Hemp oil contains a variety of healthy fatty acids that provide extra moisture for skin. The creams are rich and creamy without being too heavy to clog up pores.
Those suffering from conditions associated with flaky, dry skin, such as eczema, can find relief from itching and redness around the affected areas. CBD creams also provide anti-itch properties and excess moisture to help with these symptoms.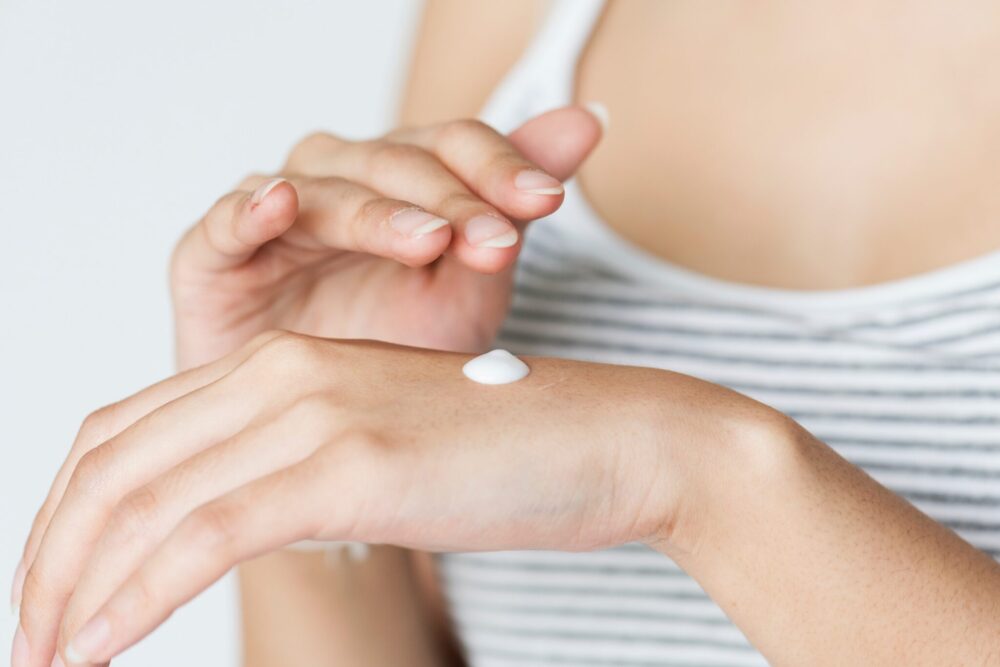 For Sensitive Skin & Other Conditions 
An additional benefit of CBD is that it can be used to soothe sensitive skin. Some studies even indicate that it may potentially be able to assist in inhibiting certain disorders and triggers like psoriasis.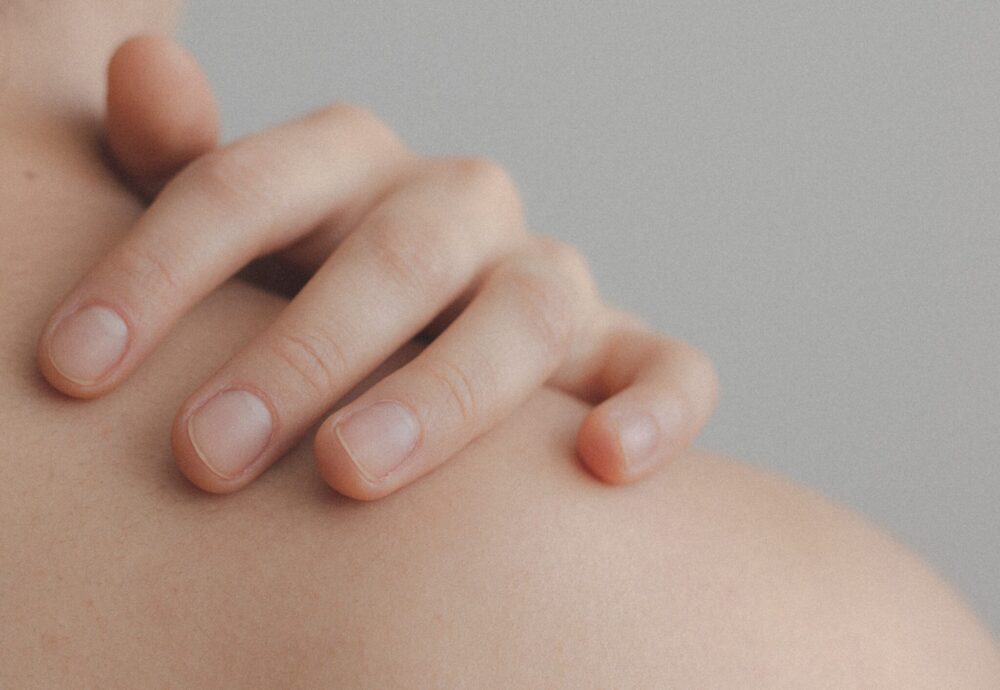 Because the CBD industry is still quite young, it is vital to seek out products that are genuinely effective and pure. It is best to look for products that clearly state to possess a CBD purity of 95% or above as these products contain CBD that has been refined multiple times to eliminate any other cannabinoids present in the hemp plant that do not have the same therapeutic benefits as CBD.
The purer the CBD, the more likely it is that it will be effective and right for your skin.
Read more: