Reading Time:

2

minutes
You already know that nothing like music to harmonize your days. You can have a playlist for everything and I want to share with you a playlist that I created for you to cook your favourite foods.
To cook in silence is not fun at all, at least that's what I think. What I like the most about cooking is to listen to my favourite songs and getting creative with the foods that I have in my kitchen. 
So, if you think cooking is boring, go and listen to this amazing playlist. It has all kind of beats, various languages and it makes you feel that the time flies. Your guests will love your food because you will do it with excitement and love. 
Just get into the mood. You can serve a glass of wine while you're organizing everything you need to cook your favourite meal. 
I love Devendra and his voice. If you don't know his music, I assure you it will catch you and you'll listen to him to do basically everything.
This song is my favourite to do "home tasks". And to listen to it while cooking boost my productivity.
Prepare to sing and dance, but stay focused on what you're doing. At the end of this playlist, your meal needs to be on point.
I really love this song. At this point, everything is on its way!
I love this guy's music. I'd love to listen to more music but he quit a couple of years ago.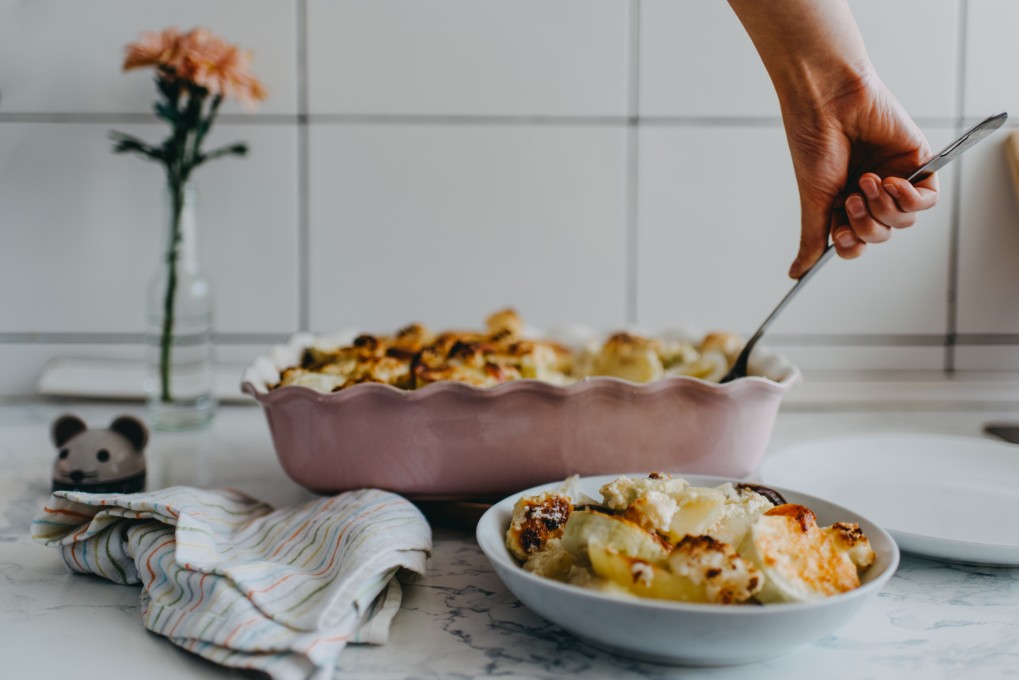 This is a brand new song from J Balvin, I think this guy is a genius with the beats! Love the rhythm and the latino flow his music has. 
Major Lazer is always doing great songs and collaborations. Anitta, on the other side, is a powerful woman doing amazing things. 
If we are having this latino vibe, Rosalía is a must in the Playlist. 
What I like the most about this song is that they sing in Spanish and English. And it's an amazing way to learn Spanish.
And the Bonus Track because your food is ready but is not served yet, so you have a song to harmonized your serving. 
Believe me, if this helps me to focus and to finish everything in a timely manner, it will help you too.
Enjoy!
Read More: