Reading Time:

2

minutes
This Sunday, Hollywood will gather once again to celebrate the last year in film at the Oscars. The winners in the "Big 5" categories (Best Picture, Best Director, Best Actor, Best Actress, Best Screenplay) will be the talk of the town for months to come. Their main prize: a 13.5 inches tall, 8.5 pound gold-plated bronze statuette. 
The losers have to appear gracious and applaud politely, while the despair of missed chances must eat them up inside. Their only light at the end of the tunnel: That sweet, sweet, Nominee Gift Bag. This year LA-based marketing agency Distinctive Assets, who puts the unofficial swag bag together, included a number of products that could help numb the pain of the losers. More specifically, a variety of cannabis products.
Credit: @acmepaper
Creams, Concentrates and Chocolate
The overall value of the "Everyone Wins" gift bag exceeds $100,000 and features classic items such as a cruise, exercise vouchers or an array of beauty products. With the inclusion of an array of cannabis products, Distinctive Assets reportedly wanted to pay homage to California's legalization efforts.
Apart from the membership to MOTA Los Angeles, a cannabis-friendly social club, and CBD-infused anti-aging treatments, nominees can indulge in a selection of cannabis-infused chocolate truffles – courtesy of Coda Signature. The featured "Crescendo Collection" won Coda Signature first place at the High Times Colorado Cup. It comes in three flavours: Earl Grey, Juniper Lemon and Burnt Caramel. Each truffle contains 10mg of THC. Therefore, the makers suggest that first-time users start low and go slow.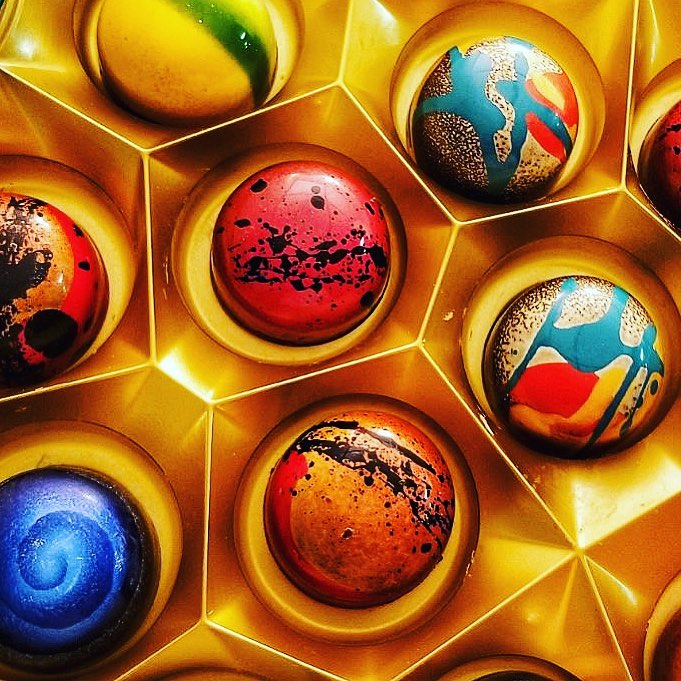 Don't wait too long with those truffles
Nominees that are not residents of California should be careful to consume or regift some of the risqué swag quickly. It is illegal to transport cannabis products across state lines and THC is still classified federally as a Schedule I drug.
While the race in the two screenplay categories is still open, other categories are either a foregone conclusion or a horse race. Nominees with long odds should maybe consider opening their bags early and give "high hopes" a whole new meaning.
Read more: