Reading Time:

2

minutes
Olli, an influential new leader in Canada's cannabis scene, is ready to show the world the connection between cannabis and living a healthy lifestyle. They are putting forth thoughtfully curated product offerings of varying THC and CBD levels specifically designed to complement a culinary wellness lifestyle and to educate about the safe consumption of cannabis.
"The idea behind Olli is a simple one: to create a trusted, smoke-free product line that will complement the emerging cannabis wellness lifestyle, whether an entry-level cannabis-curious customer or the most seasoned cannabis consumer," says Sarah Gillin, Co-Founder and COO. "Our leadership team includes experts on everything from award-winning food and beverage production to tea-blending and premium cannabis. Our mission is to deliver the highest standard of product offerings through thoughtful and healthful original recipes that enhance the overall cannabis experience."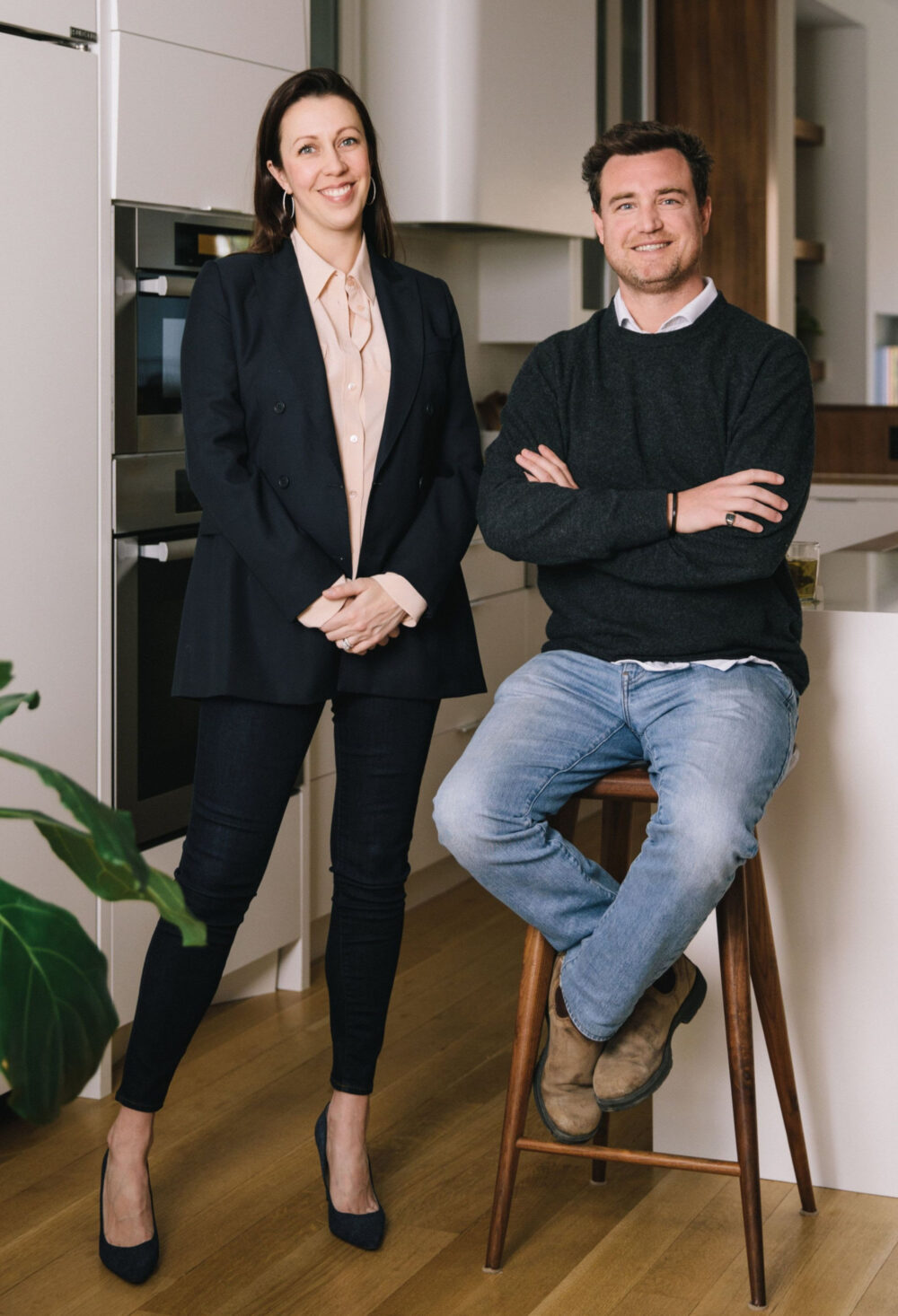 Working with both the culinary and cannabis side of infused products, Olli is set to begin operations at their state-of-the-art facility currently under construction in Etobicoke, Ontario in the latter half of 2019. A point of pride for Olli is having its own food-grade manufacturing facility complete with in-house cannabis research and development department. This will allow Olli to be in charge of quality control at all points of the manufacturing process.
Read more: Where Ontario's Cannabis Stores Are Getting It Wrong
"Canada's cannabis culture is here to stay, but there is still a lot of work to be done in terms of creating an absolute trust in cannabis products and with cannabis manufacturers," said John B. Aird, Co-Founder and CEO. "Olli strongly supports the Government of Canada's core principles as they relate to the responsible use of cannabis products, protecting youth from cannabis goods and implementing Good Production Practices. It's because of this that Olli aims to create a trusted, expertly crafted, quality-assured product that has been through rigorous third-party testing in order to increase public confidence and promote broad-scale cannabis acceptance."
Planned offerings from Olli could include everything from real fruit chews, chocolate crunch bites, savory butter cookies, and passion fruit toffees. The brand will also launch a line of cannabis-infused teas with varying blends of THC and CBD profiles.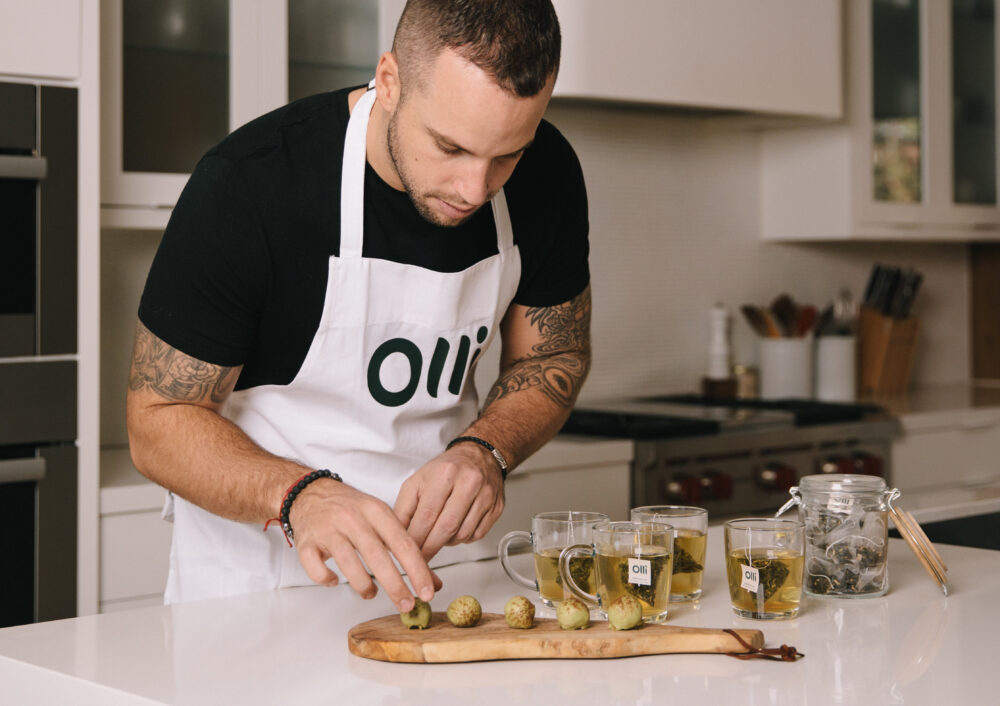 "Olli's products are thoughtfully crafted and curated using only top-quality ingredients," says Adrian Niman, Olli's Executive Chef. "The idea behind our goods is to differentiate based on flavor and texture balance to elevate the whole cannabis lifestyle."
Olli was founded in 2017 by childhood friends, John B. Aird and Sarah Gillin, out of an idea to enjoy smoke-free cannabis products and to provide a thoughtfully curated, health-minded, enjoyable and safe way to consume cannabis goods. Expect to see Olli's products on shelves in the fall, when the second wave of legalization is planned to come into effect.
Read more: