Reading Time:

2

minutes
May marks Celiac Disease Awareness Month, a time of recognition for those diagnosed with a specific condition that requires the strict adherence of a gluten-free diet. Whether you are gluten-free yourself or have a friend or family member that is, here is a gluten-free Triple Berry Almond Crisp recipe that is sure to please! This dessert is also completely plant-based, making it just as suitable for any vegans at your table.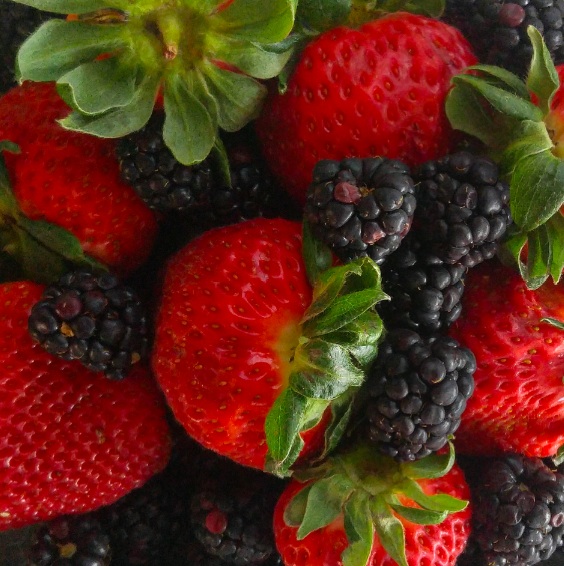 For variety, three types of berries are called for in this recipe: strawberries, blackberries and blueberries. Ultimately, however, any combination of berries can be used to make up the quantity. Ideally, fresh berries are best, but since the crisp is baked, frozen berries work just as well and for a fraction of the price.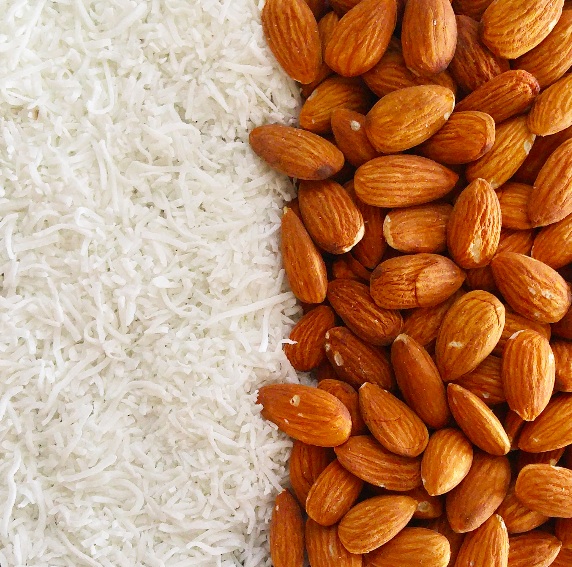 Traditionally, crisps feature a crumbly topping that is usually made from rolled oats. Rolled oats are inherently gluten-free and safe for consumption by those with celiac disease. For some extra flavour though, this recipe switches it up and uses both almonds and unsweetened dried coconut for the topping instead. With the help of a handy food processor or blender, it comes together hassle-free and in a pinch.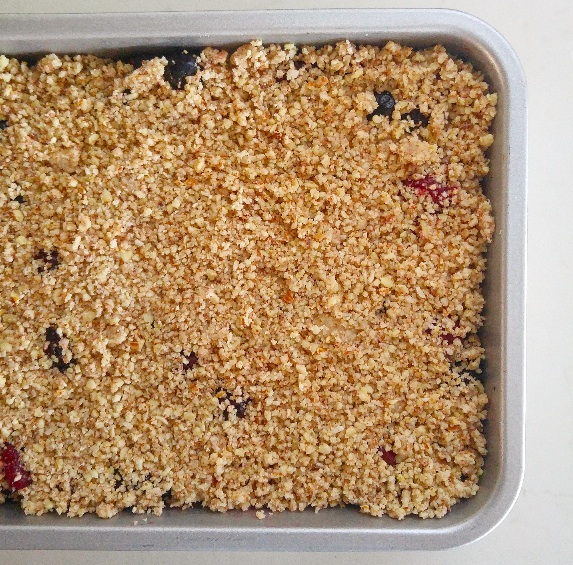 Triple Berry Almond Crisp Recipe
Topping:
1 cup unsalted almonds
1/3 cup unsweetened dried coconut
1/4 cup coconut sugar (white or brown also work)
2 tbsp coconut oil
Base:
4 cups mixed berries (strawberries, blackberries, blueberries, etc.)
2 tbsp maple syrup
1 tbsp cornstarch
Preheat your oven to 350 degrees Celsius. Add the almonds, coconut, and sugar to the base of your food processor. Pulse until ground and then add in the coconut oil. Continue to pulse until the mixture starts to stick together. Transfer the mixture from the food processor to a small bowl and set it aside. In another bowl, combine the berries, maple syrup and cornstarch. Stir them together until the berries are evenly coated in the maple syrup and cornstarch slurry that forms. Pour the berry mixture into the base of a 7 x 11" casserole dish and spread it evenly so that it reaches all the edges. Next, evenly distribute the crumbly topping over top. Place the crisp in the oven and bake it for about 30 minutes or until it starts to bubble along the sides.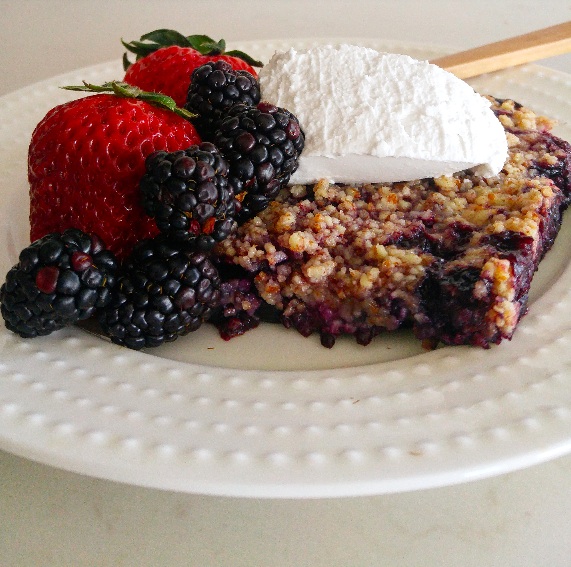 Let the crisp settle for at least 15-20 minutes before you serve it. For a vegan spin, swap this dessert's traditional ice cream pairing with coconut whipped cream and enjoy!
Read more: