Reading Time:

3

minutes
Easter is all about scavenger hunts and families, but like any good holiday, it's also about the food! How can we combine all of those things into one? With infused Easter edible treats, of course.
Hanging out in a canna-haze lets you make the most of your feast and ensure no scraps are left on the table. It also puts everyone's guard down and makes them laugh, reminding them that the simple things in life are even more fulfilling than the lavish.
Of course, the key to an effective infused recipe is nailing canna-butter, for which there are plenty of online iterations available. We suggest going light with dosage unless all of your guests are seasoned consumers.
Cannabis Creme Easter Eggs
Definitely make sure it's clear that this is an adults-only treat. The grown-ups in your circle with a sweet tooth are about to lose it.  A chocolate shell gives way to a saccharine vanilla filling with a gooey core of delicious canna-butter that will whisk you off your feet long after the sugar high wears off. With an easy process, a guaranteed smooth ride and that classic childhood nostalgia in its Cadbury-like essence, it's hard to go wrong with this celebration of Easter.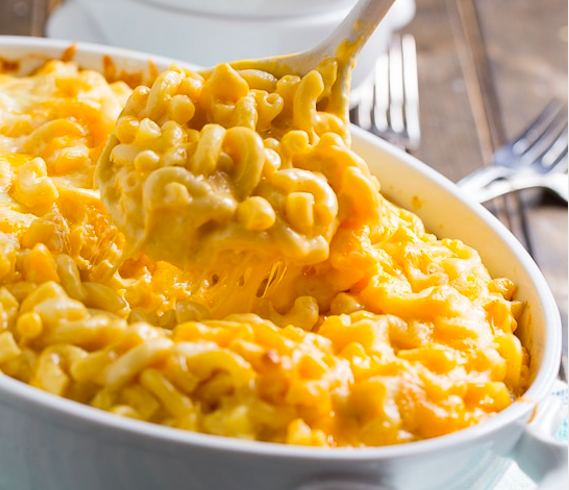 For vegetarians and cheese lovers alike, Mac and cheese is a classic holiday staple that is enhanced by paprika, a crusty top layer, and in this case, a ganja strain of your choice. Due to the fatty nature of this entree, you'll have no problem infusing, but be careful not to go too crazy and over-medicate, because we all know about the addictive nature of Mac and cheese! It's like brownies – from the first bite till the last scrape of the pan, we have zero self control.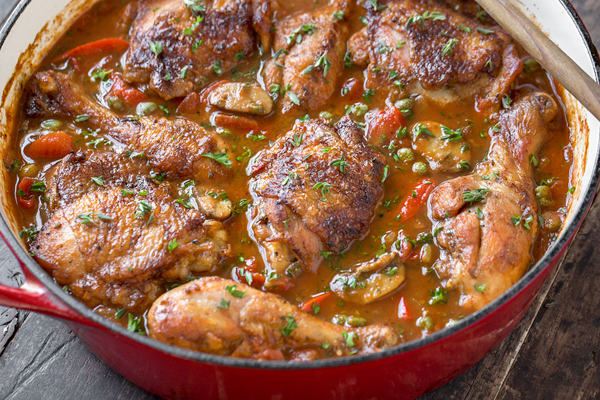 An elegant, Italian grandmother-vetted chicken main that can still get you lit. A hearty chicken base is complemented by olives, wine, mushrooms, onions… and a little bit of pot. The author suggests infusing both olive oil and butter to enhance flavour. Let that wine sizzle as you soak up all of this dish's aromatic goodness.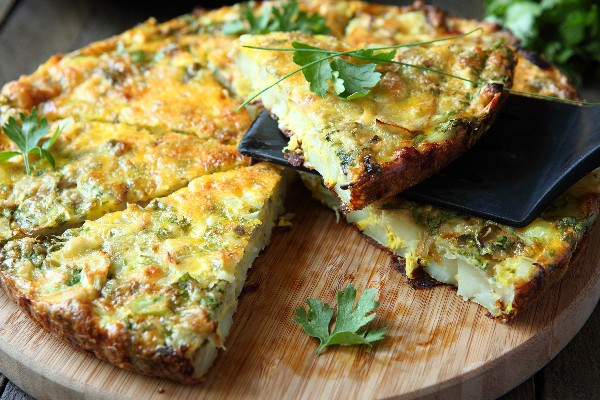 Easter Brunch is everything, and there's no better way to experience it than through this savory egg dish. With highly customizable ingredients that usually combined cheese, spinach, and some other veggies, a dollop of medicated butter turns a semi healthy breakfast eater to couch potato in an instant.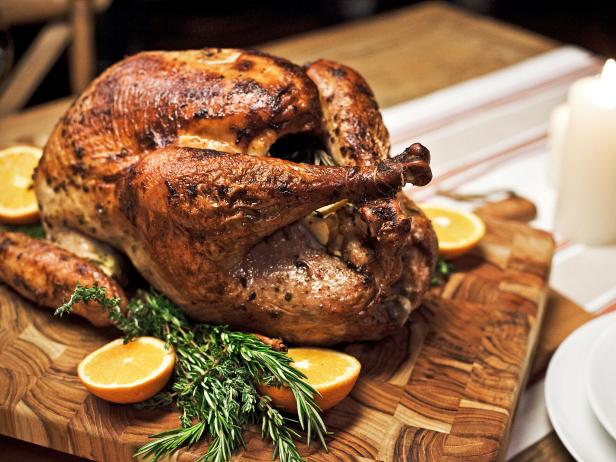 For many holidays, the definition of comfort food is a hot turkey fresh out of the oven, harkening back to heavenly memories of Danksgiving. Why not enhance that holiday cheer with a half cup of cannabis butter? Proceed with your usual turkey recipe and, after mixing cannabis butter, and seasoning on low heat, inject half the canna-butter and spread the rest on the skin.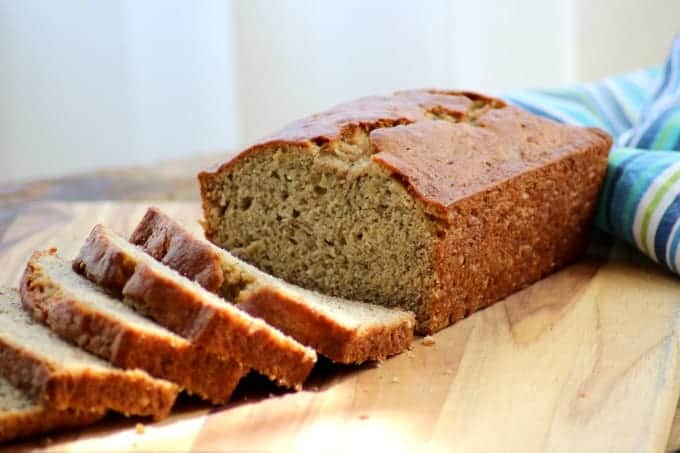 There is something about this classic dessert loaf that tastes like Easter. Not too sweet, but not too bread-like, and pairs perfectly with a steamy cup of Joe or herbal tea. It's hard to mess this one up, since the moistness comes from the banana, and your stoned guests will think you're a regular Betty Crocker. A perfect way to use up your overripe bananas while getting you and your Easter company blissed out.
Read more: