Reading Time:

3

minutes
As we get into the depths of winter, it's important that we enjoy each day as it comes. It's easy to start looking forward to spring once the holidays end, but one of the best things about winter is embracing the weather as it is and taking part in all the activities that make it so enjoyable. This year, take a weekend trip or a week-long vacation to some of the best winter destinations for outdoor adventure so that you can get the most out of this season. Hold on, spring—we're about to enjoy winter!
Downhill Skiing in Colorado
Planning a family ski vacation has never been so easy, especially when you choose to go to Colorado. The state is full of exhilarating ski resorts, magnificent small-town spots such as Telluride, and world-famous resorts such as those in Aspen—there's something for every family to enjoy. Head to some of the highest mountains in the States, and then relax at a mountaintop restaurant!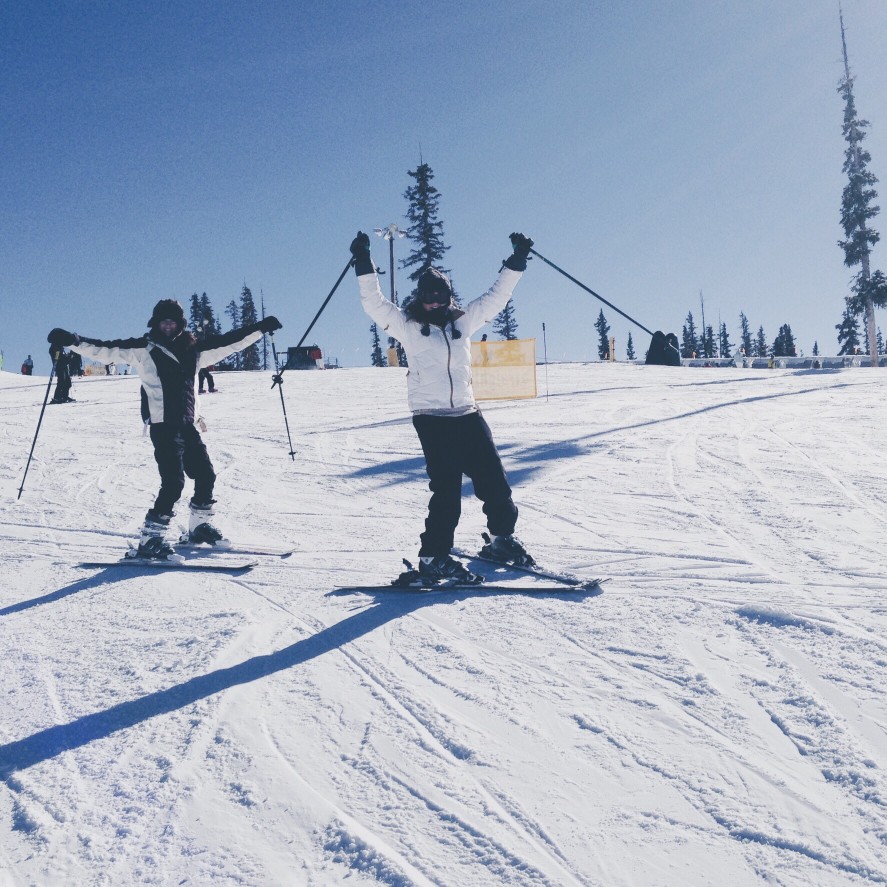 Sea Kayaking in Antarctica
Winter tourism in Antarctica is steadily increasing, so if you don't mind the cold, then you should definitely plan a trip. This is one of the more expensive destinations on this list, but it's totally worth it. Kayak through the icebergs with penguins underneath you, and envelop yourself in the area's peaceful nature.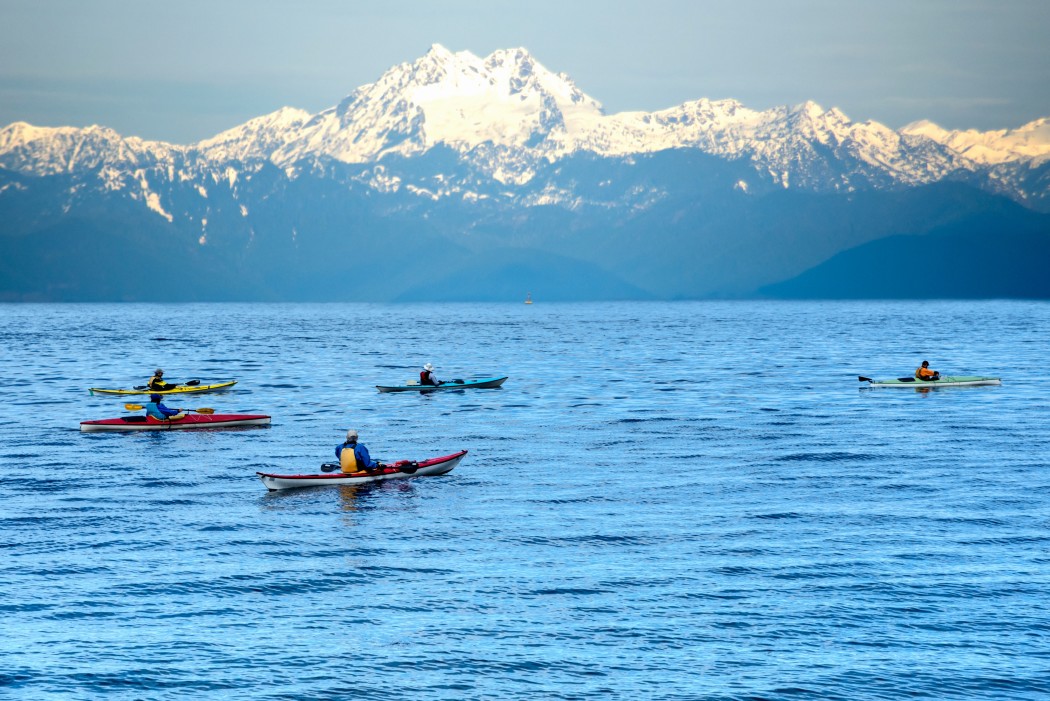 Hot Spring Touring in Idaho
Another great way to unwind during the winter season is to delve into some hot springs. Idaho has more natural hot springs than any other state, so it should absolutely be on your winter vacation radar. Outdoor adventure isn't hard to find during the colder months in Idaho. If you don't feel like cross-country skiing, then relaxing in the hot springs is another way to embrace the outdoors.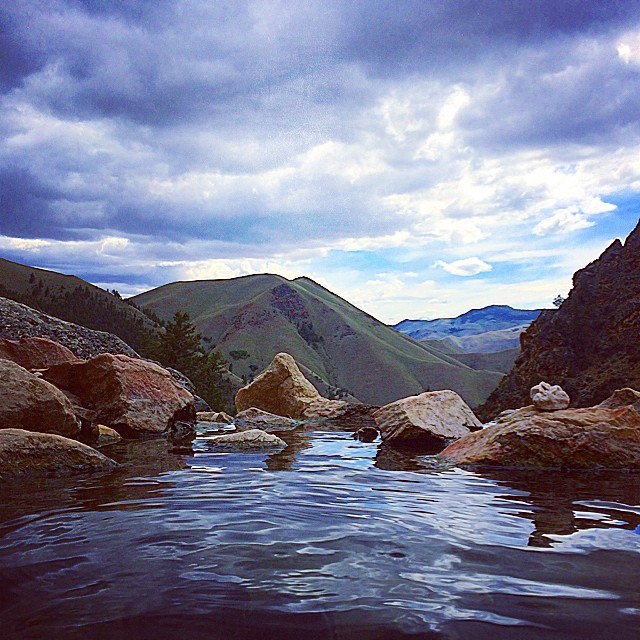 Heli-Skiing in Iceland
Have you ever dreamed of zig-zagging through fresh, powdered snow right next to an ocean? When you travel to Iceland, that's exactly what you can get. At Deplar Farm in northern Iceland, you'll be dropped in by helicopter to remote locations for unspoiled runs. Bring a group of adventurers with you to enjoy a day filled with skiing and fantastic views.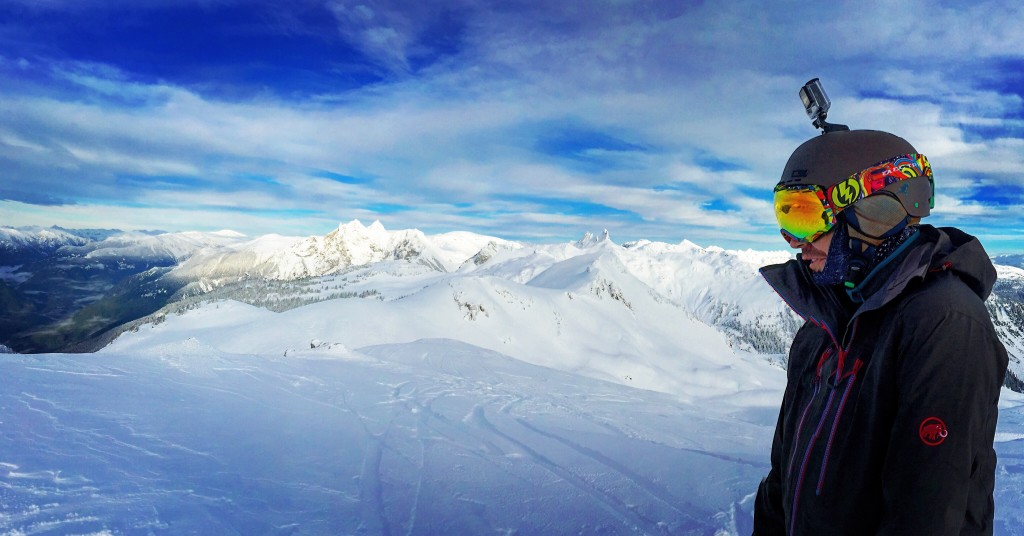 Snowshoeing in Maine
This winter, head to Grafton Notch State Park in Maine for a snowshoeing trip. The park has over three acres of snowshoe trails, which follow Appalachian Trail paths—meaning you'll get tons of fresh snow. Keep it beginner-friendly for your family by sticking to the easier paths at lower elevations, or take it a little tougher with paths up at 4,180 feet. The sights are glorious.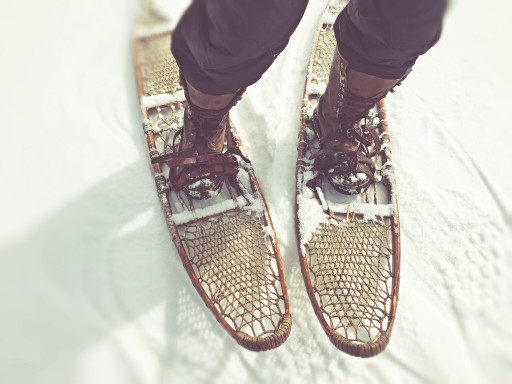 Dog Sledding at Jasper National Park
Canada's national parks are popular in the warmer months, but in the winter, the views are just as glorious and that much more uninhabited. The outdoor adventure opportunities are endless! This year, plan your winter family vacation to Jasper National Park and go dog-sledding through the snow-covered mountains and trees.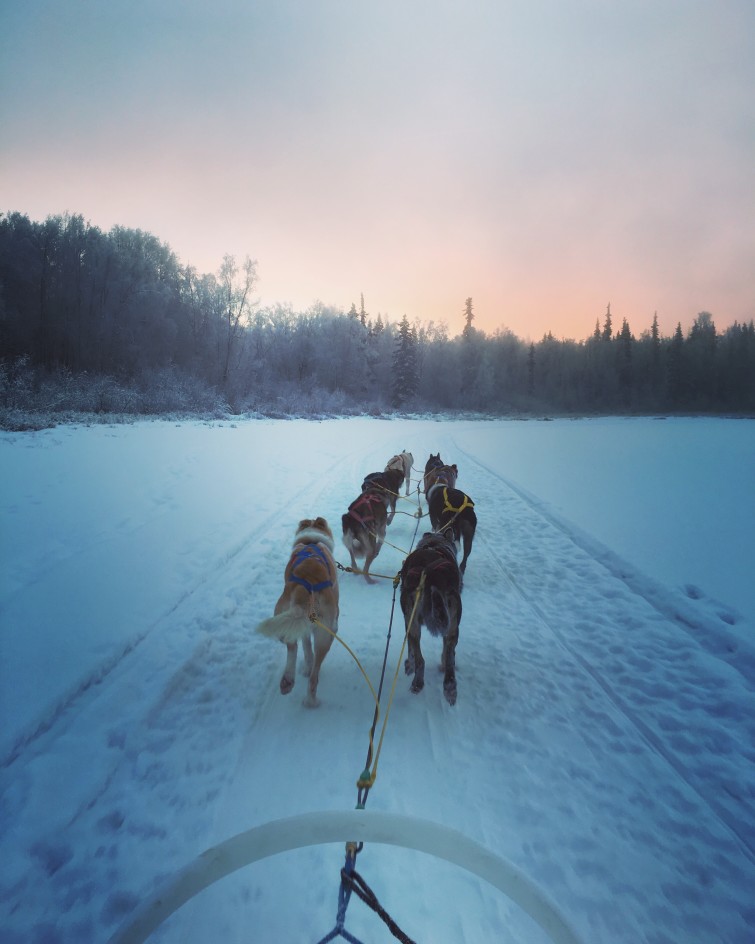 Skijoring in Montana
You may not have heard about this fun activity, but skijoring is definitely something you'll want to try if you're looking for an adventure. Skijoring is a winter sport where the skier is pulled by a horse, dog, or motor vehicle. Montana is the perfect place to fly through the snow and then unwind at some inviting hot springs.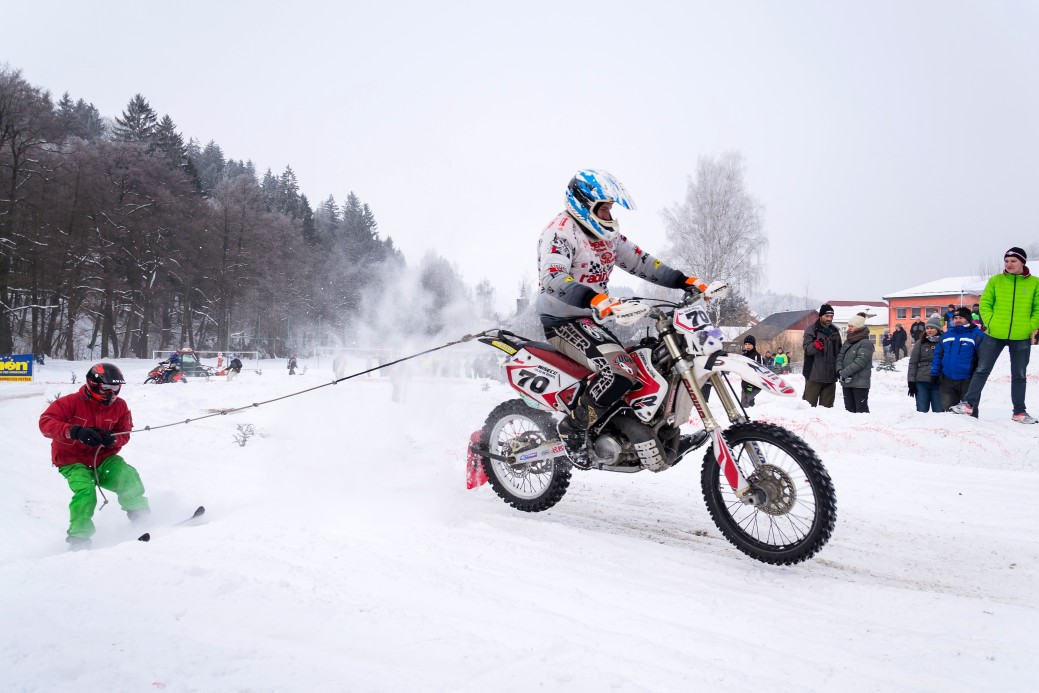 Read More: