Reading Time:

4

minutes
It seems like 30 is not such a scary number as it used to be, because it is said that 30s are the new 20s. However, for most of us, days of partying hard are behind us and we enjoy a peaceful evening when we relax with a good film and a glass of wine. 
Another thing that has changed is the skin and makeup routine. Your skin is becoming different, and requires constant nourishment, to stay moisturized and healthy. You can no longer allow yourself to go to bed without properly cleaning your face. So here are 6 essential beauty tips for women over 30.
Beauty Tips 1- Step Up Your Beauty Skincare Game
It is time to invest in high-quality skincare products. And you'll be using them. You may have skipped your skincare routine when you were in your 20s, but your 30s just don't like that. 
One of the biggest beauty tips is remembering to properly clean your face every night before bed, prepare it with the right serum, and apply a moisturizing cream that will feed your skin while you sleep. Wake up with soft, baby skin and enjoy your day glowing with a healthy shine.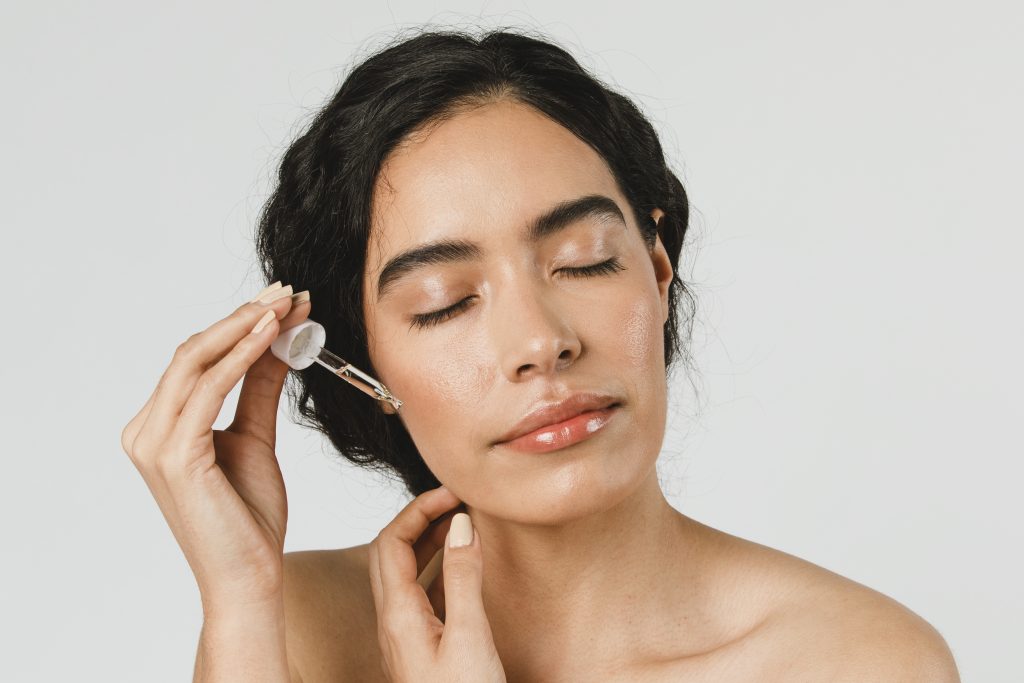 Beauty Tips 2- Wake up and (Don't) Makeup
With proper skin care, you will not need much additional makeup, such as foundation. Emphasize your facial features with good mascara and a little bit of eyeliner if you like. Lip balm is enough for the day, to keep your lips soft.
Eyebrows are very important and their shape can make you look younger, and your facial features softer. If you don't want to bother with filling in your brows every morning, think about getting powder brows. It is a semi-permanent brow tattoo, that won't come off if they get wet. 
Powder Brows are extremely popular and will frame your face perfectly, not to mention how much time you will save every morning.
When it comes to achieving a perfect no-makeup look, many people find that the right eyebrow shape can make all the difference. But which shape is right for you? It can be overwhelming to navigate the world of eyebrow grooming, but fear not! By taking the time to learn about different eyebrow shaping methods, you can find the perfect shape for your face and create a natural, effortless look that enhances your natural beauty. From threading to waxing to microblading, there are many options to consider and explore. So why not take the plunge and learn about the various techniques available? You never know, you may even discover a new go-to method for eyebrow shaping that you never would have considered before.

Beauty Tips 3- Be Kind to Your Hair
Make sure you trim your hair regularly because split ends really look messy and unattractive. After you wash your hair, don't rub it with a towel, to dry. Wrap it in a towel and squeeze it to remove the excess water.  
Be especially careful how you dry it. Let it dry on its own whenever possible. When you use a blow dryer, don't forget to apply products that will keep your hair protected from heat.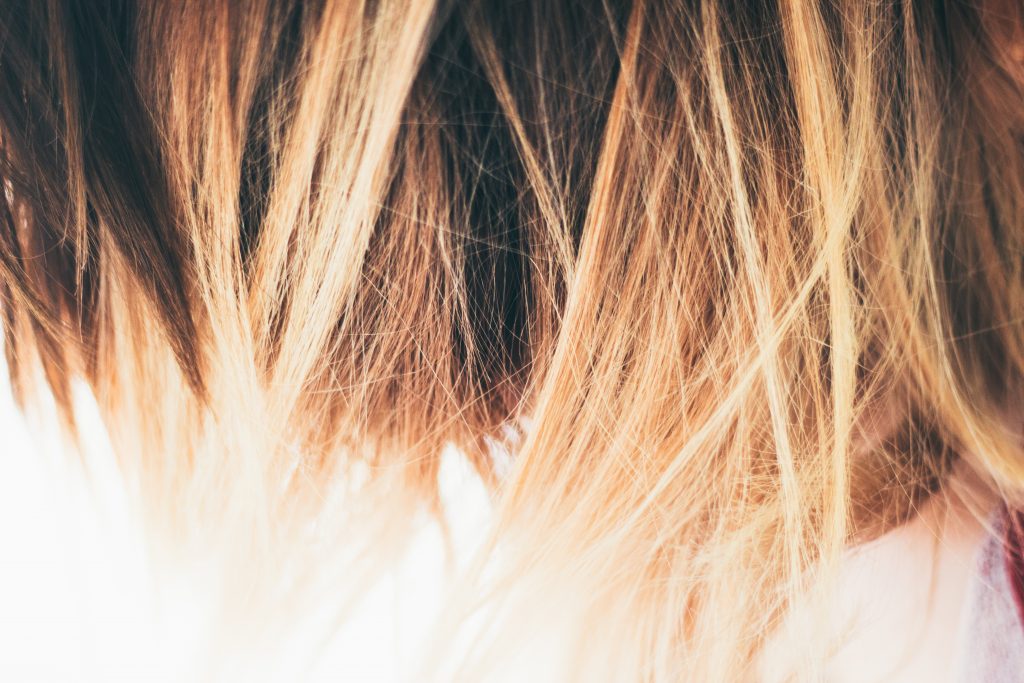 Beauty Tips 4- Be Active, Be Fit
As you are getting older, your metabolism is becoming slower and you put on weight faster and more easily. Joining a gym or a fitness club is a great idea. If you are a couch potato, it can be hard at the beginning, but you become addicted to exercise – your body starts craving it.
Getting enough exercise is sometimes hard for women who have a busy schedule, so make sure you go on foot wherever you can go for a walk with a friend instead of sitting in a cafe and using stairs instead of lifts as much as possible. Getting a bike is also a great idea, and riding it to work is beneficial not only for your health and fitness but for the environment as well.  
Beauty Tips 5- Have a Spa Day
Visiting a spa once in a while is a perfect getaway that your body and mind need. It is a way to relax, have a detox and get energy for the following week. 
Let yourself have a spa day once a month and get a massage, go to a sauna, and just enjoy and clean your body and your skin.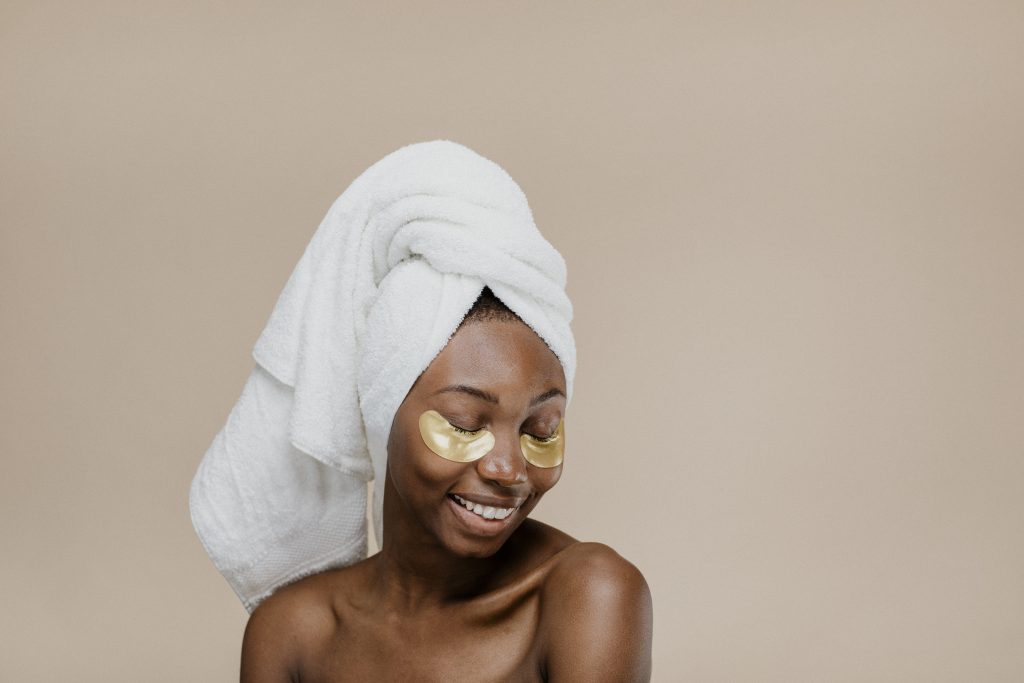 Beauty Tips 6- Sleep Is the Most Important Beauty Routine
It is called beauty sleep for a reason, and one of the biggest beauty tips is making sure you get enough of it. Especially if you work a lot, it is important to go to bed on time and get 8 hours of quality sleep. Even though you have so many things left undone, nothing is that important.  
Lack of sleep will affect not only your health but your look. It is proven that people who are sleep-deprived put on weight faster. If you struggle to fall asleep, watch your diet and lower your coffee intake. 
Conclusion
The most important beauty tip for your 30s is to not forget about making time for yourself, to do the things you love and enjoy.