Reading Time:

3

minutes
Spring is in the air! Say goodbye to all of those Irish Coffees, B52s and Buck Toddys, and switch them out for something more refreshing. What could possibly be more refreshing than a cool cocktail with gin?
If you're anything like me, then you've probably tried gin straight and absolutely hate it. Or if you love it, you're probably slow-sippin' on your third gin and tonic. But gin is so much more complex than that, and there are many cool ways to enjoy it, and possibly make it your go-to spring drink!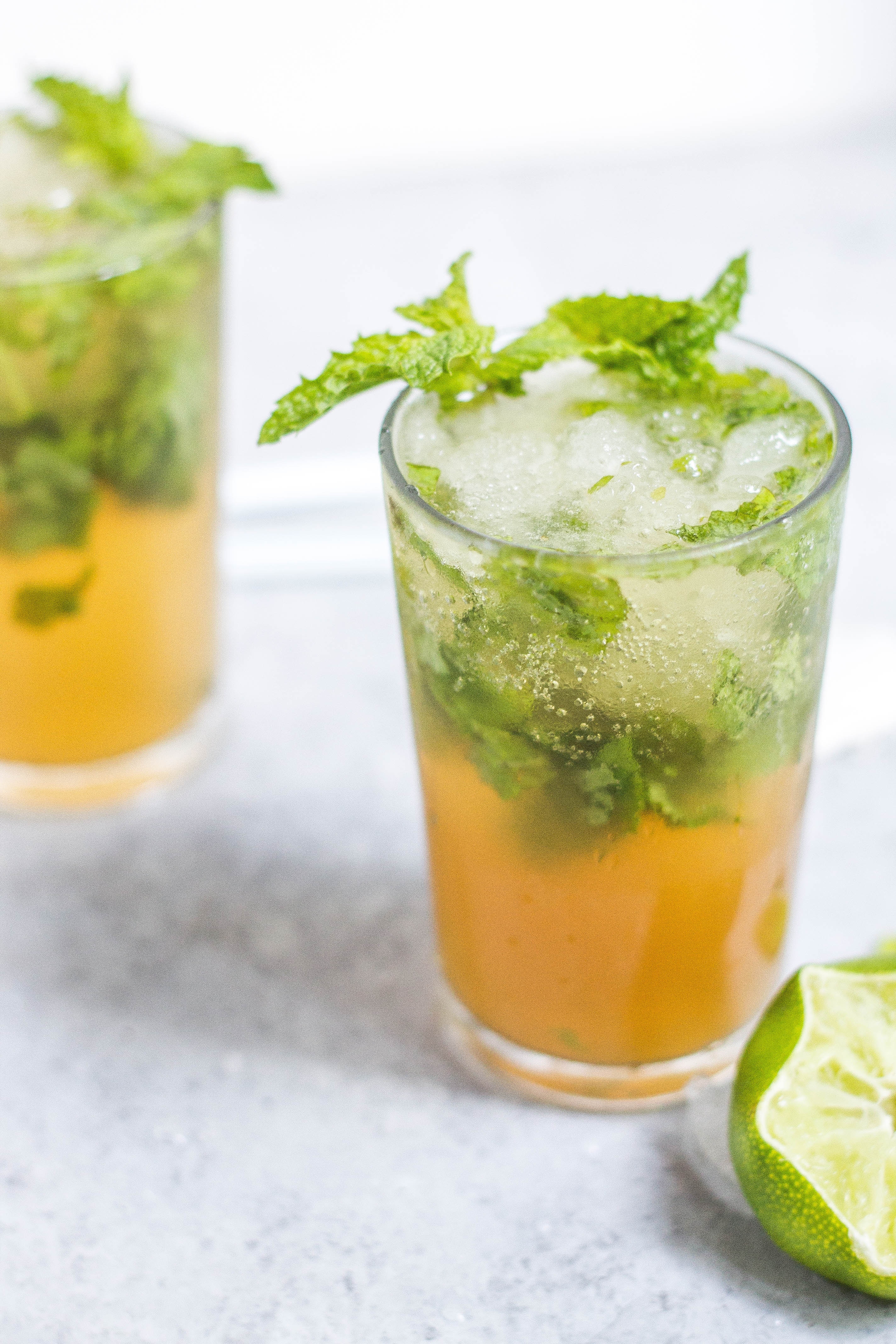 Spring Passion
The idea of this cocktail came to me while I was listening to Drake's song "Passionfruit". No, seriously it did. I also thought passion fruit nectar would be a perfect pairing to contrast the prominent herbal flavours of gin, in order to make it a mellow sip.
2oz Gin
5oz Passion fruit Juice
1/2oz Lime Juice
1 Lime Wedge and Mint Leaves for Garnish
Fill a tall glass entirely with ice. Add gin, passion fruit juice and lime juice. Stir, garnish with mint and a lime wedge and enjoy!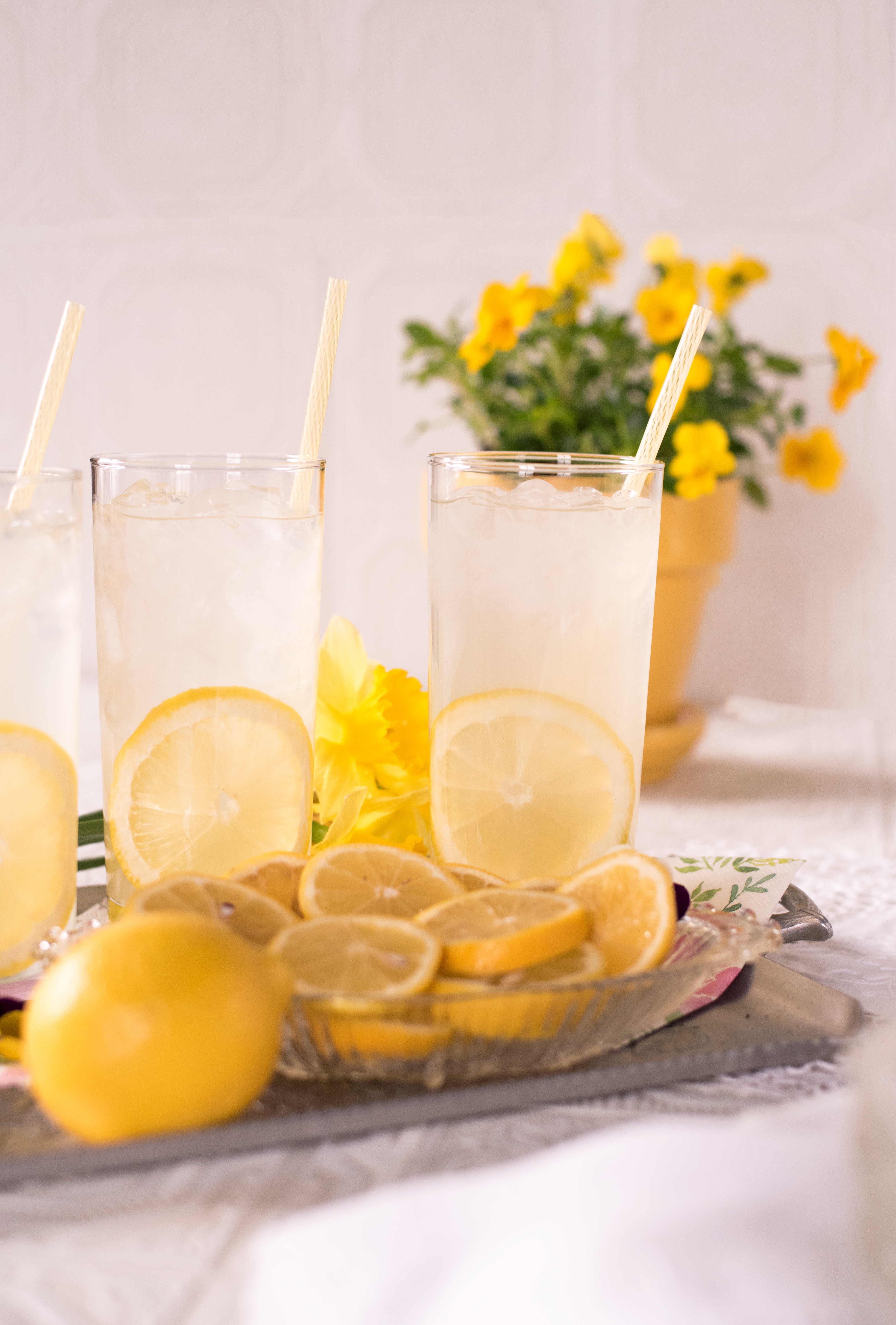 Gin-ger Lemonade
What's more refreshing than lemonade?! The perfect way to keep cool, plus a hint of spice from the ginger beer. This one will have you geared up for a spicy spring! Moscow mule who?
1 1/2oz Gin
1oz Limoncello
1 1/2oz Simple Syrup
4oz Ginger Beer
2 Lemon Wheels for garnish
In a Collins glass, fill with ice, gin, Limoncello, and simple syrup. Finish by topping it off with ginger beer. Insert the lemon wheels along the walls of the glass for garnish.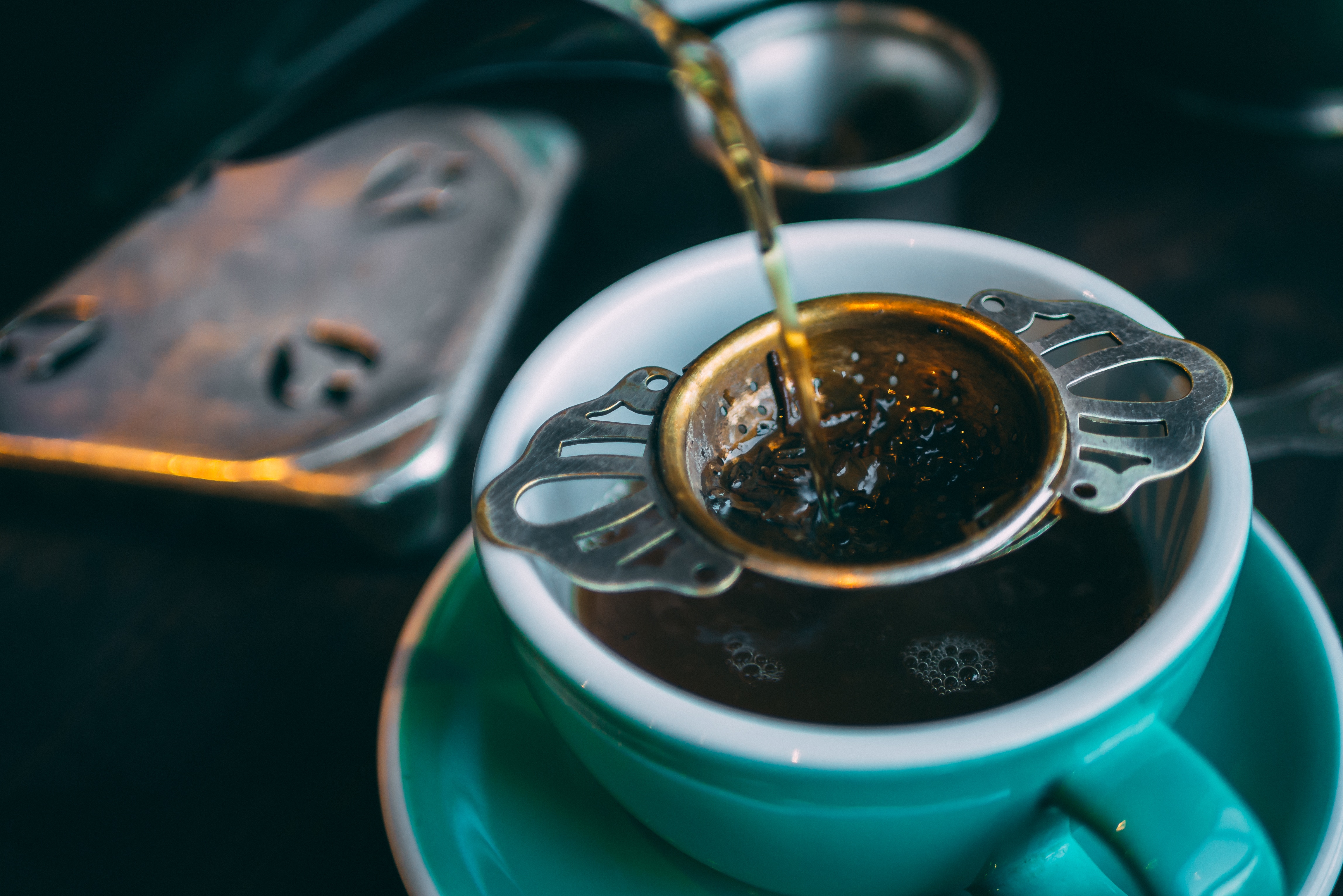 Morning Glory
If you could have gin for breakfast (well you can, no judgement) it would be ideally in this drink, paired with some fluffy pancakes and maple syrup. Note that this recipe does require earl grey infused-gin, which could come in handy for a number of other recipes as well.
2oz Earl Grey Infused Gin (soak overnight with an earl grey tea bag)
1oz Orange Juice
1/2oz Simple Syrup
Mint Leaves for Garnish
Combine all ingredients in shaker filled halfway with ice. Shake for 20 seconds and then strain into a martini glass. Garnish with chopped mint leaves.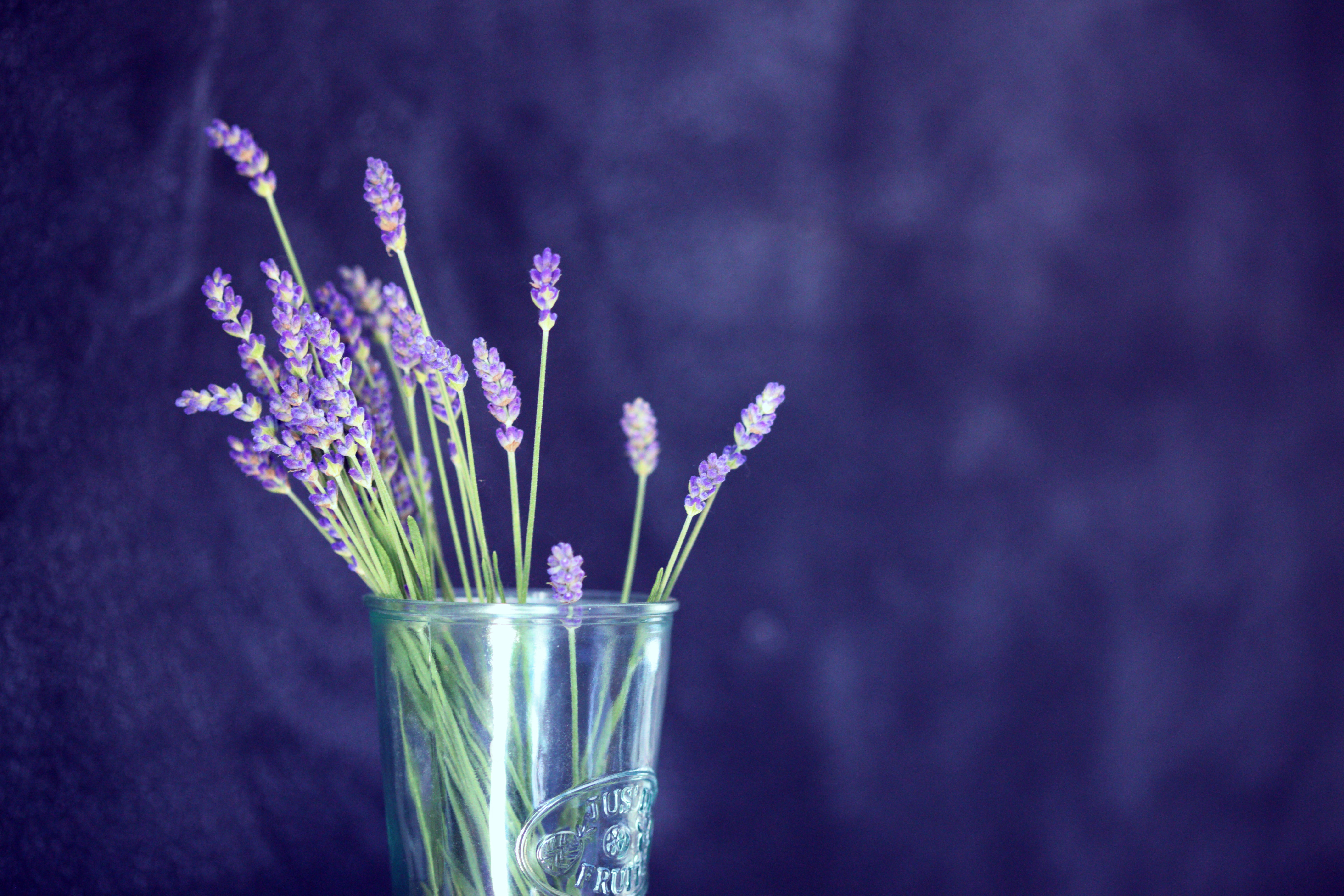 Violet Sky
If Prince were still alive, he'd definitely love this drink! Note that it has a light purple hue with shades of yellow, reminiscent of a bright evening sky aka one of the telltale signs of spring!
2oz Gin
1/2oz Galliano Vanilla Liqueur
2oz Lavender Syrup
1oz Fresh Lemon Juice
Lavender Sprig for garnish
Combine all ingredients in shaker filled halfway with ice. Shake for 15 seconds and then strain into a martini glass. Garnish with the lavender sprig and smell the flowers!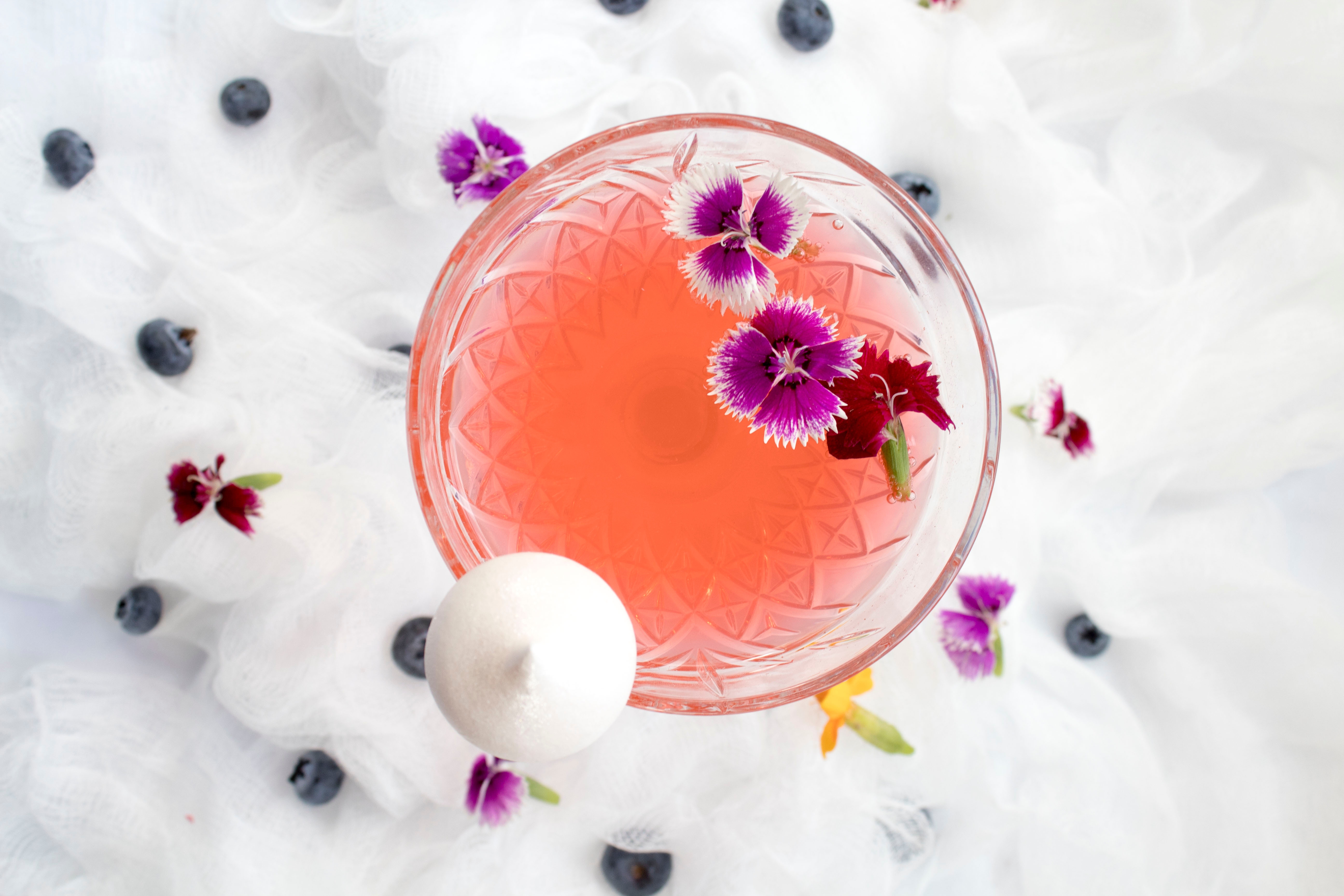 Les Fleurs
Nothing screams spring more than FLOWERS! This garden-inspired drink incorporates gin with some of our favourite flowers. Plus you can give it your own personalized look by garnishing with your favourite little flower!
1oz Gin
1oz St. Germain Elderflower Liqueur
1oz Rose Flavoured Syrup
5oz Club Soda
1 Single stem flower of your choice
In a collins glass filled with ice, combine the gin, elderflower liqueur and rose syrup. Top it off with club soda and stir. Garnish with a cute flower from the store or even better, your garden.
Read more:
Fools + Horses Boreal Latte
Hendrick's: A Wildly Unusual Gin