Reading Time:

3

minutes
Festival season is upon us! Here come the days of camping in the desert and running from stage to stage trying to cram all of our favourite artists into one hot and sweaty weekend. Most importantly, we try to do all of that while looking our best, sporting the latest in festival fashion trends.
The best part about festival fashion is that THERE ARE NO RULES! Anything goes. The most important part is to get creative. In case you are craving a little inspo before taking off for California, check out these trends that are expected to be seen everywhere this festival season.
In: Body Gems/ Out: Metallic Tattoos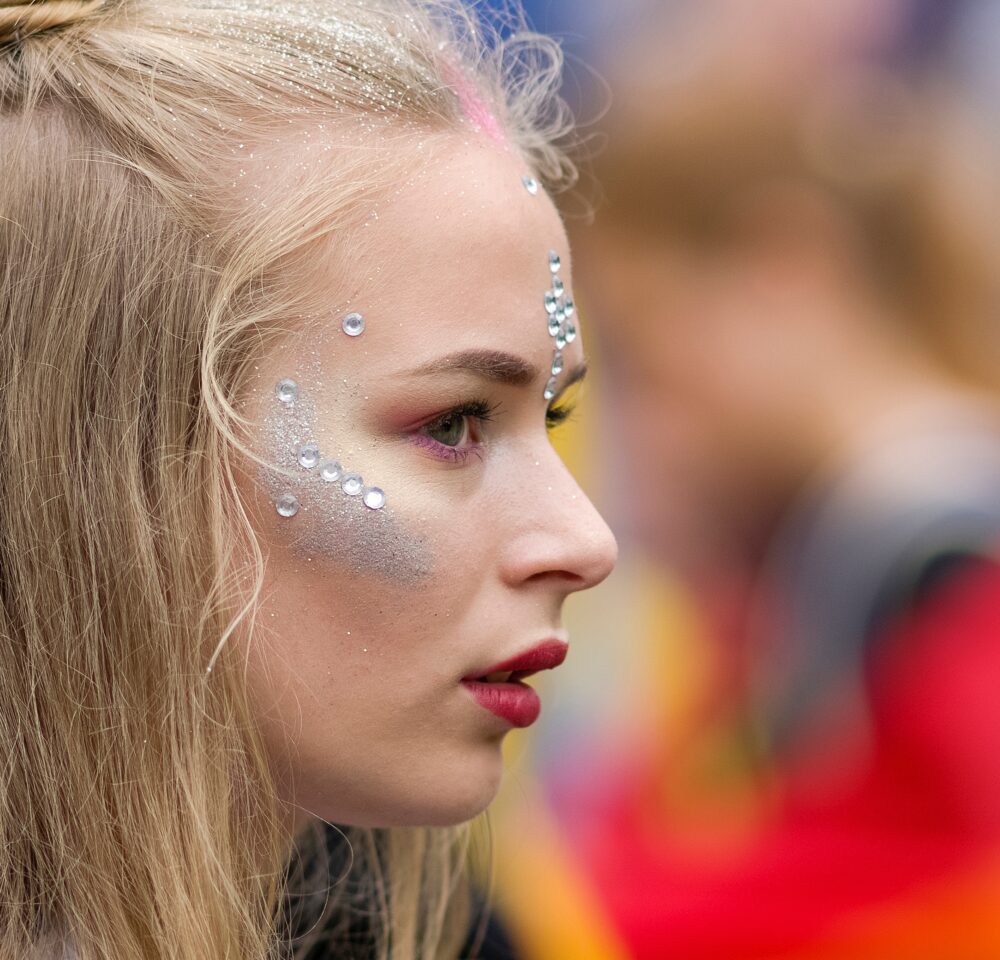 Shine bright like a diamond with body jewels this festival season! With the option to wear them however you'd like, they are commonly worn on the forehead, cheeks or arms, and can pull your entire look together. Out are the days of metallic temporary tattoos, as body gems take it up another notch!
In: Mesh/ Out: Crochet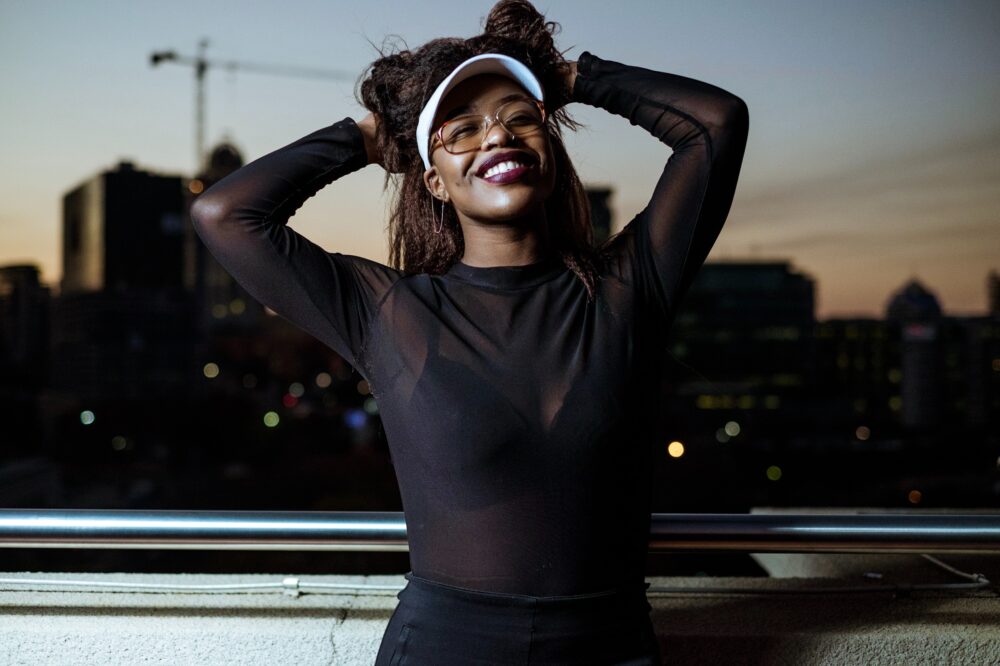 Light, airy and protects your skin from the sun, mesh tops and dresses are the new crochet. With options that are even metallic or iridescent, mesh items won't weigh you down as much as crochets did. For a cool look, layer a mesh blouse over your favourite bralette or sports bra.
In: Space Buns/ Out: Flower Crowns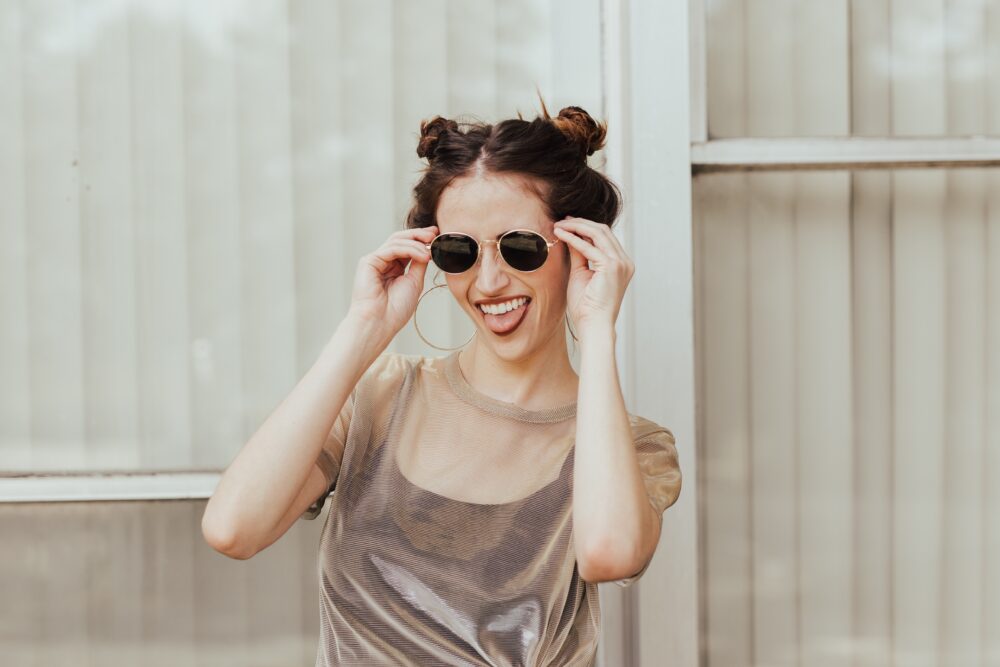 Ah the days of flower crowns are no more. It's all about space buns now, which will keep your hair up and off your shoulders, and much more neat. Try spicing up your space buns by applying hair glitter along the parts in your hair to take it to another galaxy.
In: Pastels/ Out: Neon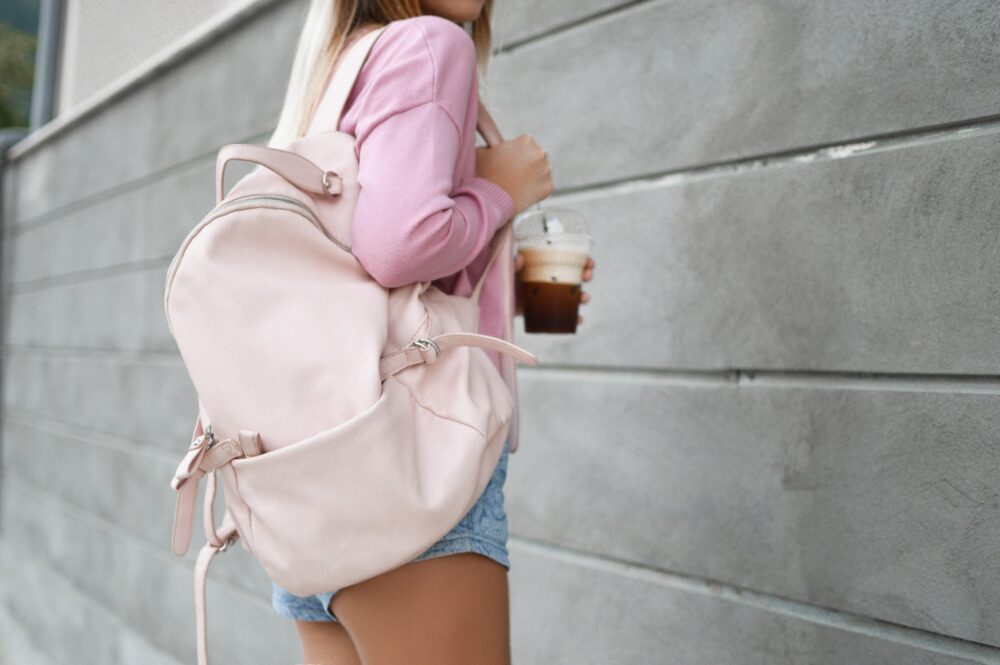 You can still be PLUR without all the noisy neon colours. This summer, keep it cool and understated with pastel colours, which can even be found in floral and tie-dye prints. Plus the lighter colours will help in keeping you cooler and create some timeless looks for the gram!
In: Glitter/ Out: Blacklight Paint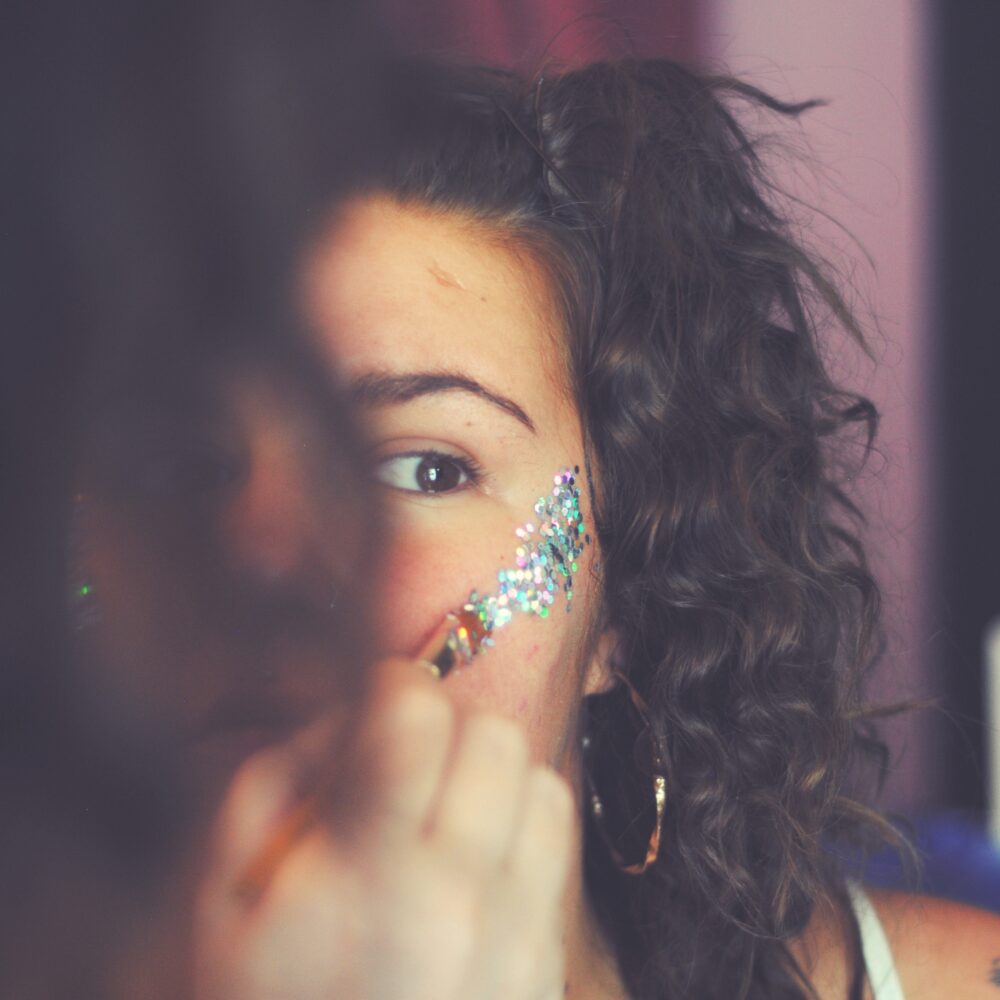 Your festival is not complete without some glitter! With the endless possible uses of glitter, some popular spots to use it include all over the body, in the hair, on your cheeks as a highlighter replacement, or even (only for the brave) on your butt! Adios to the days where blacklight paint was all the craze, as glitter will complete your day-to-night look.
In: Cosplay/ Out: Tribal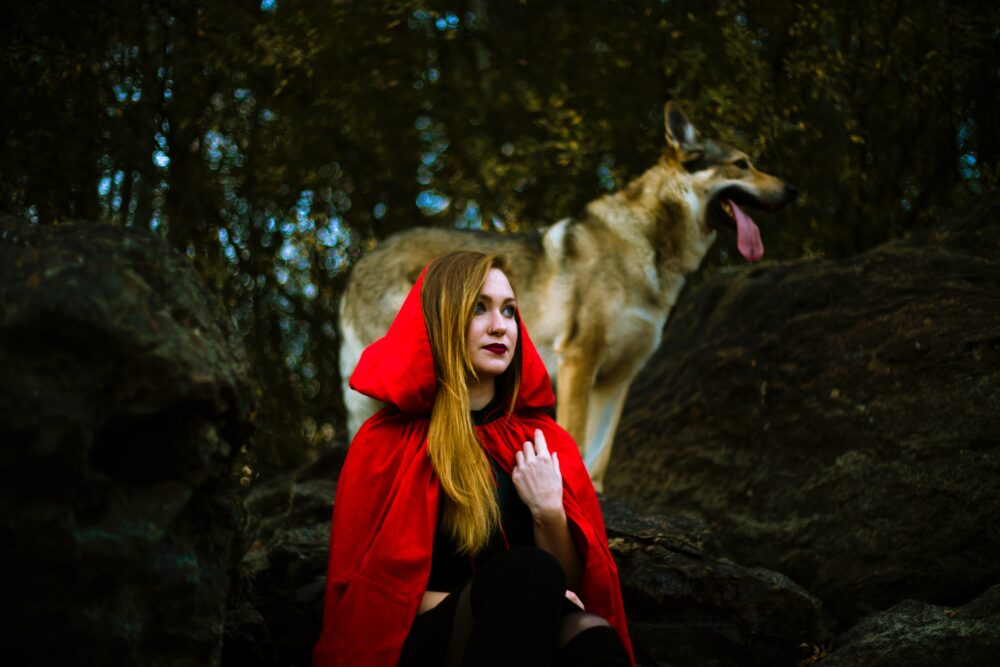 Comic Con isn't the only place you can sport your cosplay which you spent 11 months working on, why not give it a wear at Coachella? Dressing up in your favourite character might even gain you some new festival fans and friends. As for the tribal feathers, leave them at home. Festivals are all about good vibes and definitely not the place to dress in anything offensive.
In: Fanny Packs/ Out: Drawstring Bags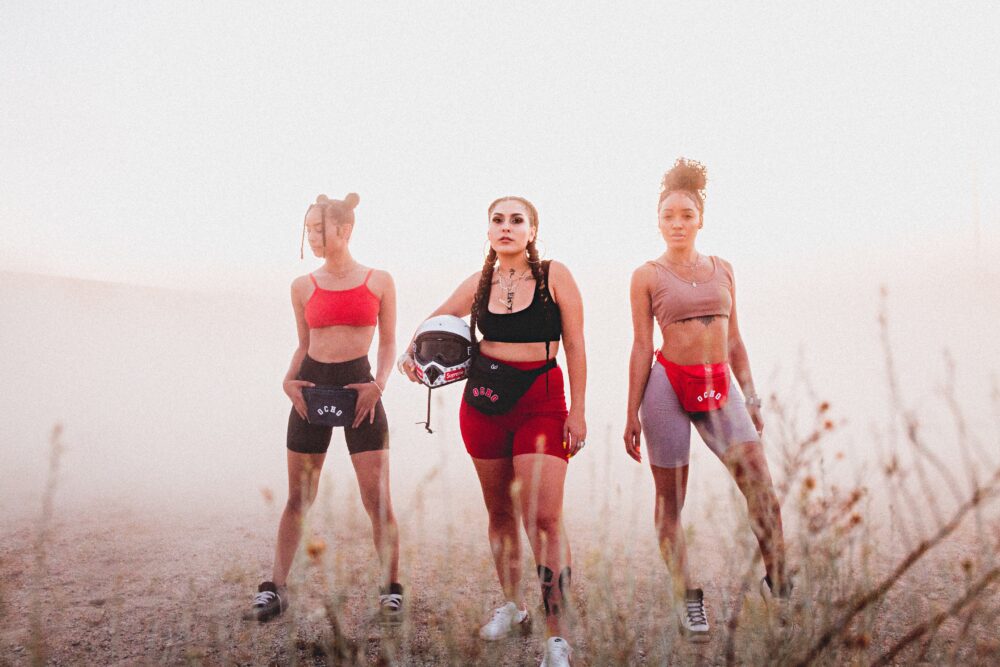 Be stylish and chic, all while keeping your belongings safe in a little fanny pack! They don't need to be worn at the waist, as you can also wear it across your chest draped on one shoulder, or tighten the straps and turn it into a leg pouch! Wearing your belongings in front of you is much safer than a classic drawstring bag worn on the back, as you are in full control of your bag.
Read more: