Reading Time:

2

minutes
Ontario has a rich and diverse wine industry and that's exactly what Taste Ontario! wants to celebrate. A thoughtful selection of VQA producers and winemakers as diverse as the regions they call home, came together this past week. Their intention? To educate restaurateurs and the media about exactly why Ontario's wine industry is phenomenal. 
Ontario's Wine Regions
When I walked into the Royal Ontario Museum, I found winemakers from all of Ontario's main wine regions on hand to represent what their terroir means to them. Also, to share anecdotes and stories of what made them start making wine in the first place and what keeps them going. One thing I've learned is that winemakers tend to have a special connection with where they create their wine. Whether it be a familial tie or a found-love of the area. Having so many minds together in one room made for a dizzying afternoon of laughs, connections and of course, spirit.
The Niagara Peninsula
When I think of Ontario wine, my mind immediately goes to one place: the Niagara Peninsula. The largest and most diverse of Ontario's wine regions, it's actually split into ten sub-appellations. This means there are enough differences in the wines produced that the term 'Niagara' isn't descriptive enough to properly do these wines justice. Some favourites from this region include Rosewood Winery and Meadery's Sauvignon Blanc, Charles Baker's A and B side Rieslings, Tawse's lightly carbonated Pet-Nat and Bachelder's Chardonnay.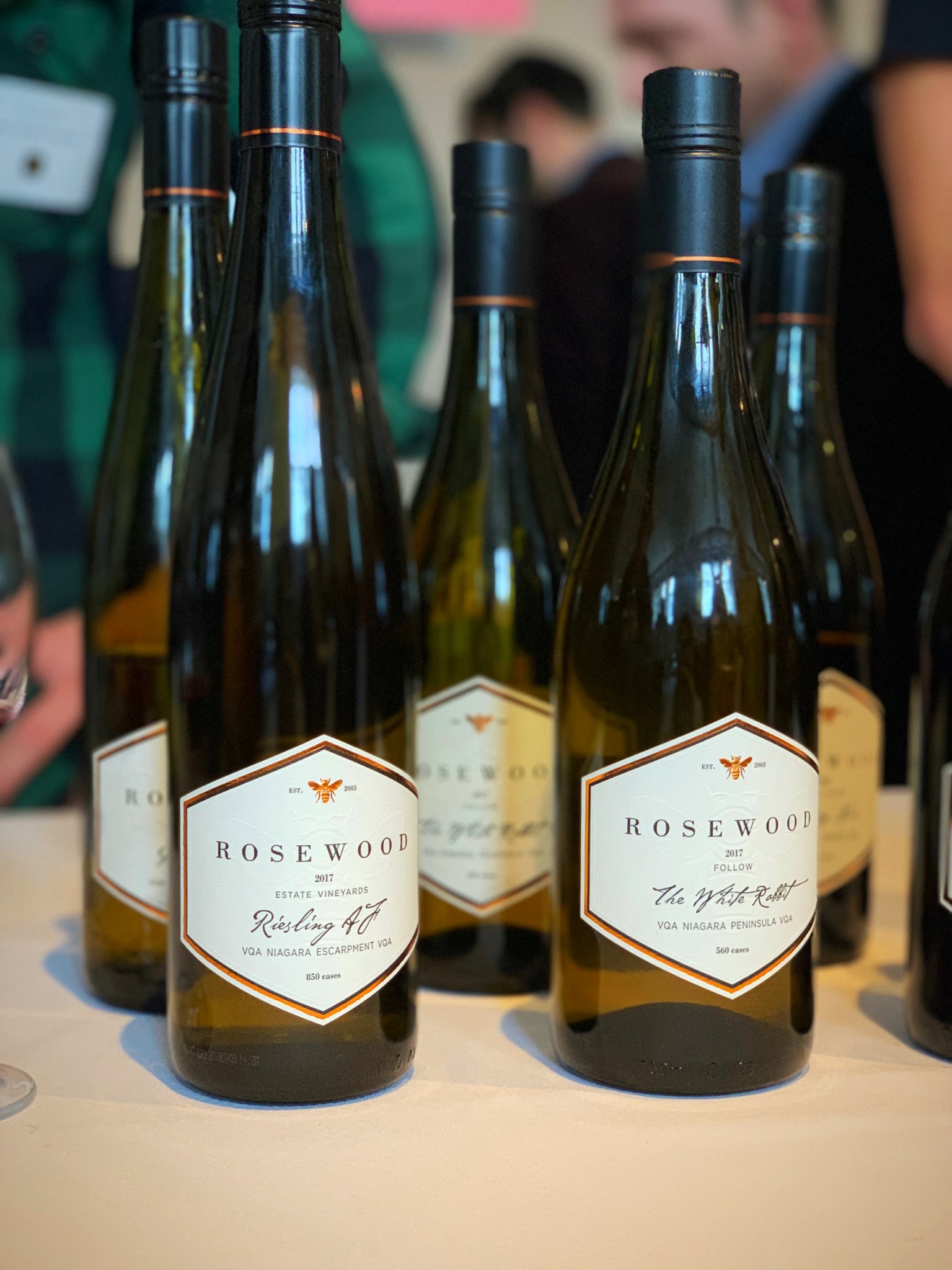 Prince Edward County
Prince Edward County is home to many amazing wineries and scenery. This makes it a perfect spot for a weekend getaway or a peaceful place to call home. The owners of Grange of Prince Edward County tend to agree. They are the only winery in the region using 100% estate grown grapes for their wines. Don't miss their Pinot Noir, or the amazing and delicate County Cremant, a champagne style sparkling wine.
Lake Erie North Shore
Finally, the region known as Lake Erie North Shore is home to many wonderful wineries.  This includes Muscadere, who presents a stellar rosé, as well as an unforgettable Cabernet Franc. Known for its tobacco growing past, this region has switched gears in recent years. They are now becoming known for diverse and eclectic wines.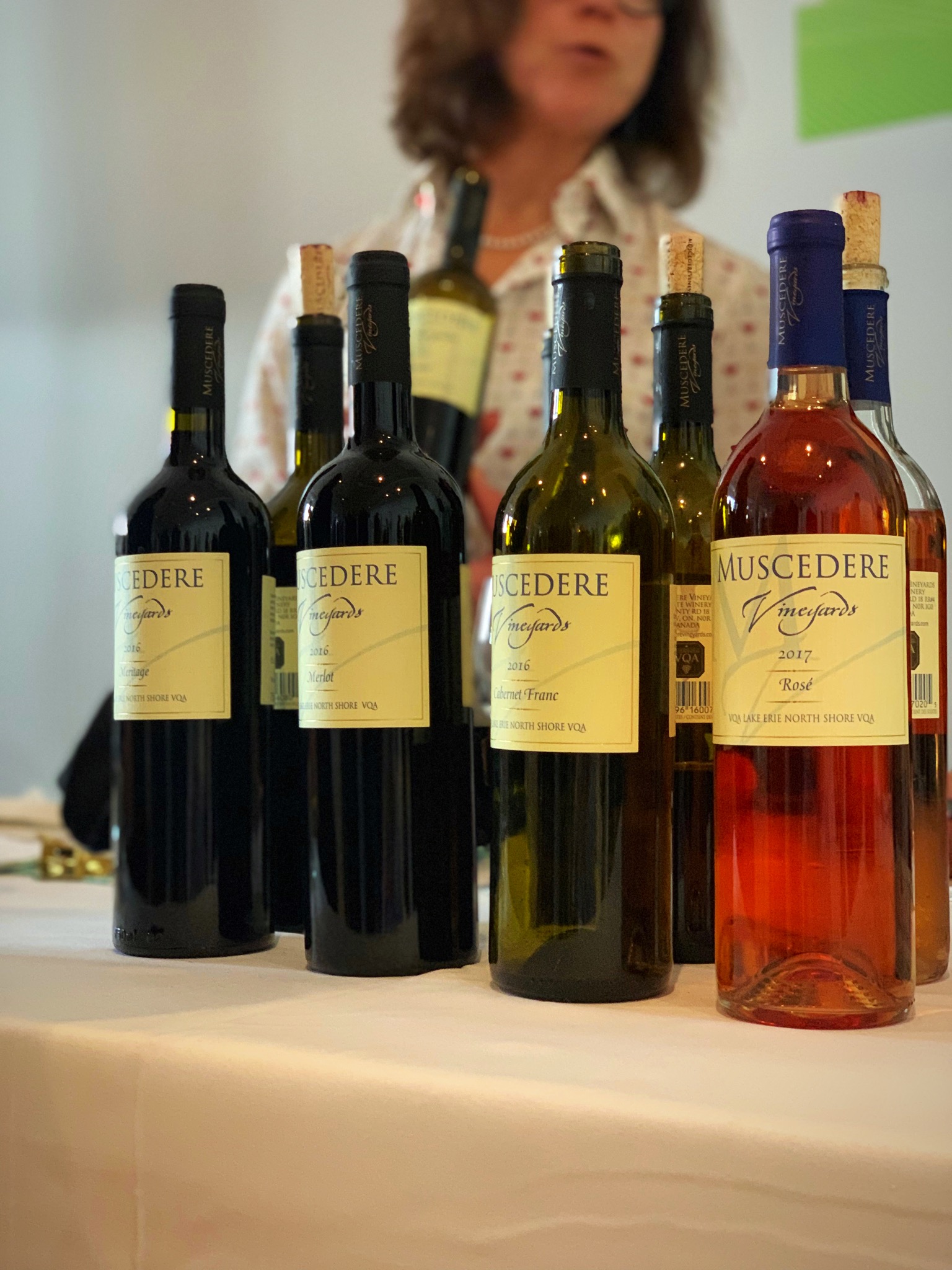 Ontario produces the most wine of any wine region in Canada, and the diversity of its products is a clear confirmation of that. With so many differing stories and ideas in my own backyard, it's no wonder I can't get enough of these VQA beauties.
Read more:
Where to DINE Now: Bar Sybanne
A Taste of Nova Scotia
Two Guys and a Rosé