Reading Time:

3

minutes
Don't go looking around for them, they're not there! In Quebec, Montreal or anywhere else in Canada, there are absolutely no Michelin star restaurants in the country as a whole!
The absence of Michelin stars against some of the biggest restaurants of the country is not for the lack of pride on their part in this internationally recognized symbol of culinary excellence. There are actually no restaurants in Canada that have been awarded Michelin stars.
So why do you think Michelin's guide doesn't like Canada? Why aren't there any Michelin-starred restaurants in the country? Many people from the media and press have tried reaching out to the world-renowned creator of the tire brand and Michelin Guide, for an explanation, but without any success.
Perhaps Canadians don't like the Michelin hierarchy!
The local industry experts have their own opinions and ideas on this matter. Celebrity chef Ricardo who is behind the reputed food magazine after his name has an explanation for it. He feels that there is no specific reason why Montréal shouldn't have any Michelin star restaurants.
There is an abundance of quality restaurants in the region. He has been in the company of French journalists who were mind-blown by the quality of dishes and service offered at the Canadian restaurants. However, Ricardo doesn't like to make a big deal out of the entire controversy. He believes that there is no need of having Michelin stars in every single corner of the world. In his opinion, the Michelin Guide at the core is nothing but a reference point for the French. There is a hierarchy to it – 1 star, 2 stars or 3 stars.
People in Canada don't like such hierarchy and hence aren't really bothered by the absence of Michelin starred restaurants.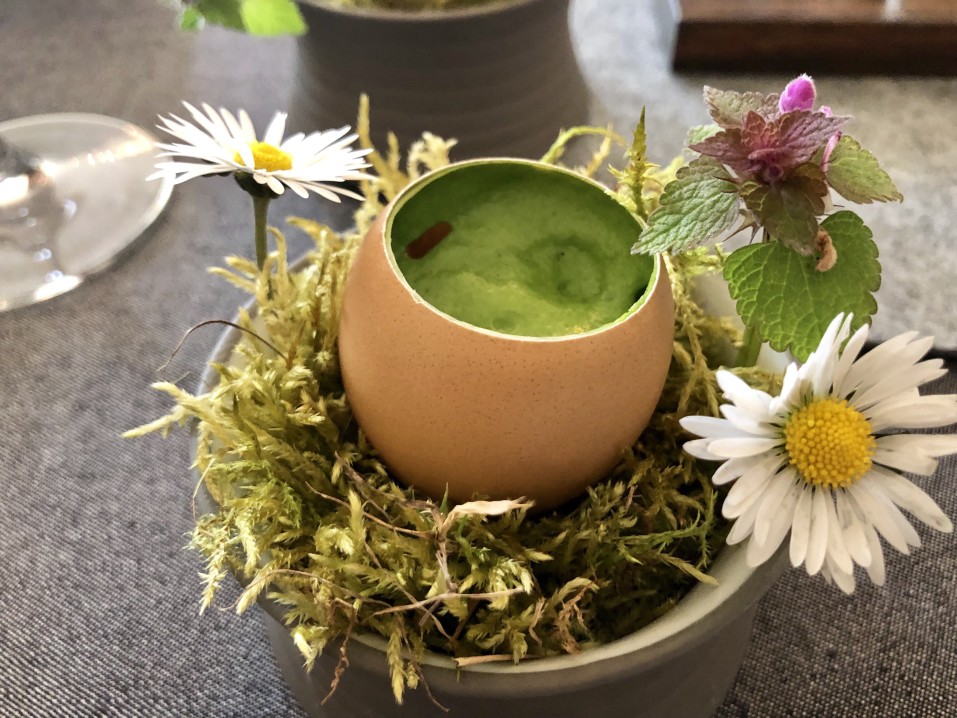 ---
Throughout Canada, you can find fresh and high-quality food products that can help you create new recipes, something that's quite like what the Michelin Guide is all about. It's common to see chefs talking about things like veal blanquette and contemplating inventing a veal brunette! Something that just can't happen in France!
In fact, there are a good number of chefs in France who have returned their Michelin stars, for instance, Olivier Roellinger, Sebastien Bras, Marc Veyrat, and more. This proves the pressure created by the Michelin Guide on so many restaurant owners. They treat it as a burden, instead of something exciting. Ricardo feels that the food quality is for everyone to see and taste in Canada, and there is no need to make Michelin Guide a religion in the country.
Or perhaps the market is too small!
Celebrity chef Jerome Ferrer of France is another one who doesn't believe in chasing Michelin stars. His cuisine has already gained international repute and his new restaurant Europea is always bustling with a lot of activity. Ferrer is extremely successful in whatever he's doing, regardless of whether his restaurants are Michelin starred a lot. He feels that perhaps the Canadian market is too small for Michelin guide to venture into.
Read More: