California is hands down one of my favourite places to travel in the United States. Consisting of diverse climates and landscapes, beautiful national parks, and some of the most exciting cities in the country, there's nothing quite like a visit to America's southwest coast. Check out my list of where to travel in California in 2019.
Malibu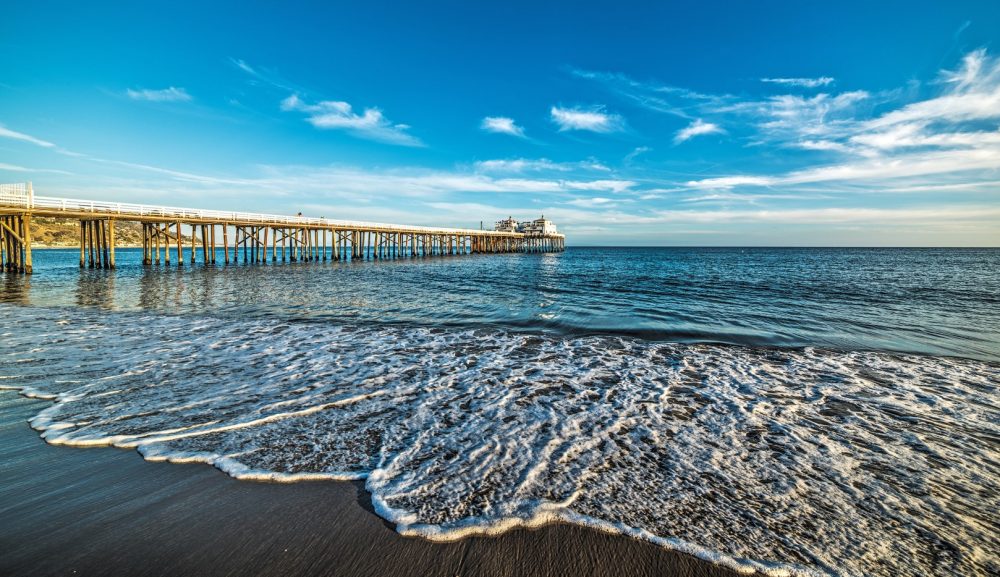 Despite the tragic wildfires that engulfed the area late last year, Malibu remains one of the must-visit destinations for 2019. Not only is it home to your fav celebs, but it's a haven for beaches (calling all surfers!), hiking, wine tasting, golfing, shopping, and more. Between Zuma Beach and the Santa Monica Mountains, you'll never tire of exploring this SoCal locale. Plus, it's only a short distance west of sprawling Los Angeles.
Napa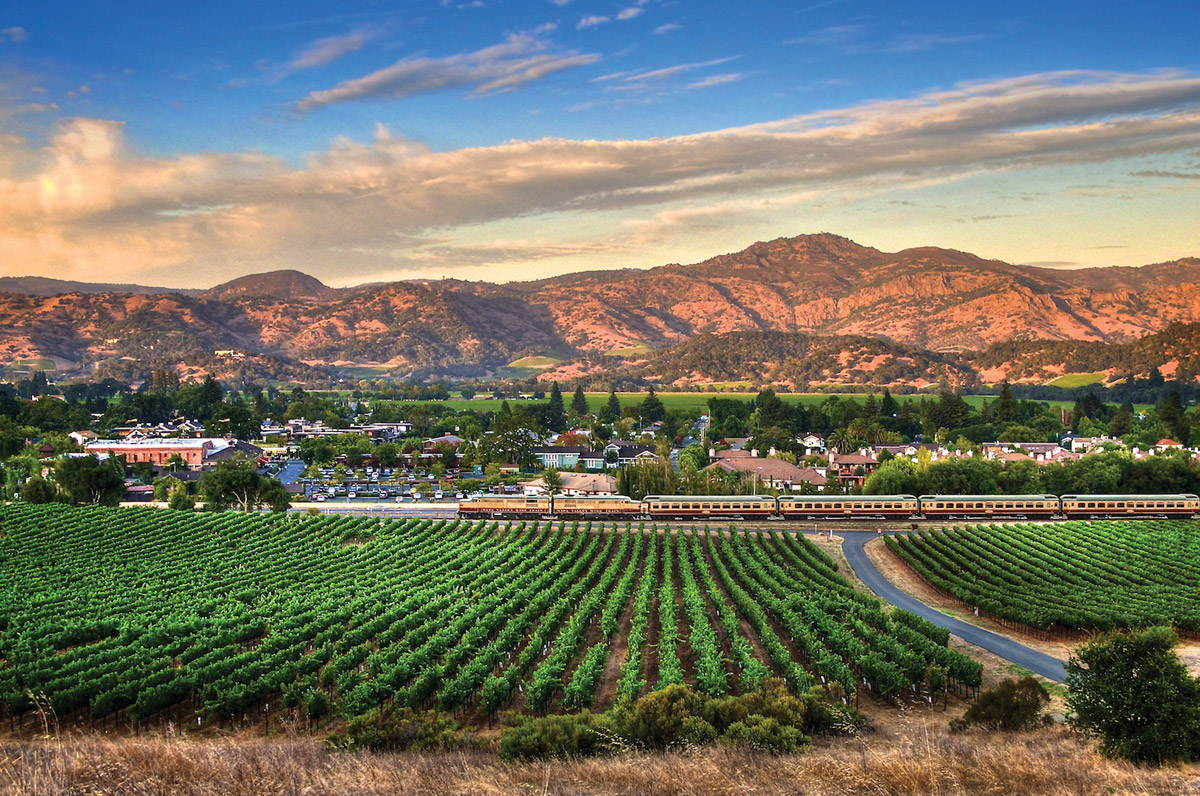 Is there anywhere better to get your wine tasting on than Napa? Napa is the largest city in the Napa Valley wine region, and as such comes with an historic downtown core (with buildings dating back to the late eighteenth and early nineteenth centuries), a promenade of high-end shops and restaurants, and of course, close proximity to plenty of beautiful California vineyards.
La Quinta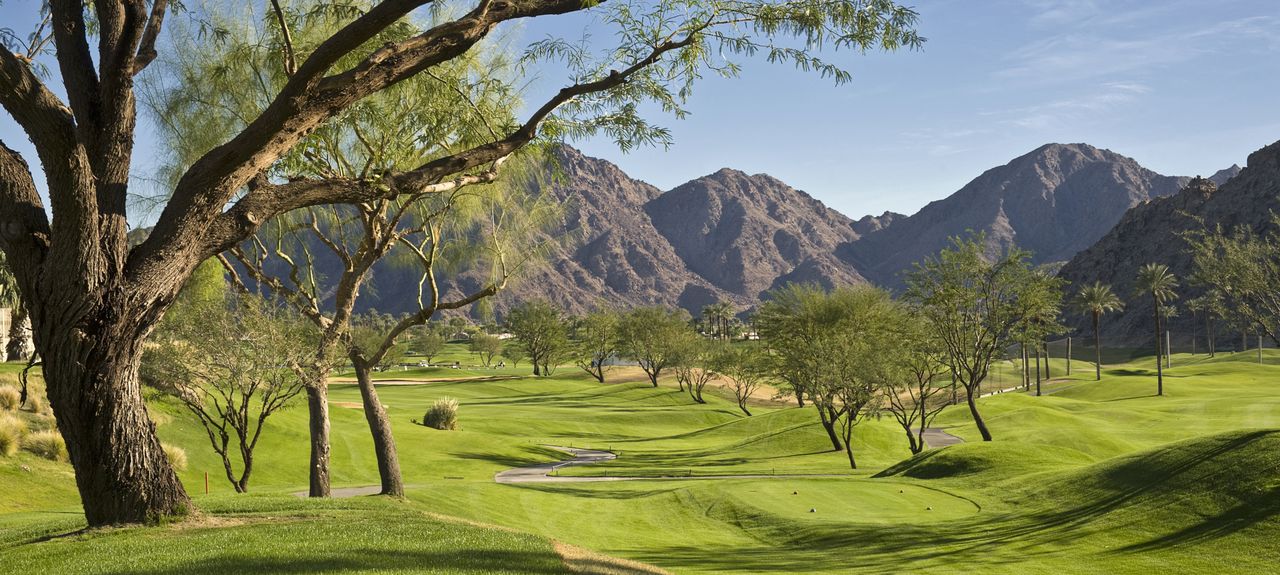 When it comes to Palm Desert, most people think of Indio, thanks to its recent rise in popularity owing to the Coachella Music Festival. But there is more to this desert region than Indio. Take La Quinta, for example. La Quinta is a resort city hidden among the Santa Rosa Mountains. Its picturesque surroundings make it the perfect spot to relax by the pool or play a round of golf (what the city is known for). Another option is taking a short drive to Joshua Tree National Park, the perfect day trip, allowing you to see the area's famous rock formations and twisted trees with your own eyes.  
Monterey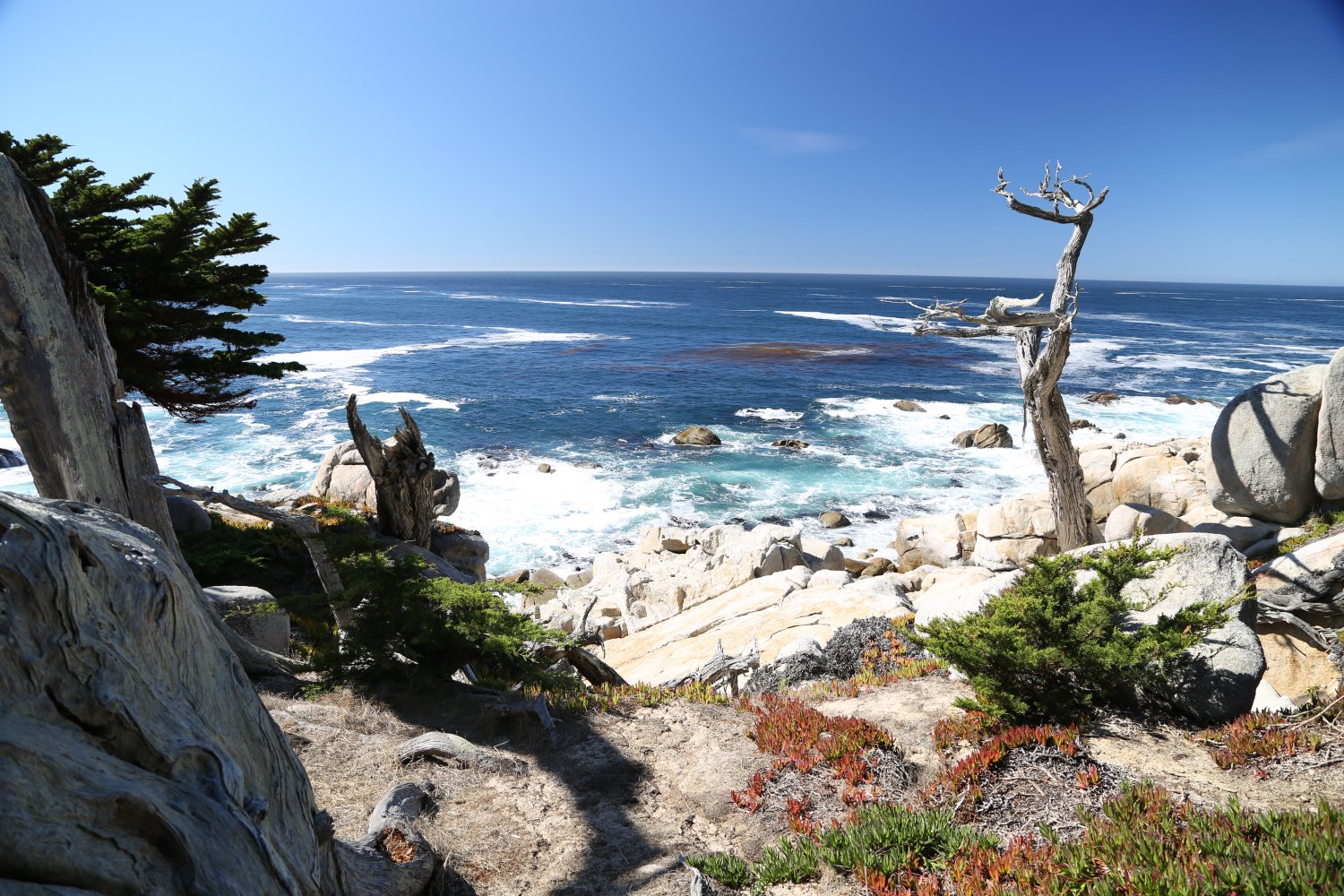 I added Monterey to my bucket list after watching Big Little Lies. The central coast of California doesn't tend to get a lot of love, but the Monterey Bay area is truly one of the most stunning regions in the state. Between the towns of Monterey, Pacific Grove, and Carmel, this picturesque coast is the place to be. A bustling arts community, rugged Pacific coast beaches, a top-notch aquarium, and perhaps the most famous golf course in the world all lie in this neck of the California woods (not to mention the fact that Big Sur is just around the corner to the south).
Yosemite National Park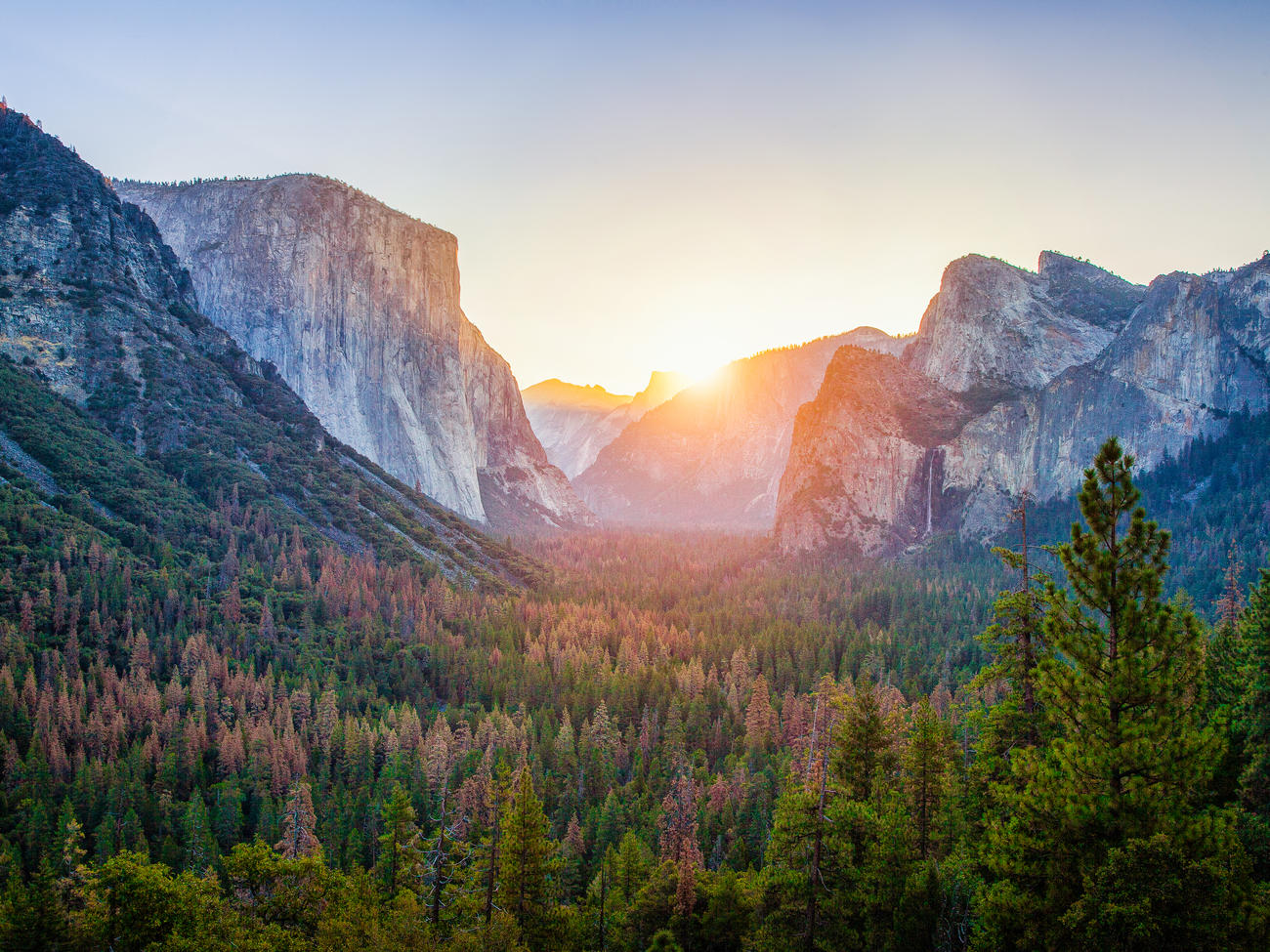 In the Sierra Nevada Mountains lies Yosemite National Park, a true national treasure. Boasting some of the best hiking and camping in the entire country, Yosemite is continuously lauded for its natural beauty, and believe me, it has it all – granite cliffs, waterfalls, glaciers, meadows, lakes, and more! You may even witness a grey owl, mountain beaver, or black bear in its natural habitat. Popular activities in the park include hiking, rock climbing, camping, cycling, and snowshoeing in winter.
Read more:
Meditating on Monterey
California Love – Travel Tips