Reading Time:

3

minutes
We all have an idea of what constitutes Italian food. Pizza and pasta likely come to mind. A certain cold soup might also be up there on your list. However, outside of Italy, no one really does Italian food justice. We put all sorts of toppings on pizza, stuff the crusts, and bake it all wrong. We use store-bought pasta rather than making it from scratch.
If you're going to Italy, you will definitely want to experience Italian food as it is intended to be eaten. But the truth is that not all Italian food is the same. Different parts of Italy have different cuisines, and you will benefit from trying it all.
These are the regions you need to visit for a proper Italian food tour.
Amalfi Coast
The Amalfi Coast should be on everyone's bucket list. It is an incredible stretch of coast with a panoply of gorgeous sites. There are beaches galore, mountains, and quaint towns. And there is also some of Italy's best dining. If you are visiting, you should definitely catch a ride from Amalfi to Capri to see the best of what the area has to offer.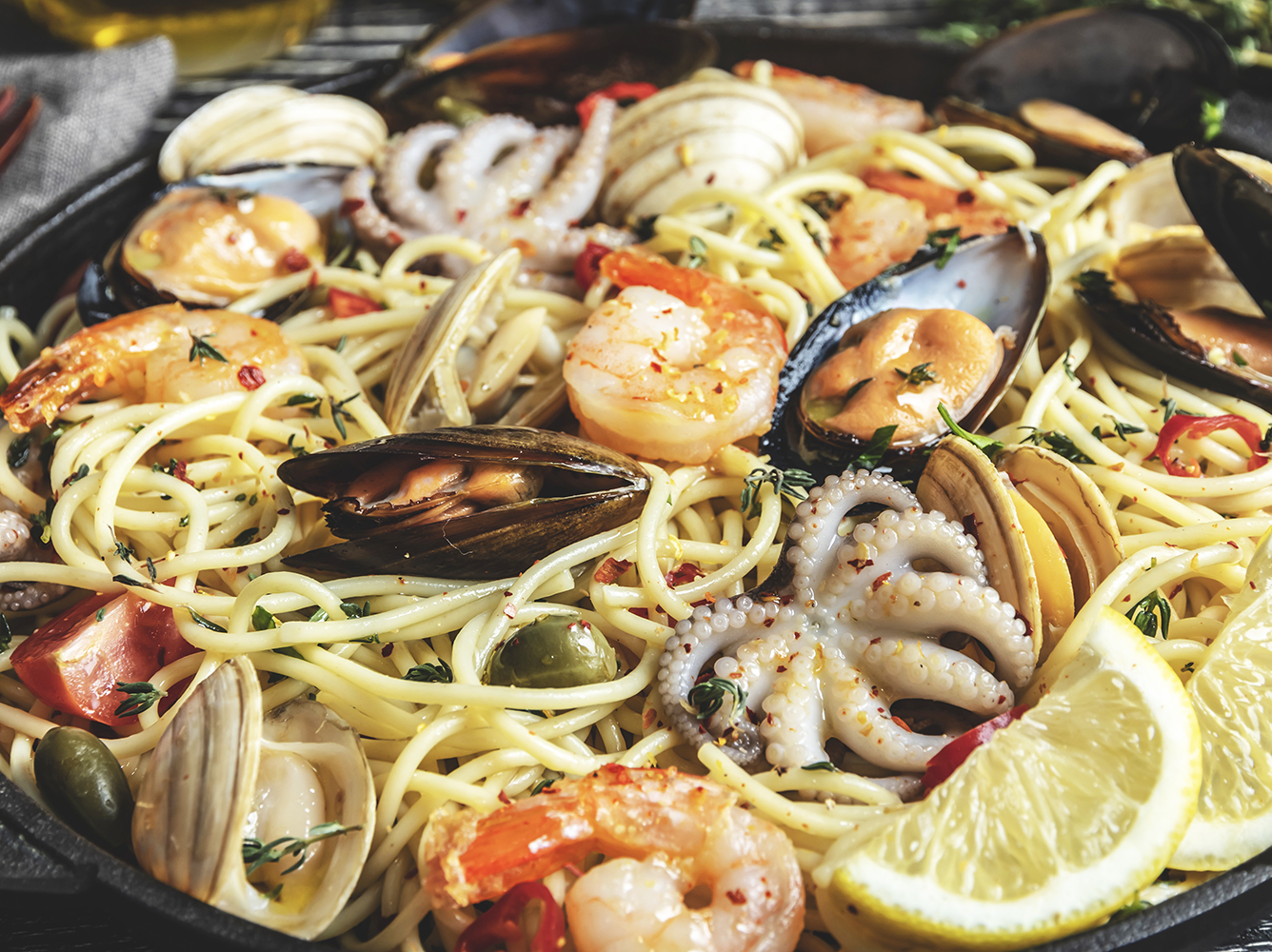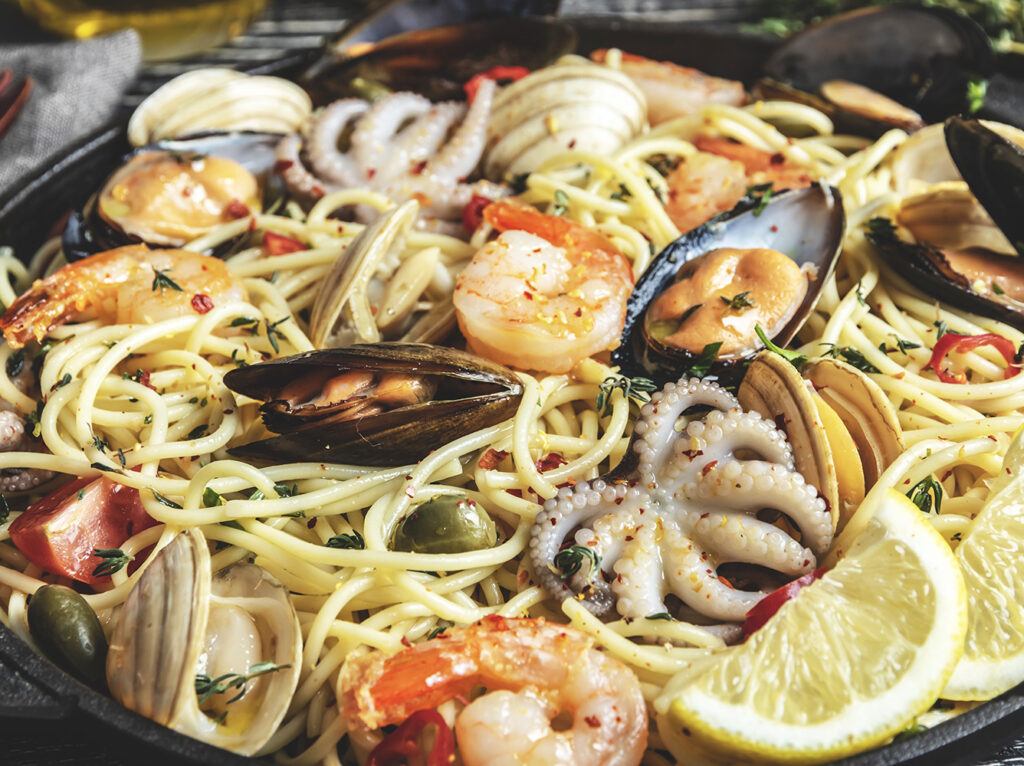 Amalfi Coast cuisine is, unsurprisingly, grounded in seafood. Along with your pasta base, you will get an array of shrimps, redfish, pezzogna, bream, sea urchins, octopus, blue fish, and molluscs, cooked to perfection. This is known as scialatielli ai frutti di mare. The taste of Colatura di Alici is what you'll remember (and hopefully bring back) – the local anchovy fish sauce tastes like everything you love about the sea. That and the region's famous lemons will shape your experience.
Florence
In Florence, you will find much more red meat on the menu. The most famous Florence dish is the Florentine steak, or Bistecca alla Fiorentina. It is a huge hunk of t-bone that is eaten rare, fire-grilled over roasted chestnuts and seasoned with salt, pepper, and a squeeze of lemon.
Lampredotto is a dish you might love… but you may also want nothing to do with it. Made out of tripe (which is a nicer word than intestines!), it is a popular street food, usually served as a sandwich. Alternatively, you can enjoy some Peposo alla Fiorentina, tough meat slow-cooked in red wine, peppercorns, and garlic.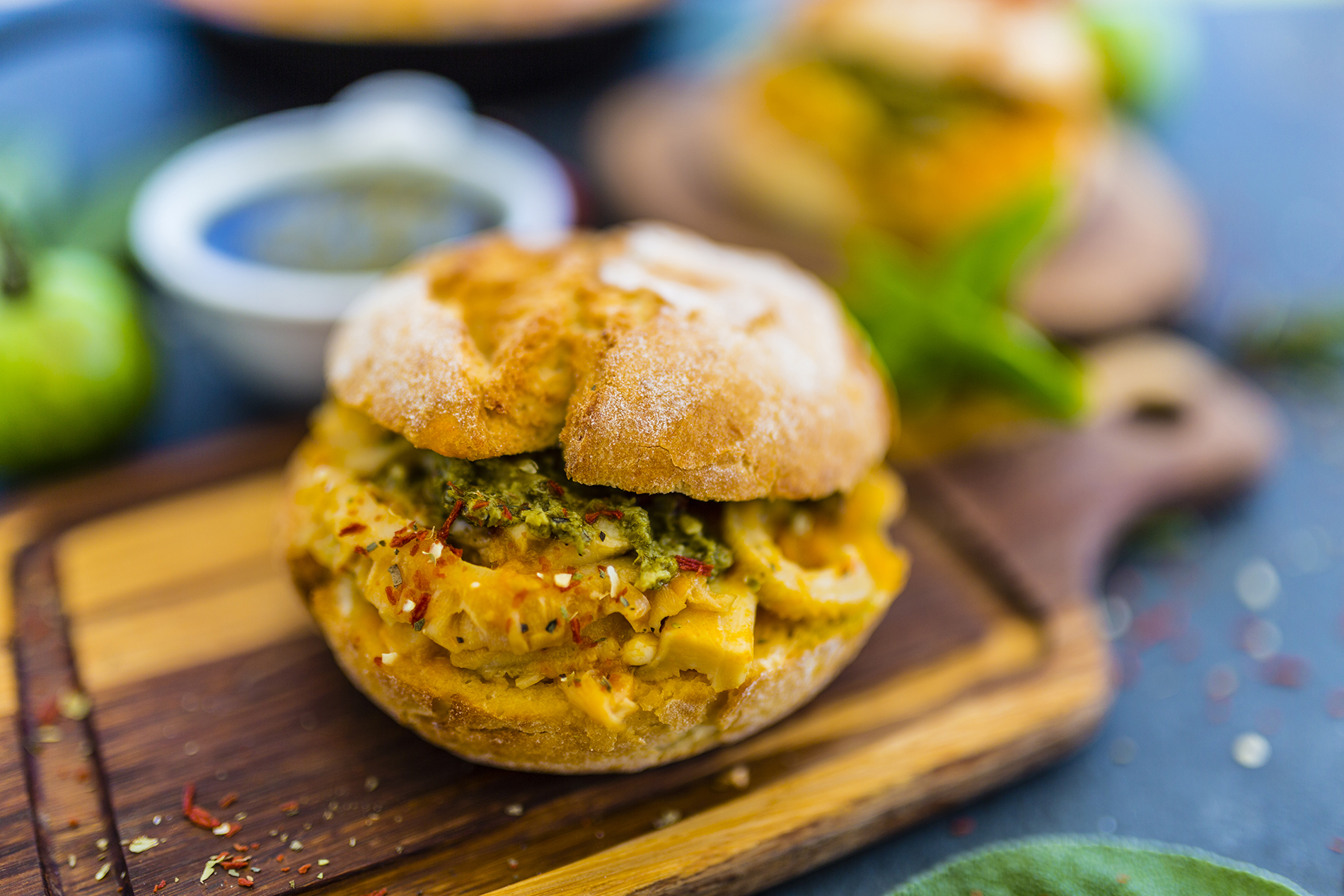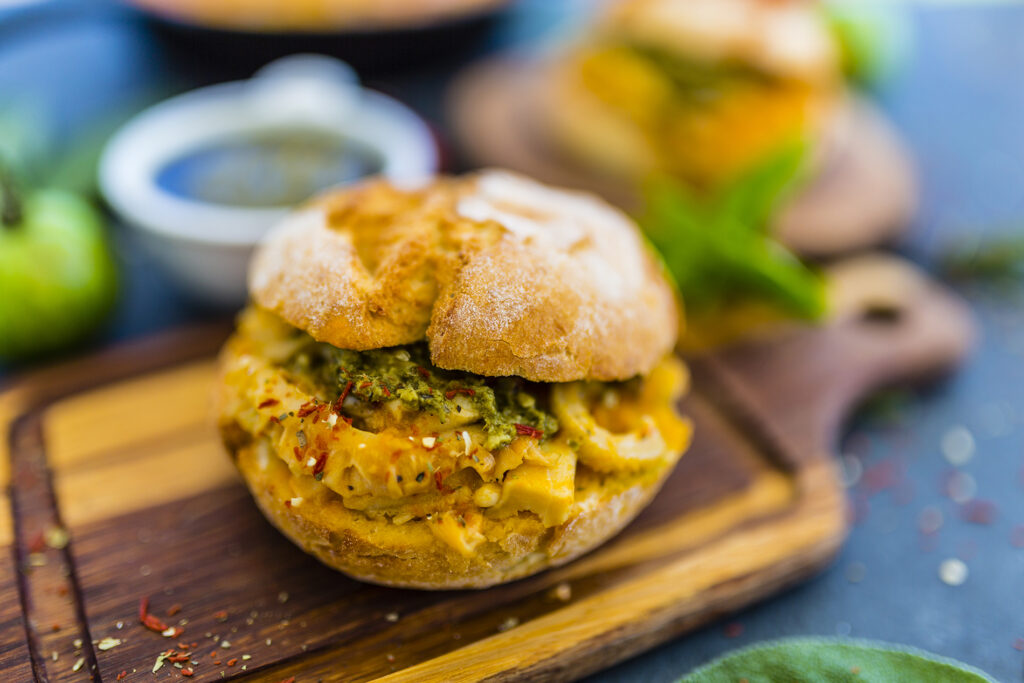 Rome
Rome is not just there for its architecture and history! The food is quintessentially Italian, and it is here you will find the best pasta in the world. Rigatoni carbonara and bucatini amatriciana will kick off your love affair. Top up with a slice of pizza (and another and another and, most likely, another) and get some gelato as a palette cleanser.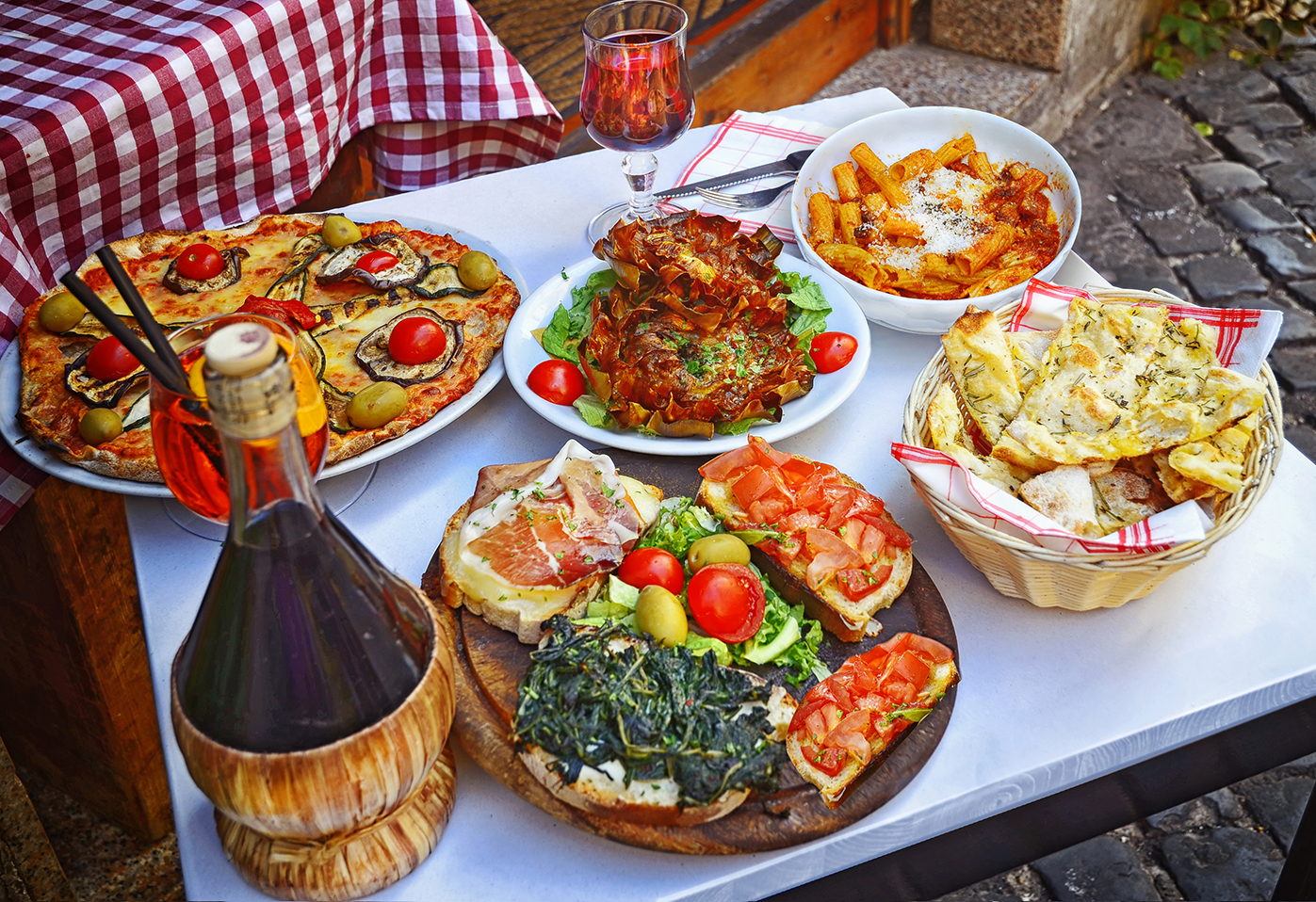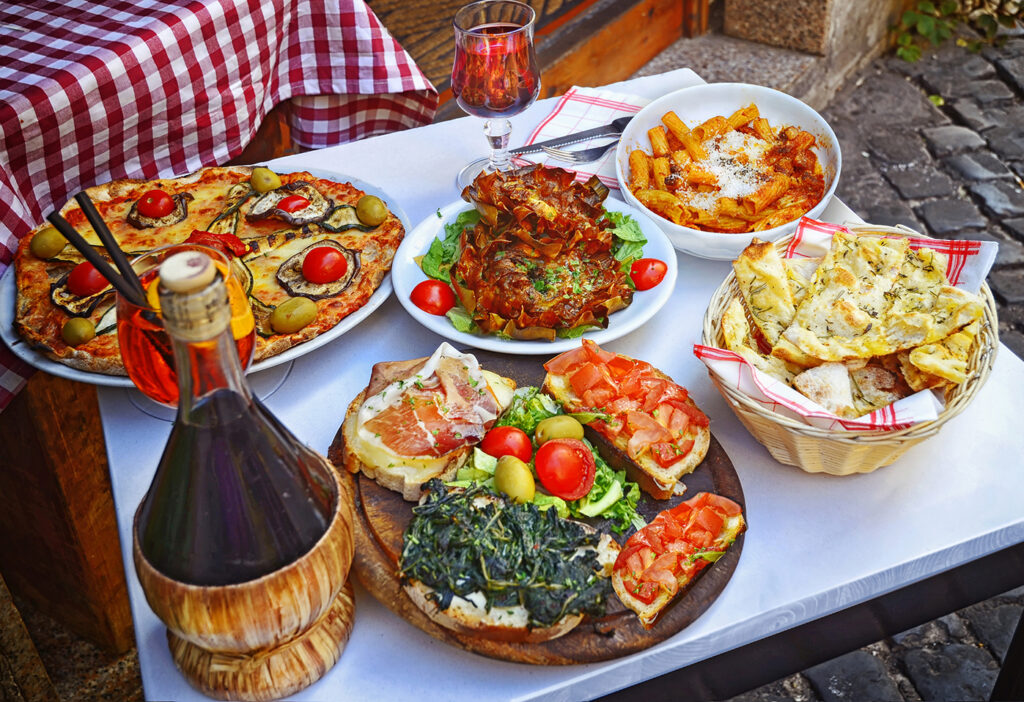 Make sure to try some artichokes while you're there, as well as porcini mushrooms. Along with pecorino cheese, these are ingredients you should taste on their own to see what all the fuss is about.
Finally, gelato is far from the only typically Italian dessert. Spend some time in a cafe, enjoying authentic Italian coffee, and get a bite out of good suppli and maritozzi