Reading Time:

2

minutes
On April 1st, Ontario's first officially legal cannabis stores opened. This follows the government's controversial decision last year to create their own system for selling cannabis recreationally.
1,000 store openings were promised, but the majority of retailers found themselves suffering from countrywide cannabis shortages, resulting in lengthy delays and cancellations in orders, with minimal to no follow-up details.
With Canada Post at the helm of deliveries, it's no surprise that the pace is sluggish and the organization is jumbled, leading to many who placed orders to call the process "a joke."
This has led to a majority of Ontarians to return to black market means of cannabis, like delivery services that cater to the GTA and surrounding areas.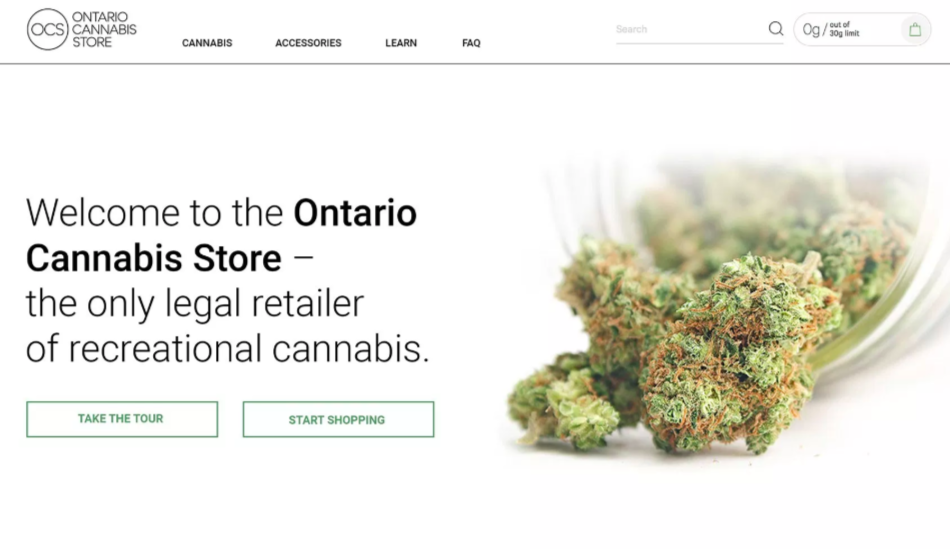 Ordering cannabis through the government's service, otherwise known as the OCS (Ontario Cannabis Store), requires online purchase with a credit card and no guarantee of premium product, and that might take a while to be delivered. The prices were reportedly quite expensive for the quality of cannabis that was available. With such a mixed bag of results, it's understandable that residents wouldn't want to waste their hard-earned money on sub-par product.
Consumers appreciate the customer service aspect of brick and mortar dispensaries, which offer knowledgable bud-tenders that can offer straightforward answers. You can also see and smell strains up close, allowing you to leave with a more accurate purchase that fits your needs. A location like this can be held accountable for their products, ethics, and accuracy, where an apparently legal online entity cannot.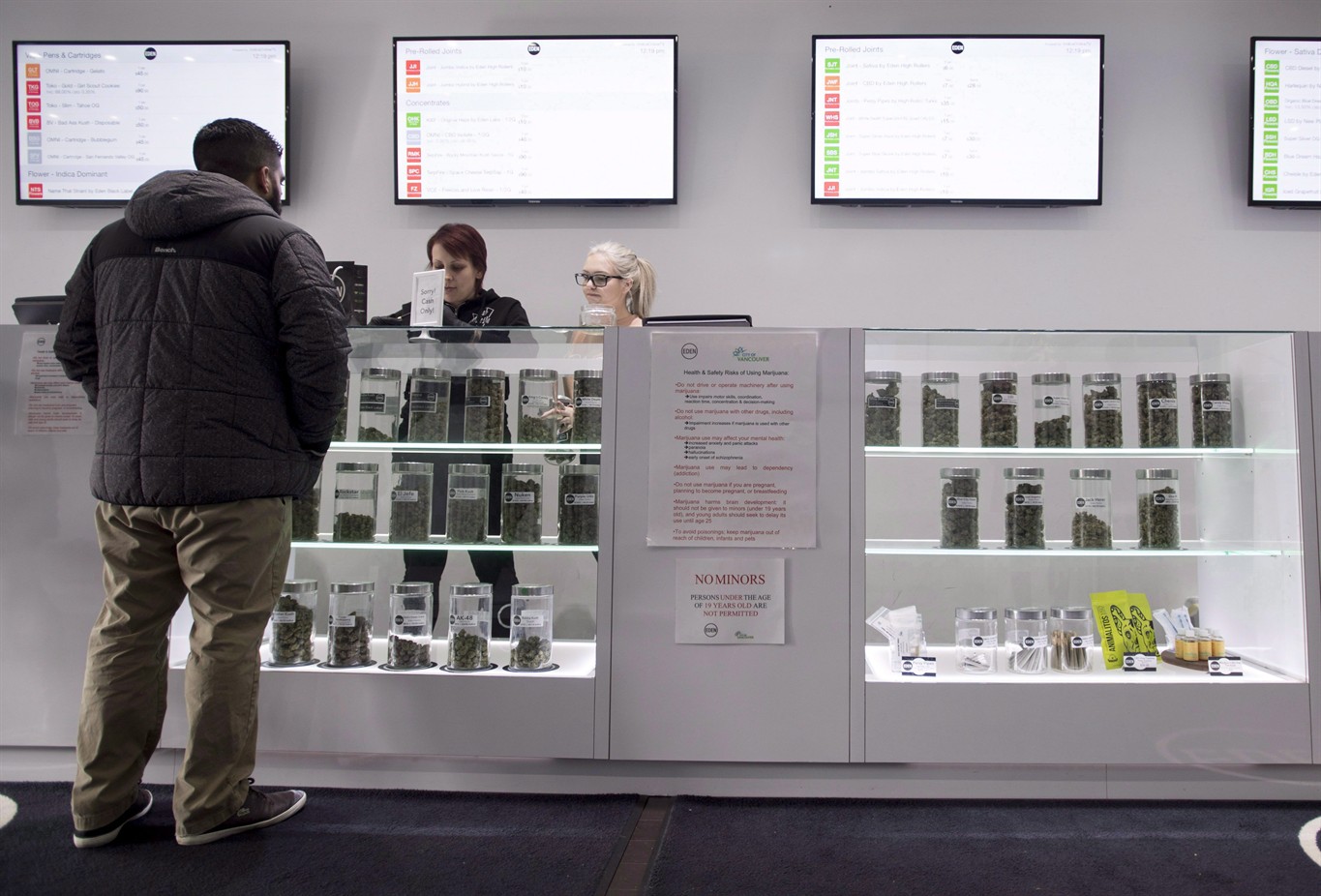 Apart from the question of quality and service, it's the simple reality of supply and demand. The legal market in Canada was generally drastically underestimated, and it will be a while until we're at a place that states like Denver and Washington in the USA are.
The government of Ontario has responded by working to offer permits to certain retailers, but anyone caught with illegal operations during this time won't be allowed to participate. Many individuals who won a lottery in getting a permit for a dispensary have no experience in cannabis.
It seems like there are a few loopholes for pre-existing dispensaries to participate in the market, but not many. The government tried to make it easier for citizens to get their hands on cannabis, but ended up making the situation even worse, I believe due to the misinformation surrounding the substance.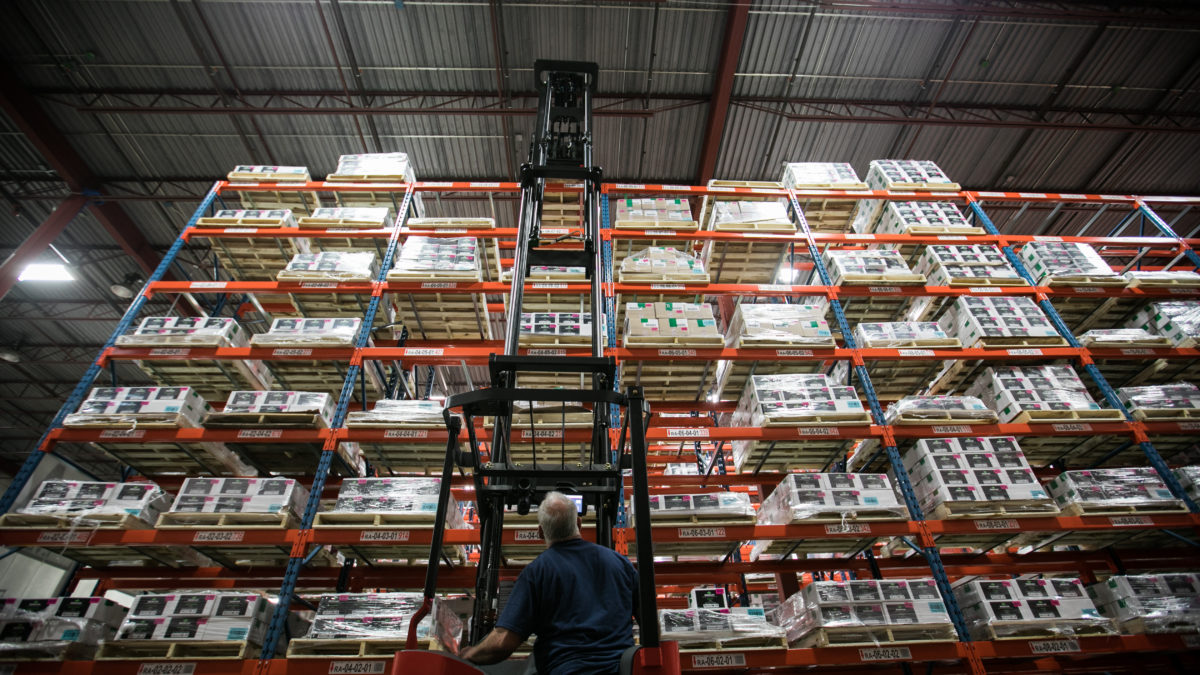 They need to hire real consultants and veterans in the cannabis industry with years of experience who can help them maneuver the market, instead of clouding their judgement with red tape and unnecessary bureaucracy which pigeonholes members of an emerging field into an "illegal" niche.
With over 100,000 orders in the first 24 hours of legalization and no way to ensure customer satisfaction within those soaring purchases, the OCS is going to need as much help as it can get.
Read more: