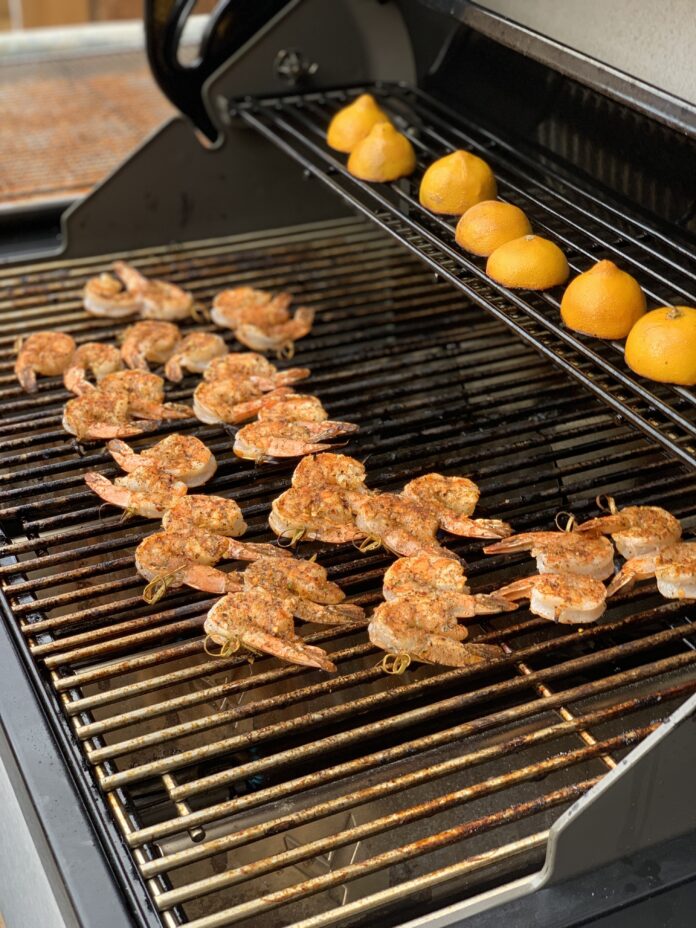 Once the snow stops falling, and the birds start singing we start thinking about all the things to look forward to about summer. Beaches, bicycles and of course, barbecuing. Well if you were to ask the folks at Vermont Castings, they have a bit of a different take on things. It's their opinion that there is no barbecue season, and once I had the chance to see their grills in action, I couldn't agree more.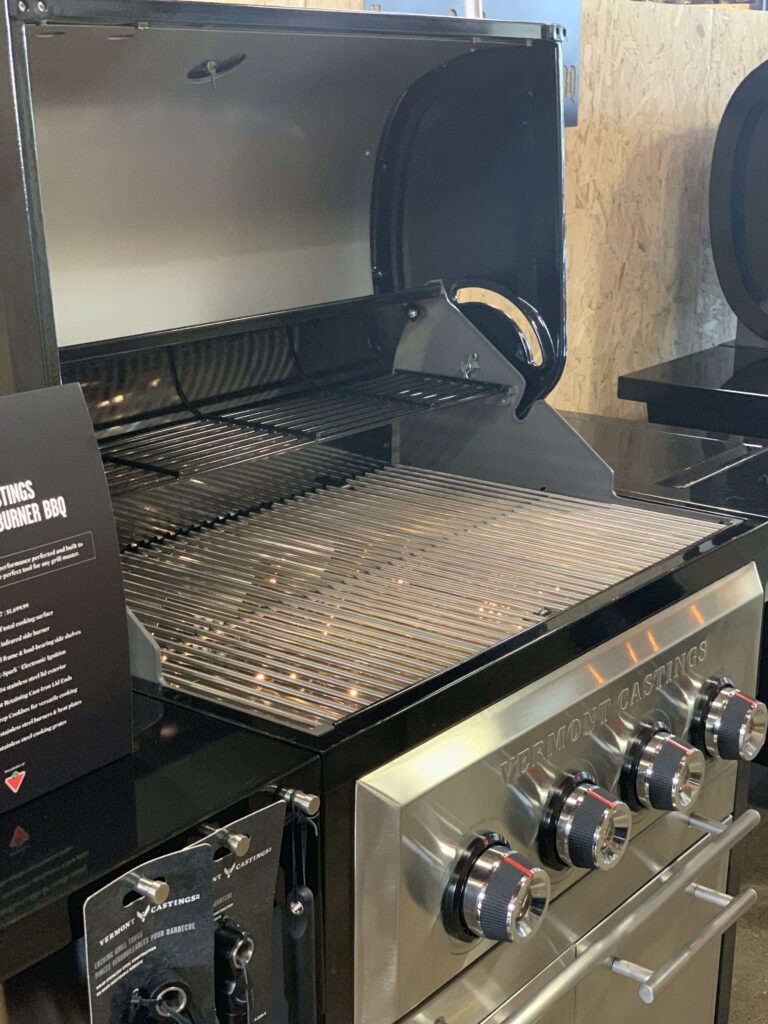 Vermont casting recently had a party showcasing their diverse line of grills and barbecue accessories, specifically the new range of premium BBQ's. Hosted by the phenomenal team at Adamson BBQ, these top-shelf grills got the chance to show off what they have going for them.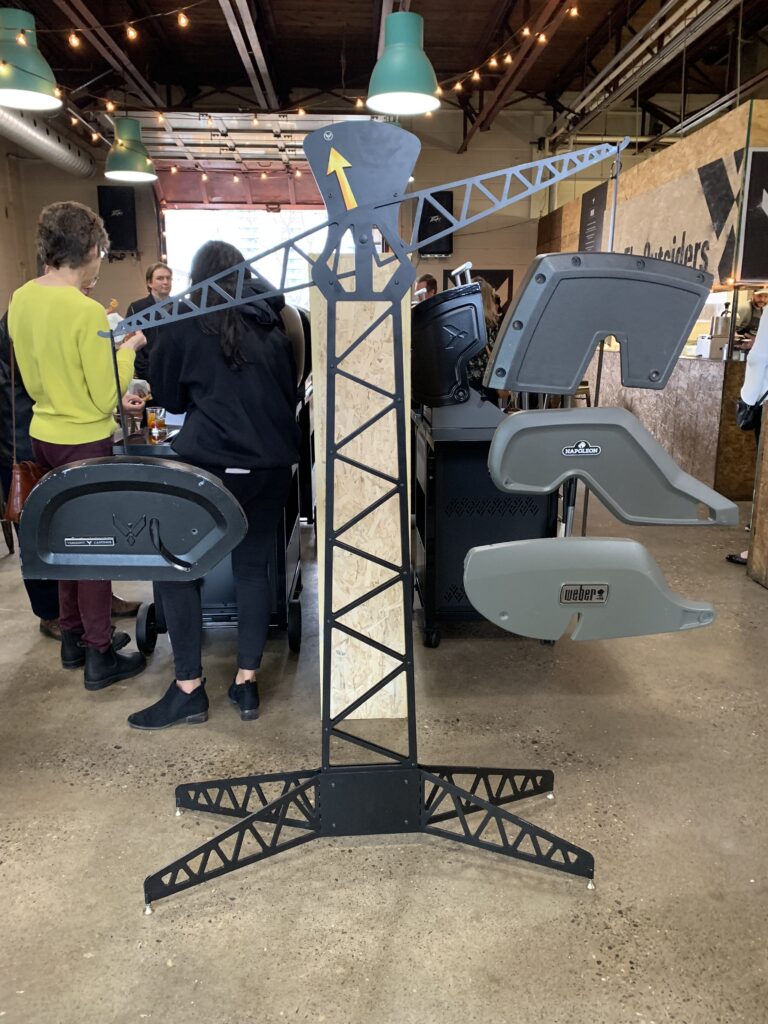 The menu for the evening included Honey Jalapeno Lamb Chops, Grilled Oysters Rockefeller and Bourbon Maple Spare Ribs to name a few. The fact that these grills could handle dishes as diverse as these spoke volumes. There was also a stellar signature cocktail on hand, a Maple Bourbon Manhattan. A wicked BBQ themed take on a classic.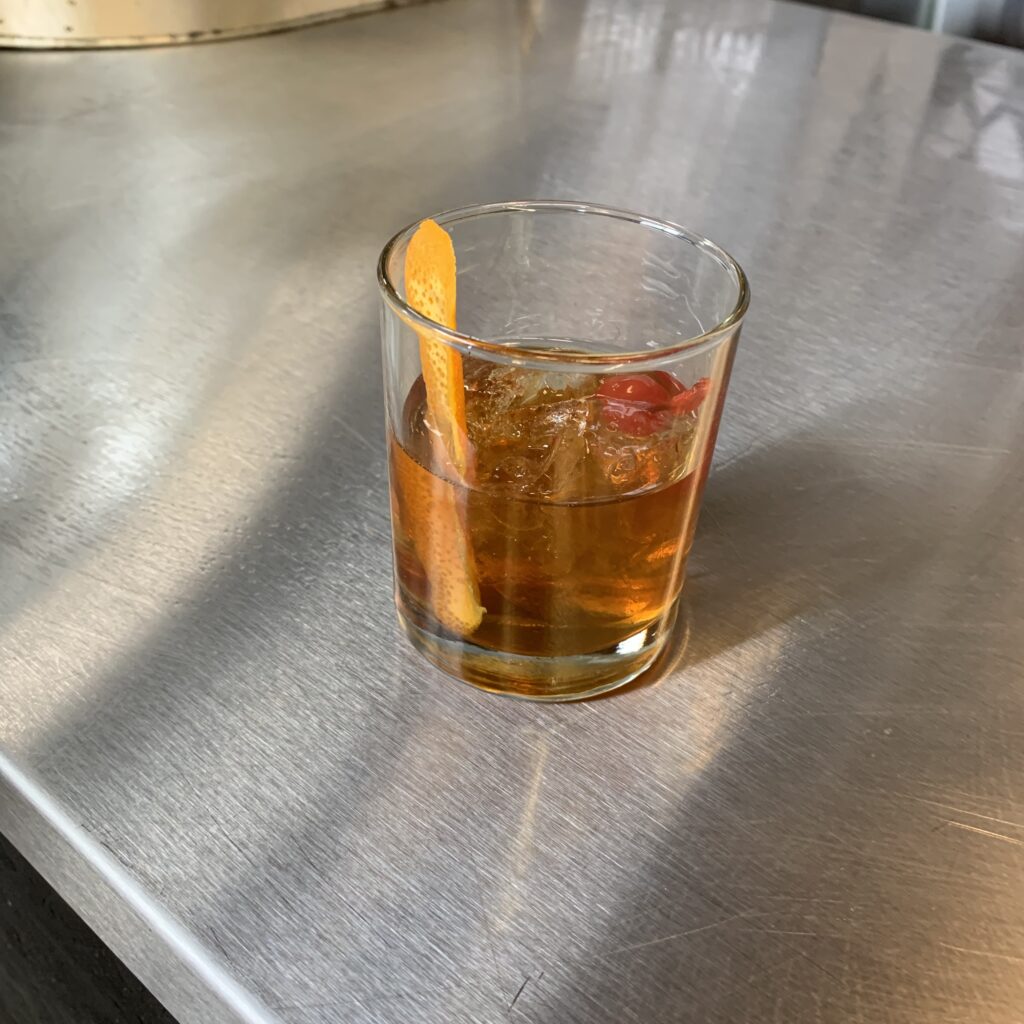 I can get behind the sentiment of "there is no BBQ season" because I truly believe that regardless of the weather there's always time to fire up the grill. And with this new line of BBQs, I'm sure that Vermont Castings will be inspiring others to do the same. Besides, if I had one these world-class rigs at home, I'd find any excuse to get grillin'.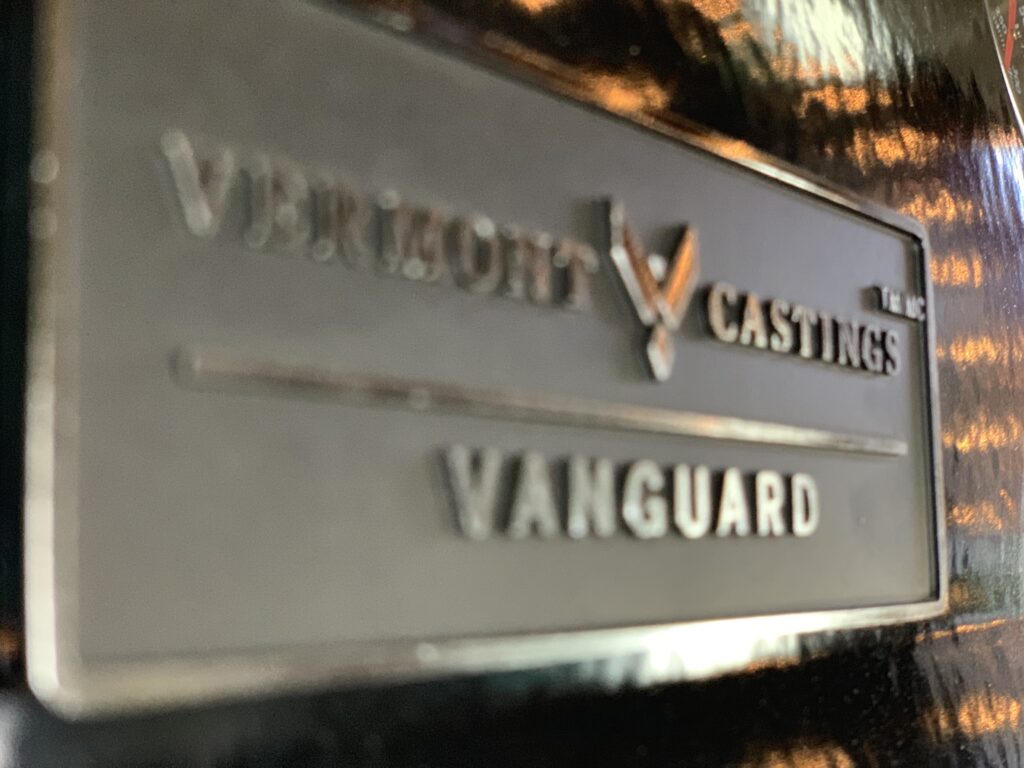 Read more: