You may remember the Vegan Food and Drink Festival from last summer when it came to Toronto with all of its cruelty-free deliciousness. It's back for a fourth summer, but for an extra day and with a Torontonian twist. The festival is now named after the stretch of Queen Street between Dufferin and Brock that has become what the creators like to call "a mecca for the ethically minded and hungry."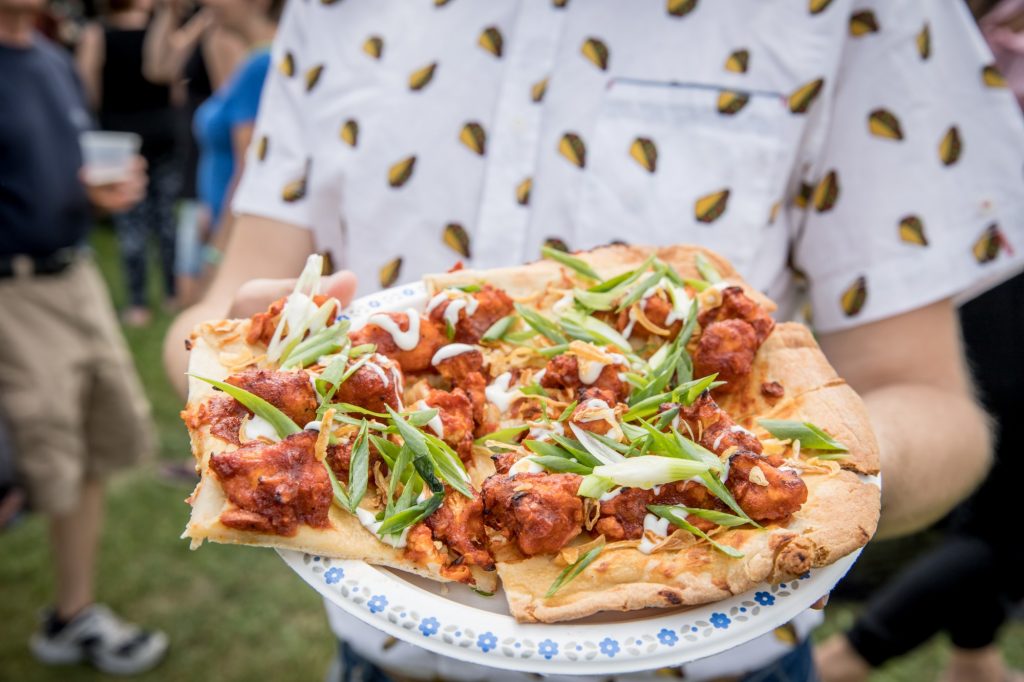 Vendors are coming from around the world to feed Toronto's vegans and vegan curious.  Poutine from Quebec, Poké bowls from the west coast, a food truck from Switzerland, wings from Chicago and tacos from Toronto are just a few of the amazing options to come.
Grab your tickets and we will see you there for good music, great food and kind company.
Fort York, Garrison Commons on August 11th & 12th, 2018, 11:00am-7:00pm.
Tickets are currently $15 for Saturday, $10 for Sunday, or $20 for a weekend pass.