Reading Time:

2

minutes
A plant-based diet can be both nutritious and delicious for people of all ages, including children. When it comes to raising children on a vegan diet however, it is particularly important that what they are eating is providing them with the proper nutrients and energy that they need to grow and develop well. This will take some strategic planning, especially if your family is new to veganism or if your child is a picky eater. Here are some incredibly appetizing and nourishing, plant-based dinner ides that are sure to please the children at your table, if not everyone else!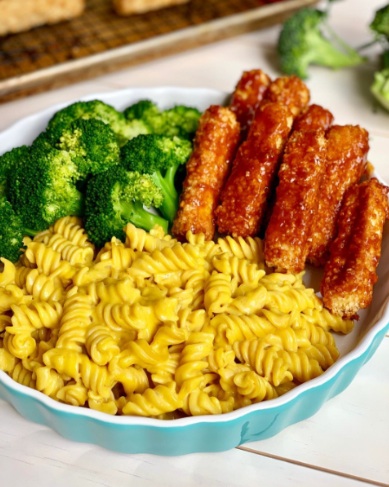 Tofu Fingers
Tofu fingers are a fun, meatless alternative to chicken tenders that are sure to satisfy your children's cravings for fast food. Feel free to experiment with different breadcrumb coatings or vegan BBQ sauces to add some extra flavour. For a balanced meal, pair with some wholegrain pasta and steamed vegetables.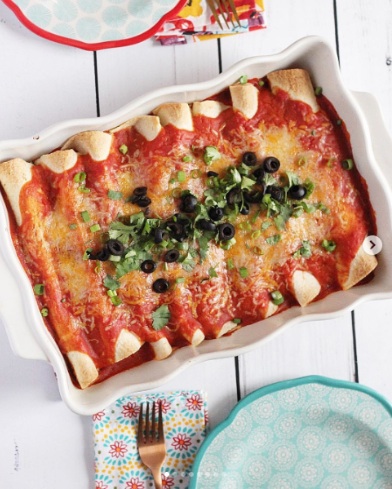 Vegan Enchiladas
Fuel the whole family with a casserole dish of veggie-packed enchiladas! Customize the vegetable filling to your family's preferences, but be sure to add some good sources of plant-based protein such as black beans, lentils or quinoa. Garnish with fresh cilantro and vegan cheese.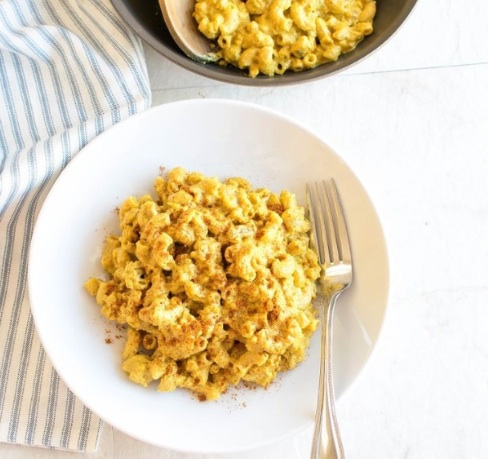 Cauliflower Mac and Cheese
Vegan or not, preparing this classic childhood favourite yourself presents a perfect opportunity to boost its nutrition. In particular, adding cauliflower helps to pack in some extra fibre as well as vitamins B and C. When chopped and steamed, it goes practically undetectable once tossed amongst pasta and wrapped in a creamy, dairy-free sauce.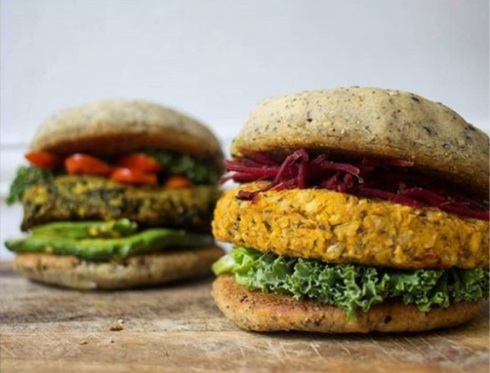 Veggie Burgers
With the help of a food processor, you can be done with making your own veggie burgers for dinner in minutes. Similar to the vegan enchiladas above, there are a ton of different ways to customize your veggie patty filling. My personal favourite is a combination of black beans, sweet potato and brown rice. PRO TIP: Keep a batch of homemade veggie burgers and your favourite burger buns in the freezer for a quick, last minute dinner!
A vegan diet can be very nutritious for children, and exciting! For optimal health and to keep their taste buds satisfied, be sure to consider the incorporation of nutrient-dense ingredients as well as their flavour preferences.