Reading Time:

3

minutes
Feature photo: MacDonald Almeida/Unsplash

Whenever I am asked about what initially interested me about nutrition, it is often surprising to others when I say that it was my love for baking! I was definitely an amateur baker and budding food scientist long before I became an aspiring dietitian. In fact, playing around with the ingredients in my mom's banana bread was what led me to discover this healthier (vegan!) alternative years ago. Since its conception, I've kept this recipe top-secret, but today, you are in for a treat. Not only am I sharing this vegan banana bread recipe with you, but I am also sharing tips on how to put your own personal spin on it!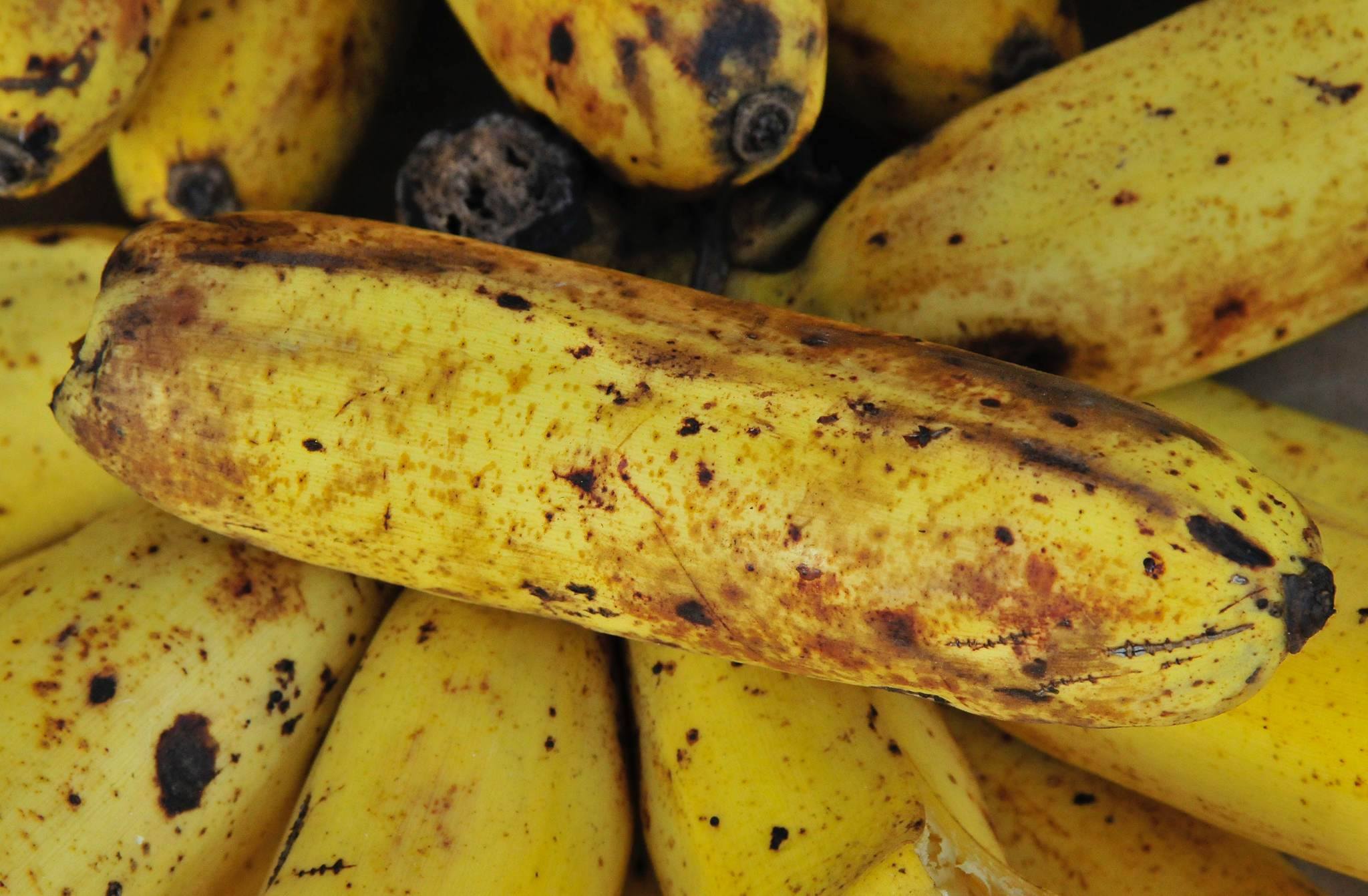 Before I get to the recipe, let's talk bananas. Specifically, I'm talking about those spotty, ripe bananas on your counter that you have been neglecting all week. This is their time to shine! You will need three bananas for this recipe and ideally, you want them to be as ripe as possible. This is because the longer you leave bananas to ripen; the more their starches will convert to sugars, making them taste sweeter. By using super ripe bananas, we are able to cut down on some of the sugar we will need to add later.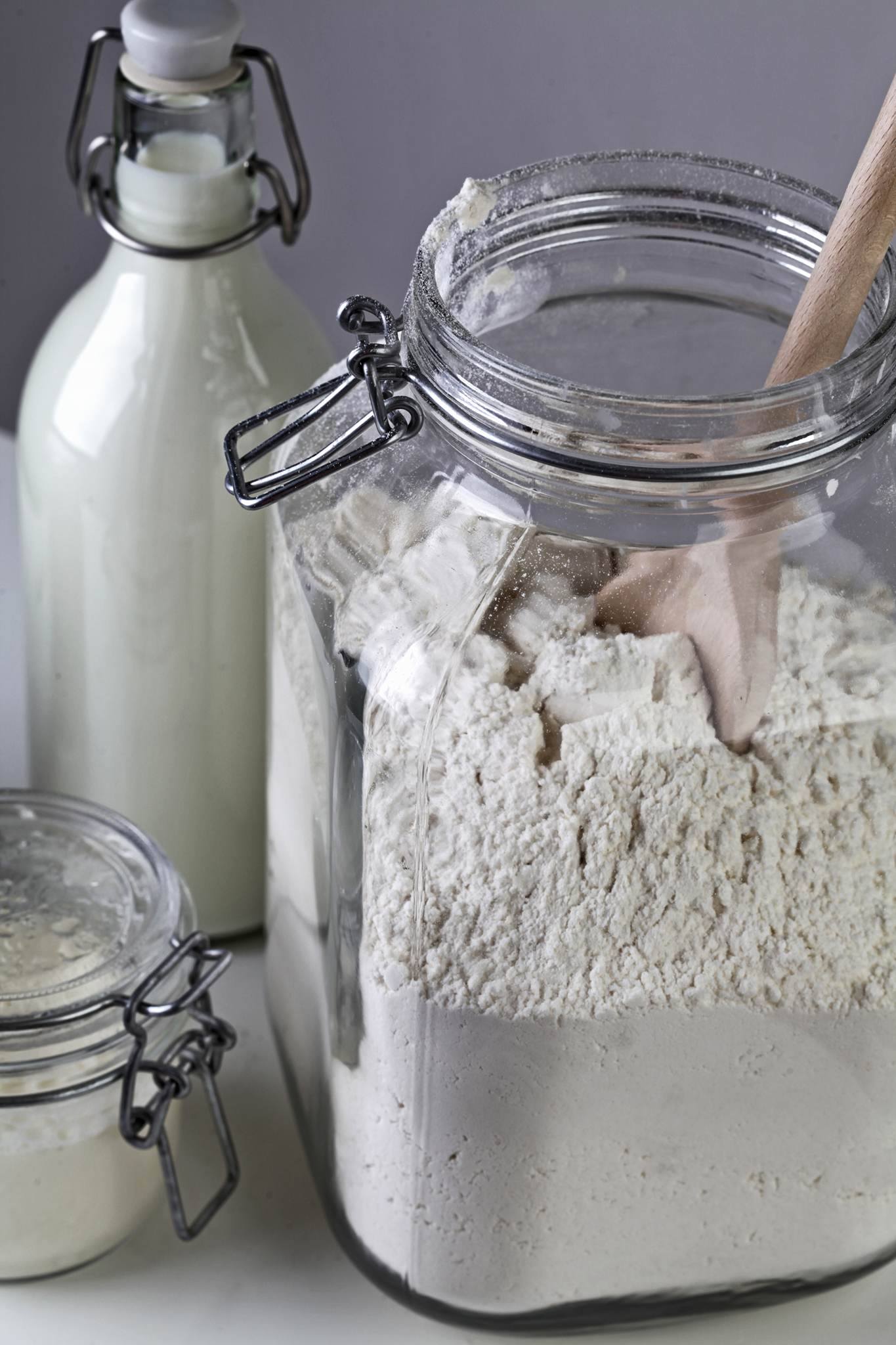 Ingredients:
2 cups flour (I like using a 50/50 blend of all-purpose and wholewheat)

3/4 cup sugar (coconut sugar is my favorite, but white and brown sugars both work as well)

1 tbsp baking powder

1 ½ tsp ground cinnamon

½ tsp ground ginger

¼ tsp salt

3 medium, ripe bananas

½ cup soy milk (or any other plant-based milk)

3 tbsp neutral-tasting oil

1 flax 'egg' (1 tbsp ground flaxseed mixed with 3 tbsp warm water)
What you should do:
In a small bowl, whisk together the ingredients for your flax egg substitute and then set the mixture aside until it thickens.

Preheat your oven to 350 degrees and line a greased, 9×5" loaf pan with parchment paper.

In a large bowl, sift together the dry ingredients and set aside.

In another bowl, mash the bananas. Add the remaining wet ingredients, including the flax egg, and whisk until well combined.

Gradually add the wet ingredients to the dry, stirring well in between additions.

Mix the batter until well combined and then pour it into the pan.

Bake for approximately 55-60 minutes. Allow the loaf to cool completely before removing it from the pan and slicing it. Enjoy!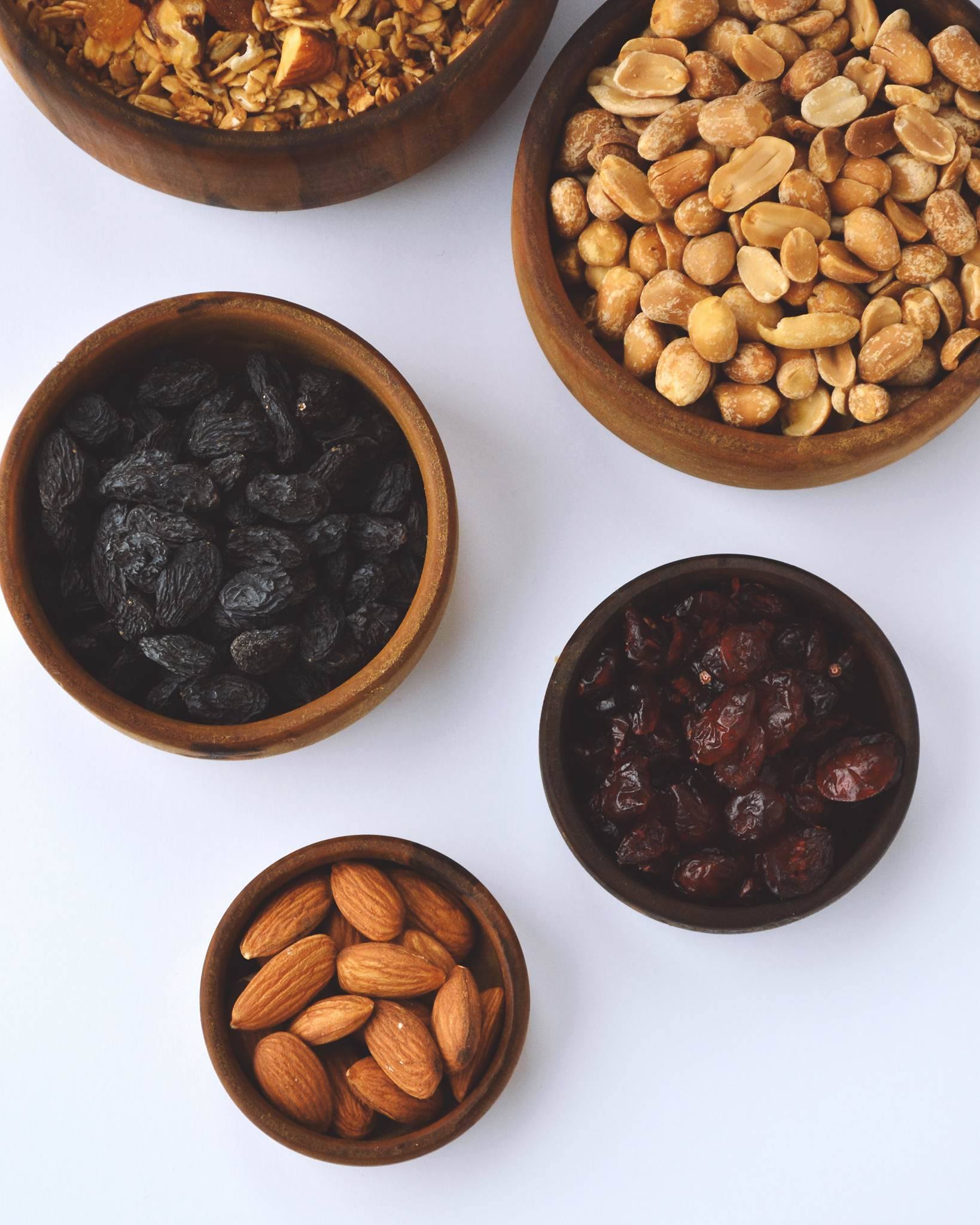 Feeling adventurous? While this banana bread tastes great as is, chocolate chips, chopped nuts and dried fruit all make great flavor additions to this recipe. Try adding an approximate ½ cup measure of any of these ingredients, or a combination of two or more.
I hope you enjoy this vegan banana bread recipe as much as I do! What recipe would you like to see a healthier alternative of next?
Read more: