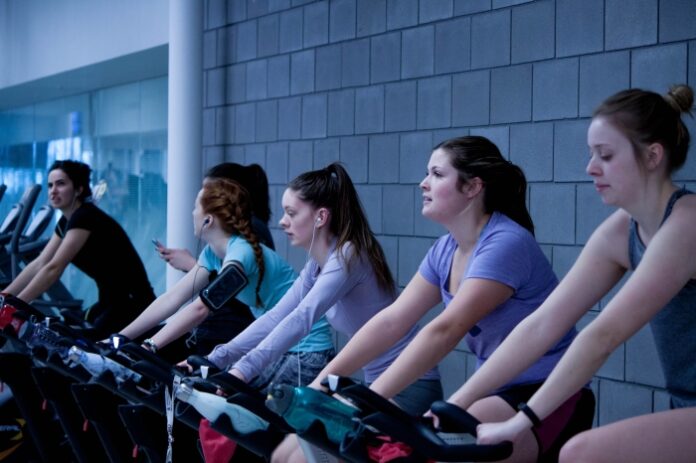 Treadmill fitness classes are surging in popularity. From the Precision Running classes at Equinox, to the Bodies by Elle Class at Elle Fitness and Social in Toronto, more and more treadmill-based classes are popping up.
These types of classes are a great way to get in your weekly cardio while also challenging yourself. If treadmill classes are intimidating to you – here are some ways you can enjoy a treadmill workout in the comfort of your home or at the gym.
A Customized Plan
Creating a customized plan for yourself will ensure that you always make time for fitness in your schedule. Here is a specific treadmill plan that will help you feel amazing.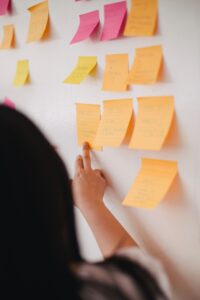 Warm Up Session (00:00 to 00:10)
Warm up is significant in any workout. It leads to pain-free training and prepares you for an intense workout. Set your time and body for 10 minutes and get ready to go. Start walking at a 1.5 to 2 mph speed and follow this for 10 minutes. Don't forget to breathe deeply. Envision your fitness goal and stay motivated.
Jogging for Two minutes (00:10 to 00:12)
This transitioning phase from warm up to jogging is critical. Pick the speed gradually and start jogging at 3.5 to 4 mph. Stay engaged while running. Leave the handrails and swing your arms by your sides.
Walk for Three minutes (00:12 to 00:15)
Now take a deep breath and stroll. It is your first interval so make sure you use it properly. Hydrate yourself and towel off. It will relax your body, and you will be charged for the next 15 minutes.
Jogging for Three minutes (00:15 to 00:18)
Now you are halfway done. Speed up a little bit to 4 mph and stay on the same pace for the next three minutes. However, if you feel it's too much for you, don't worry! Slow down and follow the speed at which you are comfortable.
Walk for Three minutes (00:18 to 00:21)
This part of the workout is your second break. Slow down again and hydrate yourself. In case you feel too tired, don't shy away from getting off the machine to sit for a few minutes.
Jogging for Four minutes (00:21 to 00:25)
It is your last round of the workout, so try to make it highly intense and push yourself to the max if you can! Escalate your pace to 4 to 4.5 mph (if your stamina allows.) Do your best during the workout and follow your right track to stay fit.
Cool down for Five minutes (00:25 to 00:30)
Well done! Now relax and slow down your jogging speed. Breathe deeply and release all pressure. Don't forget to take note of how your body feels after the workout.
Get Into A Routine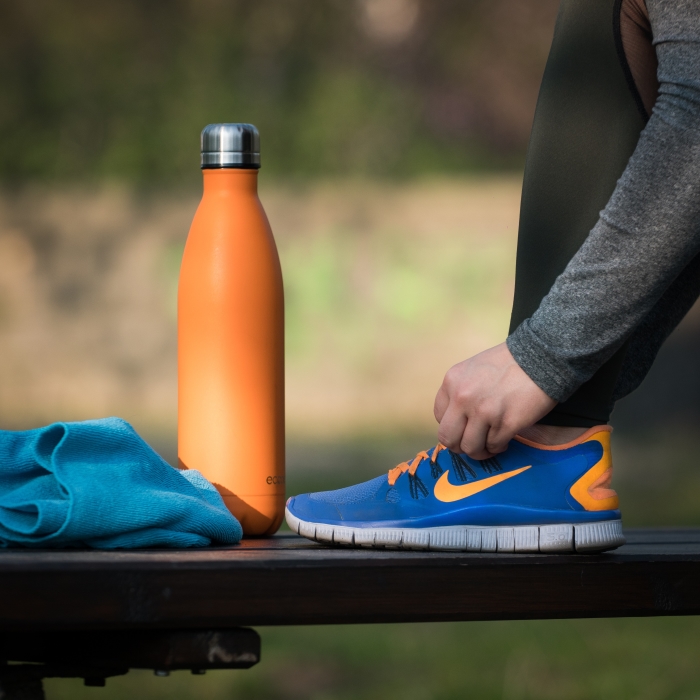 Try this plan at least four times a week and start feeling stronger and healthier. You can always customize your fitness plan as per your needs and see amazing results.
Why wait? Put on your best tunes and get running.
Read more: