Reading Time:

5

minutes
8 Ways to Teleport Yourself to Faraway Destinations Without Leaving Your Home
If you were under the impression 2020 was a year of travel – well, I'm very sorry to say, but you'll (unfortunately) have to rethink leaving your home. 
As the global pandemic is still not letting up, we will all have to postpone our faraway travels and stick to the comforts of our own homes or destinations close at hand.
However, that doesn't mean we can't experience

some of the charm and magic of traveling

to distant destinations. Here's how you can reach the far ends of the earth travel without leaving your home.
Watch Travel Shows and Documentaries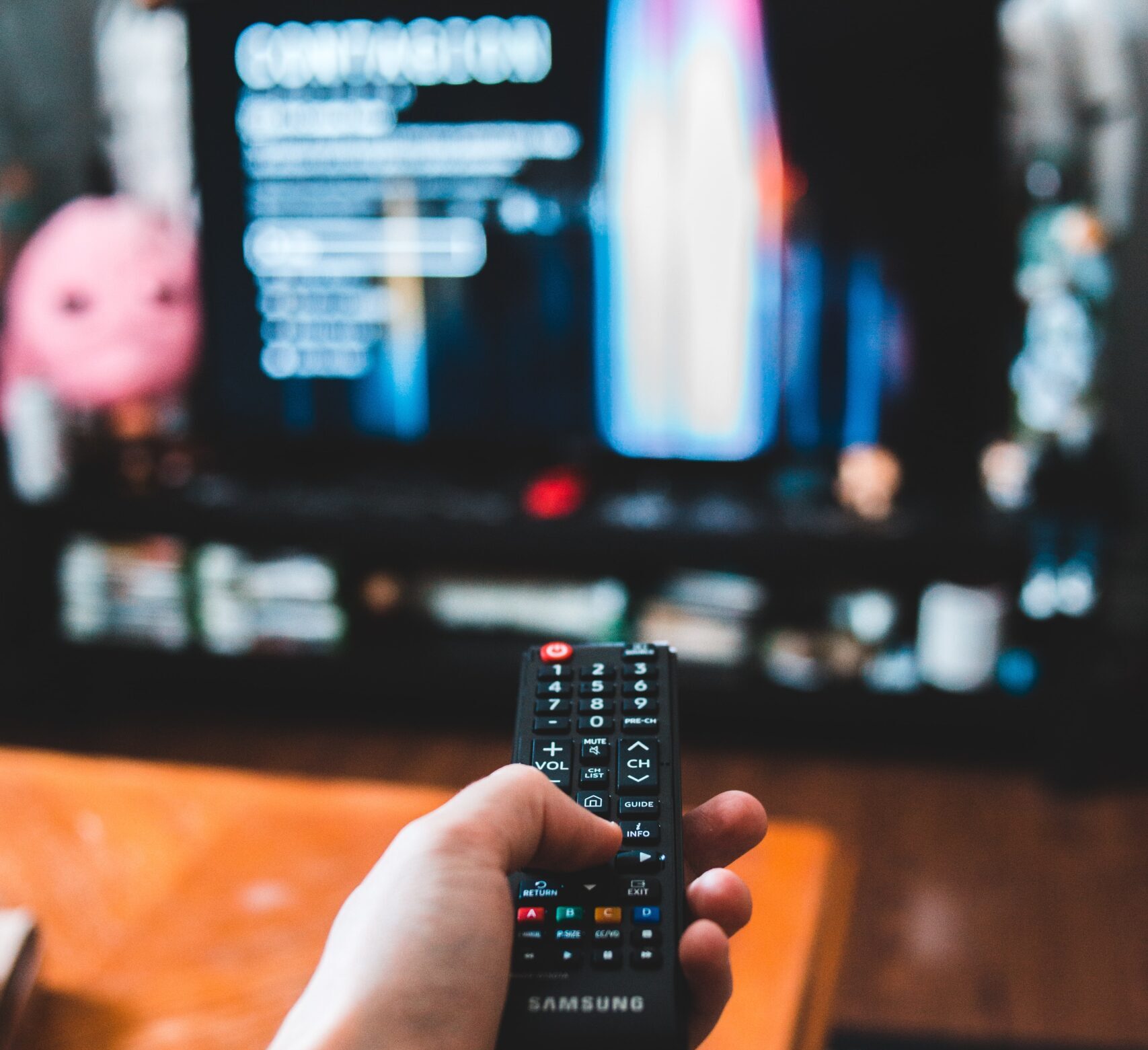 While television is certainly not a substitute for the real thing, one of the best ways to get to know a faraway destination is to watch a documentary about it. That way, you can just close your eyes and imagine yourself there.
Luckily, there are plenty of shows you can tune into. There are Departures, there's Long Way Round, and of course, there is Anthony Bourdain. Any of his documentaries, including The Layover and of course, No Reservations, will give you a fantastic glimpse into all kinds of Parts Unknown and set your taste buds on fire.

Cook an Exotic Meal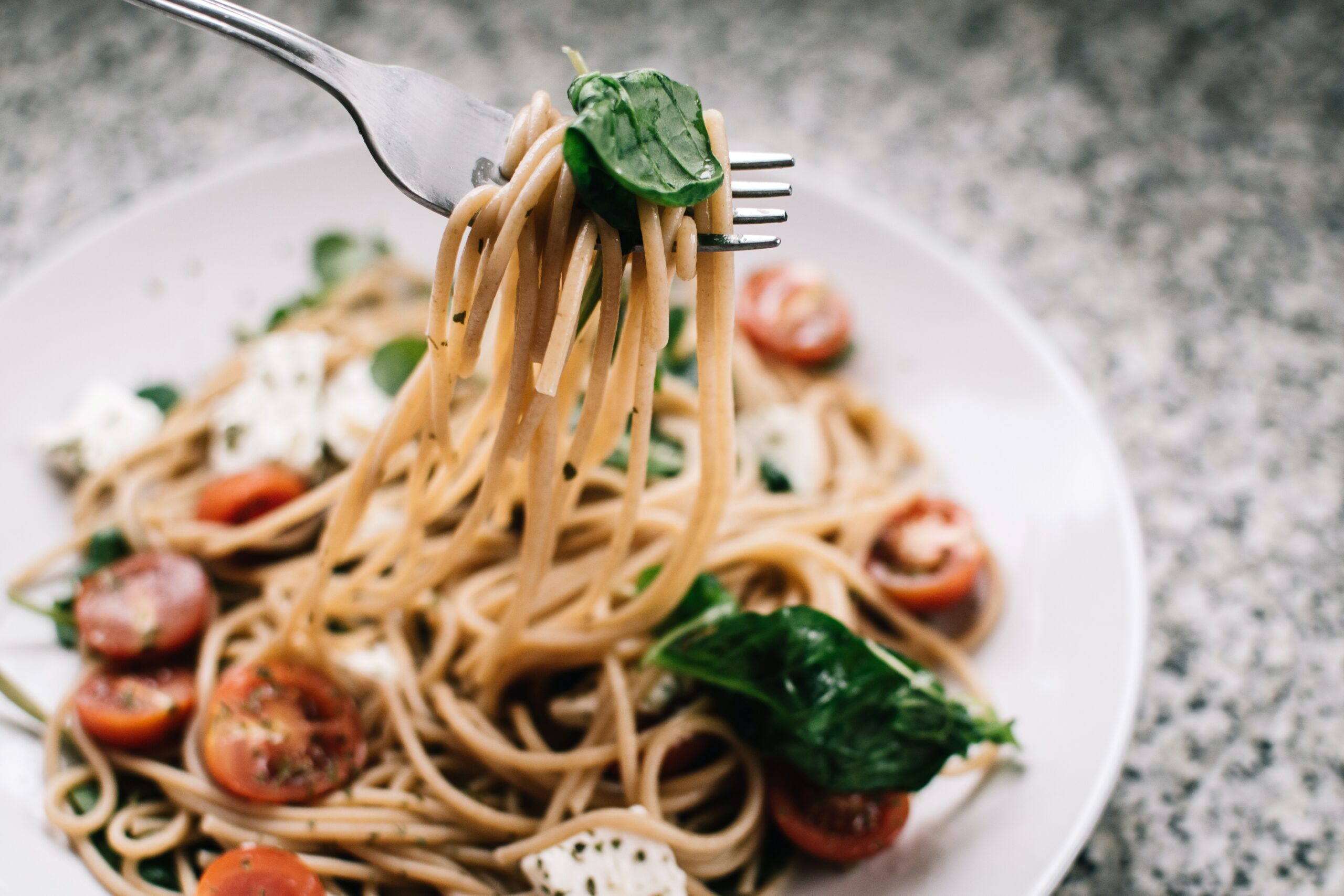 And speaking of Bourdain's shows, the next best way to enjoy a distant destination at home is to cook yourself a meal. You can start by making something less adventurous and more readily available, like some Italian pasta, or some Mexican tacos, or Spanish paella. Then you can move on to something more complex, like Asian pho.
While you may have slight issues sourcing some of the ingredients you will need, there are plenty of specialized stores that carry different spices and products, so with a little bit of research, you'll be able to find what you need.
Order In 

Of course, there's the option of not cooking but still eating something incredibly foreign without leaving your home. There are so many beautiful restaurants available in even the smallest of towns, and you will undoubtedly be able to find one that will offer a meal you've never tried before. This is also a great way to experiment with flavors safely in the comfort of your own home.
Learn a Language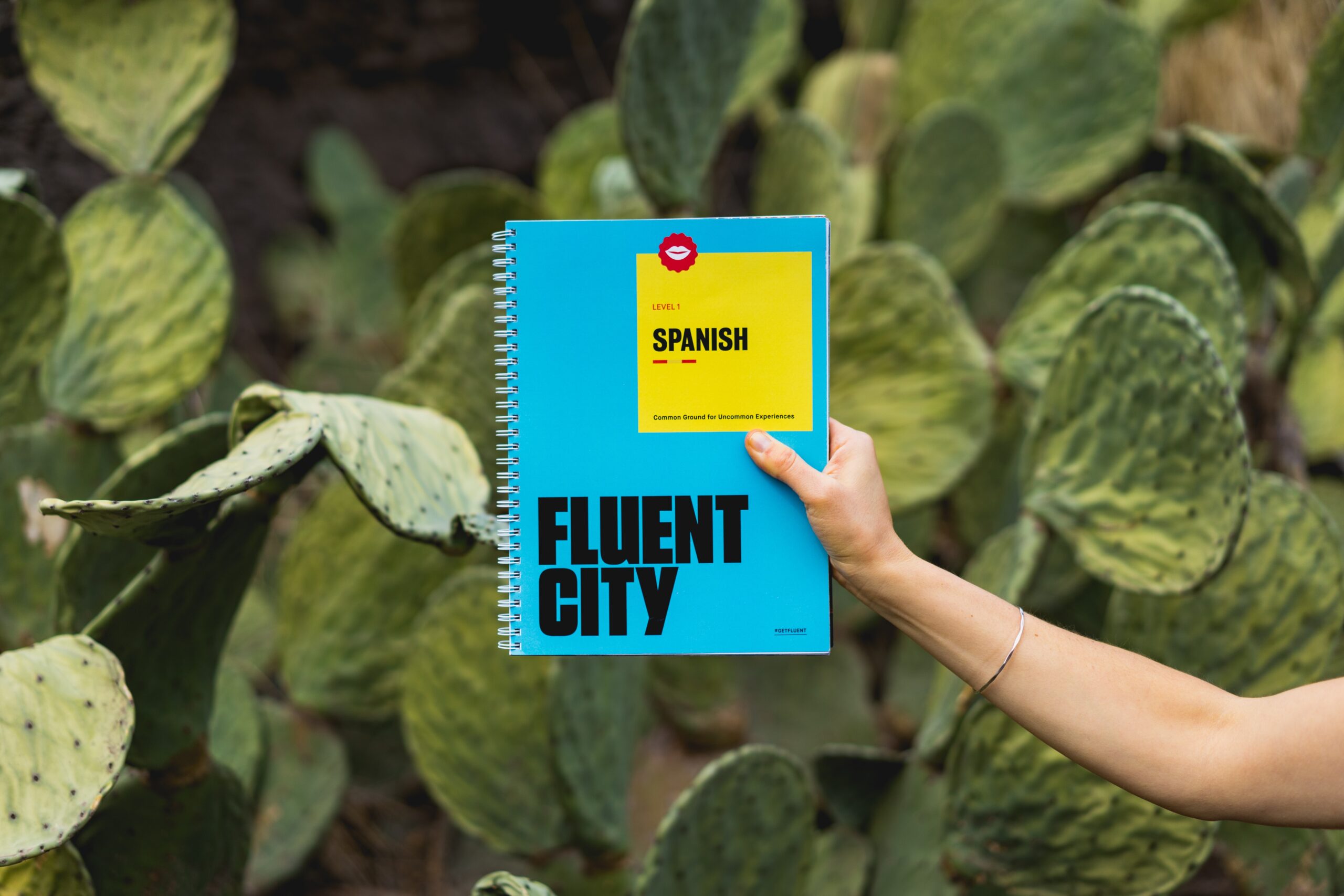 Travel is, of course, an incredible way to get in close contact with different languages and cultures. As you are now robbed of that opportunity, you can bring a different culture to your own home and start learning its language without leaving your home. 
We'd suggest starting with Spanish – it is easy for an English speaker to master it to a certain degree at home, and you can learn it relatively fast. Of course, it will all depend on your dedication, but summer at home can be the perfect time to devote some time to this practice.
Read a Travel- Related Book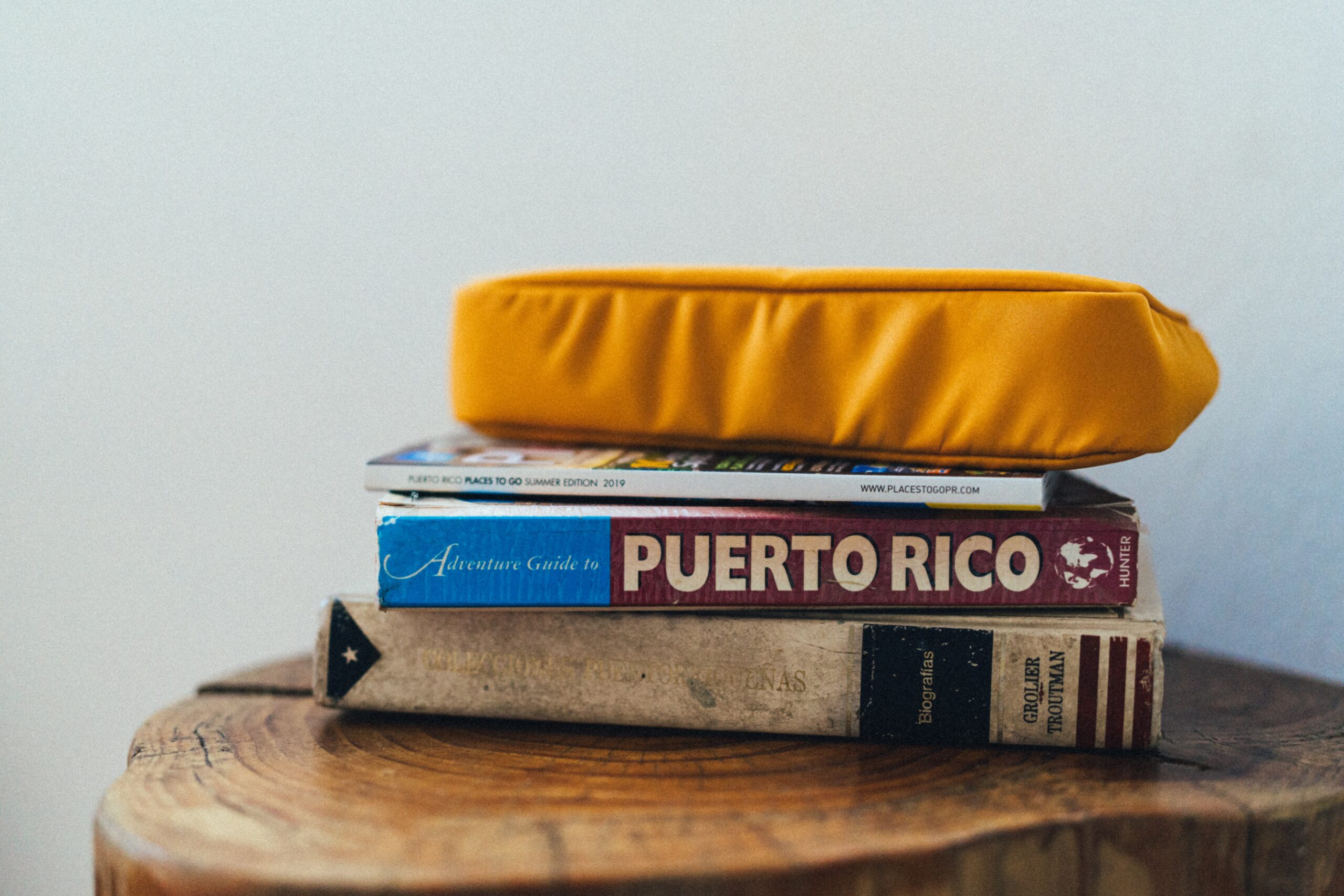 You can either choose to read a travel guide, which will be packed with information, but maybe not that fun of a read, or you can read a book that is set in a different country.
Non-fiction is also an option, and you can go for something about the culture and history of a country, city, or region, or go for a fictionalized version of the same history and culture. Edward Rutherfurd has some great books on major cities like Paris and London.
Watch YouTube Travel Videos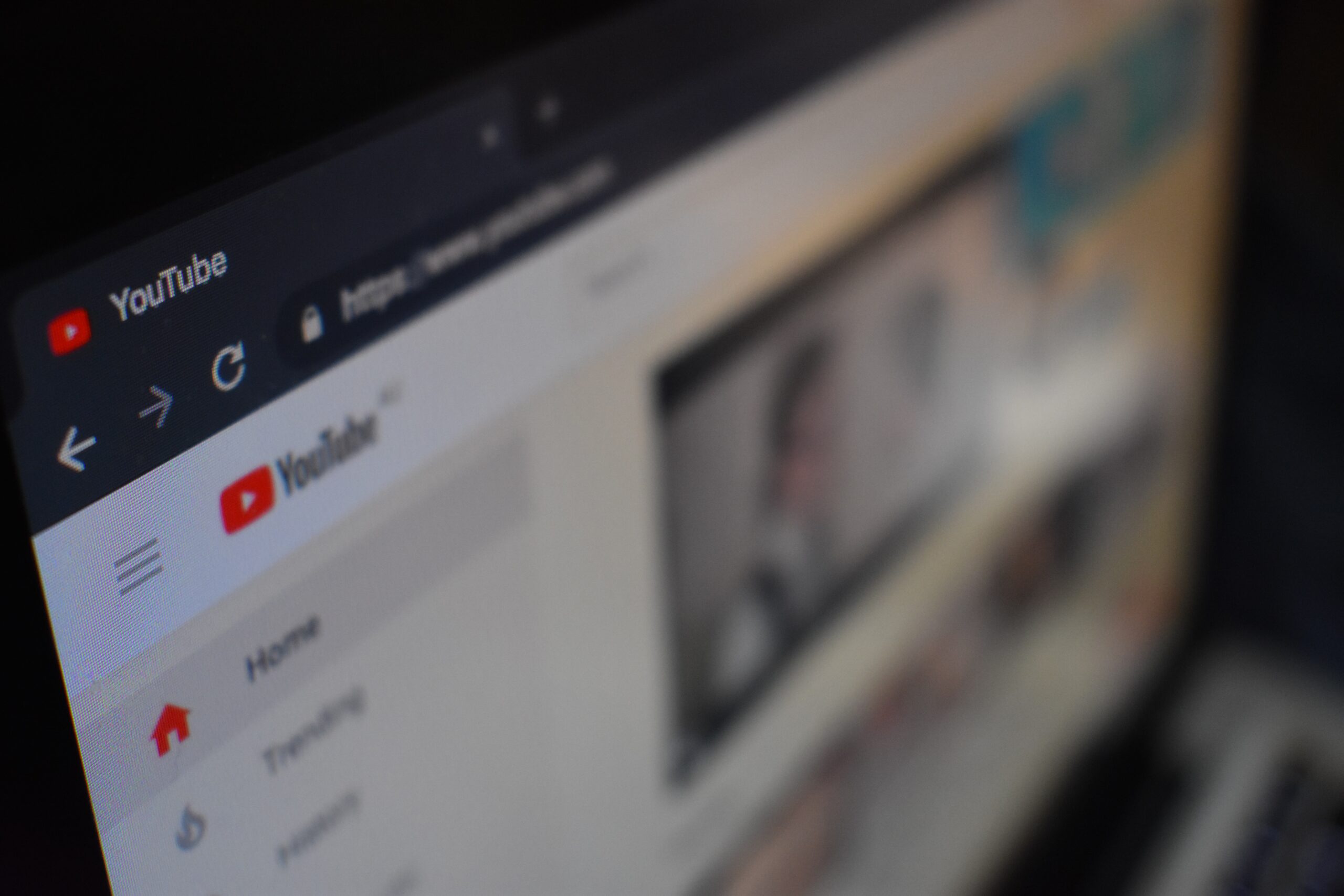 With so many travel bloggers and vloggers documenting their adventures on the road, it would be challenging not to find one you like. Whether your search is based on destination or personality, you will undoubtedly come across someone you like.
YouTube will also get smarter about recommending content; it thinks you might like, so all kinds of undiscovered videos will soon start popping up on your feed.
Listen to Music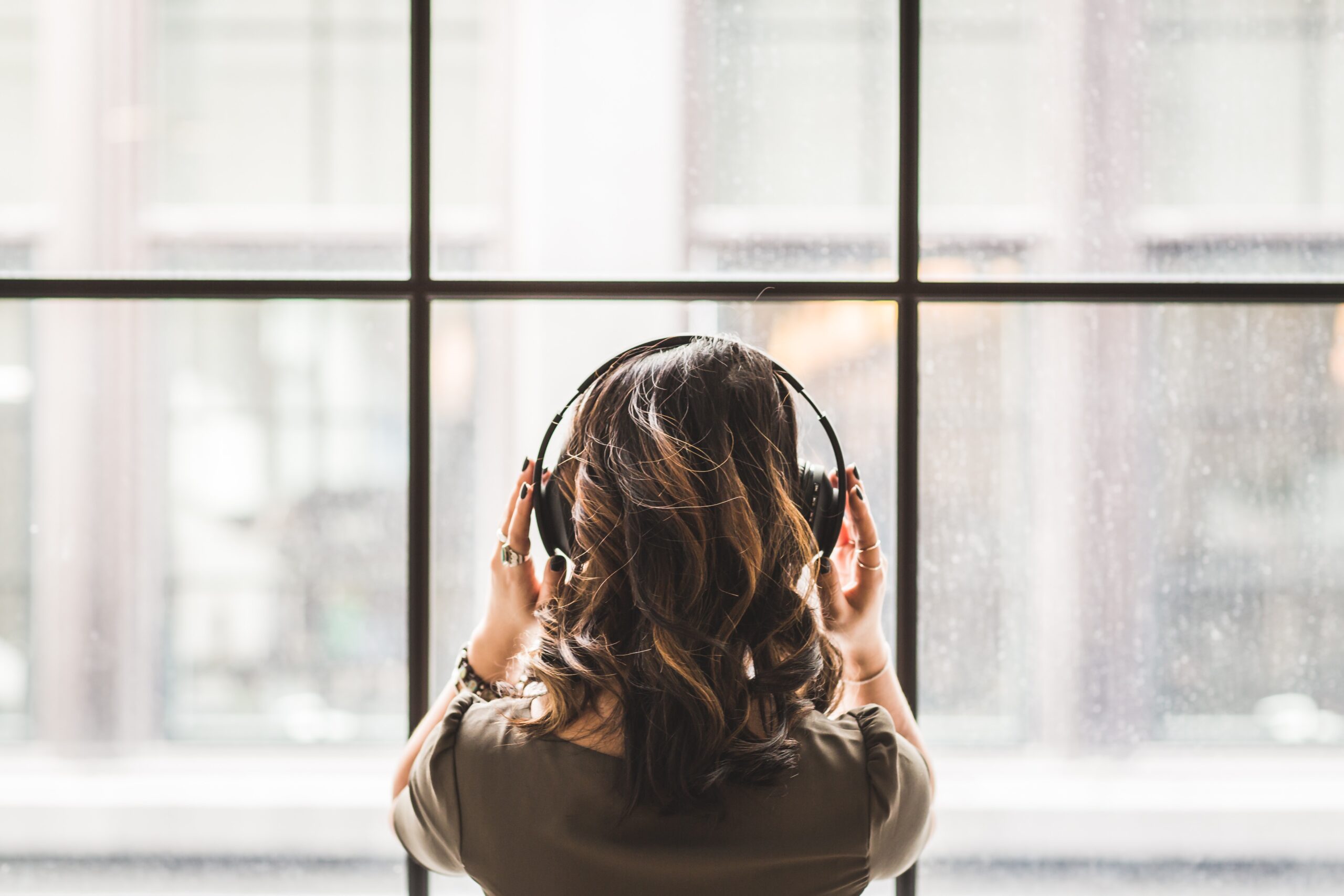 Often music is incredibly telling of the culture and history of a country or region. Just think of the samba, or the tango, or jazz.
There are so many incredible playlists available, again on YouTube, that can transport you to a fantastic destination. A lot of them also feature images that showcase the destination in question, or you can choose your little slide show and look at an appropriate image while listening to the music.
Or you can just close your eyes and let the music take you on your travels without leaving your home. 
Take a Walk via Google Earth

Finally, why not do all of the above (play some music and order in or make an exotic meal) and log on to Google Earth for a virtual walk. True, this will never entirely be the real thing, but while you're stuck at home, you can still enjoy the benefits of technology and visit Sydney, or Rome, or Prague, via a screen.
This is also a great way to find routes you can one day walk in real life, once travel becomes safe again.
Final thoughts
The summer of 2020 may not be what you signed up for, but you can still make the most of it and travel without leaving your home. If you can't fly yourself to it, it's time to bring a faraway destination to you.
Read more: