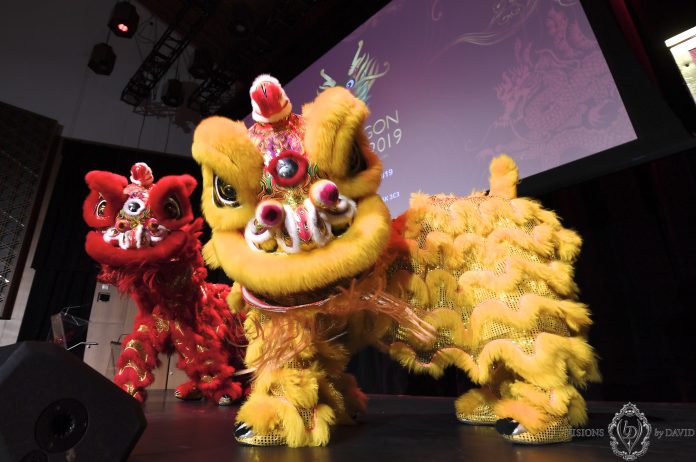 The 30th annual Dragon Ball kicked off this week to celebrate Year of the Pig. Dragon Ball, one of Toronto's premier gala events, is the largest fundraising gala celebrating Chinese New Year in Canada. It is also a benefit gala for the Yee Hong Community Wellness Foundation. The Media Launch for this event took place at Aga Khan Museum, with more than 300 guests in attendance.
The Launch Event
Guests experienced a sneak preview of Dragon Ball 2019 at the Aga Khan Museum. Wonderful demonstrations of scheduled performances took place. In addition, delicious samples of the foods went around that are to be served at the Gala itself. Following the reception, the guests also went on a tour in the museum for free.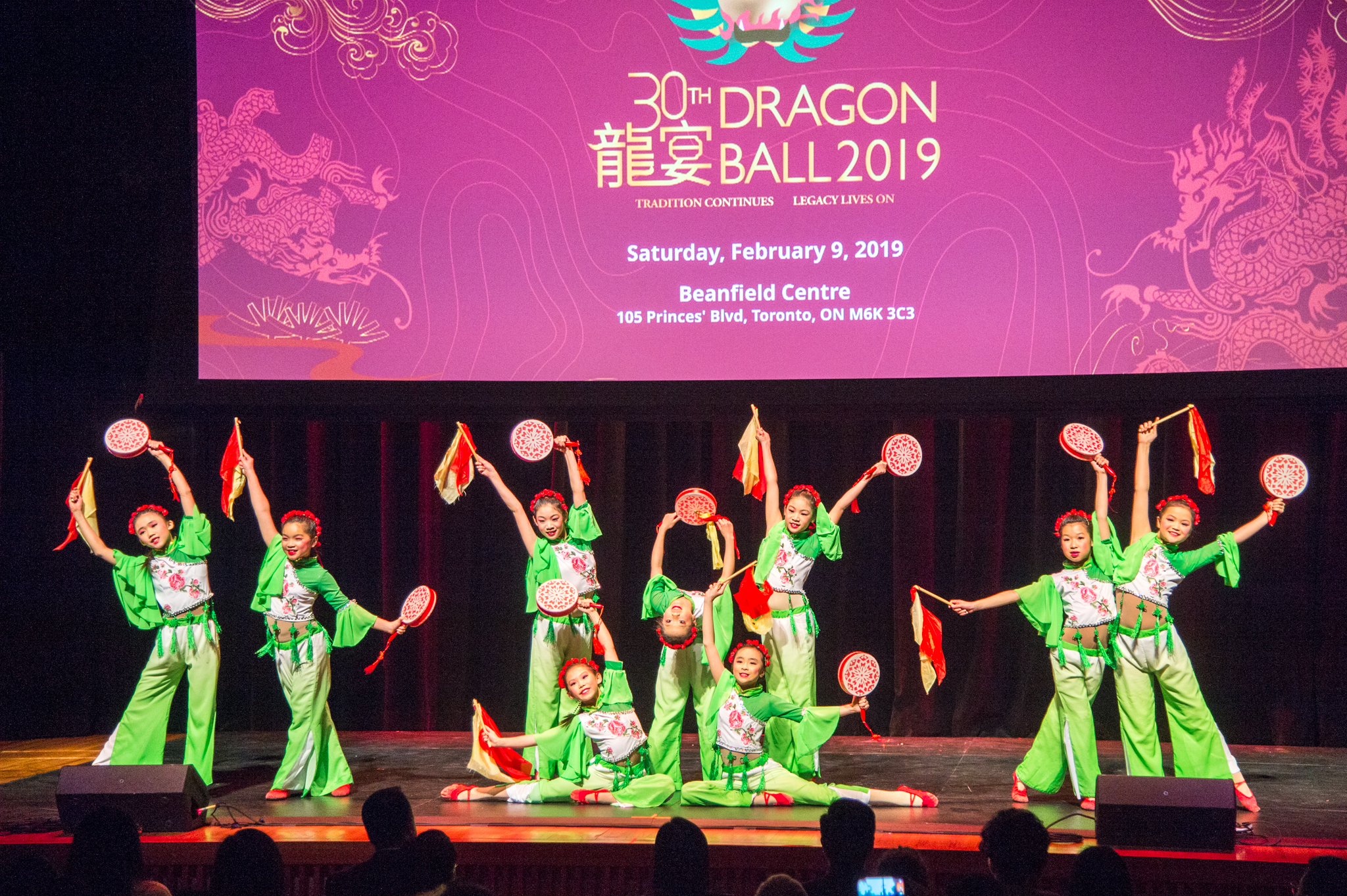 A Memorable Opener
During the gala's opening performance, a team of high performance martial arts athletes will perform a LED Dragon Dance together with 30 flag wavers. This will then be followed by a Chinese folk dance called "Joyful Petals" to bring in the lunar New Year.
A Rope, Skip and a Jump
To support the Dragon Ball, there will be a rope skipping demonstration by Hong Kong's national team SLASH. The team recently won the 2018 World Rope Skipping Championships.
Other entertainment throughout the night will include a performance from a trio of young opera stars from the Canadian Opera Company's prestigious Ensemble Studio. There will also be a showcase of the Spanish flamenco dance style produced by Kulkat and Dance DNA, featuring a 40-feet long dress. Then, there will be a performance of the fabulous "The Mask" dance by three Latin duos.
The Dragon Ball Culinary Lineup
Dragon Ball is known for its delicious cuisines. Apart from the four-course dinner, guests will get to experience food and drinks by 10 catering vendors at the pre-dinner reception. These vendors include a sake tasting bar by Metropolitan Wine & Sake, Taiwanese appetizers from Green Grotto, Japanese street food from Gushi, popular cheesecakes from Hcafe, handmade Hong Kong desserts from Hui Lau Shan, Chinese dim sum from Sky Dragon, signature food from Kobe Teppanyaki and BBQ, Yu Seafood, Yu Steam Pot and more.
Moreover, if you're a guest of Dragon Ball, you'll get to experience the ultimate highlight: the post-dinner buffet. There will be specialty drinks and desserts from Chatime, Marathon Donuts & Café, and Seven Cake Boutique.
The Luxurious Live and Silent Auctions
The live and silent auctions at Dragon Ball will feature 200 exceptional items. Hong Kong actress Rosamund Kwan once again donated a luxury handbag for live auction. Other unique items include Royal de Versailles's Diamond Necklace valued at $24,500, the Ultimate Ermenegildo Zegna Experience donated by Harry Rosen, an exclusive deluxe tour package to Kenya and Tanzania, and a limited edition 2019 Fine Silver Coin.
The Annual Dragon Raffle
Last month, The Yee Hong Foundation president introduced the annual "Dragon Raffle." The grand prize is a new $41,000 Audi A3 sedan. The second prize is a trip for two to Las Vegas. Raffle tickets are currently on sale for $20 each.
The 30th Dragon Ball 2019 will take place on Saturday, February 9, 2019 at Beanfield Centre.
Read more: