Reading Time:

3

minutes
I asked Meghan Carr, sommelier and co-owner of Francis Bread located on Salt Spring Island about her top natural wine recommendations. She shares with me what "natural wine" means to her as a sommelier, where to find natural wine across Canada, and her top local and international natural wine recommendations.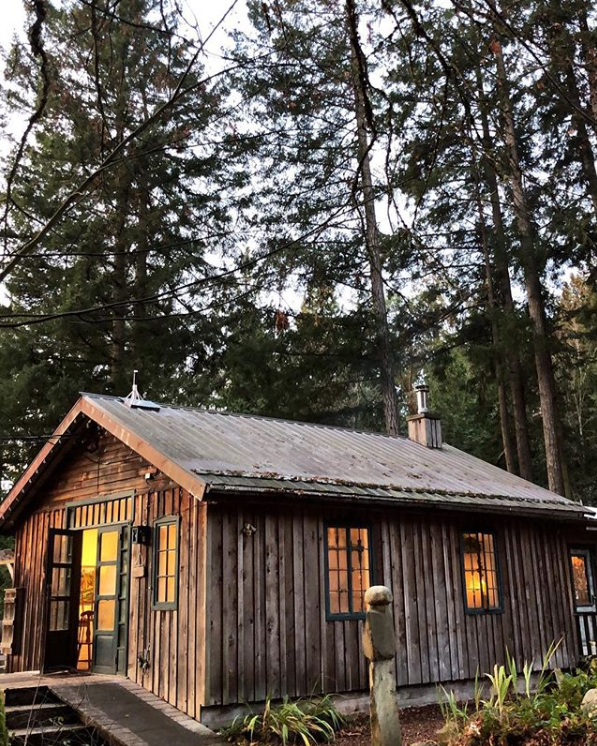 How To Discover Natural Wine
A little bit about what natural wines mean to me:
There is certainly a shift in the wine industry towards natural wines but defining what that means can be tricky, and knowing what to order or buy (especially in Canada where our wine market is heavily regulated) is hard even for wine professionals.
Natural wine is a wine made without the use of herbicides or pesticides; where very minimal additions are applied to the wine (such as sulphites for preserving wine;) and the fermentation occurs naturally. There are many variations on this definition, and part of what makes it hard for the consumer is that there is no official stamp that says this is what it means to be natural.
The best way to discover natural wine is by letting others do the work. Seek out a wine bar or restaurant that has a good proportion of natural wines on their list, and ask the sommelier, server or bartender which one they like to drink. Another great way is to look at the portfolio of companies who are importing natural wines. Importing wine into this country is financially burdensome. They have to jump through a ton of bureaucratic hoops to get these wines here, so there is no questioning their dedication.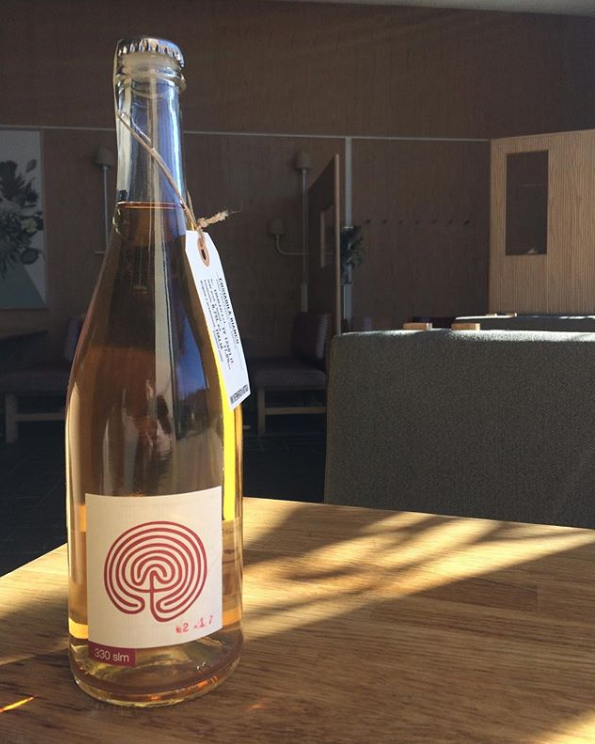 Some great places to start:
Ontario: The Living Wine (Wine Agency)
Alberta/BC: Sedimentary Wine; Racine Wine Imports; Juice Wine Imports
There are many more!
International Natural Wine Recommendations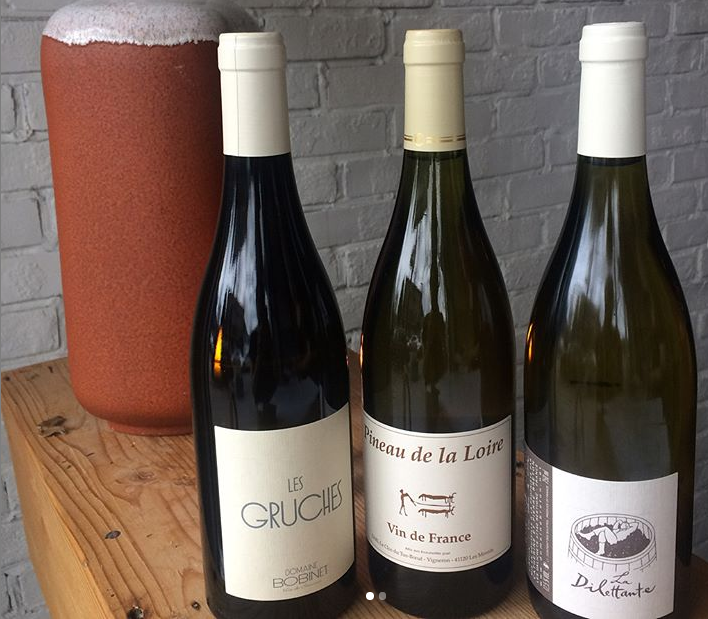 Some of my favourite natural wines available:
Catherine & Pierre Breton, Loire Valley, FR (Favourite: La Dilettante Vouvray)
These are great wines made with integrity. They are super expressive. Bring a bottle of their La Dilettante bubbles (Chenin Blanc) for dinner. Any wine fan, old or new school, will enjoy it.
La Stoppa, Emilia-Romagna, IT (Favourite: Ageno)
Elena Pantaleoni's vineyard La Stoppa from Italy's Emilia-Romagna region focuses on indigenous varietals like Barbara, Bonarda and Malvasia di Candia. Her wines have been described to me more than once by customers as "magic". Her red blend, Trebbiolo, is vibrant with a bit of spritz in the first few sips, and fresh cherries. Her orange wine, Ageno, is textural with a golden hue and ripe with flavours of stone fruit and honey. These wines are serious and fun at the same time.
Claus Preisinger, Burgenland, Austria (Favourite: Putza Libre)
Claus has been making wine in Austria's Burgenland since 2009. The wines are mainly indigenous varietals such as Zweigelt and Blaufrankisch. They are juicy and fresh and best served a little chilled. Find them now before the price goes up because they are totally under valued.
While the Europeans & Australians are mostly ahead of us North Americans in the natural wine scene, there are some great local producers leading the way.
Local Natural Wine Recommendations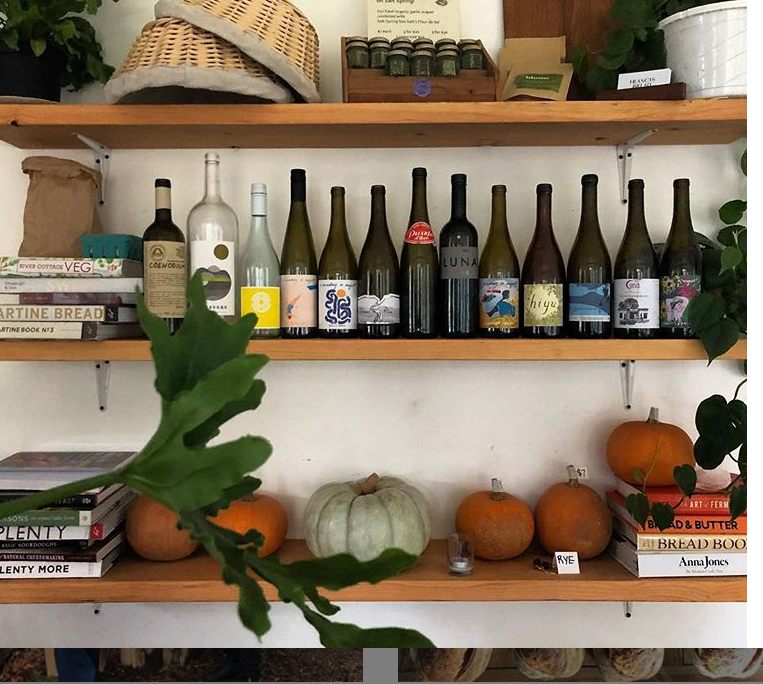 Quebec: Pinard & Fills
Ontario: Pearl Morissette  
BC: Little Farm; A Sunday in August
(I live in BC. Due to our current wine laws, I don't have access to other Canadian Provincial wines. Imagine not being able to drink Champagne or Burgundy while in Paris.)
Because natural wine is trending, it means more wines are being branded as natural, so there is a good chance you might get something that isn't great. Do your research. As with all other types of wine there is the good and the bad.
Francis Bread hosts curated events that include guest chef's and natural wine. The next event is taking place March 31st with chef Jeff Blumenthal.
Read more:
Old Italian Style, New Niagara Wine