Reading Time:

2

minutes
Everyone loves a good old noodle soup. Whether it's the quick and handy Mr. Noodles or Sapporo Ichiban Ramen in your cupboard, or a classic can of Campbell's, soup is food for the soul.
The Vietnamese equivalent, Pho (pronounced Fuh) is soup not only for your soul, but also for your mind, body, spirit and well being (sorry, it's just that good.) Accompanied by an array of fresh toppings like bean sprouts, mint leaves, cilantro and lime, Pho is royalty in the world of noodle soups. And thankfully in Toronto, we have a ton of Pho spots to choose from.
Here are the top five spots I have curated that have the best Pho, made so authentic that Vietnamese households are sure to approve!
1. Pho Dau Bo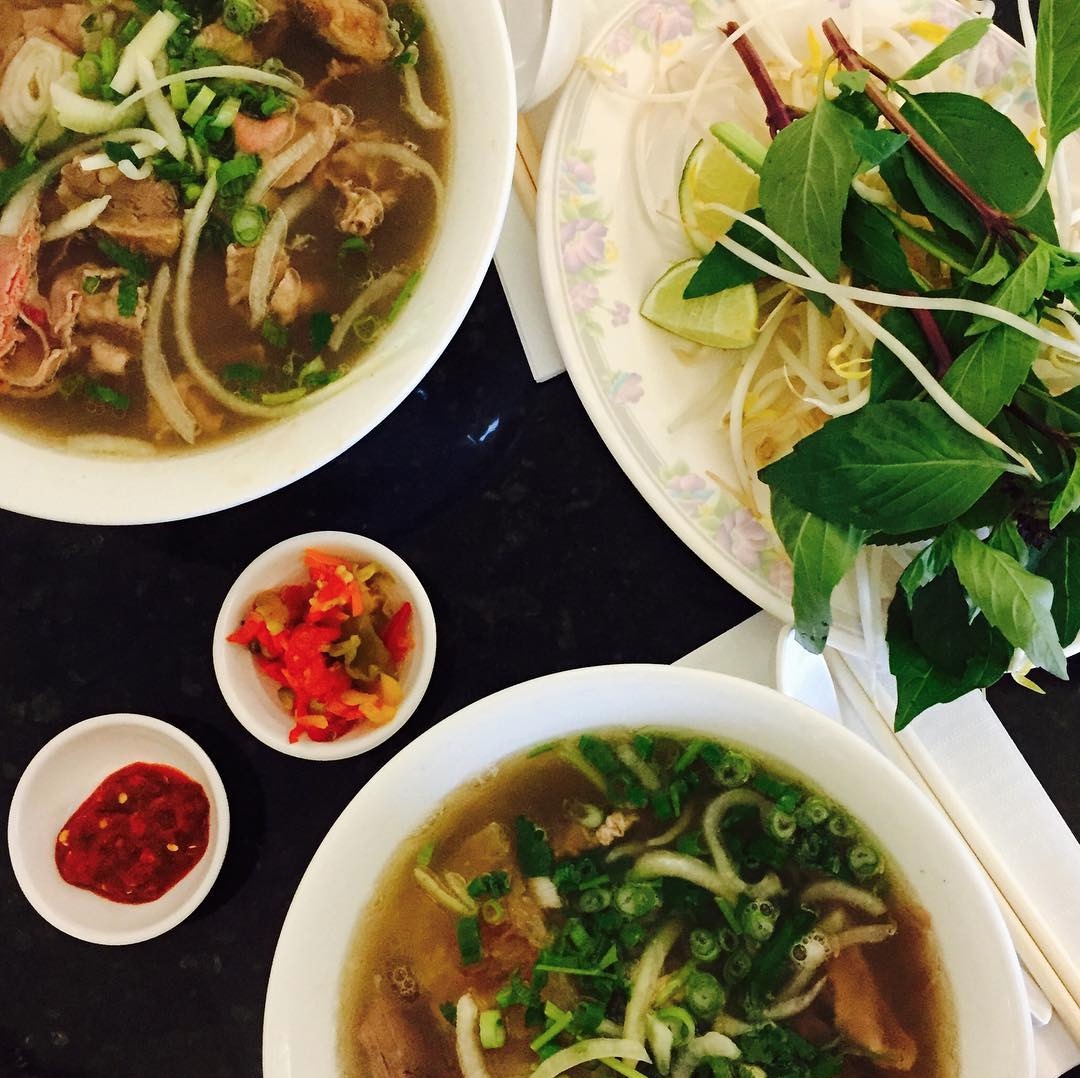 If you want the most authentic and consistent pho, you have to be willing to make the trek out of the city and into the suburbs. I can assure you it is worth it! With their huge menu of around 20 noodle soup options, plus appetizers, snacks and rice dishes, Pho Dau Bo was the reason why I fell in love with the soup. Give some of their other menu items a shot too, and you won't regret it!
2. Saigon Lotus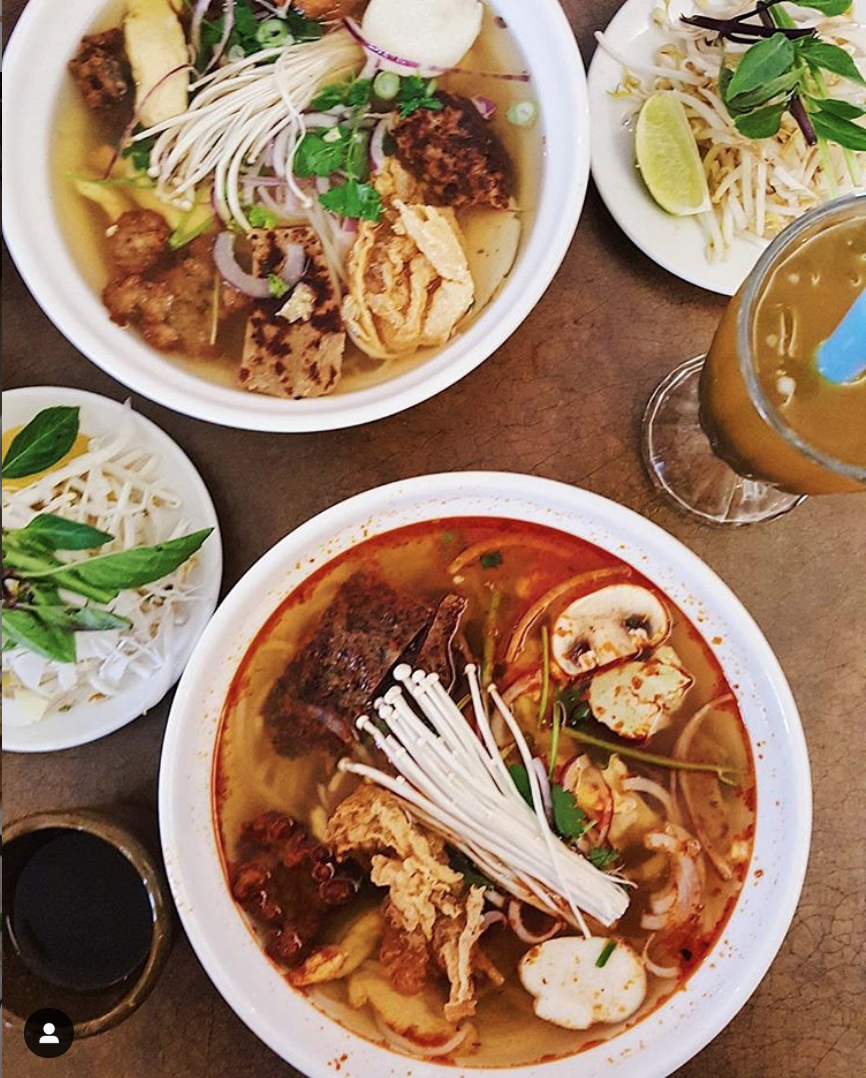 This place has some awesome pho, is conveniently located in Chinatown, and did I forget to mention, they are VEGAN? Call all my vegan homies, you will definitely put this one on your fave restaurants list. It gets pretty authentic with an extensive menu, many of which have vegan or vegetarian options which can be hard to come about with traditional pho restaurants. Plus the service is exceptional, so you'll have them noodles in no time.
3. Hanoi 3 Seasons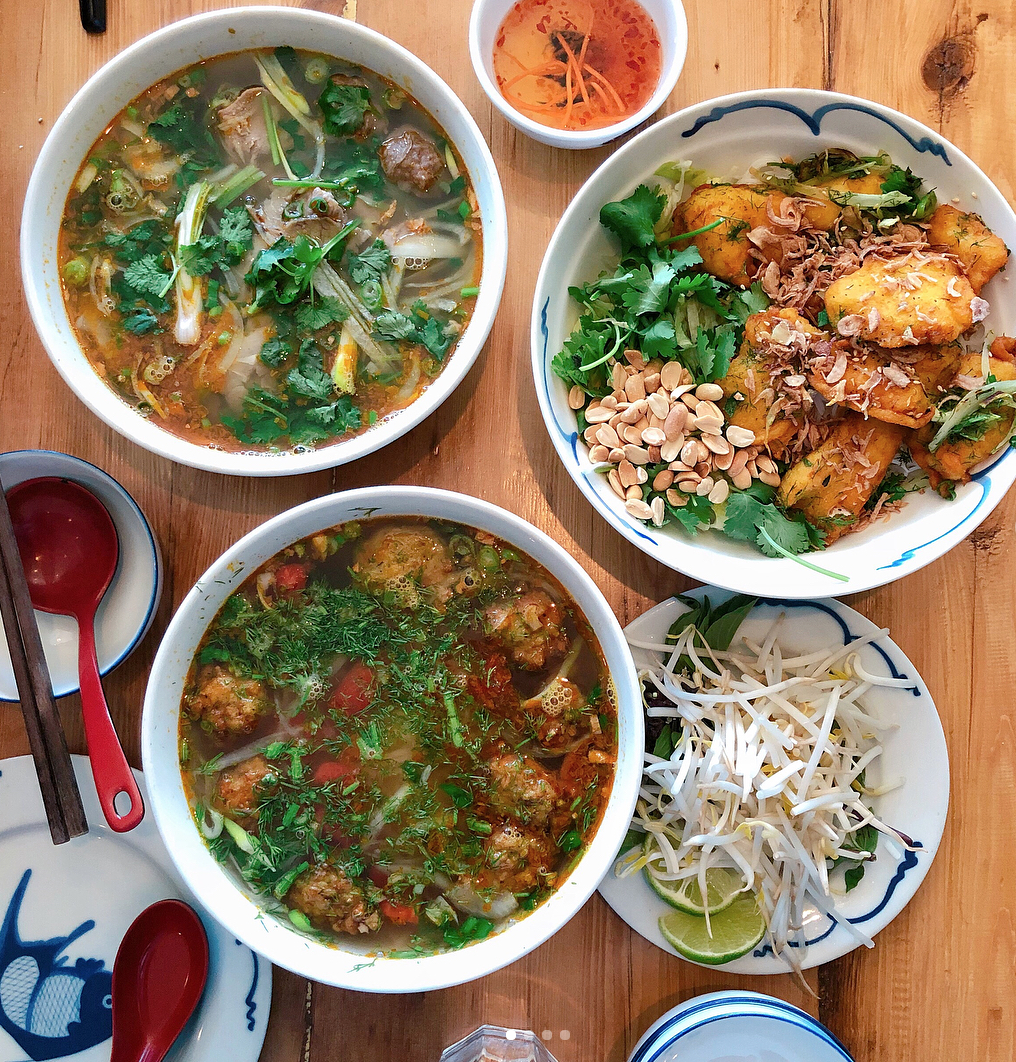 A cozy little spot on Queen Street East, this hidden gem is perfect for the indecisive (shout out all my indecisive peeps that can't decide where to eat!). They feature a compact menu, encompassing the best of the best in Vietnamese cuisine. They also have a second location on Gerrard Street East with the same delicious options, and a patio!
4. Pho Lang Van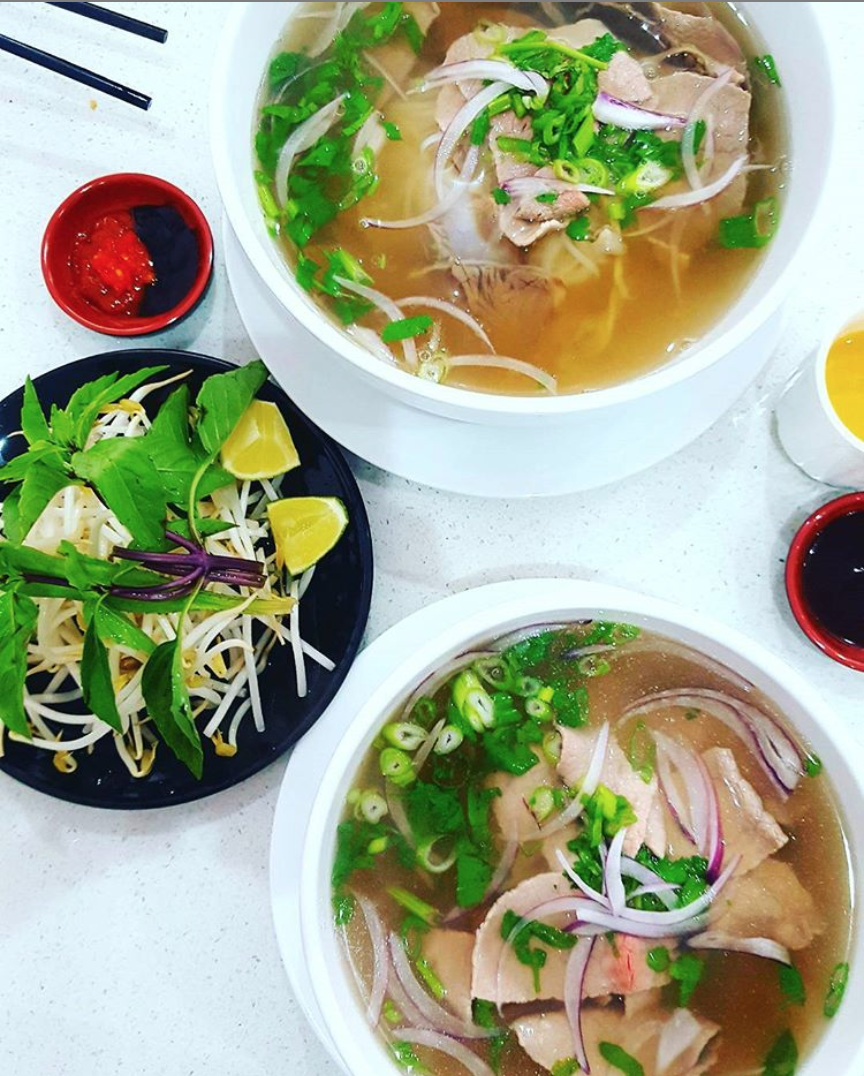 In a clean and sleek little restaurant liess Pho Lang Van. Not only does their menu have a beautiful array of pho, but also other traditional Vietnamese meals plus traditional Thai meals! With large portions and a central location on St. Clair West, this spot is perfect for an after work pick-me-up!
5. Pinky's Ca Phe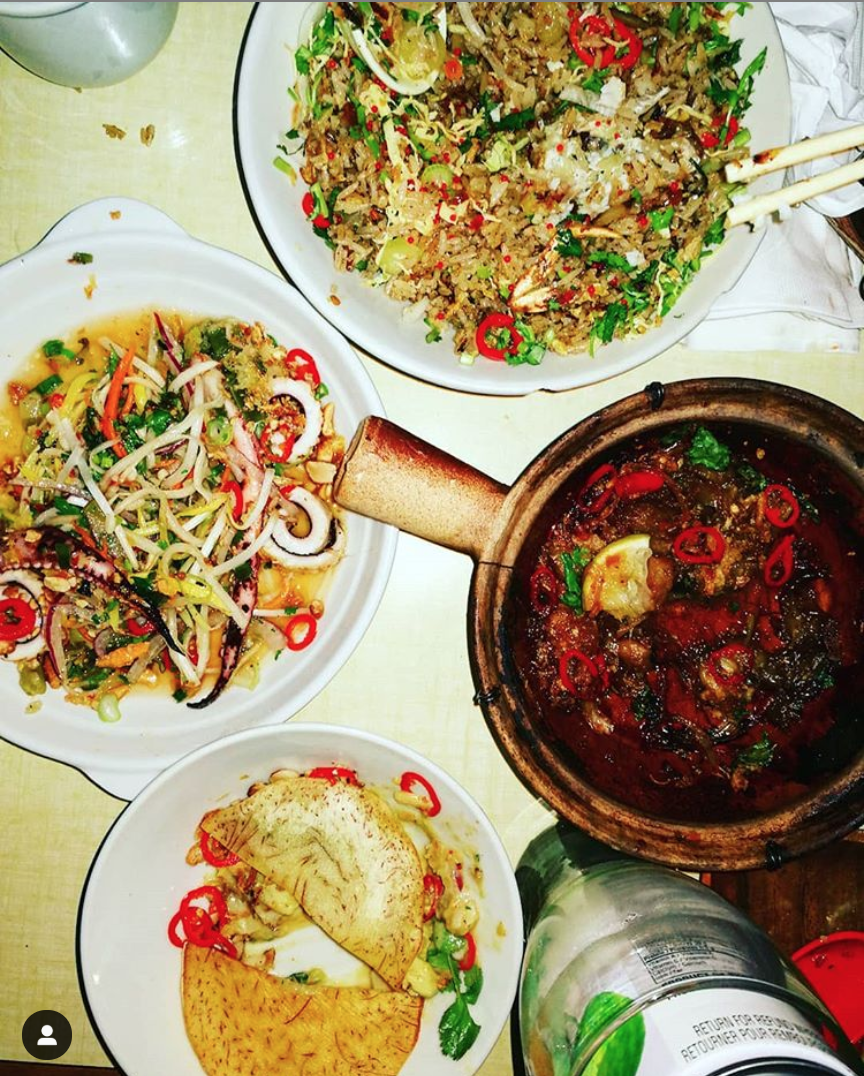 If you're looking for traditional Vietnamese, unfortunately you're at the wrong place. But if you're looking to try some delicious Vietnamese-inspired snacks and fusion cocktails then this is the spot to go! They don't have any pho on the menu, however they do have a scrumptious Pho Beef Dip, a shareable dippable take on the classic soup.
Read more: