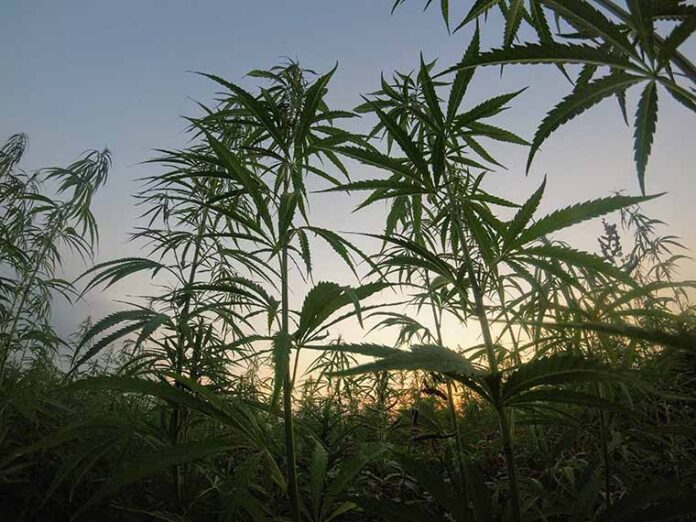 You just had the craziest day at work. Your social life has been non-existent for more than two months, and you've got a massive pile of unread emails. As you realize it's time to hit the hay after a rough day, you get prepared for bed. But that's when it hits — the struggle to sleep. You twist and turn feeling sore and stressed after your awful day, but still, your body and mind refuse to relax.
With all of the adrenaline in the world rushing through you at 11 pm while you panic at the fact that you need to be up at 6 am, you scramble to find the key to a well rested night. That key can easily be none other than your legal friend, Cannabis.
But before you turn to Cannabis to replace sleeping pills and supplements, you must know that the two different types will have different effects. Avoid a Sativa if sleep is what you're craving, as it is a more energizing type of cannabis allowing the ability for better focus. Indica sets the tone for a relaxed, sleepy mood. As you feel the world slow down around you, you'll finally be able to get that good night's rest. Here are some of the top cannabis strains that can help!
Purple Kush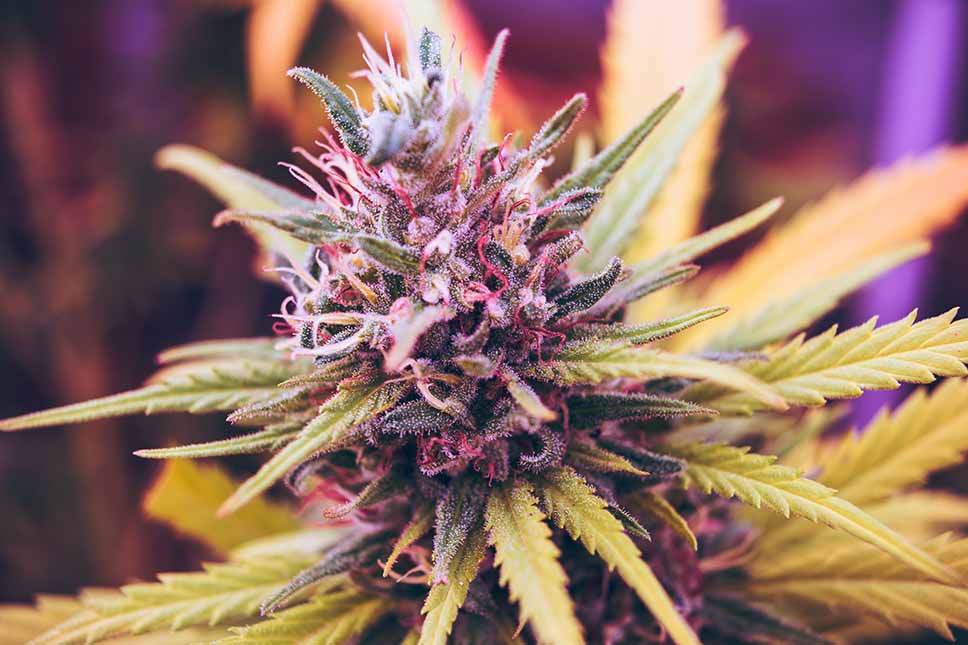 This kush is a classic Indica strain, and one of the most popular. Commonly found at dispensaries around the world, this indica holds the key to ultimate relaxation. As a pure indica crossover of Hindu Kush and a purple varietal of Afghani, this strain feels heavy; thus it is very sleep-inducing. Other uses include treating anxiety and depression, although you should consult with a physician to ensure it is right for you.
Afghani

 
A pure Indica, and as its name says, its origin can be traced back to the plants found in the mountainous region in between the Pakistan-Afghanistan borders. This strain's strength can be felt when consumed, as the user picks up notes of citrus and diesel. As it provides more of a euphoric sensation, your mind will feel like it is being massaged as you doze off into a deep sleep.
Death Bubba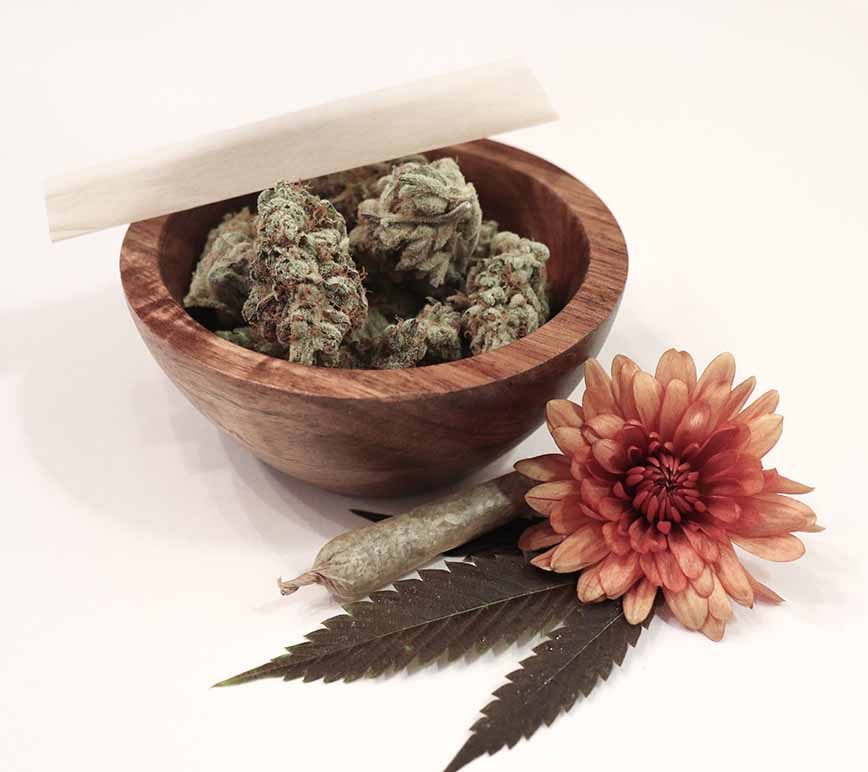 Don't be scared off by the name of this one. It isn't as intense as it sounds; however, you'll be sleeping so sound someone might come by and check your pulse (kidding).
With notes of lemon, pine and spiced rum, this could be an easy (and healthier) replacement of your typical nightcap shot. An interesting effect of this strain is its ability to make you feel sleepy and focused at the same time! This way, you can be laser-focused on getting all the sleep you need.
Purple Punch
This one is a total knockout! It packs a punch of relaxation and extreme calmness; your body and mind will feel loosened almost immediately. With notes of grape, candy and fruit preserves, this one works perfectly as a sweet treat before bedtime. Expect to wake up painless after taking this one, as it is commonly used to treat pain and muscle aches.
Gorilla Glue #1
This powerful hybrid is as sticky as it sounds. Made with a mix of Chocolate Diesel and Chem's Sister, the feels from this one are sure to "stick" around. With notes of chocolate, coffee and diesel, this strange mix can even resemble espresso to some. You must note that this is the first of many gorilla glue strains, some of which are sativa dominant, so be careful when buying. Gorilla Glue is so powerful, it can work to help with existing headaches and migraines, or it can cause one depending on the environment. So stick to your quiet bedroom with this one, and you'll be sure to have a headache-free sleep.
Read more: