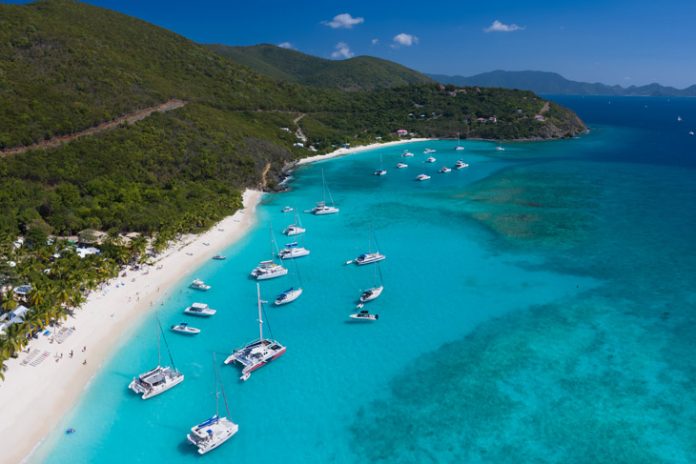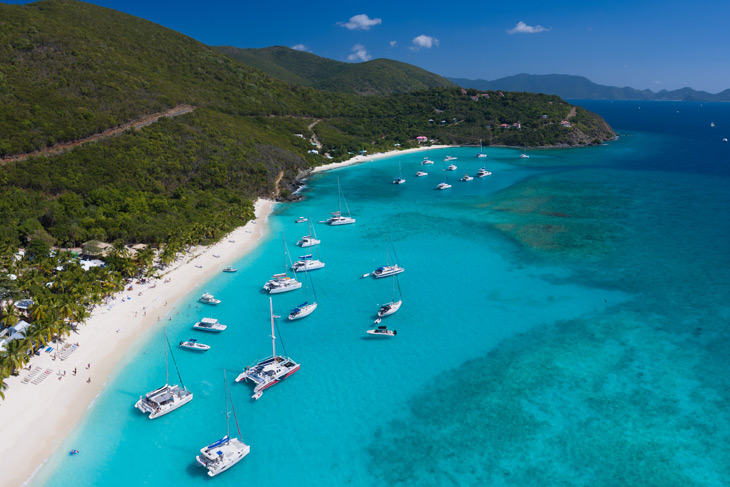 Congratulations on your upcoming nuptials! When planning a honeymoon, it's important to consider multiple factors. Of course, you want to travel somewhere that interests you, but it's also about finding a spot that won't completely break the bank (after all, you likely just spent a fair chunk of money on your wedding). I've travelled to all of the places below and can honestly say each one would make for a magical honeymoon destination. From swimming with stingrays in the Cayman Islands to exploring a thirteenth century castle in Ireland, keep reading for my list of top 5 honeymoon spots on a budget.
Grand Cayman, Cayman Islands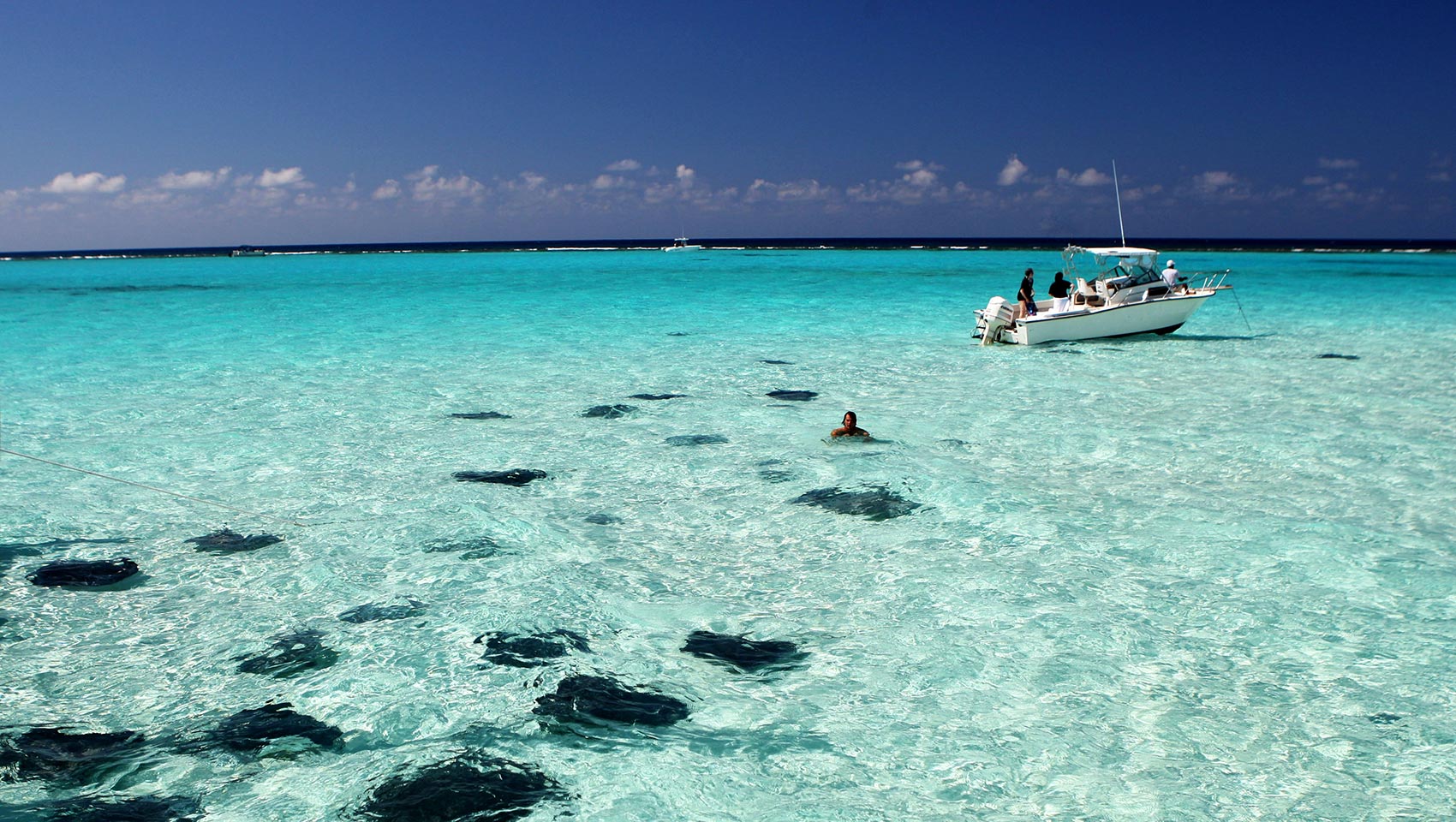 Skip over to the Caribbean for a taste of tropical paradise. Relaxation is available on a budget on this picturesque island. Stretches of white sandy beach await (they don't call it Seven Mile Beach for nothing), not to mention fun water activities, such as stand up paddle boarding, boating, parasailing, and more! And don't miss out on a trip to Stingray City, where you can touch and feed wild stingrays on a sandbar in the middle of the water.
Lisbon, Portugal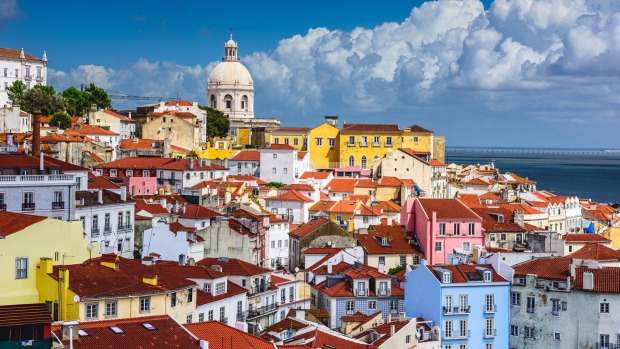 Craving a European getaway but you're on a budget? Portugal is for you! This Iberian country allows you to compromise on price (food and accommodation are incredibly cheap compared to other Western European countries), but not on culture! Lisbon is one of my favourite areas of Portugal. Colourful, artistic, and full of great restaurants and shops, there is plenty to experience in this Portuguese capital.
Quepos, Costa Rica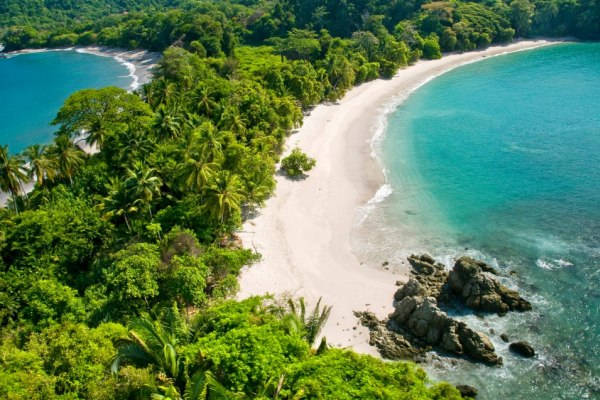 Costa Rica is one of the safest, most beautiful countries in Central America. It also happens to be totally reasonable when it comes to accommodation, food, and excursions. Quepos is one of my favourite regions of this rainforest nation, in part because of the pristine beaches (Espadilla Beach is great for surfing), but also because of its close proximity to Manuel Antonio National Park. Manuel Antonio National Park is a must-visit on any trip to Costa Rica. 680 hectares make up this national treasure, where tourists can explore everything from lush mountains to scenic bays. The park is also a haven for wildlife! When I visited a few years ago, I was lucky enough to see a three-toed sloth up in the trees, and tons of monkeys on the beach (watch out or they'll steal your food!).
Dublin, Ireland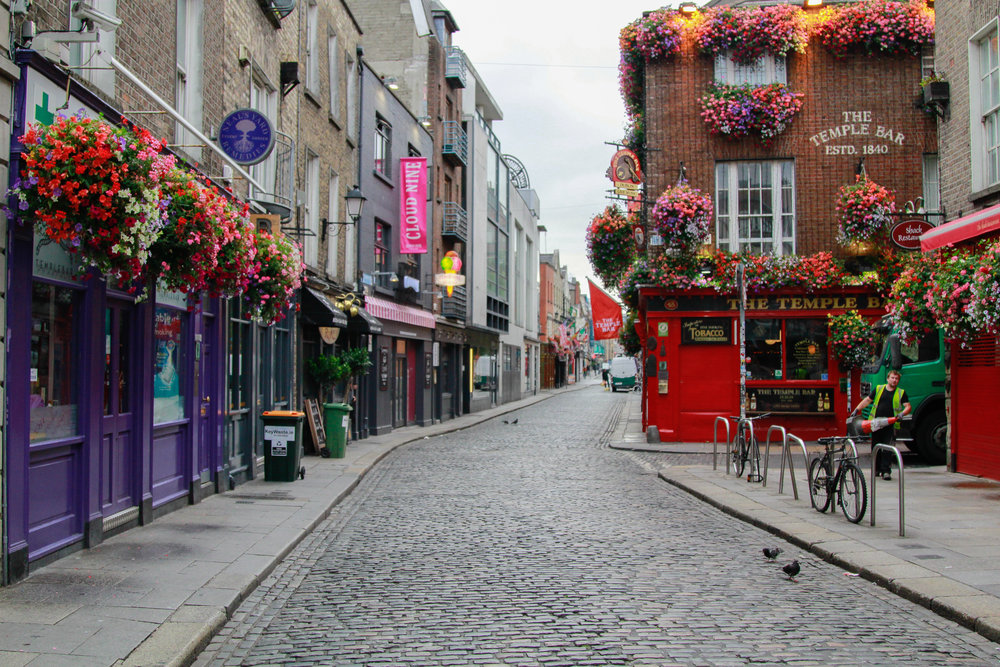 Ireland is another European destination that won't break the bank. Dublin is full of history, gastronomic experiences (if you didn't visit the Temple Bar district, did you really go to Dublin?), and beautiful sights. Be sure to visit Dublin Castle, the Guinness factory, and if you have the time, make a quick trip out to the coast via Howth. With Ireland, it's all about getting the timing right. Aim for June, July, or August and you will (hopefully) experience sunny days and moderately warm temperatures.
Grand Canyon, USA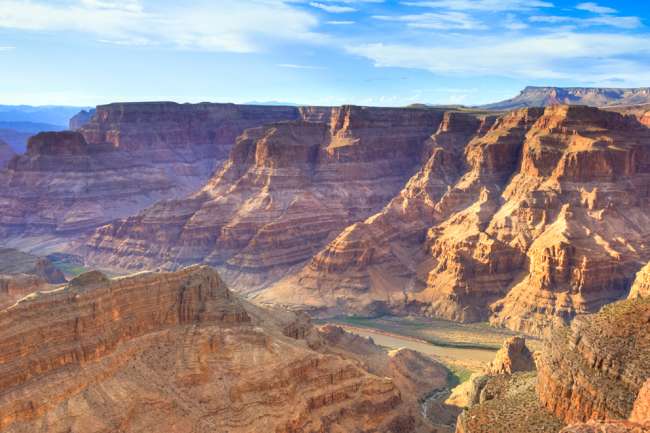 Celebrate your nuptials by exploring one of America's most famous landscapes. If you're looking to take in some natural beauty on your honeymoon, the Grand Canyon might be the ideal spot. While they do have some luxury accommodation available nearby, there are also many lodges and hotel options for couples on a budget (not to mention camping!). Is there anything more romantic than spending your honeymoon under the stars? Plus, you can fly into Phoenix or Las Vegas and add a short city break on either end of your trip.
Read more: