Reading Time:

3

minutes
Thailand has quickly risen to become the place to travel in Asia, and I can totally see why! Not only is it inexpensive to visit, but it has a bustling metropolis in the form of Bangkok, plenty of historic temples, a tropical climate, as well as an abundance of natural beauty from its mystical mountains in the north to its scenic coastline in the south. Read on and discover my picks for the top 5 destinations in Thailand.
Phuket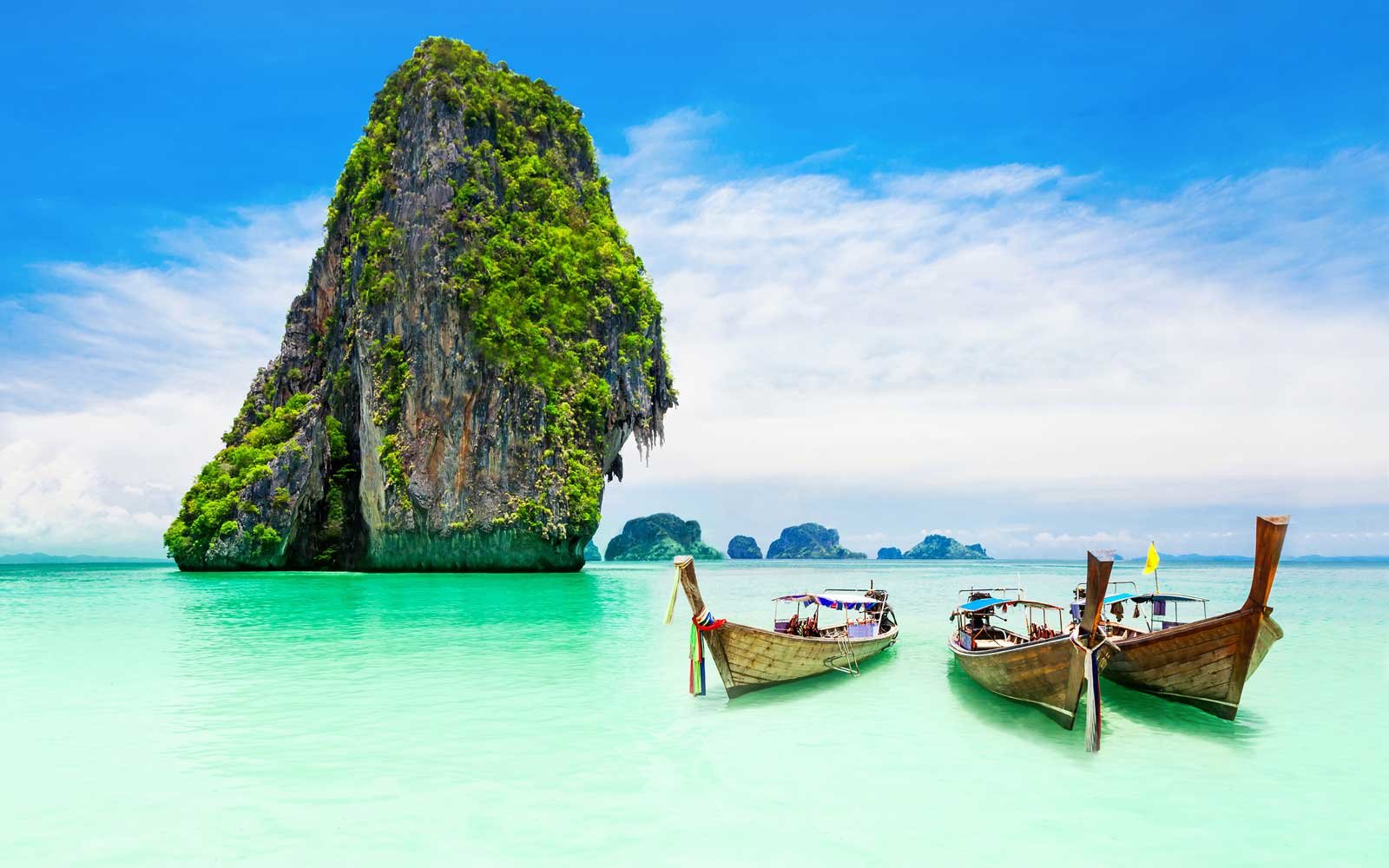 Crystal clear waters (and some amazing pics for the 'gram) await in Phuket Province, a picturesque island in the middle of the Andaman Sea. Owing to its lively nightlife scene, pristine bays, busy markets, and endless accommodation options, Phuket has become one of the most popular destinations in the country. The island is also home to Big Buddha, an iconic sculpture that sits at the top of Nakkerd Hill for all to see.
Bangkok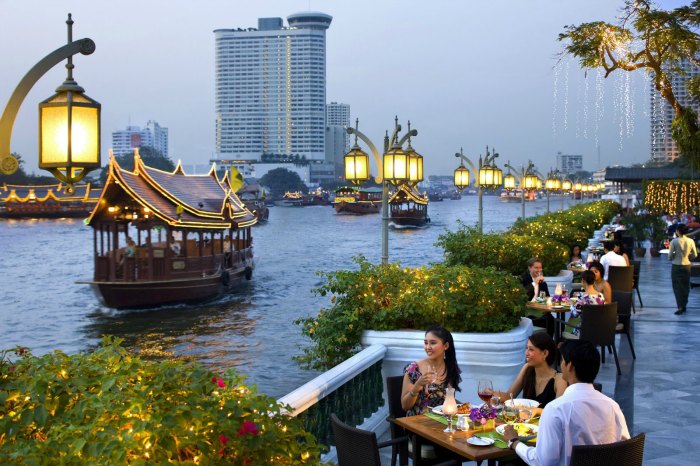 As the capital of Thailand, it's almost guaranteed that you'll be visiting Bangkok, if only as your entry and departure point into the country. That said, I recommend allotting Bangkok the time it deserves, as it's an exciting destination in itself. Featuring iconic shrines and temples, bustling street life (Khaosan Road is a must-see), The Grand Palace (a former royal residence), and a network of canals filled with colourful boats, there are plenty of sights, sounds, and flavours to experience in Bangkok.
Ko Samui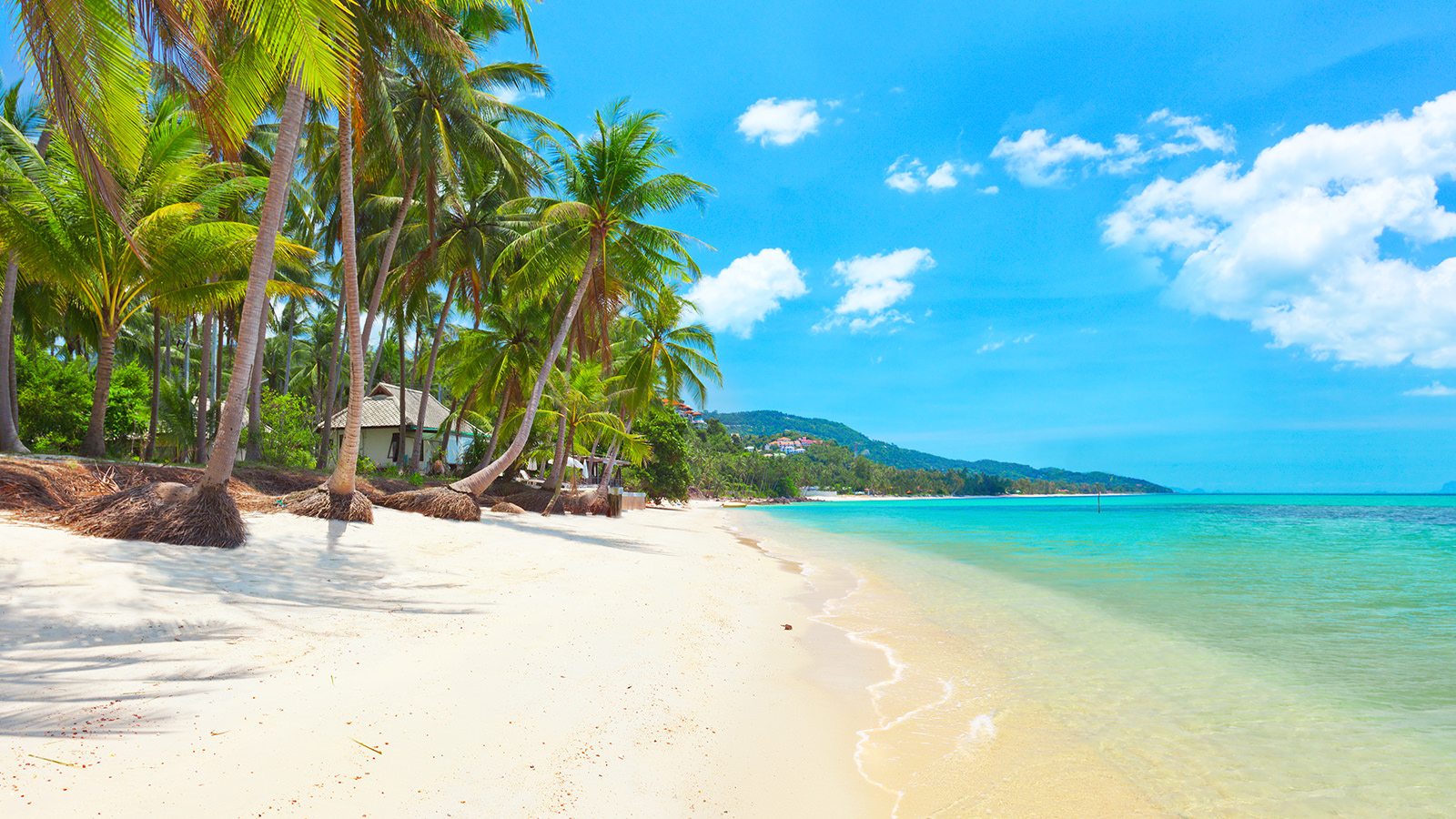 For an alternative island getaway, Ko Samui might be just the ticket. Ko Samui is Thailand's second largest island, located in the Gulf of Thailand (the opposite coast of Phuket). However, unlike other Thai islands, it is famous for its palm tree-lined beaches, coral reefs, coconut groves, and its luxury spas and resorts. Another unique aspect of the island is that the majority of its interior is actually tropical jungle, with the highest point being the mountain of Khao Pom. All of this makes Ko Samui a great destination for "getting away from it all" and enjoying the beach and adventure-seekers who want to explore the interior.
Phi Phi lslands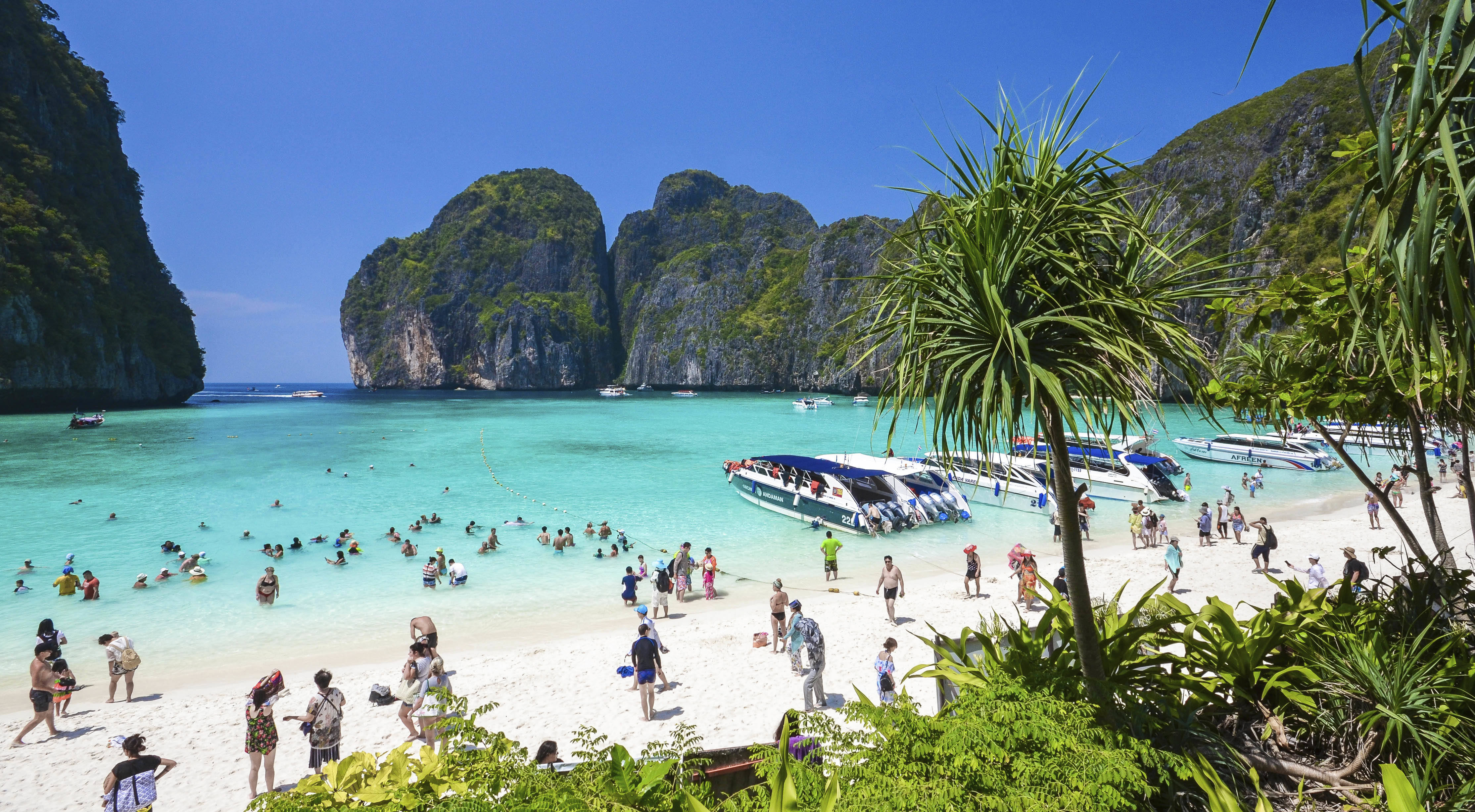 If you're looking for somewhere a bit more remote, look no further than the splendour of the Phi Phi Islands. Situated between the much larger island of Phuket and the Straits of Malacca, this grouping of small islands is the perfect spot to relax, recharge, and enjoy the natural beauty that Thailand has to offer. Limestone cliffs and turquoise waters await at Ko Phi Phi Le, while Bamboo Island is the place to be for snorkelling. Unfortunately, the beautiful Maya Bay was forced to close in 2018 for an indefinite period of time in order to recover from devastation caused by the tourism industry (tourists were in part driven here due to the Leonardo DiCaprio film The Beach, which was filmed in this once-uninhabited locale).
Chiang Mai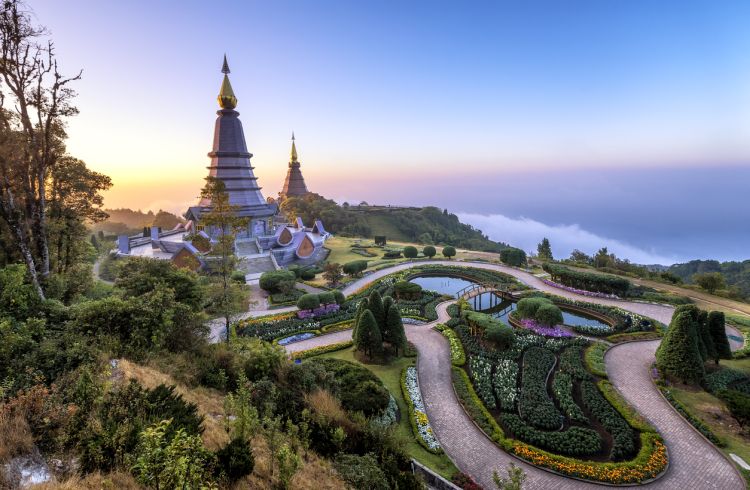 Head to the mountains in Chiang Mai, a city located in Thailand's northern region, an area famous for its lush forested mountains. This Thai city dates back to the thirteenth century and is therefore a must-visit for all history buffs. The original walls, moats, and Buddhist temples can still be seen to this day in the "Old City" of Chiang Mai.
Read more: