Reading Time:

2

minutes
You might be familiar with Toben Food By Design. Chances are you've tasted their food at a friend's wedding, company party or been to one of their beautiful venues. The quality and originality of work the team at Toben does is unparalleled. Recently, I was invited to celebrate brand new state-of-the-art Toben's New Commissary Kitchen.
Walking into the beautiful venue known as Grace, I was amazed at the subtle detail of the decor and sheer class of the whole place. 24,000 feet of tall ceilings, exposed brick and 24-foot statement wall, perfect for customizing the decor of any event. The venue itself is split into two areas: the spacious "Grace's Room" and the more intimate "Tasting Lounge."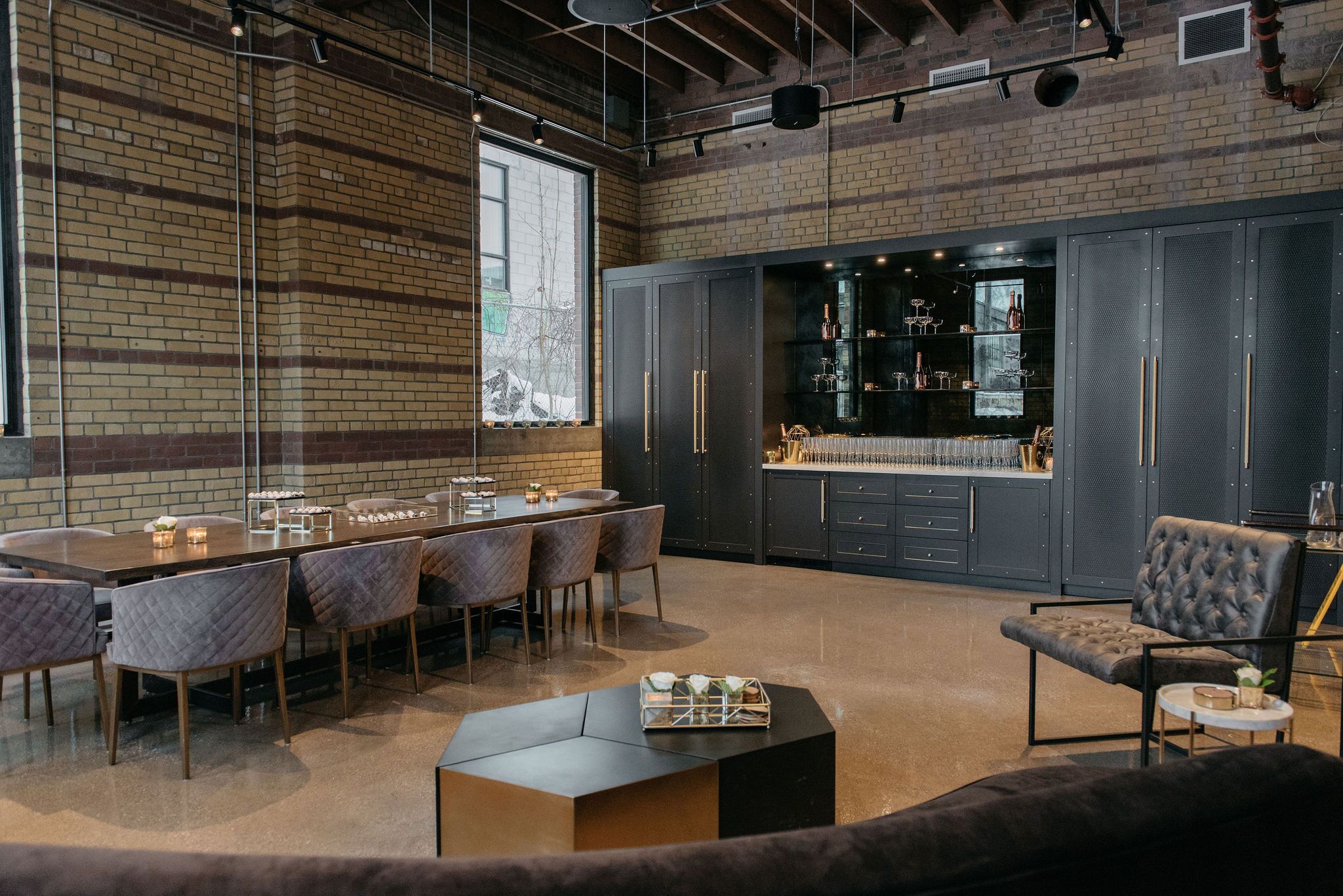 Warm and Inviting
The atmosphere at Grace is sophisticated yet open, classy and welcoming. From the gorgeous centre bar to the wonderful low lounging chairs and tables, to the bright, warm tones making up the decor of the evening. It couldn't have been better suited to making us forget about the dreary night outside of the brick laden venue. Ample space for dining, entertainment and chef's tables make for an impressive space for any event.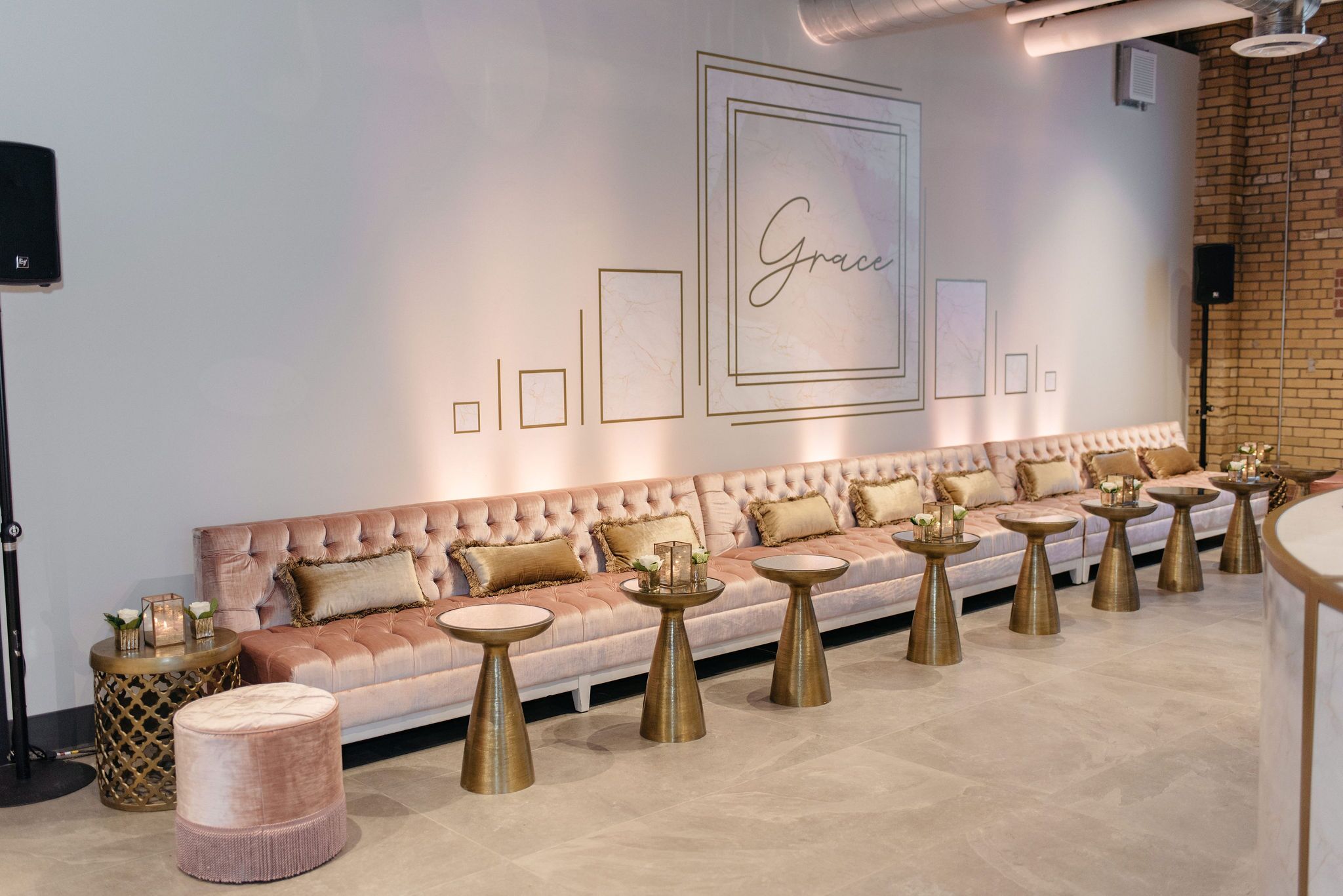 Down to the Nitty Gritty
The most impressive part of the whole, however, is definitely the kitchen, which is a marvel in its own right. Chef de Cuisine Sean Clayton was on hand to give tours. As someone who has worked for a very busy catering company, and in a very small space, my jaw hit the floor when I stepped into this kitchen. The sheer amount of space immediately put into perspective the scale on which Toben operates. I imagine the team here could effortlessly pull off canapés for 50 just as easily as a dinner for 100.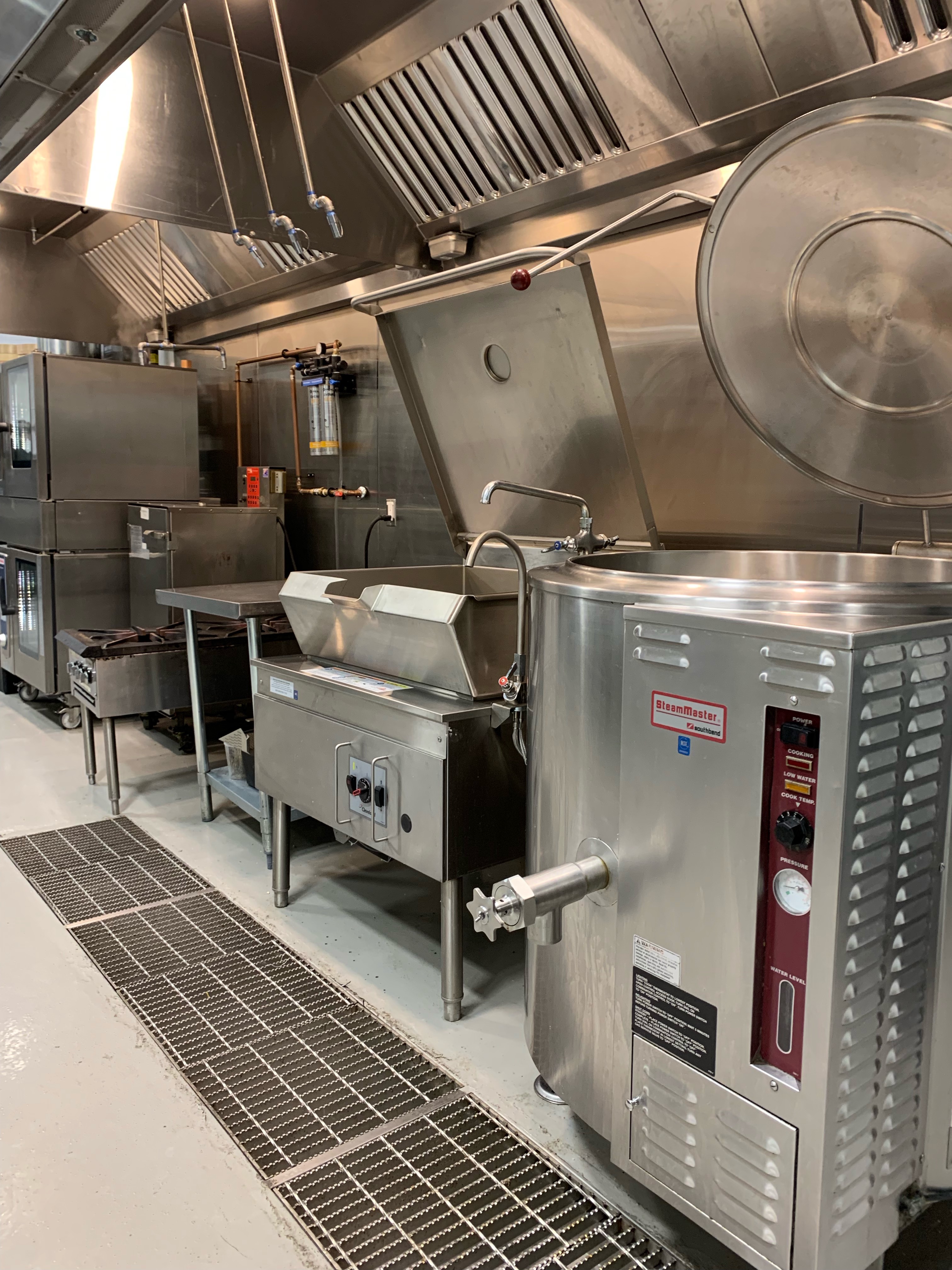 Two back-to-back hotlines are the first things you see when entering. Close by is an array of ovens, stockpots and virtually any piece of heavy duty cooking equipment one could imagine. Turn a corner and you find yourself in a more private setting for prep work, butchery and Chef Clayton's favourite: curing. There is a modified fridge specifically for curing, which is a hit, given how delicious the samples were.
A Hidden Gem
Grace and the Toben Commissary kitchen are located close to the Junction, a little off the beaten path. Now that I know they are there, I think the path just got extended.
Read more:
Indulging in After the Fire Wines at Toronto's Ritz Carlton Hotel
Moon Over Bourbon Street