As the weather warms up, you'll soon find yourself trading your Irish coffee for something a bit more refreshing. And what could be more refreshing than a delicious mojito on a hot summer's day?
Mojitos have earned their title as the designated vacation drink and the unofficial drink of summer. With rum that hits you like a knockout punch, and a cool fruity finish to keep you hydrated – what are you waiting for? Vacation is just a mojito away!
Mojito Recipe
Tools:
Shot pourer/jigger
Muddler
Lime Squeezer
Highball Glass
Ingredients:
1/8 Cup Seasonal Fruit of Your Choice (I prefer Watermelon, Pineapple or Peach)
1 oz Simple Syrup or 1 tsp white sugar
5-6 Mint Leaves
2 oz Rum of Your Choice (dark rum is more authentic)
1 Lime, halved
1 Can Club Soda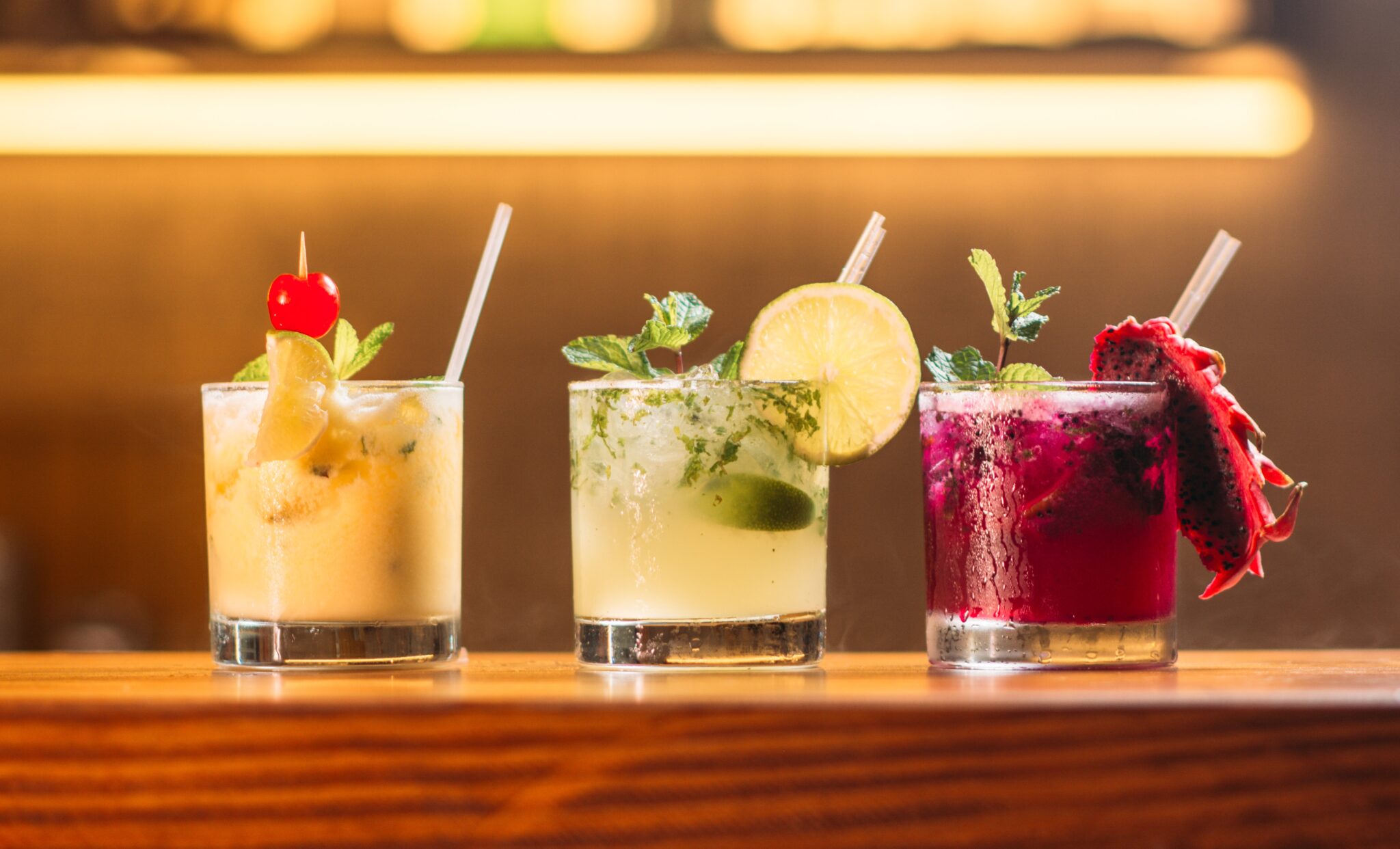 Preparation:
In the highball glass, combine the fruit, mint leaves and simple syrup (or sugar). Using the muddler, muddle the ingredients in the bottom of the glass until fruit is pulpy.
Fill the glass with ice. Squeeze each half of the lime into the glass. Then add your rum. Lastly, finish off with club soda and stir for five seconds. And voila! Your very own personalized, fresh fruit mojito. Garnish with your fruit of choice or make it simple with some mint leaves on top.
Read more: