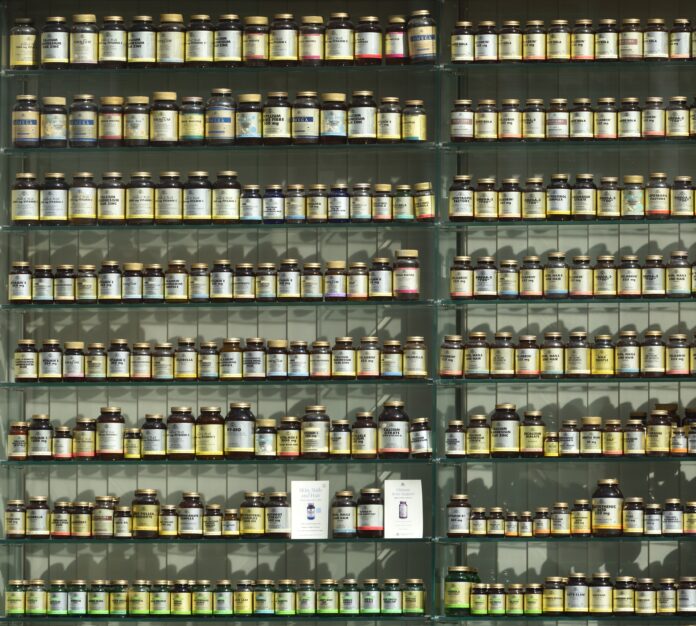 Are you a person who gets sick often? Would you like to get sick less often? Try out some of these supplements to maximize your health. I don't get sick all that often, but when I do it's a disaster, so I try to take a balanced amount of vitamins and supplements preventatively. Consult your doctor or healthcare professional, though, particularly if you have preexisting health conditions!
Vitamin C
While Vitamin C doesn't actually cure the common cold (sorry Mom!) it can help protect you from immune system deficiencies, heart disease, eye disease, and skin problems. Hey, did you know it can help with back pain as well?
Vitamin C can help fight the factors that cause heart disease, like high blood pressure and high levels of bad cholesterol, which helps lower your overall risk for heart disease. It also improves your iron absorption, which is really great for people with anemia, vegetarians, and vegans!
Zinc
Like vitamin C, this is the one to take if you are worried about the common cold. It can help your body fight off many different viruses and other bacteria, and can also help prevent eye diseases like macular degeneration (and help stave off other age-related diseases.) Research has also shown that zinc helps regulate neuron communication, which helps boost your memory function and ability to learn.
Vitamin D3
If you're an indoor person or live in a cloudy place, you should definitely be taking vitamin D3. You absorb it from the sun. So many people have a deficiency in vitamin D3. It's what keeps your bones strong and healthy and regulates your calcium and magnesium absorption.
Vitamin D3 may be able to help prevent you from getting the flu, according to some studies. Other studies have also shown that high levels of vitamin D3 correlates with reduced chance of type two diabetes.
Magnesium
I don't ever think about magnesium. As it turns out, magnesium is drained from our bodies by all our ordinary vices (like caffeine and alcohol,) but it, like the melatonin supplement many people take, can really help you sleep better. It's also thought to help improve mental health and improve muscle function.
Spirulina
Are you an allergy sufferer? Maybe you should try taking spirulina, which has been shown in some studies to have benefits that may ease suffering for people with seasonal allergies. It also has many antioxidants, which is great for everyone, and has been shown to lower bad cholesterol levels while raising good cholesterol levels.
With this combination of vitamin supplements, you and I will both be ready to take on allergy season, flu season, and any other season that poses a risk to your health.
Read more: