Reading Time:

4

minutes
Feature photo: Grav/Unsplash
The landscape of cannabis is constantly changing and evolving, but one thing is a surefire truth: women are slaying the industry with innovation, and there's an army of empowered babes who are ready to drop some plant knowledge on anyone willing to listen. Follow these Instagrams to get your daily dose of essential weed wisdom.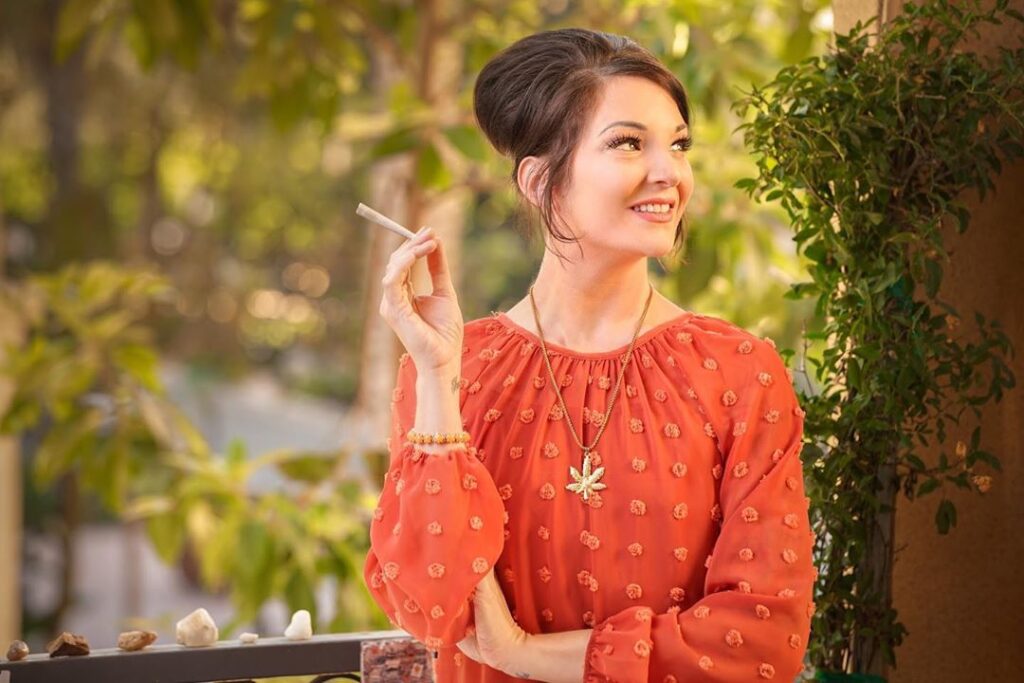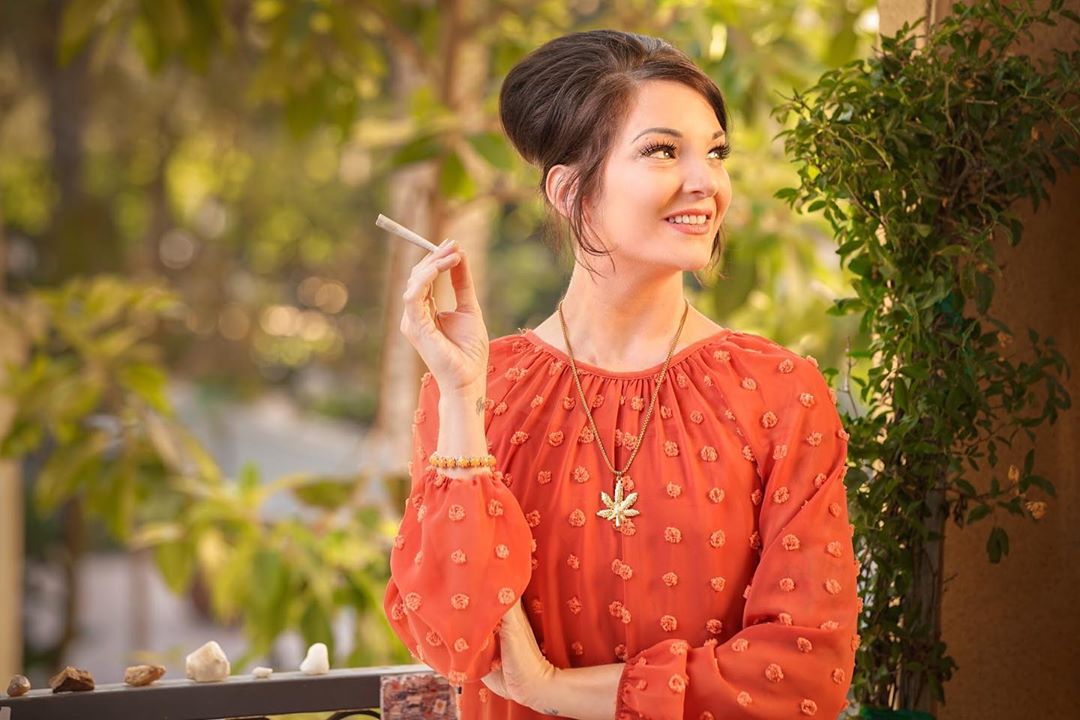 @themommyjane, aka Jessica Gonzalez, has made quite a splash in cannabis, and most importantly, she's giving visibility to parents (and more specifically, moms) who use cannabis. Mothers who use cannabis are often patient and kind with their children due to their consumption of the plant, but they're still frequently shamed.  Jessica used cannabis to ease her anxiety and depression, and today, she helps other women in her virtual community come out of the cannabis closet. She's a superhero in encouraging women to develop their strength and courage, fully owning it in every step along the way.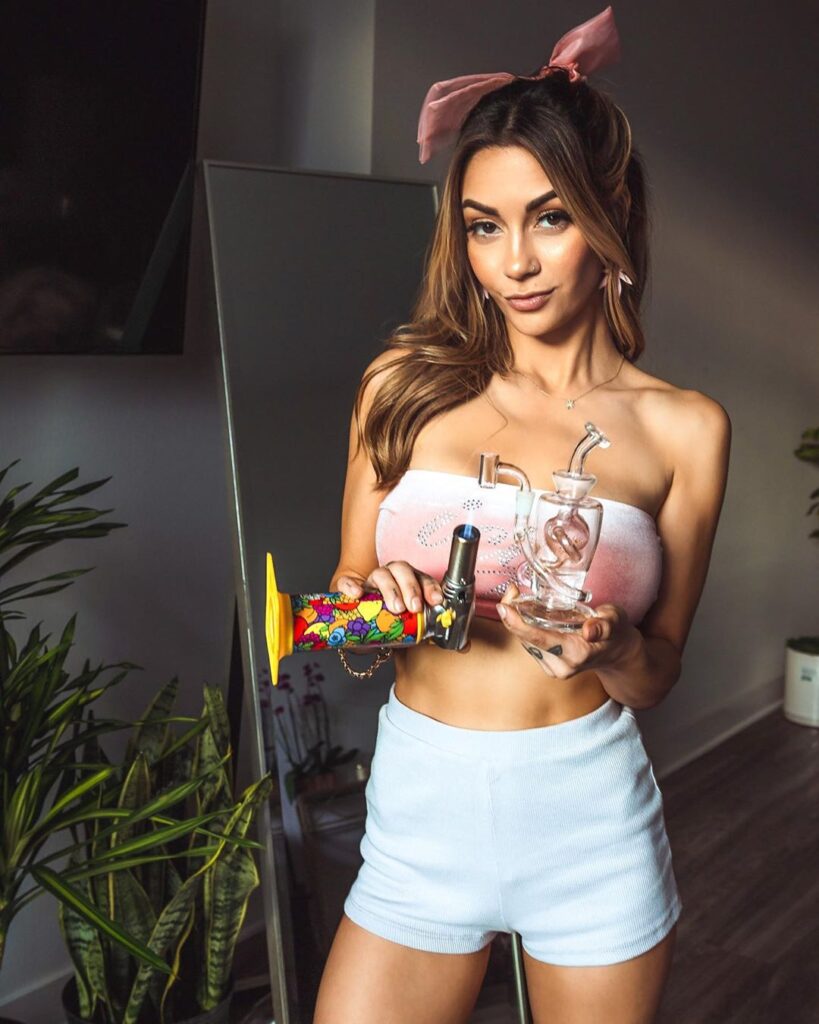 It's undeniable that this LA blogger is everyone's #WCW. Yes, this babe (posts a fair amount of image-focused content in scantily clad get-ups, but she also makes us want to wake and bake as soon as we scroll past her on our feed in the morning. She all about the girly fashion and beauty content as well, so if you head on over to her Youtube channel, where she provides live updates and more tidbits. You'll get a chance to witness videos like bikini hauls and how-to tutorials on dying hair without bleach.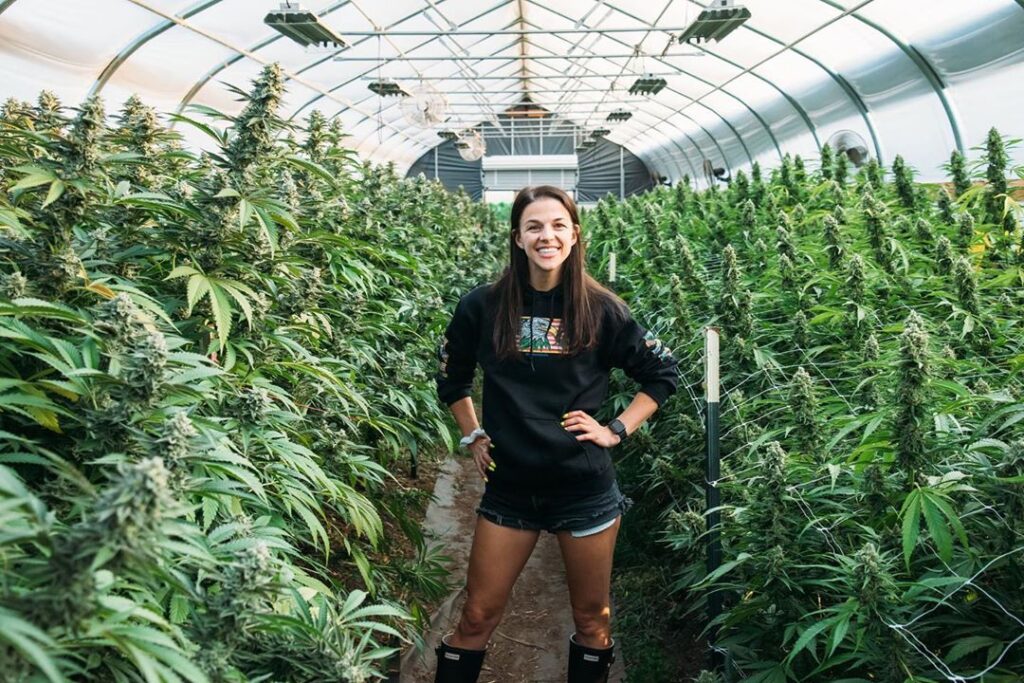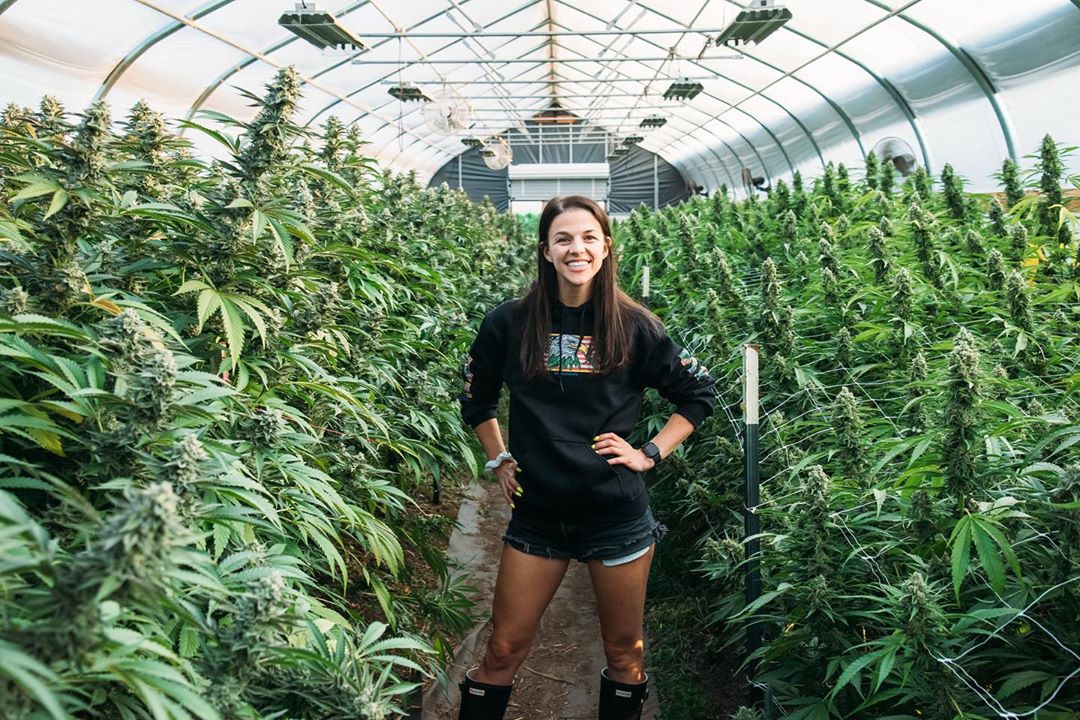 Bess Byers is a Seattle based queen of Cannabis who runs digital agency Blaise Creative. Apart from her Instagram, her website imcannabess.com features a blog with cool cannabis content as valuable tips on things like how to monetize social media content. The content she supports is liberal, sustainable, and most importantly, features flawless photos that keep us coming back for more.  The blog isn't unlike those of many non-420 lifestyle bloggers on the web, and the fact that Bess is simply helping normalize marijuana in the mainstream is a big deal.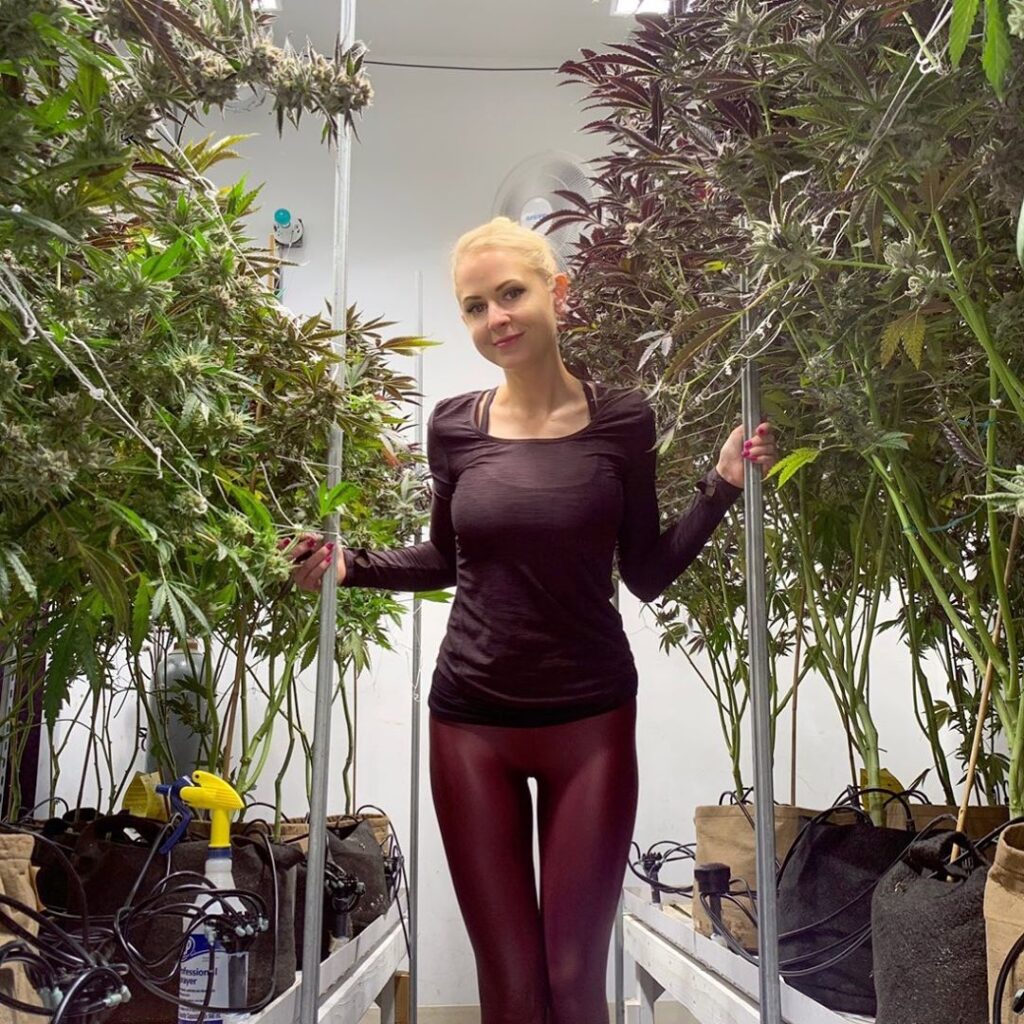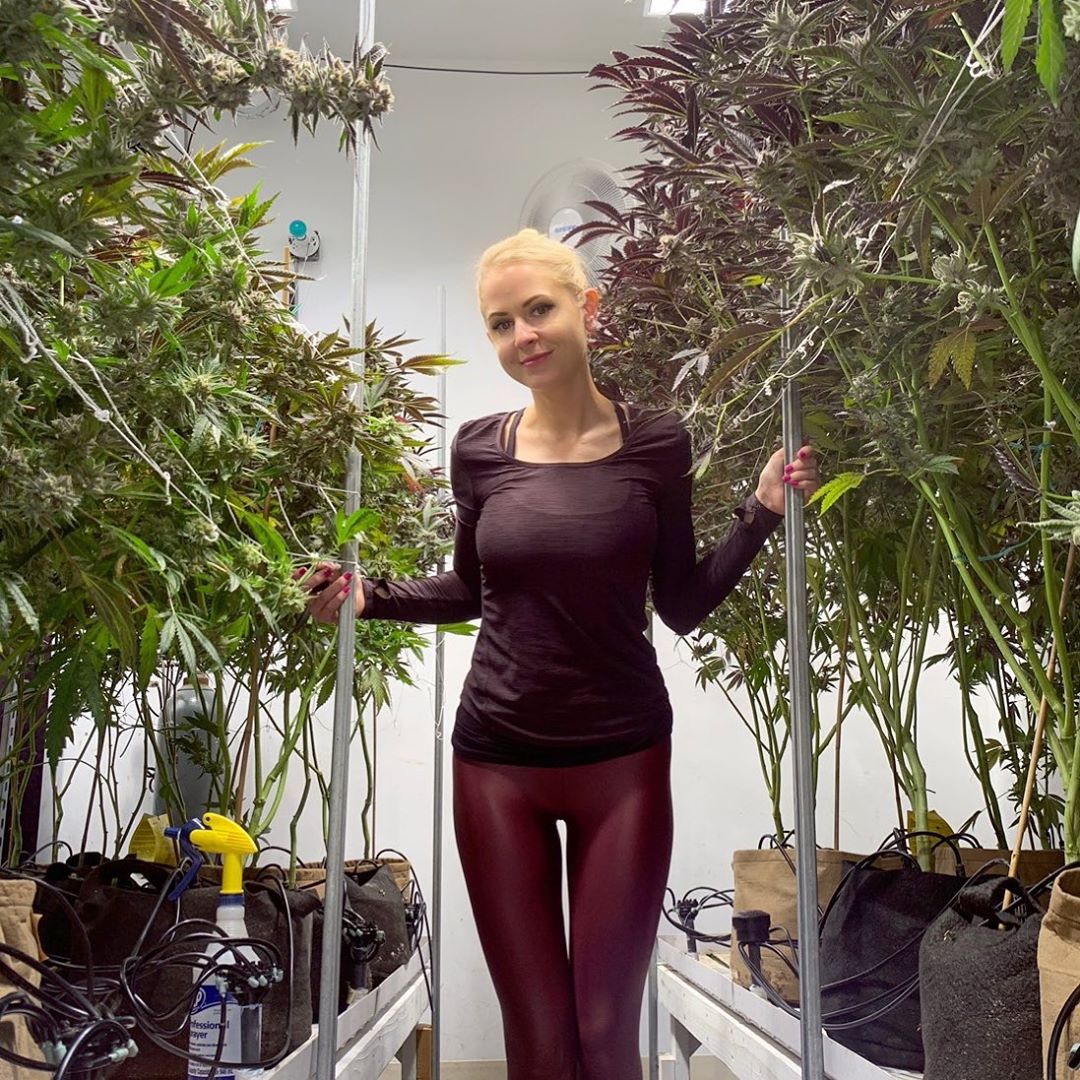 This queen is a cultivation specialist at MUV Dispensaries by AltMet Florida. When she's not pheno hunting some new strains, she's posting images of the strains that she does work with. If you love some drool-worthy shots of glittering, rainbow-hued, and gorgeous shot buds, @herhighgarden's page is most definitely for you. She also drops a lot of knowledge nuggets regarding growing in her IG captions, and always teaches us something new.  It's inspiring to see a dose of girl power in the growing industry, where numbers of women workers are low, especially when compared to the amounts of female bud-tenders or cannabis ambassadors.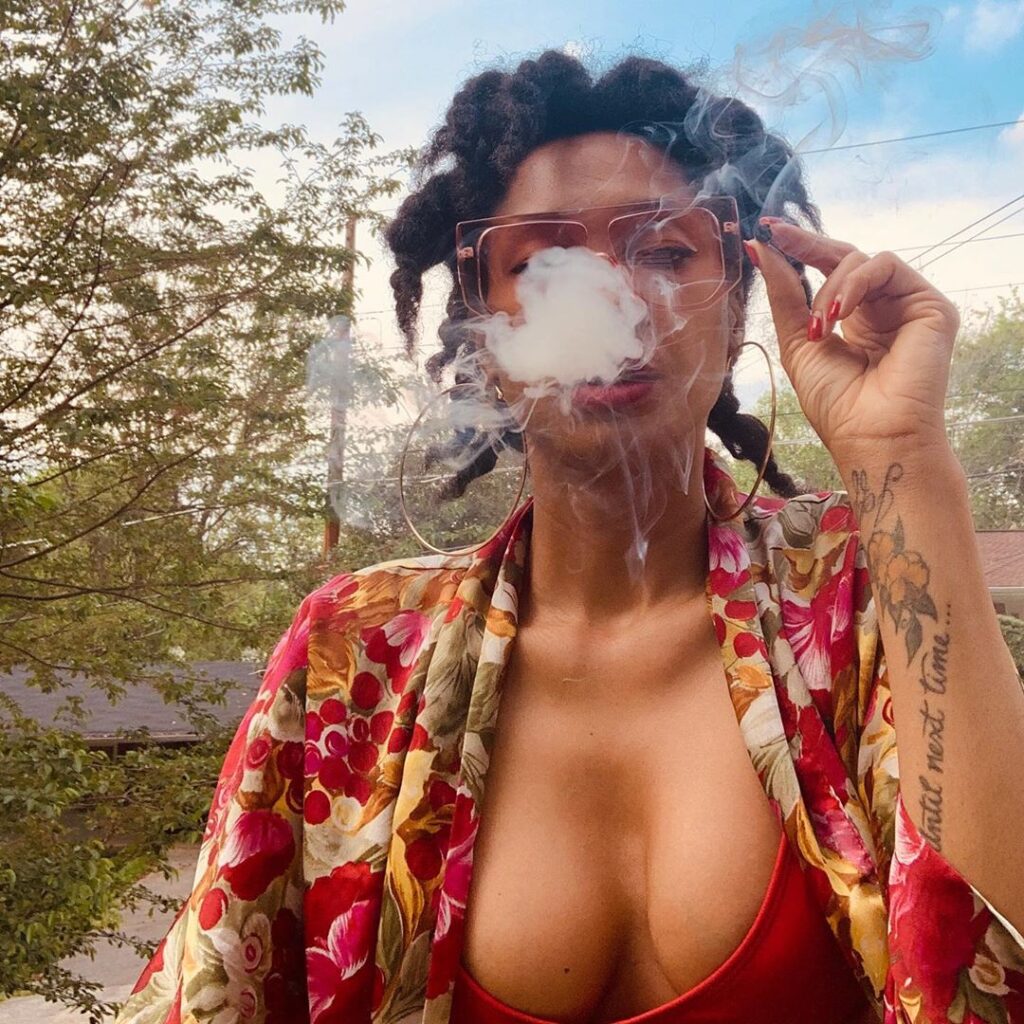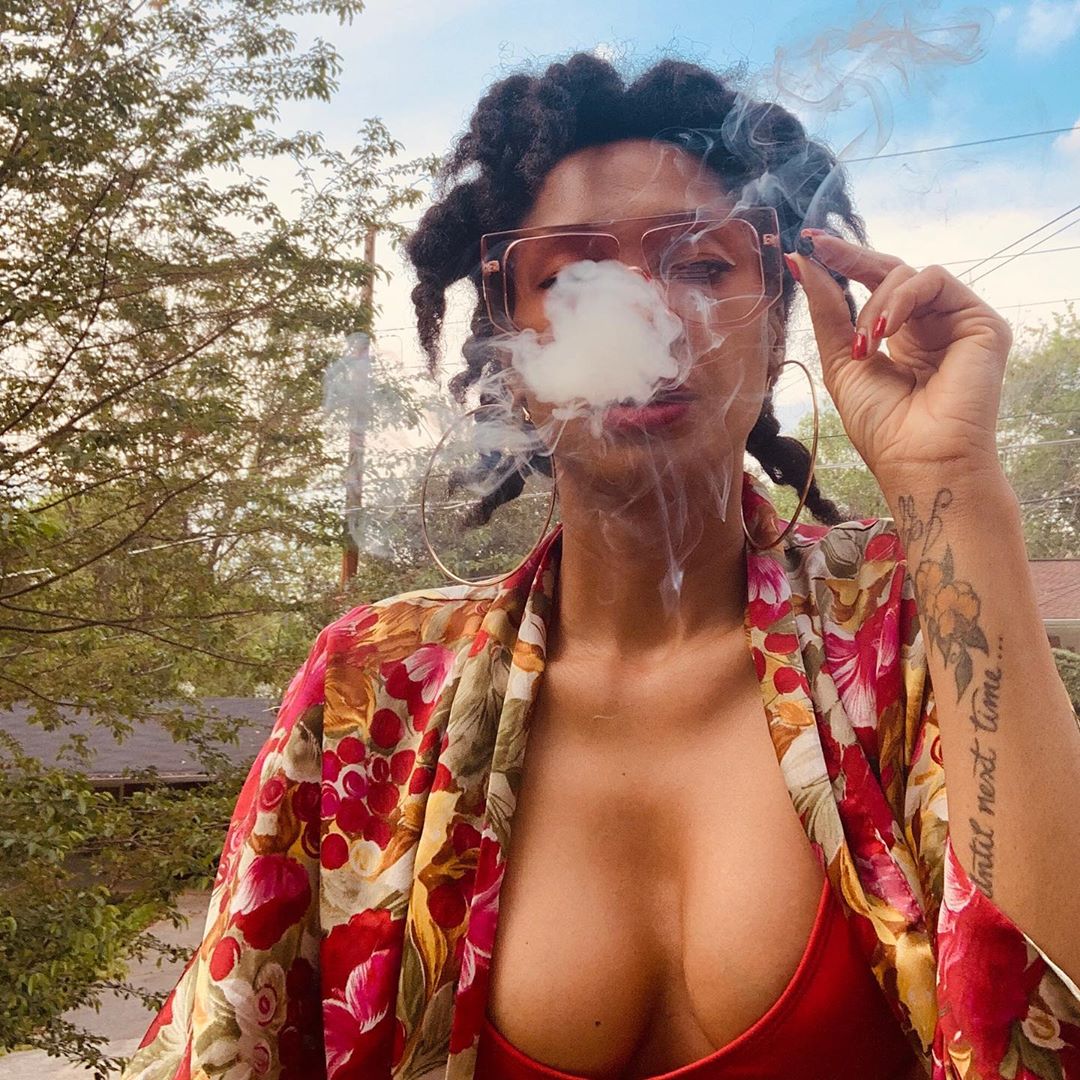 This cannabis advocate goes by tons of monikers under bio, including writer, rap priestess, medicine woman, and vibe architect. After scrolling through her feed, we agree with all of the above titles.  Jeff just came out with a book and is all about merging holistic wellness, cannabis, and spirituality, with resonates with many.  This beauty runs Zen and Kush, a cannabis lifestyle brand that blends " Culture + Renaissance + Hemp." She's a free-spirited soul who encourages introspection and individuality, which we're all about at Dine. Get on her goddess flow ASAP.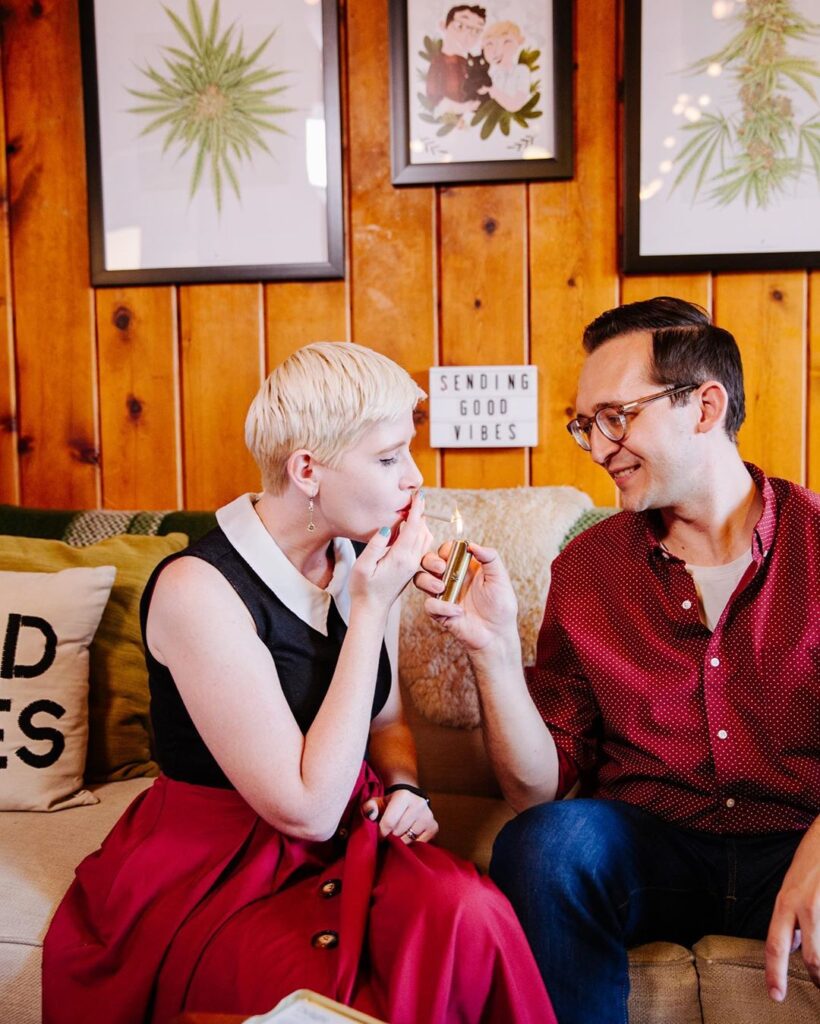 Not just one babe, but two! @thathighcouple is famous for their Youtube channel and sharing a passion for cannabis. Many 420-friendly couples have trouble double-dating with others who might not accept cannabis as naturally as they do alcohol, and Alice and Clark are here to show you that you're definitely not alone. Their channel explores all their passions within cannabis. You can find posts on them harvesting and growing cannabis for the first time, guides on how to get a job in cannabis, and how to roll a joint for beginners.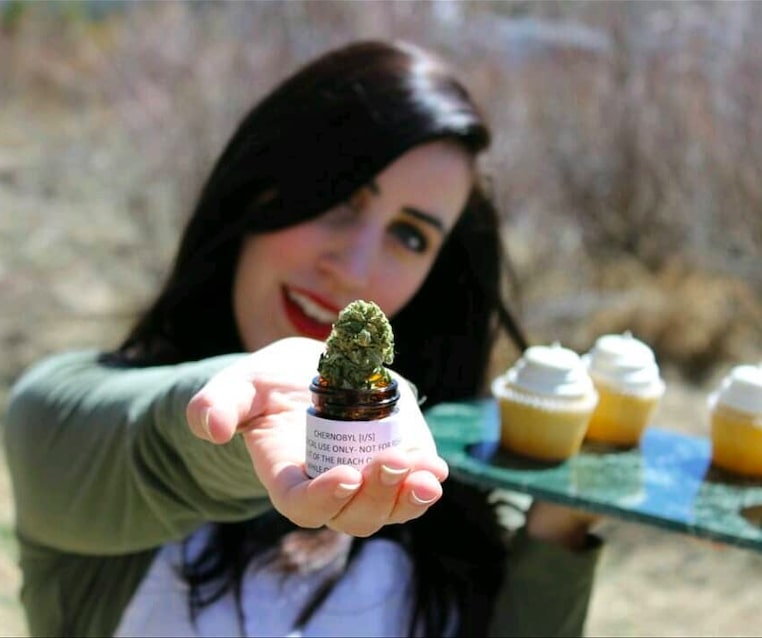 Chef Jessica Catalano isn't your average chef – she's a food writer and vegan cannabis chef. Jessica also specializes in strain-specific cannabis cuisine – in fact, she helped pioneer the movement. This self-proclaimed #hemptarian believes that cannabis is an essential staple in everyone's diet, and will teach you everything you need to know about consuming edibles, as well as the importance of consuming non-psychoactive hemp. Her blog features a massive index of recipes. A cannabis nutritionist is something we never knew we needed, but now desperately want.
Read more: