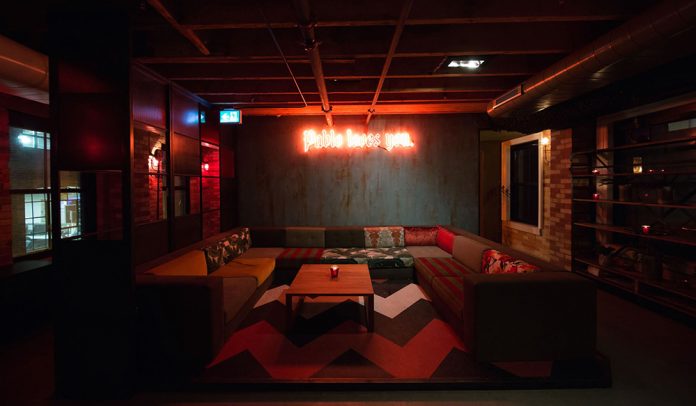 Toronto is home to a number of interesting bars, each with their own unique atmosphere and agenda. Some are cozy lounge spaces, others are funky and upbeat.  Some however, are little hard to find…Turn the corner and walk down any street in the city, guaranteed you will happen upon a bar before too long. But guaranteed, that bar will not be Escobar.This is not your average bar… Escobar is a city secret… a hidden bar nestled in back of Baro, a Latin American restaurant serving up tastes of the South. Head to the second floor of Baro, dubbed "Pablo's Snack Bar," and walk to the very back of the restaurant. You will find a small narrow passageway guarded by men in black. If you wish to pass into Escobar, you'll need to know the password. Easier said than said, this password changes day-to-day, so each night you visit you will have to know exactly what to say.Once, and if, you are able to enter, you will find yourself in a sizable chamber illuminated by the dim glow of the iconic red neon sign, "Pablo Loves You."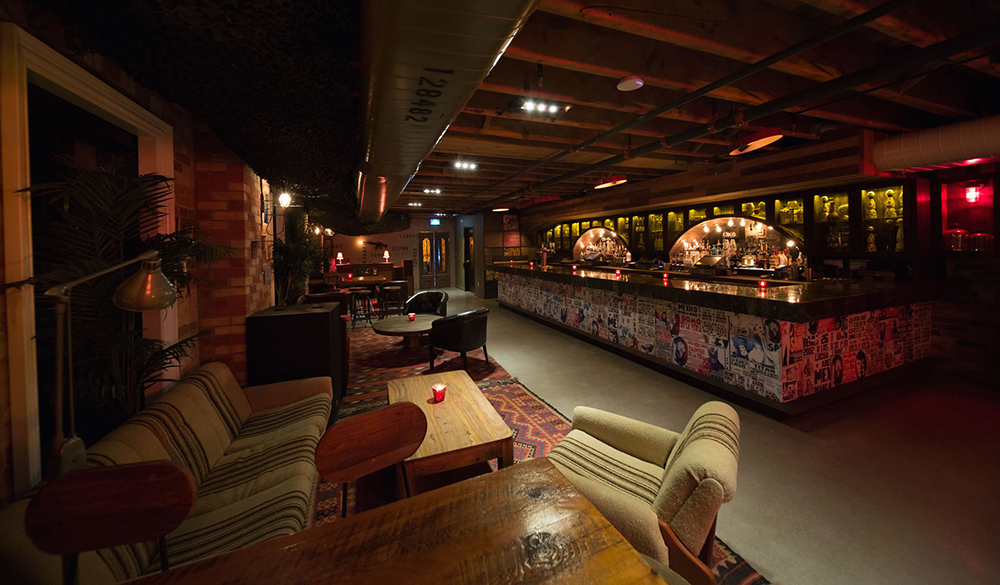 A stream of music floods your ears. It trickles into your veins and ignites rhythm in your body. Dance in the center of the room, or enjoy a drink by the bar or while sitting on the couches that surround the walls. The passwords are not the only thing to change on a daily… the menu at Escobar is constantly new, meaning each night is filled with new tastes to experience.
The atmosphere of BARO and an air of Latin America, seeps into Escobar. It is a warm space, that invites a vibrant zest for life and a fun night with friends. Seek and find the password, to enjoy a night at this hidden Toronto gem.
Pablo Loves You.
For more Toronto finds, follow the links below
Escape to Baro