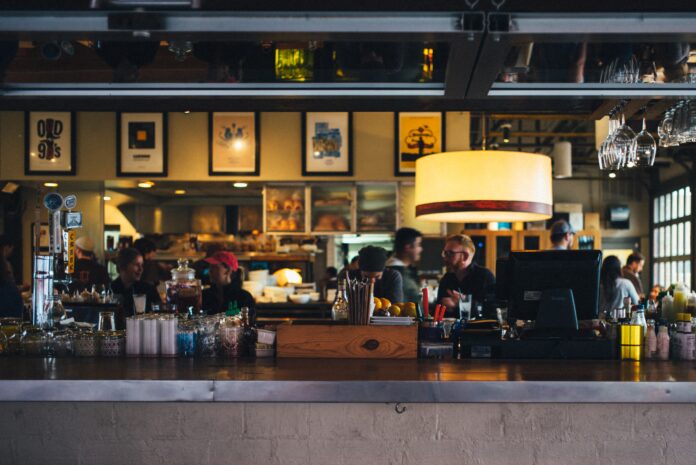 Have you been noticing a difference in the quality of your dining experience when you head out to a restaurant? Well, there might be a reason for that. The restaurant industry has faced a lot of challenges in recent years, with rising real estate costs and staffing shortages.
But don't worry. Givex, a Canadian restaurant technology company, is working with food industry store owners across the country to improve the experience of businesses and patrons alike.
"Givex allows the restaurant to be able to react to real time needs and to manage their operation both locally and remotely," said Brittain Brown, the president of Givex. "Long lead times for planning menu changes, advertisements or special promotions are not required by the technology, with real time ability to change the front end."
And many different restaurants across the country have adopted this technology. "The biggest improvement has been less mistakes both at the table and in the kitchen. Having the tablet at the table means the server places the order right from the customer," said Dean Darrah, the owner of Crabby Joes in Kitchener, Ontario.
"The integration of the technology means orders are going straight to the kitchen, reducing errors and improving cook times so that everything is ready at the same time."
Givex's technology is thought to improve the quality of the dining experience for restaurant patrons, by helping to improve accuracy in the order process and shortening the time that patrons have to wait to receive their meal.
The technology also helps ease the demand on workers. Darrah says that it improves the ability of employees to help manage larger groups, and helps the kitchen staff prepare and cook meals more efficiently. Brown stays that it frees up employees time by managing background tasks so that employees can focus more on customer experience.
While it's unclear whether this technology reduces job availability and opportunity, it does seem to lessen the burden on existing employees who may be working many hours and serving many different tables.
Technology is the future, and it is about time it helped streamline the restaurant's work flow. As Darrah told me about his experience, "In five years, this technology will be the restaurant standard. I'm glad we have the opportunity to test and implement it here." Soon we'll all be getting our nutrition from tiny pills instead of food! Just kidding, that would never happen because everyone in the world likes to eat way too much.
Read more: