Reading Time:

3

minutes
What comes to mind when you think of romantic travel or honeymoon destinations? Europe. The Mediterranean regions of the continent, such as southern France and Italy, with their cobblestone streets, historic charm, and quaint restaurants, feel like romance is perpetually in the air. However, if you look a little deeper at cities and towns in Canada and the United States, you'll find plenty of options for a special and intimate getaway with your partner. Check out the most romantic destinations in North America.
Big Sur, California
Big Sur is as picturesque as it gets. This central coast locale is known for its seaside cliffs, Pacific Ocean beaches, and famous 17 Mile Drive. Much quieter than its big-city California counterparts, Los Angeles and San Francisco, the Big Sur area is less than an hour from the towns of Monterey and Carmel.
It provides a space to take in the beauty of your surroundings and fully enjoy the time you have with your partner, free from the hustle and bustle of city life.
Must-sees in the rugged region include Julia Pfeiffer State Park, Bixby Bridge, and Sand Dollar Beach, and there are plenty of accommodation options, ranging from rustic campgrounds to luxury vistas and inns.
Sonora Island, British Columbia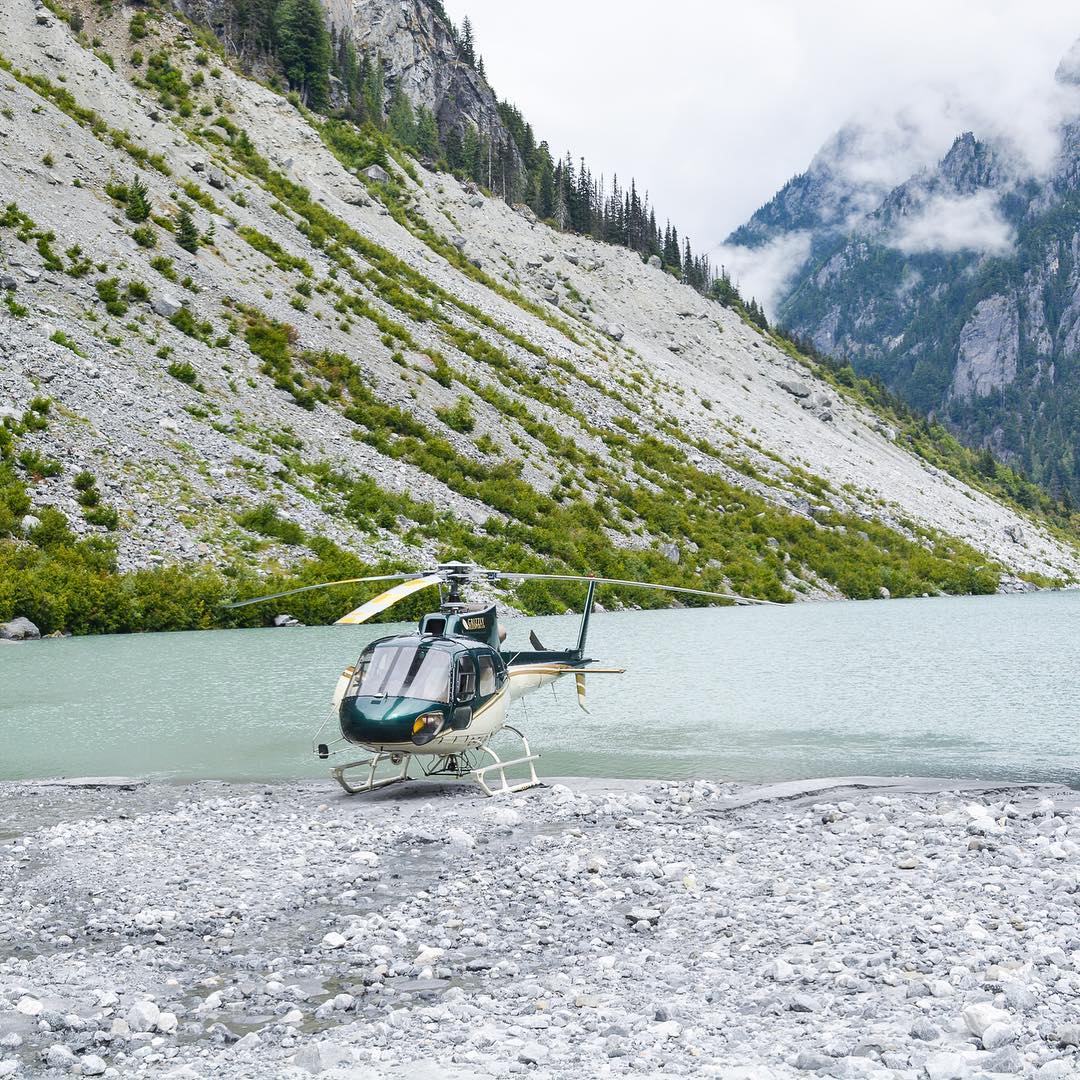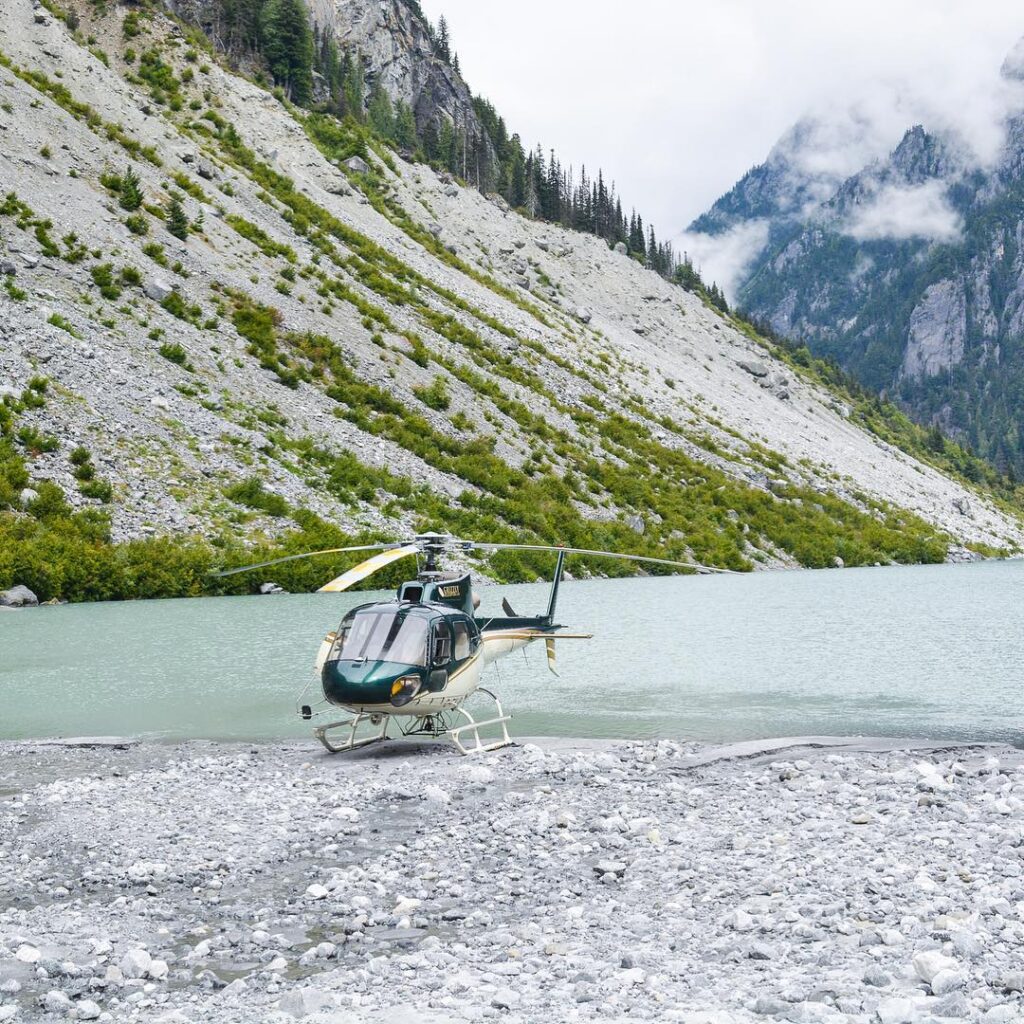 One of the province's Discovery Islands, only a short trip from Vancouver, is Sonora Island, British Columbia. This island (and the luxury wilderness resort that it's home to) will make you feel like you've escaped to a secret oasis in nature, just for the two of you.
Ecotourism and luxury accommodation converge here, offering its guests amenities like gourmet food and a full service spa while also providing ample opportunities to explore the pristine wildlife around them (there are a slew of tours and activities to choose from, including grizzly bear tours, ocean kayaking, salmon fishing, helicopter glacier tours, golfing, river rafting, and archery.) Plus, at the end of the day, you can relax under the stars in your own private hot tub.
To escape from it all and be treated to the perfect balance of nature and opulence, Sonora Island is the Pacific Northwest destination for you.
Niagara-on-the-Lake, Ontario
Escape to wine country right here in Ontario with a visit to Niagara-on-the-Lake. This popular spot is less than two hours from Toronto and will make you feel like you've entered a totally different world – one filled with wine and relaxation.
Quaint inns and bed and breakfasts serve the area. Activities are made for couples, such as wine tasting tours, romantic dinners in the vineyards, biking for two, or walks in the historic city centre.
Little Torch Key, Florida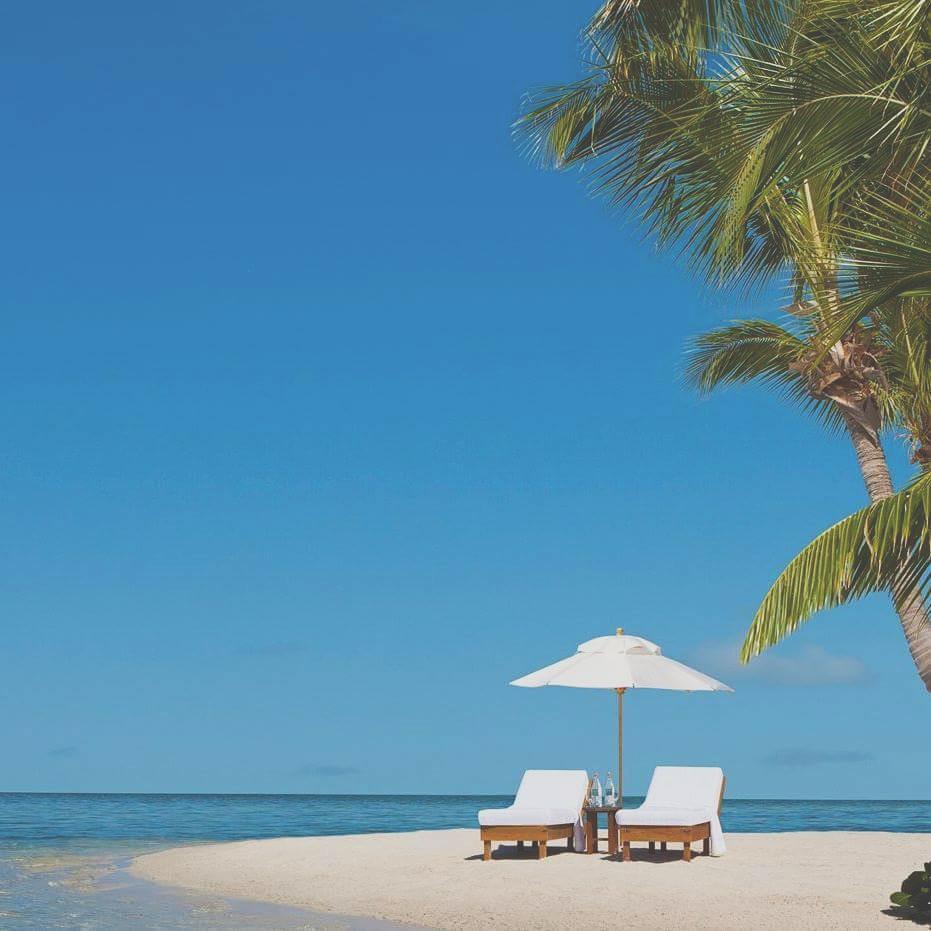 For tropical romance, look no further than Little Torch Key, Florida. This small island is one of the Florida Keys, only a short distance from Key West. It is extremely intimate, making it a great spot to spend some quality time with your partner.
It's also home to the ultra-exclusive Little Palm Island Resort & Spa, which is a four-star hotel that will make you feel like you are living on your own private island.
The resort is made up entirely of beach bungalows and there is a spa with multiple dining options on-site. Plus, it is one of the best areas in the world for scuba diving and snorkeling. There are also dolphin encounter tours, water skiing, wake boarding, kite surfing, seaplane trips, and sailing available to guests.
Read more:
A Fairy Tale Kingdom For A Horse