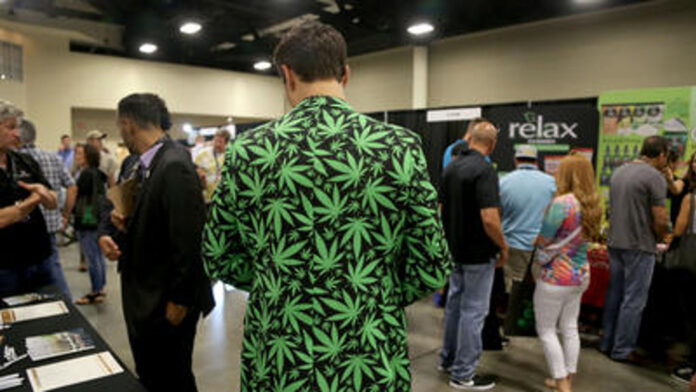 Now that cannabis is legal in Canada, we want to celebrate our newfound freedom with our 19+ friends – both Canadian and from the U.S!
While lighting up with your friends at home is fun, it's even better to fully immerse yourself in the cannabis community, maximizing your education while getting your hands on as many canna-goodies as possible, of course.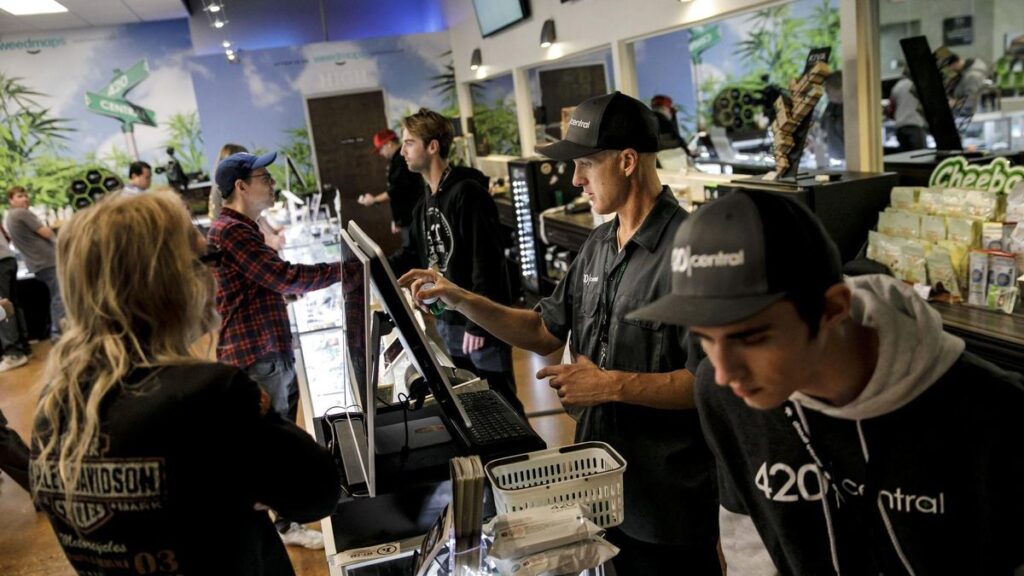 Taking place on June 1st and 2nd at the Hamilton Convention Centre, this highly sought out expo will be filled with speakers and exhibitors from a range of cannabis and hemp industries. This year, they're putting a focus on artisanal products, women-owned businesses, cooking demonstrations and of course, tons of swag.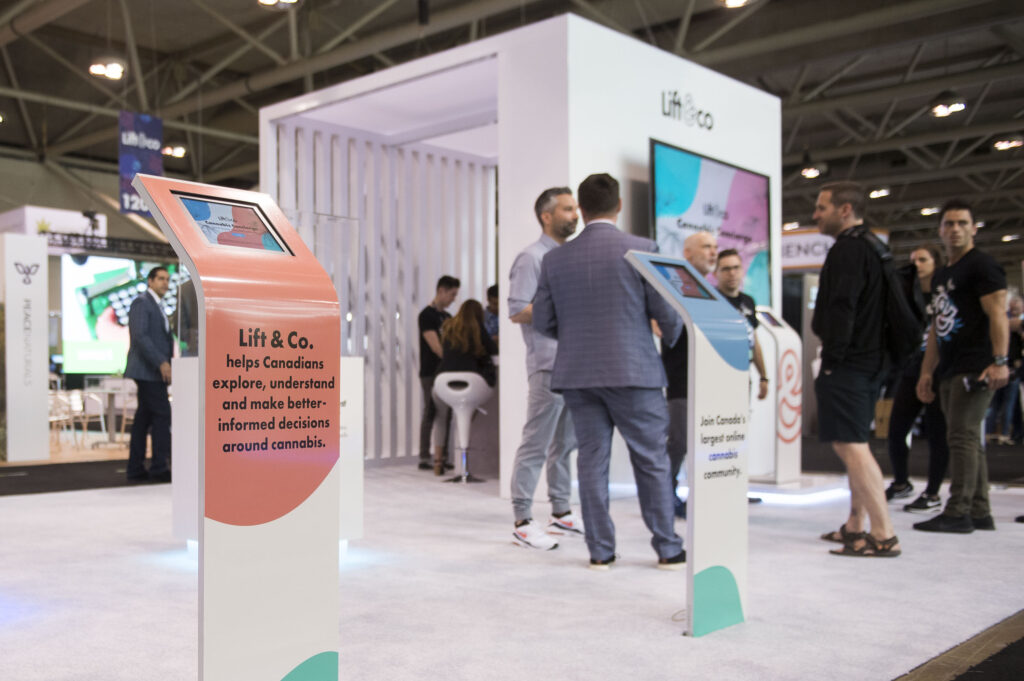 Lift & Co. convention is officially hosting their first consumer cannabis trade show since legalization, and we've never been more excited.
This Canadian expo will feature over 100 speakers and over 250 exhibitors, allowing you to discover and be inspired by how cannabis meets public policy, groundbreaking scientific research, and the newest products on the market.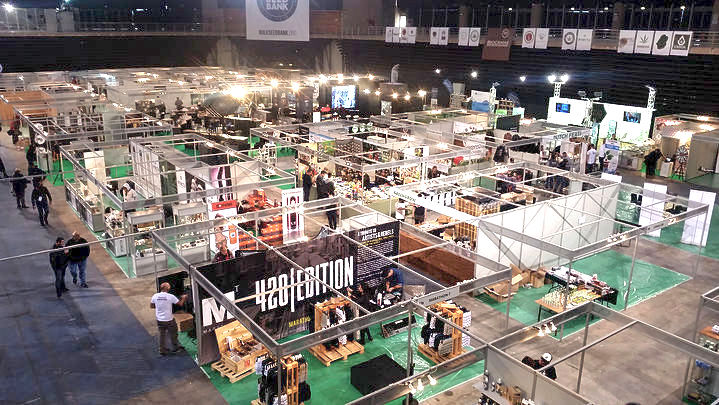 Welcome to the CCBE, or Cannabis Consumer and Business Expo. Taking place a bit further down the line in November, this event takes place in Toronto and is filled with hundreds of Canadian cannabis businesses, seminars, conferences, and trade expos.
Both B2C and B2B relationships are fostered at this valuable networking event, but products will be made available as well.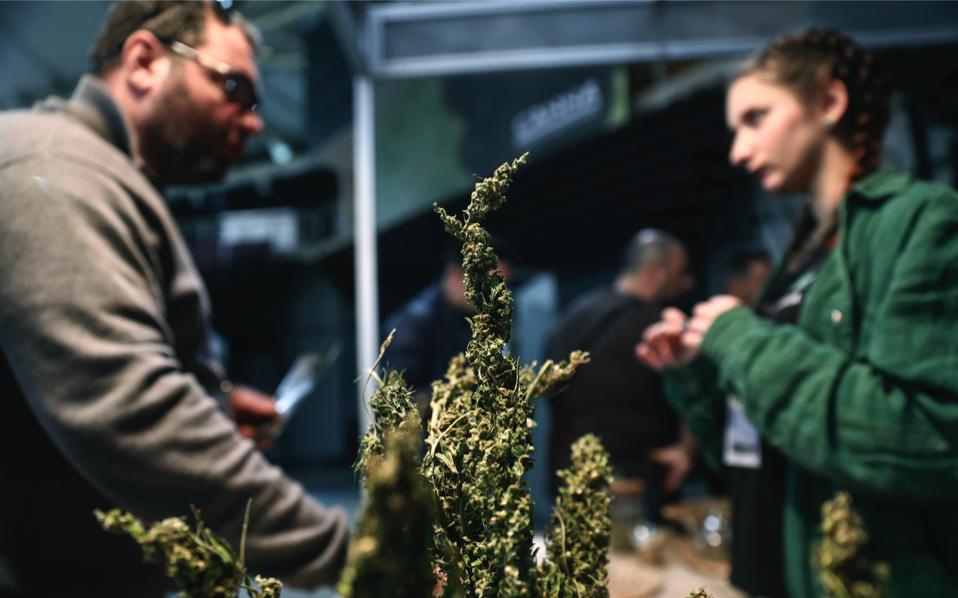 Venturing past the border, we come to Vermont, a picturesque land of skiing and legal cannabis. This event is 21+ per U.S age regulations and is a fantastic resource for advocates, entrepreneurs, caregivers, or medical users.
Anyone who wants to get involved in cannabis can check out expert demos and soil or growing samples as well as the latest tech on vaping, smoking, storage, and all relevant accessories. There are also camping options available on site.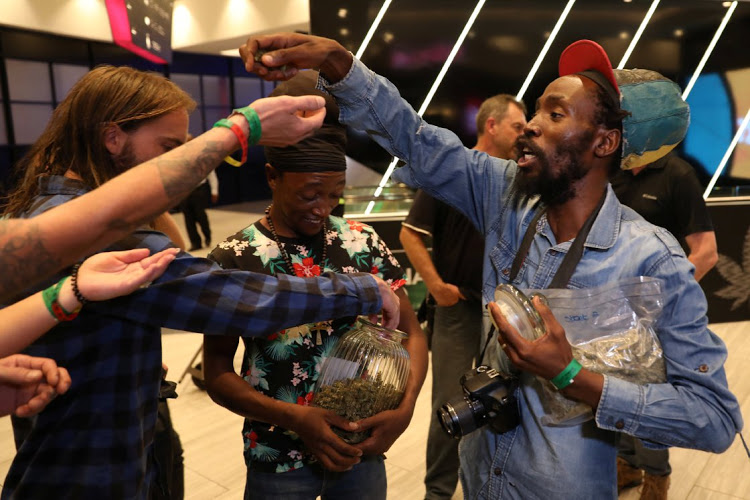 This 3-day gathering is more of a no-pressure retreat than an educational event, but we all need to unplug and give ourselves a break, sometimes. For that reason, we consider this introspective cannabis retreat to be essential for everyone that works hard and deserves a break.
Known as a 420 Yoga Retreat and taking place in the beautiful landscape of the Rocky Mountains, this company runs a range of similar retreats in other locations that are usually very affordable, and profoundly relaxing.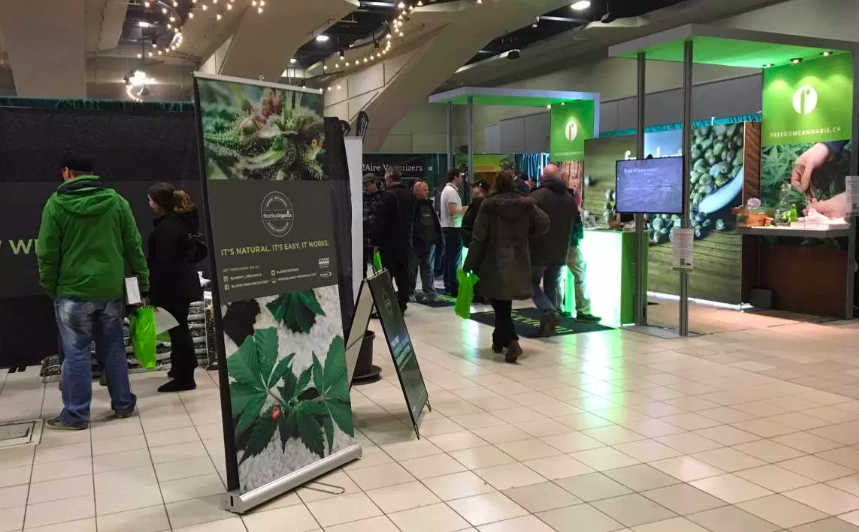 For some, toking goes past the buzz, and they want their passion for the plant to fill their professional lives as well. If you've always wanted to get your foot in the door of the cannabis industry, this is probably the best way to do it.
Educators, professionals, and thought leaders in the industry will speak on the hottest topics and are available for networking.
SoCal and NorCal Cannabis Cups 2019 (May 25-26, June 1-2)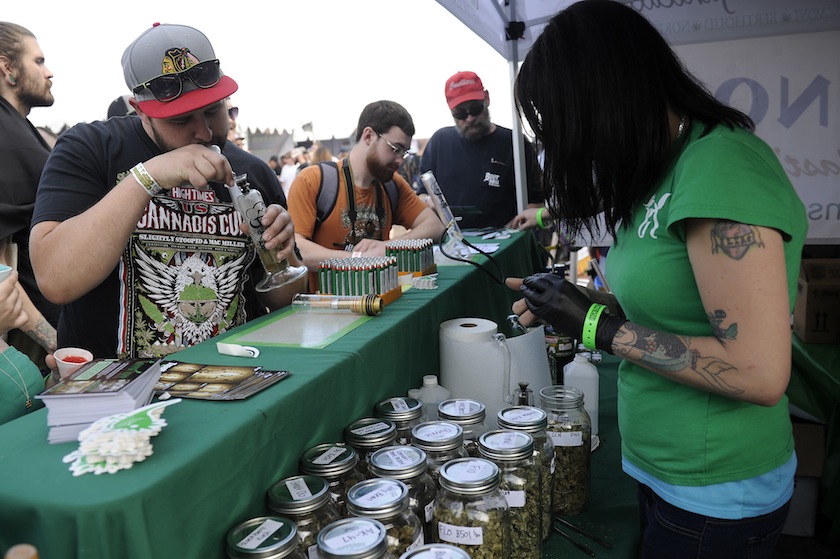 Need an excuse to visit beautiful, sunny California? Check out the NorCal and SoCal Cannabis cups, the only cannabis competition that we've included in this list.
This High Times hosted event offers unforgettable experiences like having a one-on-one with a world-famous grower and then entering a cannabis-infused edible taste test. Ice Cube is performing at the SoCal one which is set to have "more weed, more vendors, and more opportunities than ever," so you know it's going to be a good time.
Read more: