Welcome to a world of midnight elegance. Where fashion and art dance side by side in a graceful waltz of glamour and style.
Fashion Designer Svet Nikon, of the timeless black label brand Cherry Burgundy, and Award Wining Photographer and Artist Max Jamali, have brought new life and beauty to the night. Together, they have created The Edge of Black. A chic, luxurious event series that showcases lavish art and opulent designs.
Their most recent event at the Sofia in Yorkville was a dazzling display of dark beauty. A dim lit lounge with a black marble bar played host to an evening of glamorous guests and exquisite art.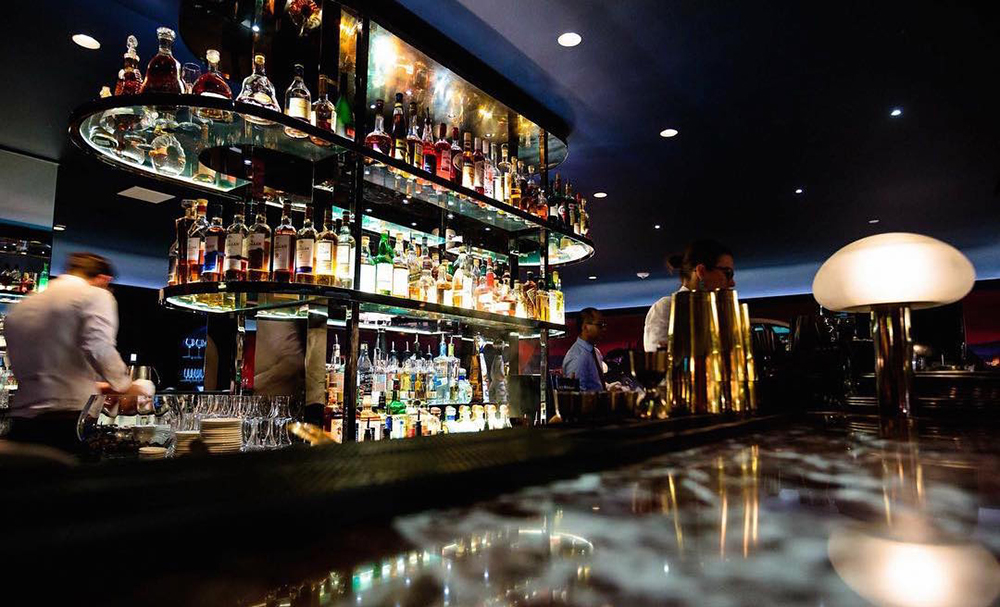 @sofiayorkville
Models dressed in onyx gowns drifted past canvases covered in diamond crystal dust.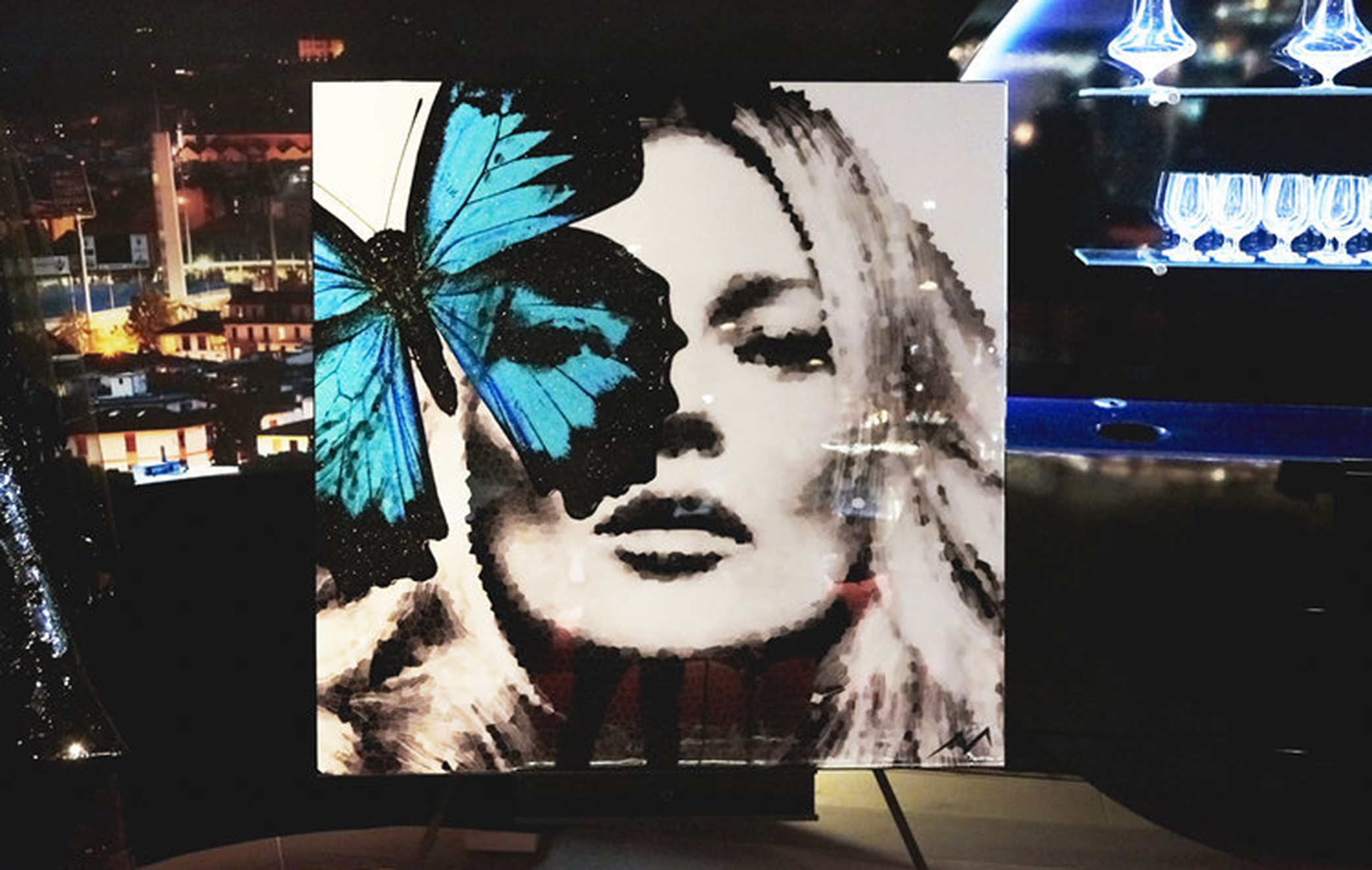 Art by @maxjamali
The glitter of the crystals and mystery of the monochrome face mingling with vibrant butterflies captured our gaze and ensnared our imagination. The butterfly and the model, such an ode to beauty. And a reminder perhaps, of the nature that it carries: here for a brief brilliant moment, and then gone, faded. Beauty is a fragile gift.
But true art lives forever.
As do timeless designs of extraordinary style.
The little black dress has never looked this good. Svet Nikon has given this classic piece a seductive twist. Silks, sequins, satins, feathers, leathers, lace, faux fur, fringe, mesh, brocade, polka dots and pretty pleats. It's a strategic game of texture; adding depth, dimension and intrigue.
Each dress seems to have a soul; a unique and alluring life of its own. Some are soft, delicate and mysterious. Others bold, vibrant and spirited. Shades of shadows draped over skin.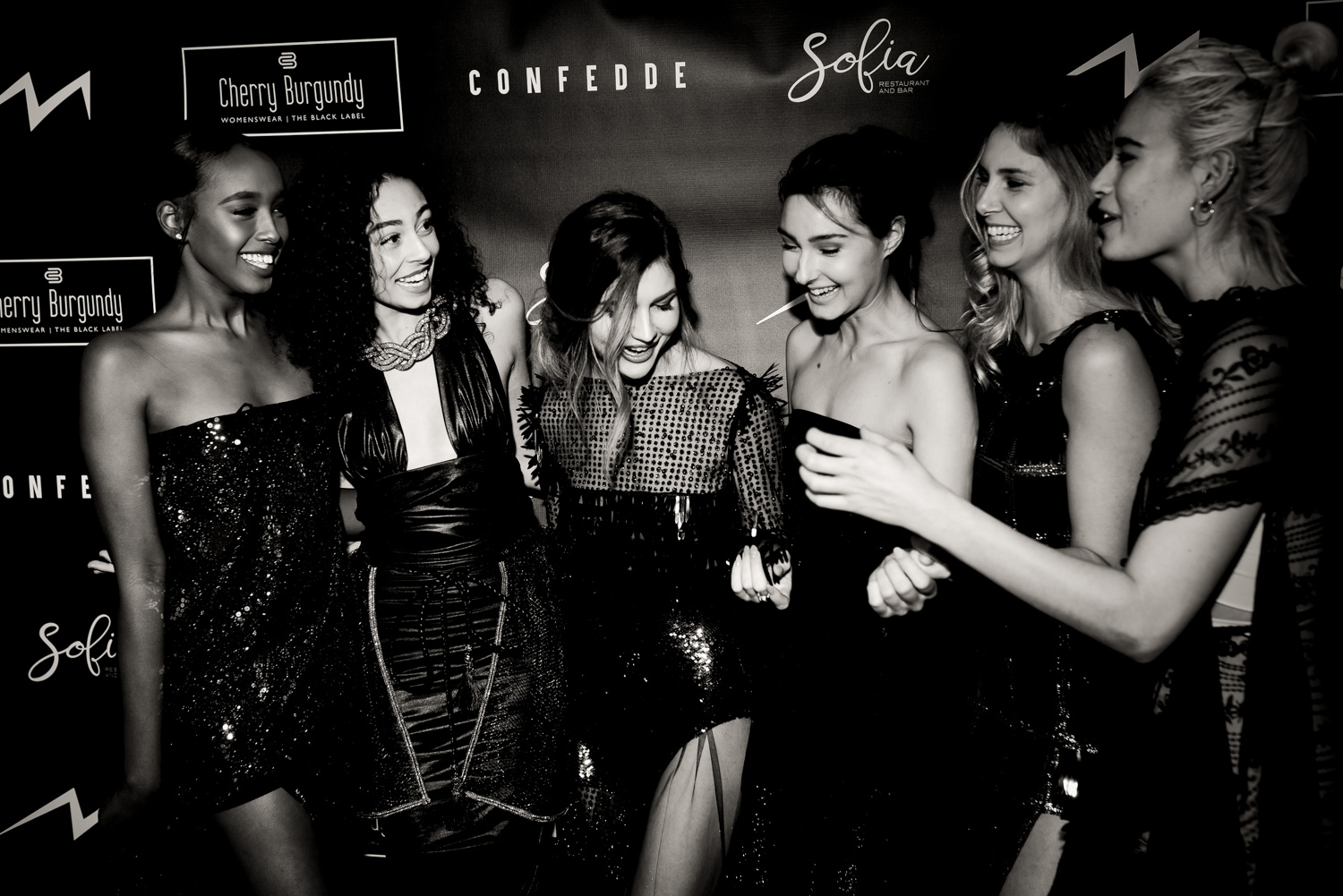 @cherryburgundy
Svet Nikon is a master of fabrics and a goddess of design. Her mind imagines, her hands create. Svet's innate talent to see art in every sequin and stitch, enables her to fashion designs that are sexy, smart, and eternally enchanting.
International photographer and artist Max Jamali has an eye for art. His innovative and engaging work uses mixed mediums of photorealism, diamond dust, crystals, and metallic snake skin to bring beauty to life.
His art shines. More than just pretty pieces, these beguiling creations speak to the soul, penetrating the perceptions of those who dare to take a deeper look.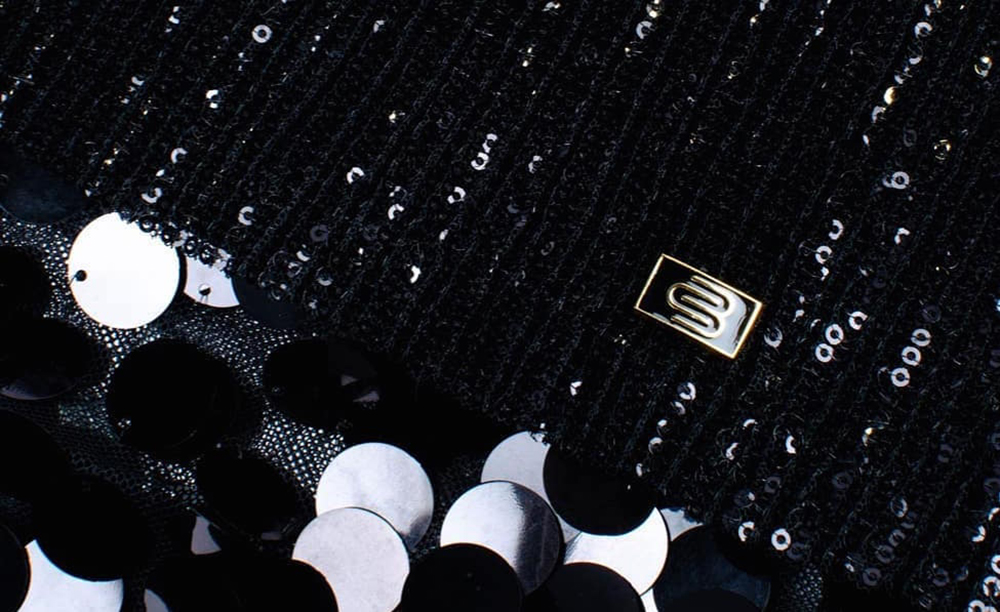 @cherryburgundy
Each artist has a very different medium. Each creates very beautiful art.
This talented duo debuted their first event in October at the Bisha Hotel. Two months later we were given a second at the Sofia. And in the new year, there is a promise for more…
Video directed and edited by @hitchet
To see more of Max Jamali's luxury art series, and Svet Nikon's Cherry Burgundy Black Label collections, visit the sites below. And keep your eyes open for the date of the next Edge of Black event in 2019.
https://www.cherryburgundy.com
Read More
Kleinburg: The Art of Time Well Spent