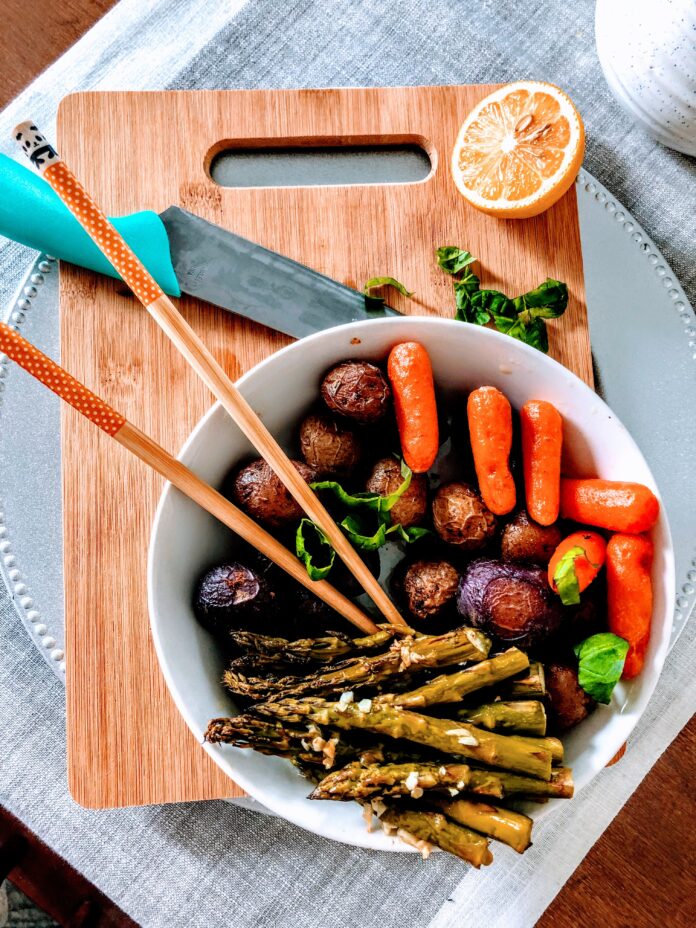 Like many people, I grew up watching amazing and weird shows on the Food Network. The Food Network continues to create and air different and weirder shows for your pleasure. If you don't know where to start, here are the best shows ever to get your whistle wet.
Iron Chef
The original Japanese-import. While Iron Chef America is still pretty good (Cat Cora!!), nothing can match the dramatic flair and unusual ingredients of the original show. The concept, if you've been living under a rock, is that two chefs are given one hour and one secret ingredient, and must incorporate that ingredient into as many dishes as possible. Their dishes are then judged by a panel of experts in their field, most of whom are committed to the entertainment and drama of it all. Who didn't love standout judge Masaharu Morimoto?
Unwrapped
The original Unwrapped series, along with the revival, is great for everyone curious about the origins of their food. The show takes a behind-the-scenes look at the test kitchens and factories behind all your favourite treats, like wax lips and bubblegum.
Cupcake Wars
That's so fetch! Cupcake Wars was exactly what it sounds like – a competition to see who could bake the best cupcakes for a ten thousand dollar prize. Hosted by Jonathan Bennett (best known as Aaron Samuels in Mean Girls), Cupcake Wars is highly entertaining and visually appealing.
Chopped
Somewhat similar in layout to Cupcake Wars, in Chopped, contestants compete in three rounds (appetizer, entree, and dessert), incorporating unusual ingredients and trying their best to create the most unique and tasty dish. It's an intensely competitive show, super appealing to all you reality competition show fans out there.
Good Eats
Good Eats made good use of host Alton Brown's past experience as a cinematographer. It was unusually shot and presented for a cooking show. The show included skits, fictional characters, comedy, and other unusual techniques to tell the story of whatever the recipe of the week was. It ran from 1999 to 2012, so there are tons of episodes for you to jump on.
Read more: