Reading Time:

3

minutes
When it comes to medicating mental health disorders like anxiety and depression, maintaining clarity can be essential. That's where CBD comes into play for the best CBD strains to ease your pain. 
THC is the psychedelic component in cannabis that gets you stoned. But, CBD is the non-psychedelic component that has been considered a miracle worker by many medical professionals.
This type of strain is useful for those who want to maintain control. Such as struggling with addiction issues. Or, are of an age bracket too young or old to partake in the recreational aspect of the plant.
Here are the best CBD strains to ease your pain, low THC strains on the market, with different ranges of strength to bring you total catharsis.
Remedy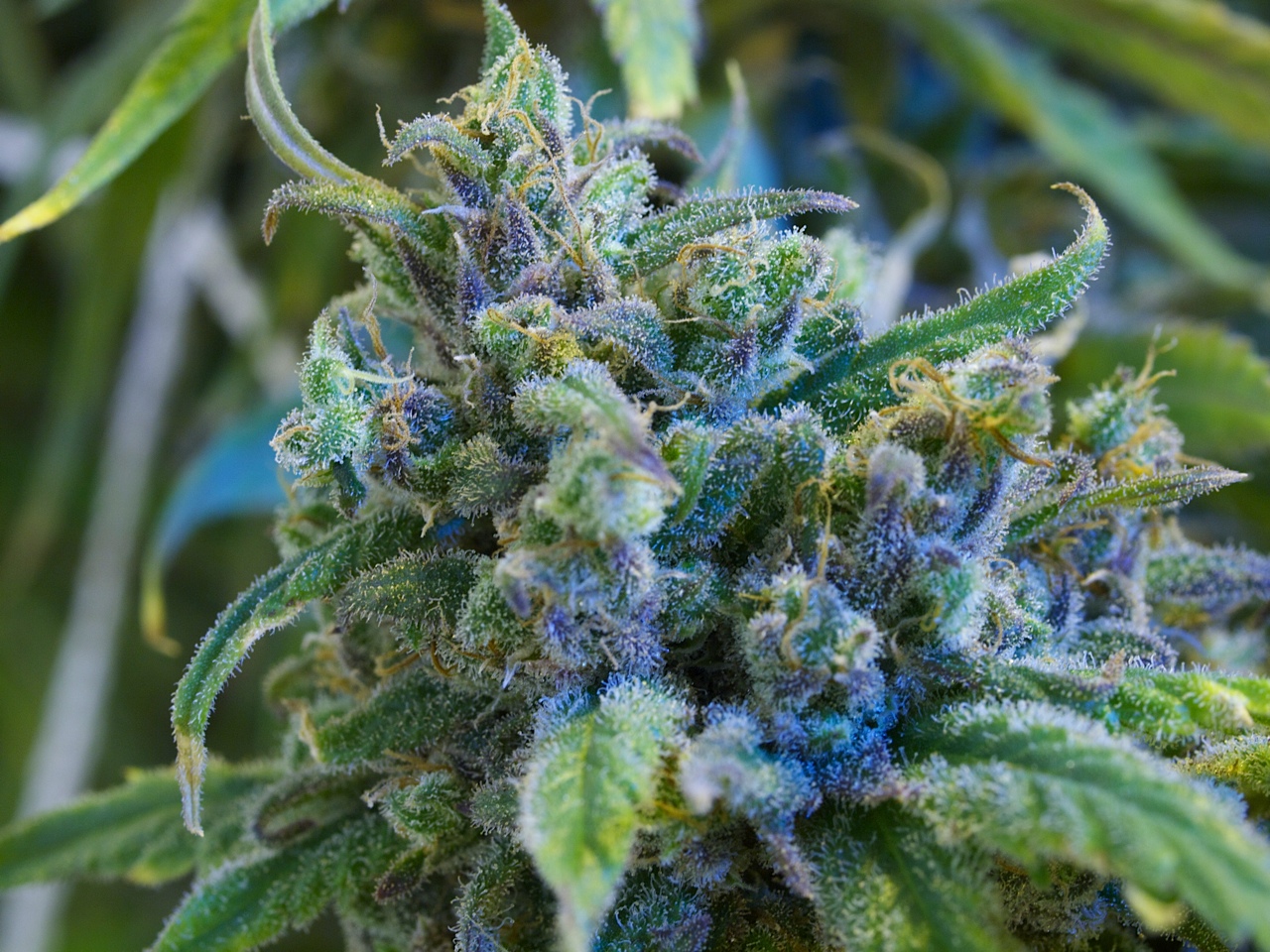 This Indica dominant strain floods you with relaxation but doesn't create an overly trippy experience. Composed of Afghan Skunk and Cannatonic, this strain is best known for aiding in relieving inflammation, anxiety, and all types of pain.
The Wife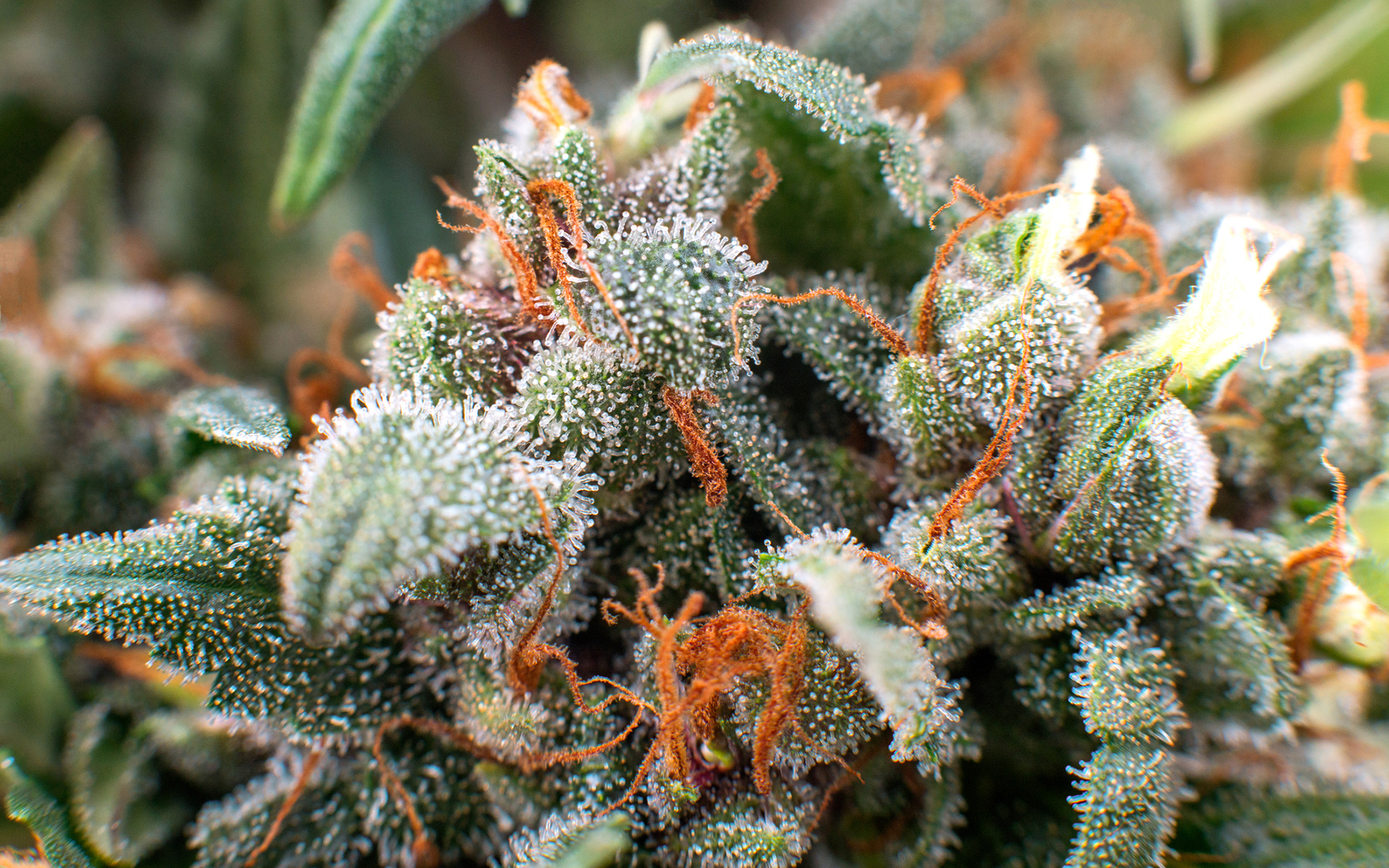 This strain is more of an even hybrid and features a staggering CBD: THC ratio of 20:1. It does happen to be rare, so if you see it on any menu, make sure to stock up. This strain is most effective in treating nausea, chemotherapy side effects, chronic pain, and depression.
Charlotte's Web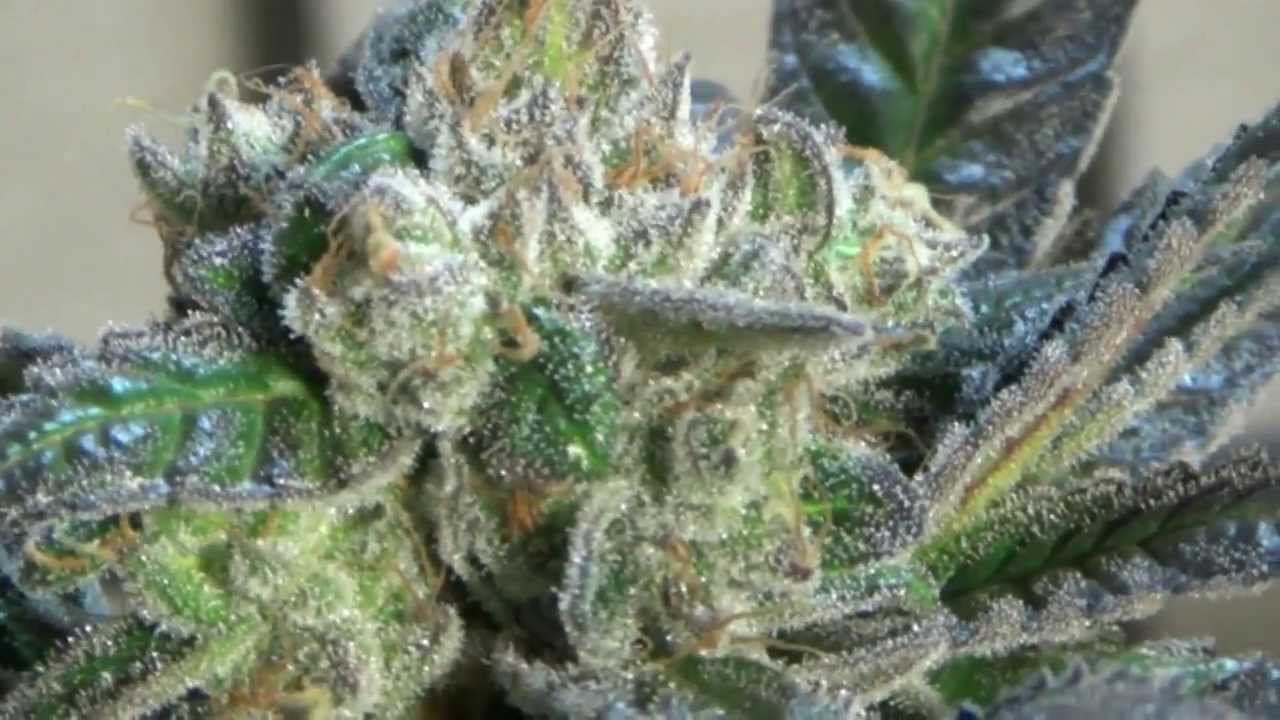 This might be the most famous CBD strain in the world. Its name was on people's lips before cannabis was trending in the mainstream society, and that's because of this medicine's ability to drastically reduce the seizures of the girl it was named after – Charlotte Figi. The THC is so low, this strain has been sold as a food supplement and is safe enough for children. We suggest consuming it in the form of high-end oil.
Dancehall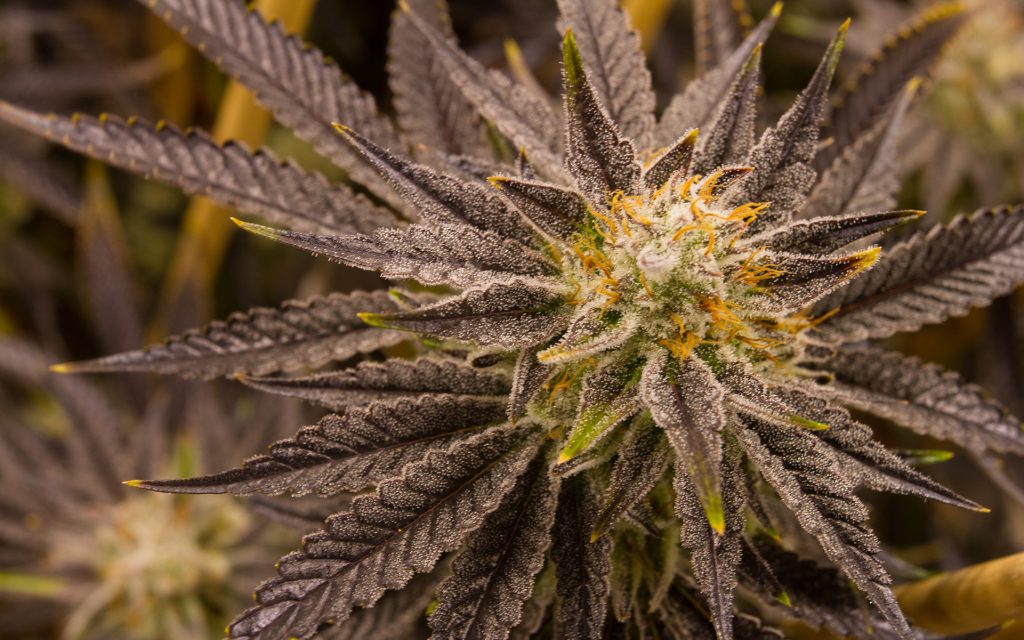 Dancehall is a force to be reckoned with in the CBD industry, and for a good reason. Sitting more on the Sativa side of the spectrum, this hybrid relaxes you but also provides energy and a feeling of deep, internal happiness. Commonly found in Washington, the Dancehall cartridge by Puffin Farm has won the 2018 Sun Cup for first place in Best CBD Cartridge.
ACDC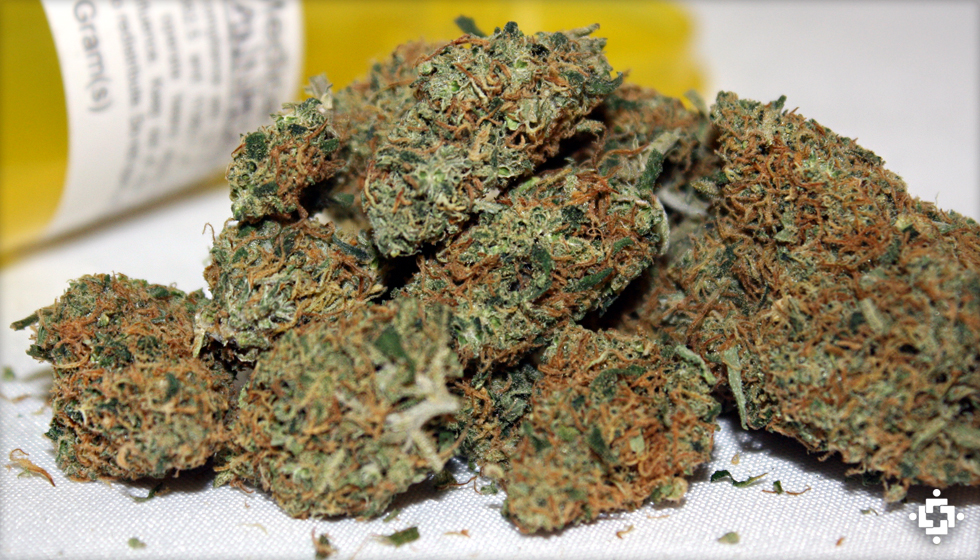 This strain is accessible even to those less familiar with CBD. ACDC is a phenotype of our Cannatonic, as mentioned earlier, with a soaring CBD: THC ratio of 20:1. If you hate getting high and just want a natural form of relief, this readily available strain is the lucid but therapeutic experience that you've been waiting to get your hands on.
Ringo's Gift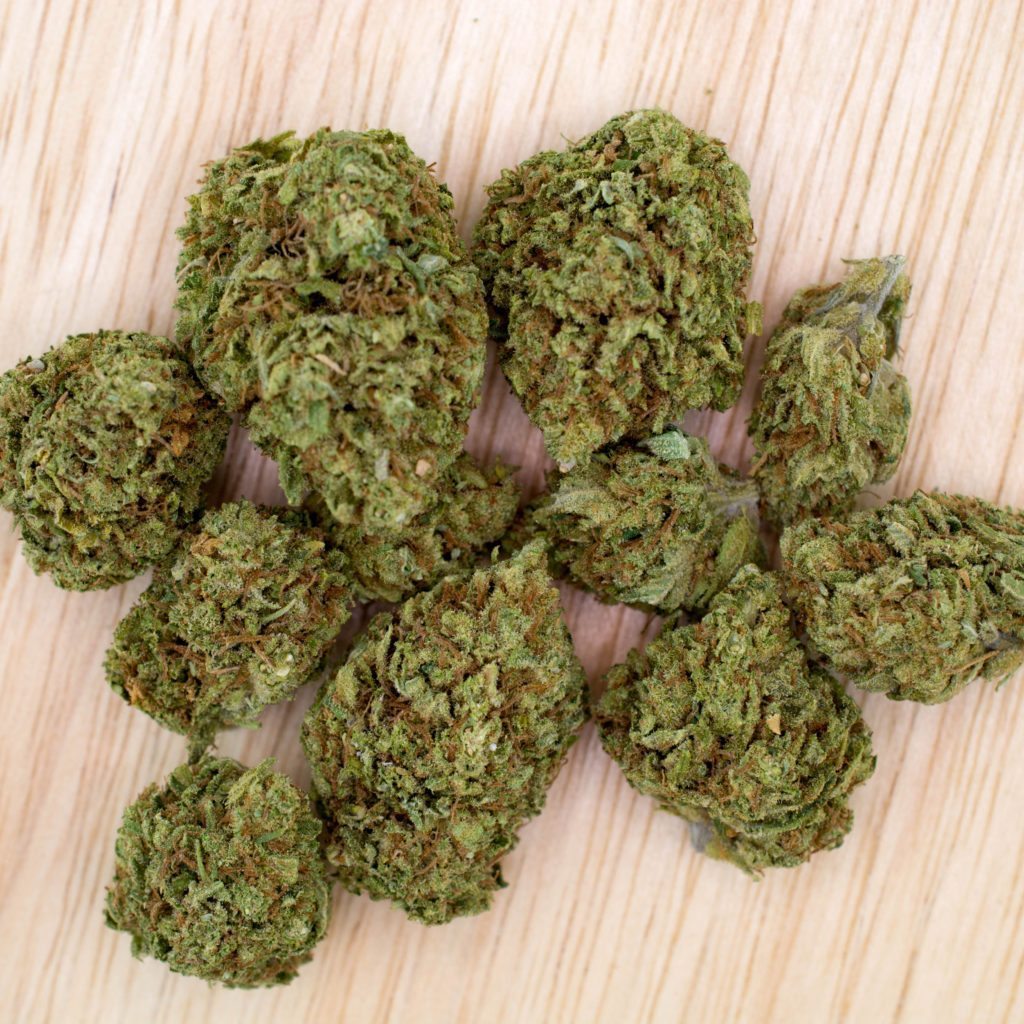 One of the most potent CBD strains on this list. If you need incredibly high CBD levels due to a high level of pain or severe medical condition, this hybrid of ACDC and Harle-Tsu is the smartest purchase you can make. With a 24:1 CBD ratio, this strain named after CBD activist Lawrence Ringo is known to treat anything from PTSD and anxiety to GI disorders and arthritis.
MediHaze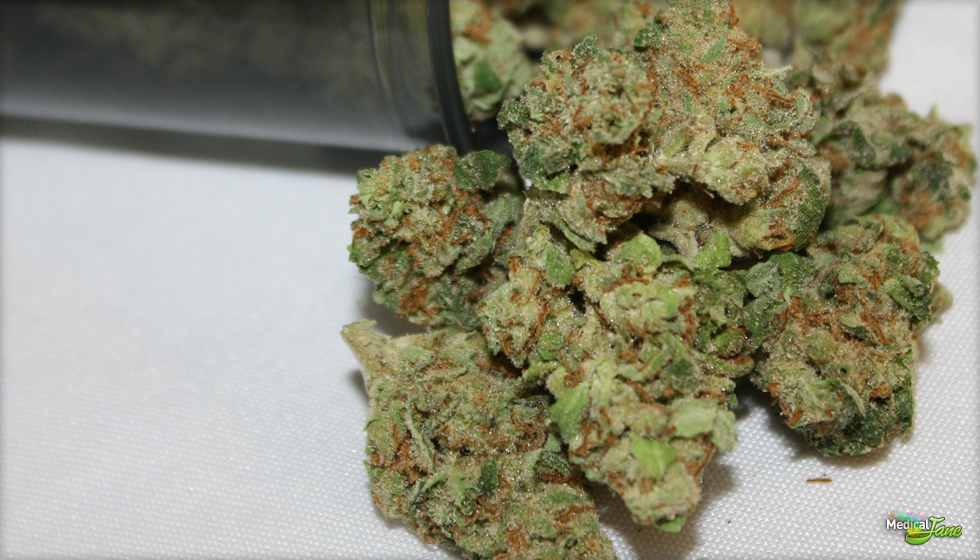 This CBD-rich Sativa hybrid is your new best friend if you need to ease anxiety, depression, or pain and mellow out from any high-strung or stressful experiences. MediHaze, aka CBD MediHaze, seems like a must in terms of a mental health check-in.
Read more: