For whatever reason, May seems to be a popular month for 30-day fitness challenges to start popping up on social media, in magazines and advertised by boutique gyms themselves.
If you have considered participating but don't know where to start, check out these 30-Day fitness challenges and why they may be a great fit for you.
1. The Batman Challenge
This workout is one of the challenges easily found on Pinterest that has been circulating as warmer weather approaches (at least in some parts of the world.) This challenge is great if you are limited on time and equipment. All you need is your body for the progression of squats, push-ups and sit-ups throughout the month.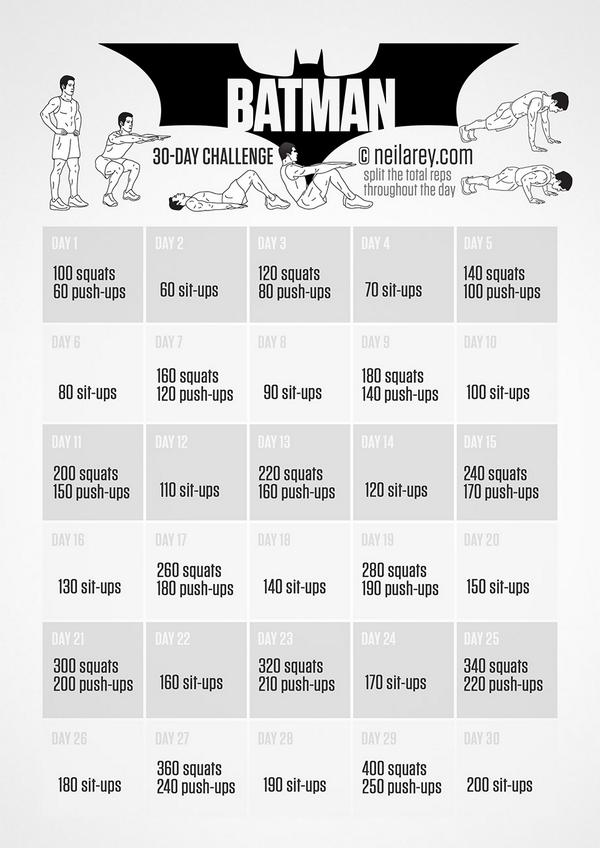 If you have ever been on Instagram, you have likely heard of Kayla Itsines. This Aussie personal trainer started off selling PDFs of her "Bikini Body Guide," and now has created the highly rated Sweat app with her fiancé Tobi Peirce. With four other trainers offering their programs exclusively through the app, the options are endless.
Into HIIT and circuit training? Check out Chontel Duncan's Fierce program. Want to look like you lift, and lift like you look? Stephanie Sanzo can get you into bodybuilding with her Build program. Yoga is also offered by trainer Sjana Elise, and strength and postpartum workouts by Kelsey Wells, who started her fitness journey with Kayla's original guide.
The community this app has created provides a lot of support and encouragement, making your journey a little bit easier.
The programs are 12 weeks. Can you make it through the first four weeks for your 30-day challenge?
YouTube is an excellent resource for fitness. Cassey Ho, who you may know as creator of Blogilates, often leads over 4.5 million subscribers through 30-day challenges. If you're looking to increase your flexibility, check out her journey-to-splits challenge.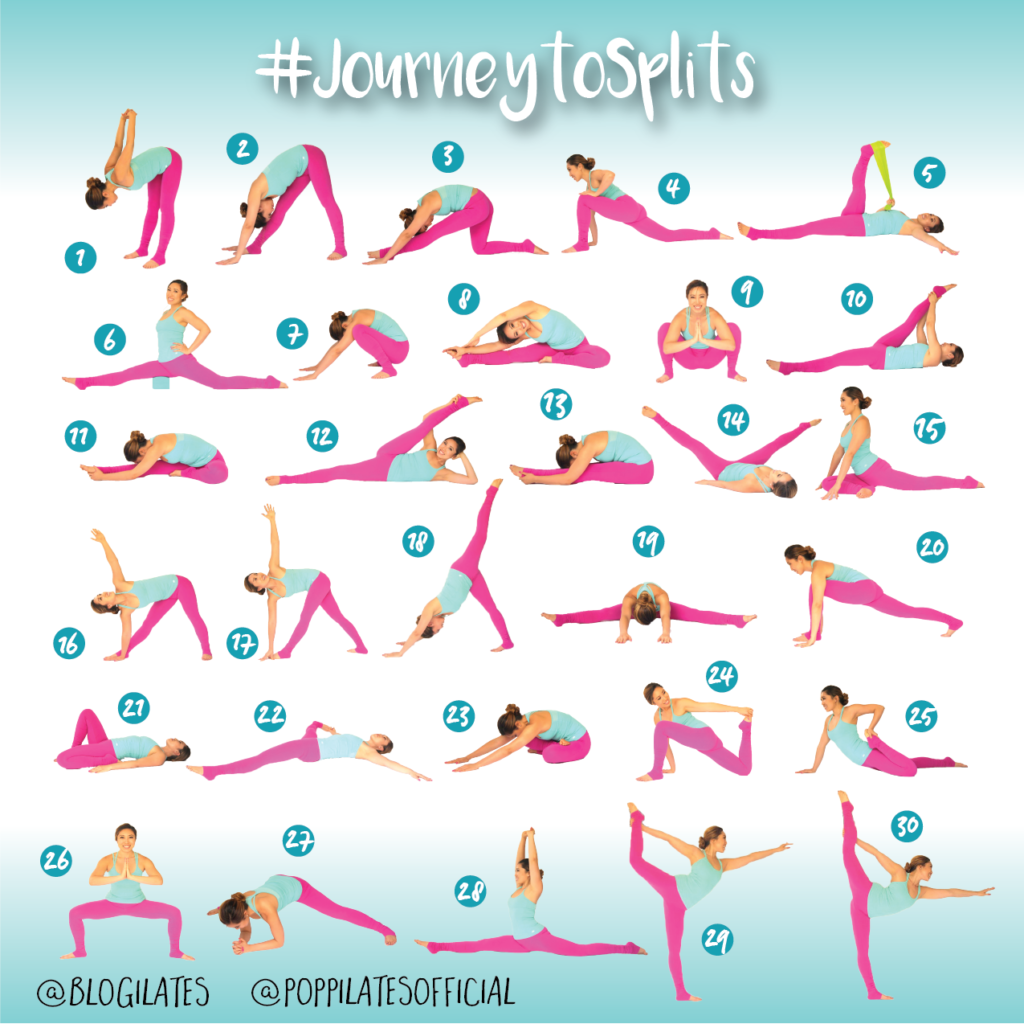 4. Join a yoga studio
Yoga studio passes can be expensive, but many offer a discounted intro month or have offers on sites like Groupon.
Check out your local studio and see if they do the same. Then spend your next 30 days practicing your sun salutations, to improve strength, flexibility, and stress management.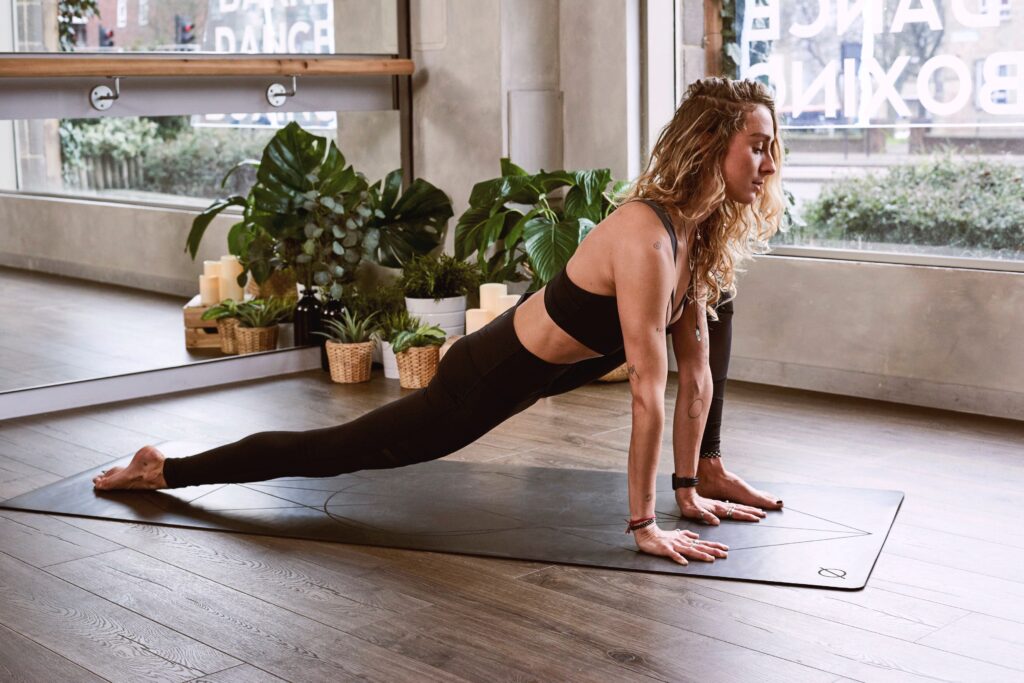 Is running a marathon on your bucket list? This challenge can help you get there. Nike calls its Nike Run Club app, "your perfect running partner."
Along with tracking runs and distance challenges, they offer customized coaching plans for your specific goals. 
Think you can last 30 days?
Read more: