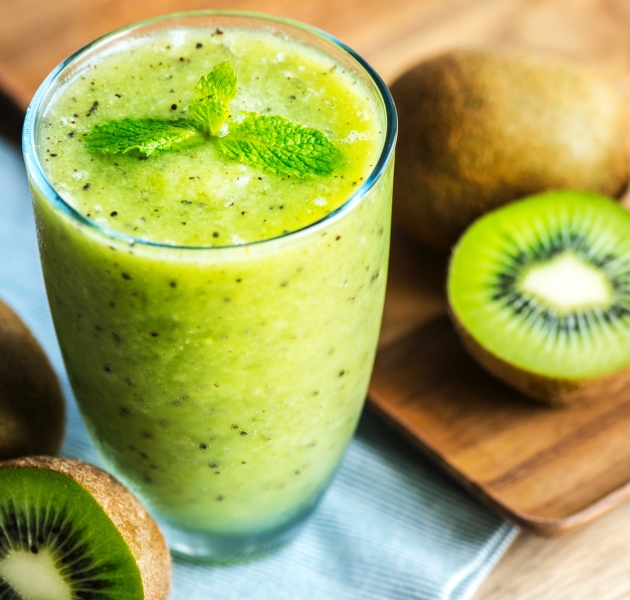 With spring approaching, green smoothies are the perfect complement to the hot weather. They are the best way to keep your body hydrated and fresh.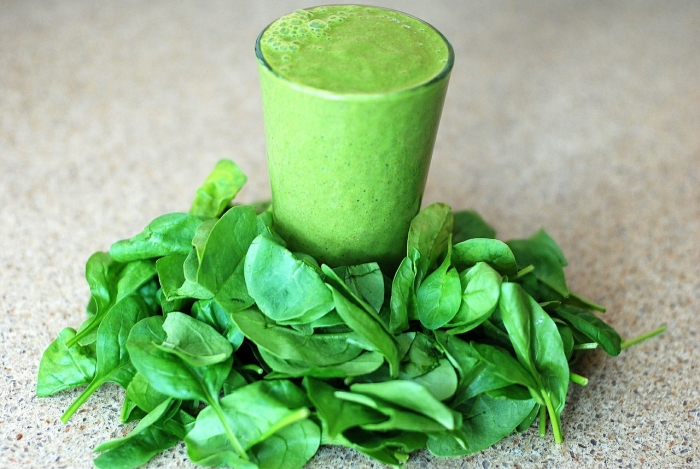 These types of fast and healthy meals transform your body inside and out. Just try blending some fresh fruits and green leafy vegetables, and see how much energy it injects in your body.
Blending the ingredients not only helps your body absorb the nutrients from your green vegetables, it also prevents bloating and improves digestion.
Here's everything you need to know about making the perfect green smoothie recipe.
Ingredients:
·      Banana (frozen or fresh)
·      Fresh spinach (frozen or fresh)
·      Avocado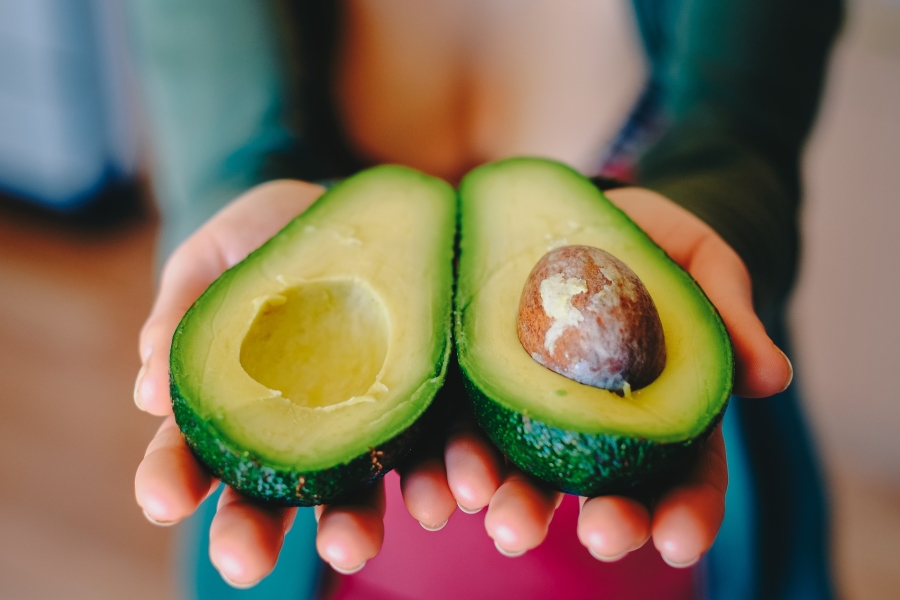 ·      Kiwi
·      Pineapple
·      Milk (I prefer almond or coconut)
·      Chia Seeds
·      Rolled oats (If you don't like them, don't add them. It can keep you full for 4-5 hours)
How to make a green smoothie
This is the easiest drink to make. Just add all the ingredients in a blender and blend them until smooth. It is best when you drink it fresh. However, if you have a busy schedule then store it in an airtight jar and leave it in your fridge for 1-2 days.
Your key to a healthy lifestyle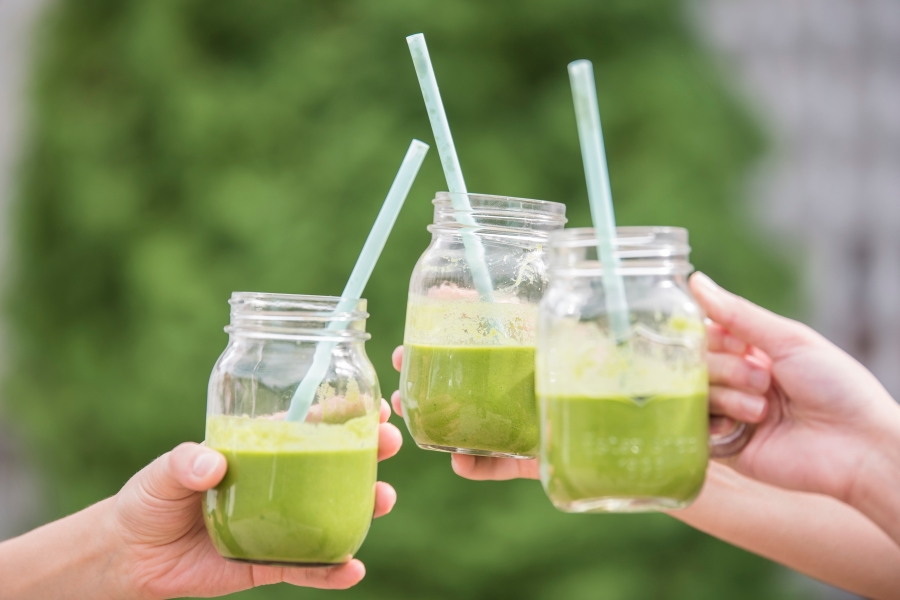 This is a miracle drink that can do wonders for your body and soul with benefits like:
Increasing your energy
Boosting your immune system
Contributing to healthy bones
Weight loss
Glowing skin
Share your favourite smoothie recipe with us. We would love to know what you're drinking to keep yourself healthy and fit this spring!