Reading Time:

2

minutes
The premium spirit world is dominated by a few very recognizable brands, who have the entire market seemingly cornered. No matter where you decide to go for a drink, it's inevitable that the top shelf options will consist of Grey Goose, Belvedere, Hendricks and Tanqueray. Now, what if you saw a Canadian product listed alongside those European heavyweights? That's what John Sleeman and the team at Spring Mill Distillery aim to accomplish.
Drawing on yet another piece of Sleeman family history, John was inspired by the fact that his great-great-grandfather also once owned a distillery just outside of St. Catherines, Ontario, also called Spring Mill. As a whisky drinker, he thought that would be the perfect place to turn his attention. And no better place for this than Guelph, Ontario, home of the iconic Sleeman Breweries.
Breaking ground on the heritage site formerly home to Allan's Distillery, the team knew they had found the perfect spot. Located on the Speed River in Guelph, they strove to create a space and a process that was uncompromising and unique. Utilizing pot stills made by Forsyths of Scotland, each spirit is crafted from scratch. It's worth noting as well this is the only distillery in Canada with pot stills from Forsyths of Scotland, they usually are reserved for Scottish whisky producers.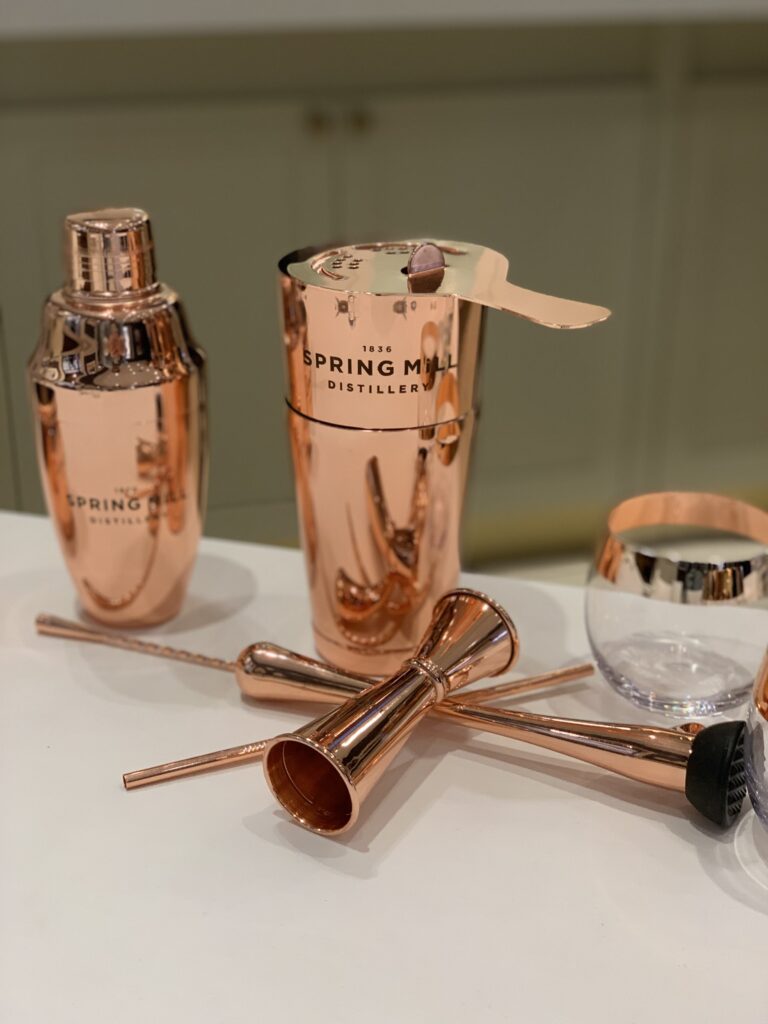 The first two products available from Spring Mill are vodka and gin. The vodka is made from 100% locally sourced Red Winter Wheat grown in southern Ontario. The gin is made from over a dozen different herbs and botanicals, brought in from wherever the best of that product is found. The vodka has a smooth, almost welcoming taste while the gin offers a more robust and intriguing flavour.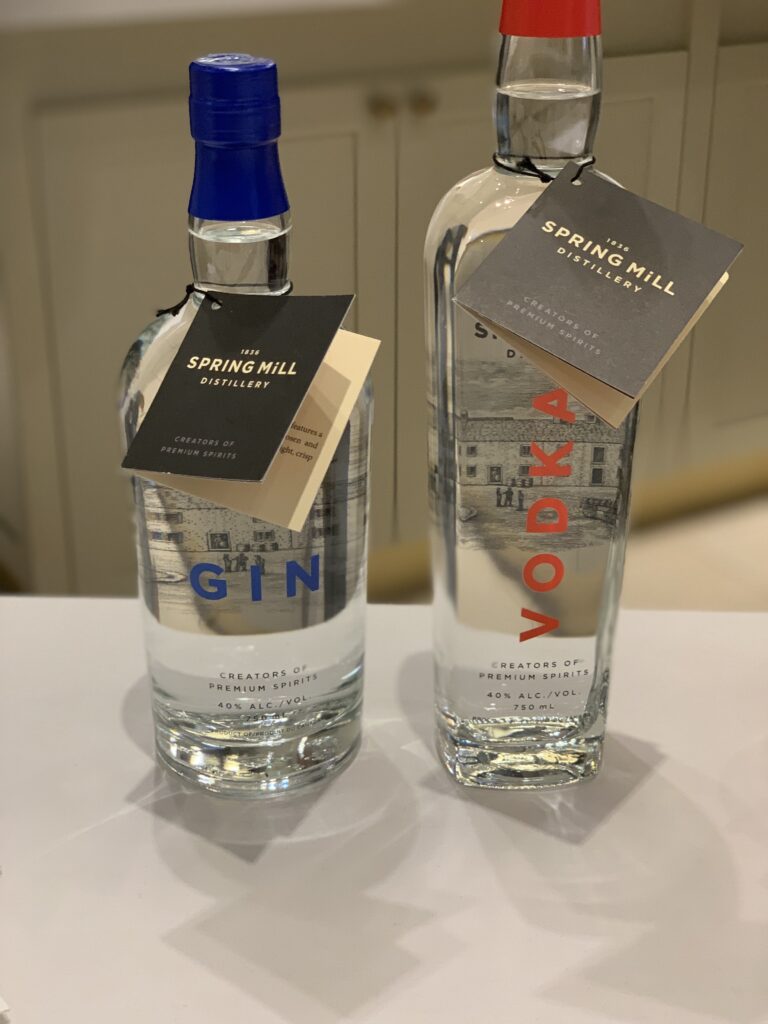 Vodka and Gin aren't the only things Spring Mill have going for them; they already have a whisky in the works. Legally you can't call a spirit whisky until it's aged a minimum of 3 years, so don't expect this one anytime soon. Both of Spring Mills available products are versatile and sure to be a favourite of many cocktail lovers this summer.
Read more:
Bourbon & Bluegrass in Kentucky