Reading Time:

4

minutes
In Canada, the legalization of cannabis has created an entirely new industry. Dispensaries are popping up everywhere in Toronto, and that's not all: cannabis edibles, topicals and extracts are set to become legal this fall. The legalization of these products means more smoke-free ways to enjoy cannabis.
You may recognize the name Olli from a previous article on their brand launch. Olli will be serving up a smoke-free selection of cannabis edibles, including cannabis-infused teas. Olli's goal for their product line is to "complement the emerging cannabis wellness lifestyle," with healthy, original recipes.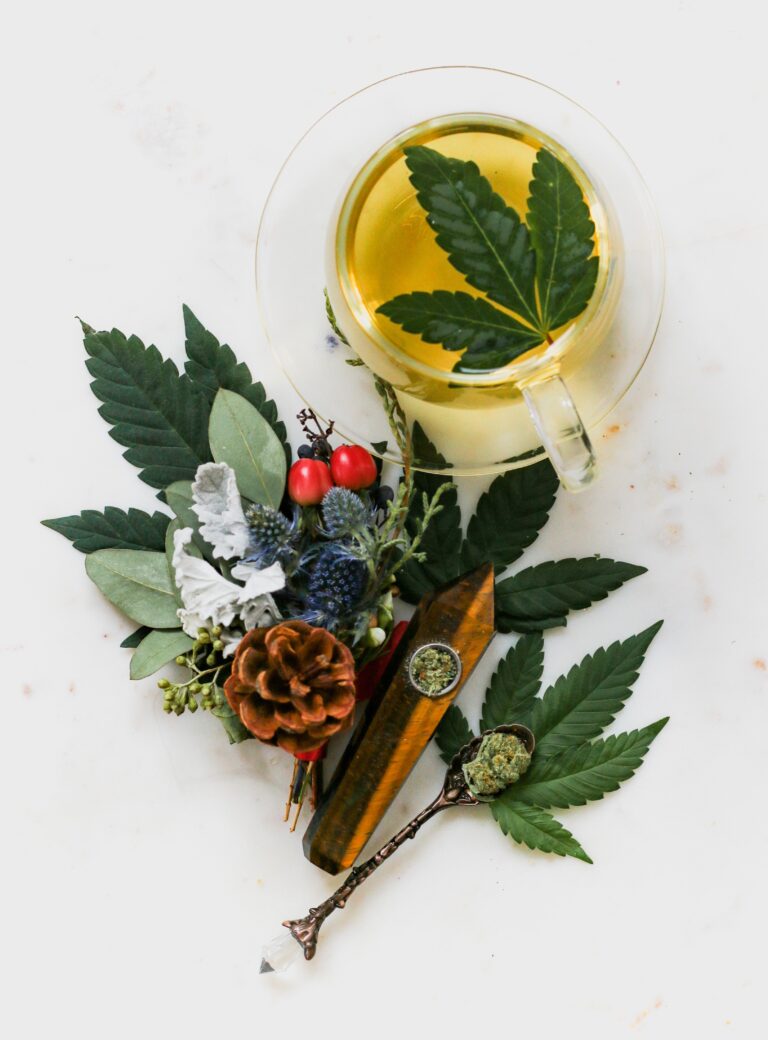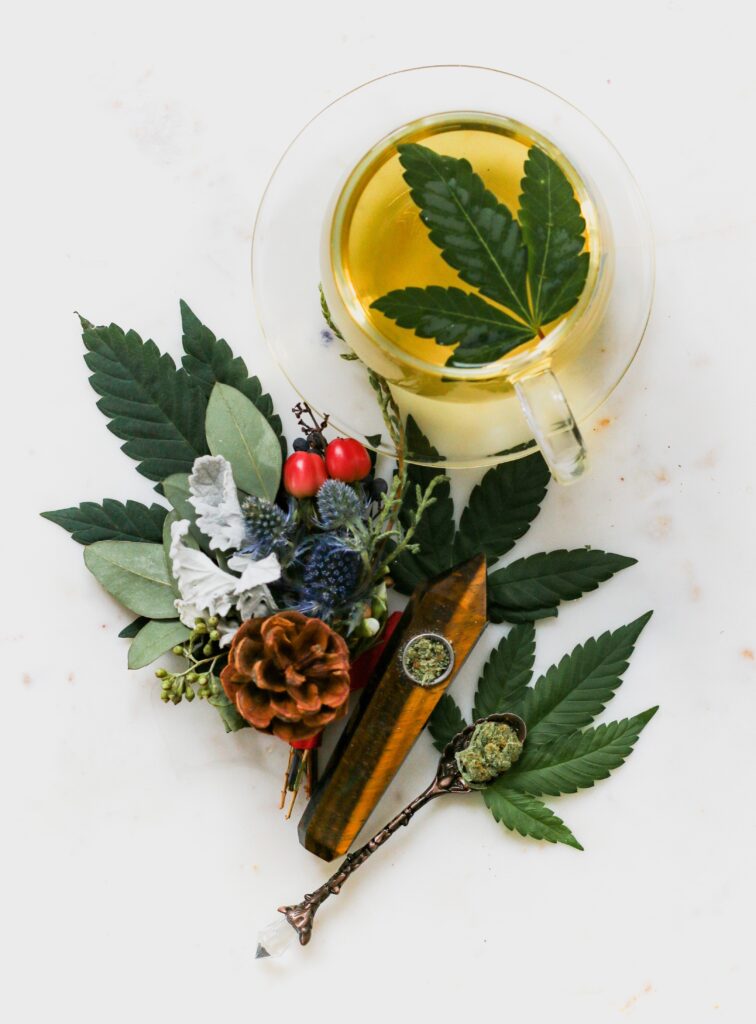 Sarah Gillin is the Co-Founder and COO of Olli. Unfortunately, women with such titles in the industry are a rarity. Many thought the young industry would become the first gender equalizer, as a Marijuana Business Daily survey showed that women held 36 percent of leadership positions. However, by 2017, that number declined to a mere 17 percent.
We chatted with Sarah Gillin, who explains how Olli was born, and what advice she would give female entrepreneurs looking to break into the male-dominated industry.
How did you get into the cannabis business? 
Over dinner one night. My business partner is a long-time friend of mine and had been working in the cannabis industry since early 2014 on the medicinal regulatory side. We started discussing recreational cannabis legalization and how we wished we had a smoke-free cannabis product to enjoy. We were nearing the end of dinner. The coffee/tea was being served and John suggested cannabis tea. The idea was born.
We thought a product like cannabis-infused tea would be a perfect complement to the cannabis wellness lifestyle. It would appeal to the new cannabis customer, someone like me, who had not experienced cannabis in a while and was curious about introducing it back into their life.
Olli started as a tea company, but has now partnered with Adrian Niman and The Food Dudes to plan for a full product suite of cannabis-infused teas and edibles.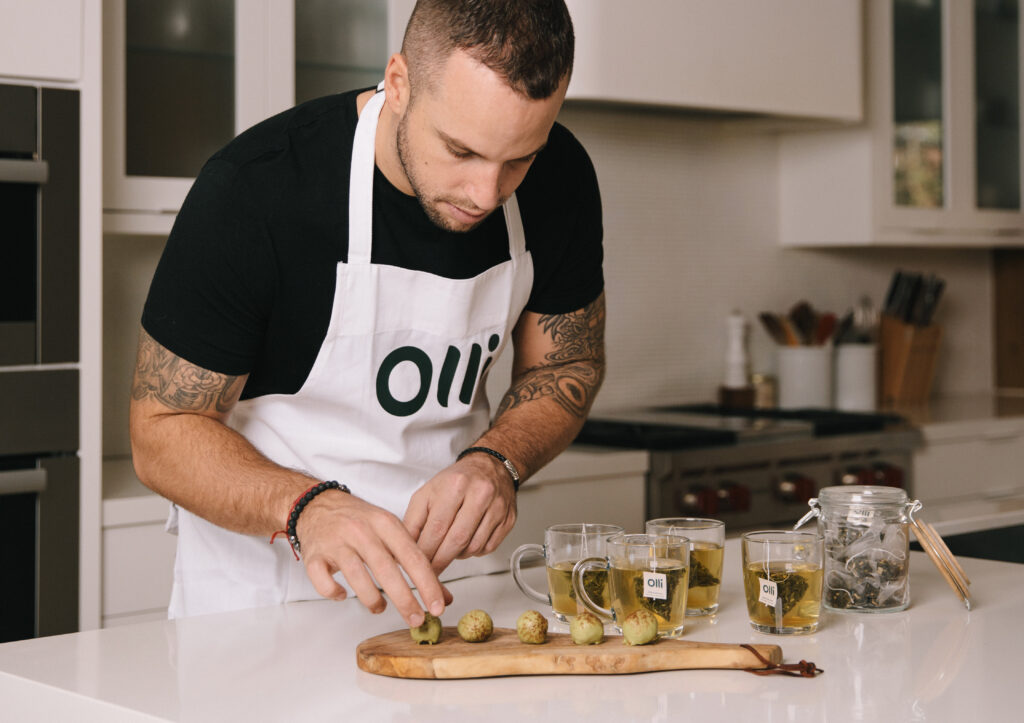 What are some of the obstacles you faced as an entrepreneur in this industry, and how did you overcome them? 
In my experience, one of the biggest obstacles has been navigating the regulations. As a brand, we strongly support the Government of Canada's core principles as they relate to the responsible use of cannabis products, protecting youth from cannabis goods and implementing Good Production Practices. However, to date, only draft regulations have been publicly announced, so we must make sure we are very agile and can pivot in case anything changes between now and the legalization of edible products.
We overcame them by doing as much industry research as possible, talking to friends and allies in the industry, and being flexible!
What is the relationship between cannabis use and wellness? 
Cannabis is a natural plant that is very complimentary to a lifestyle of wellness. We felt that providing a smoke-free alternative for cannabis enjoyment enhanced that.
What inspired your smoke-free selection? 
The ingredients. I have always enjoyed good food and good wine, and thought we could provide a similar experience with cannabis-infused edibles and tea products.
How will Olli help de-stigmatize cannabis use, especially for women? 
Olli aims to provide health-minded premium products, low dose and consistent. We differentiate based on the quality of ingredients. We strive to create products that can be incorporated into everyday life, and are not only delicious and sophisticated, but also provide an enjoyable and consistent experience.
Are there any female figures you look up to? 
Michelle Obama; Sara Blakely; my own mother; and any woman who isn't afraid to speak her mind. I've always been a shy person, so I find inspiration in women who speak up and say what's on their mind.
Do you have any advice for female entrepreneurs?
To believe in yourself. To have confidence in your opinions and not be afraid to speak up.  Especially in the cannabis industry, I find there are a lot of people with a lot of different ideas about what you should be doing and how you should be doing it. Remember to be authentic to yourself, your brand and your vision.
Also, to remember that it's okay not to know the answer. It only means you are learning. As a founder, I struggled with what would happen if I was wrong or didn't know the answer. I surround myself with a team of people that are experts in their fields, who I trust and from whom I can learn.
Read more: