Reading Time:

2

minutes
Kefir is a fermented beverage that because of its fluid-like consistency, it is often referred to as drinkable yogurt. While both kefir and yogurt are commonly enjoyed at breakfast, kefir offers a higher protein and probiotic content, thus making it a more nutritious alternative. Here is a Probiotic Berry Oat Kefir Smoothie that will boost your breakfast.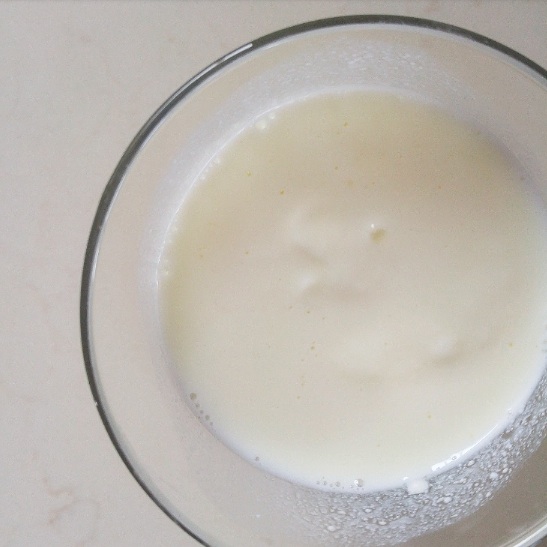 The Power of Probiotics
Probiotics are the good bacteria that live in your gut and help with digestion and the optimal absorption of nutrients. In addition to being a good source of probiotics, kefir is also a good source of prebiotics, which helps to feed the growth of probiotics. When it comes to a healthy gut, adding kefir to your diet is a very nutritious choice. If this ingredient is new to your kitchen, here is a super-satiating breakfast smoothie recipe to help give it a warm welcome and YOU a probiotic boost to your morning.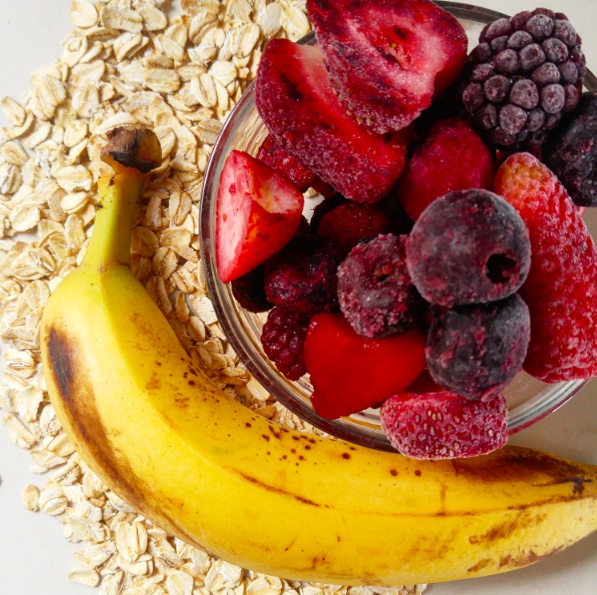 Probiotic Berry Oat Kefir Smoothie
Here's what you'll need:
1 medium-sized, ripe banana

½ cup of frozen berries of choice

½ cup kefir

½ cup of filtered water

¼ cup rolled oats

1 tbsp flaxseeds
Add all of the ingredients to a blender and blend until smooth. Serve immediately or store in a refrigerator for up to 24 hours. Cheers!
While it's completely optional, I love adding flaxseeds to my breakfast recipes to help start my day with a boost of healthy fats and fiber. In their whole form, flaxseeds pass through undigested, so it is best to eat them ground. Since this recipe uses a blender, you can go ahead and add the flaxseeds whole. Although ground flaxseeds are available, they go rancid (or bad) rather quickly. Therefore, I suggest that when buying them to use in other recipes, buy them whole, grind them yourself in small batches and store them in the fridge or freezer.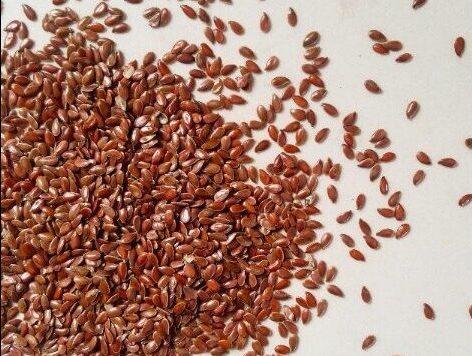 Are you a morning smoothie person? With the weather finally warming up, switching up your breakfast to a smoothie is a delicious way to quench your thirst while also packing in some serious nutrients!
Read more: