Reading Time:

3

minutes
Refuelling with nutritious food after you exercise, especially after an intense workout, is important for replacing the energy that you just used. When chosen well, post-workout nutrition can help to support your body's recovery and even improve its future performance.
Smoothies are a popular go-to for many athletes and for good reason, as they are easily made portable and with very nutritious ingredients. However, it is just as easy to miss this valuable opportunity to reenergize if the contents of your smoothie fail to meet your recovery needs. To keep this from being the case, follow along as I walk you through the anatomy of an ideal, post-workout smoothie!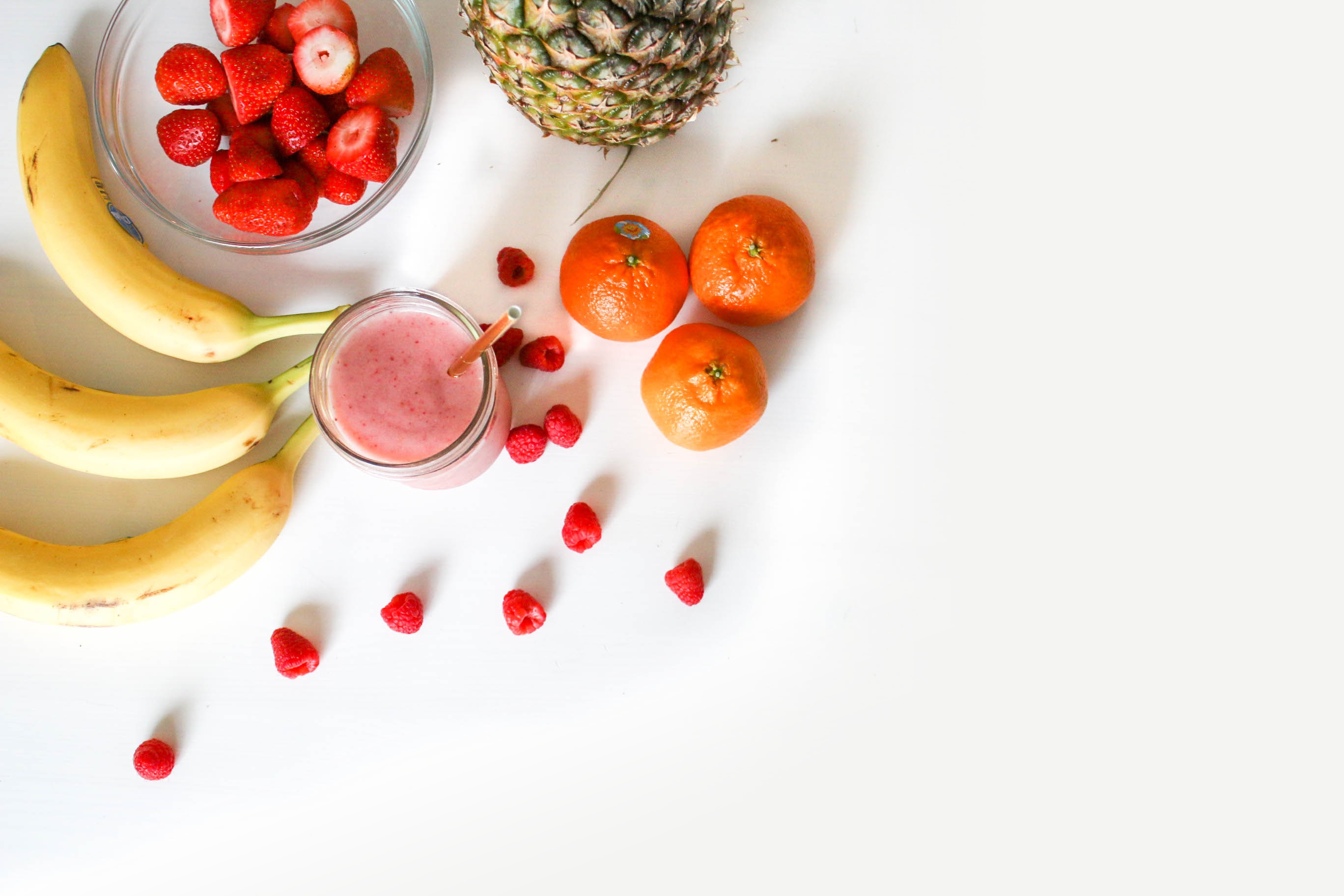 Fruit and Vegetable Base
A good smoothie needs a good base. While working out, your body uses up some of its stored carbohydrates for energy. Following this, it is therefore important to replace these used energy stores, and adding fruit to your smoothie is a good way to do this. Fruits like mango, pineapple and banana lend a nice creaminess when blended, but they are higher in sugar so be careful not to add too much. Adding more of other fruits, such as berries, is not only a better idea because they are lower in sugar, but because they also help to make your smoothie richer in antioxidants. Antioxidants help to protect cells against damage and can help with muscle recovery following exercise.
Smoothies are also an effective way to sneak some antioxidant-rich vegetables into your diet. Worried that doing this might alter the taste? Try experimenting with spinach, kale and cucumber. These vegetables can pack in an abundance of valuable vitamins and minerals while their taste will likely go unnoticed amidst all of the other ingredients.
Fluids
Hydration is critical following a sweaty workout because it helps to restore the body's fluid and electrolyte balance. Contrary to popular belief, fancy coconut water is not necessary to do this. Although it does add a nice flavour, regular drinking water is just as effective, but cheaper! Dairy and fortified non-dairy milks are also good additions that can help to make your smoothies creamy. Also, other fluid-like ingredients such as kefir and Greek yogurt can serve a dual purpose in your smoothie by improving its texture while also adding in some protein.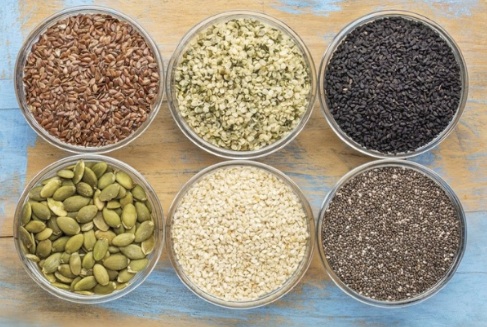 High-Protein Add-Ins
For optimal recovery, protein is necessary after a workout and should ideally be consumed within 30 minutes afterwards. This is because protein provides the body with amino acids, which are the tiny building blocks used for muscles. Exact protein needs will differ by individual and by the type of exercise performed, but a general rule of thumb is to aim for about 15-25g of protein in your post-workout meal. Protein powders are a typical go-to ingredient to help meet this range, but can be pricey. Nuts, nut butters and seeds, as well as the kefir and Greek yogurt mentioned above, are all also effective, and won't break the bank nearly as bad.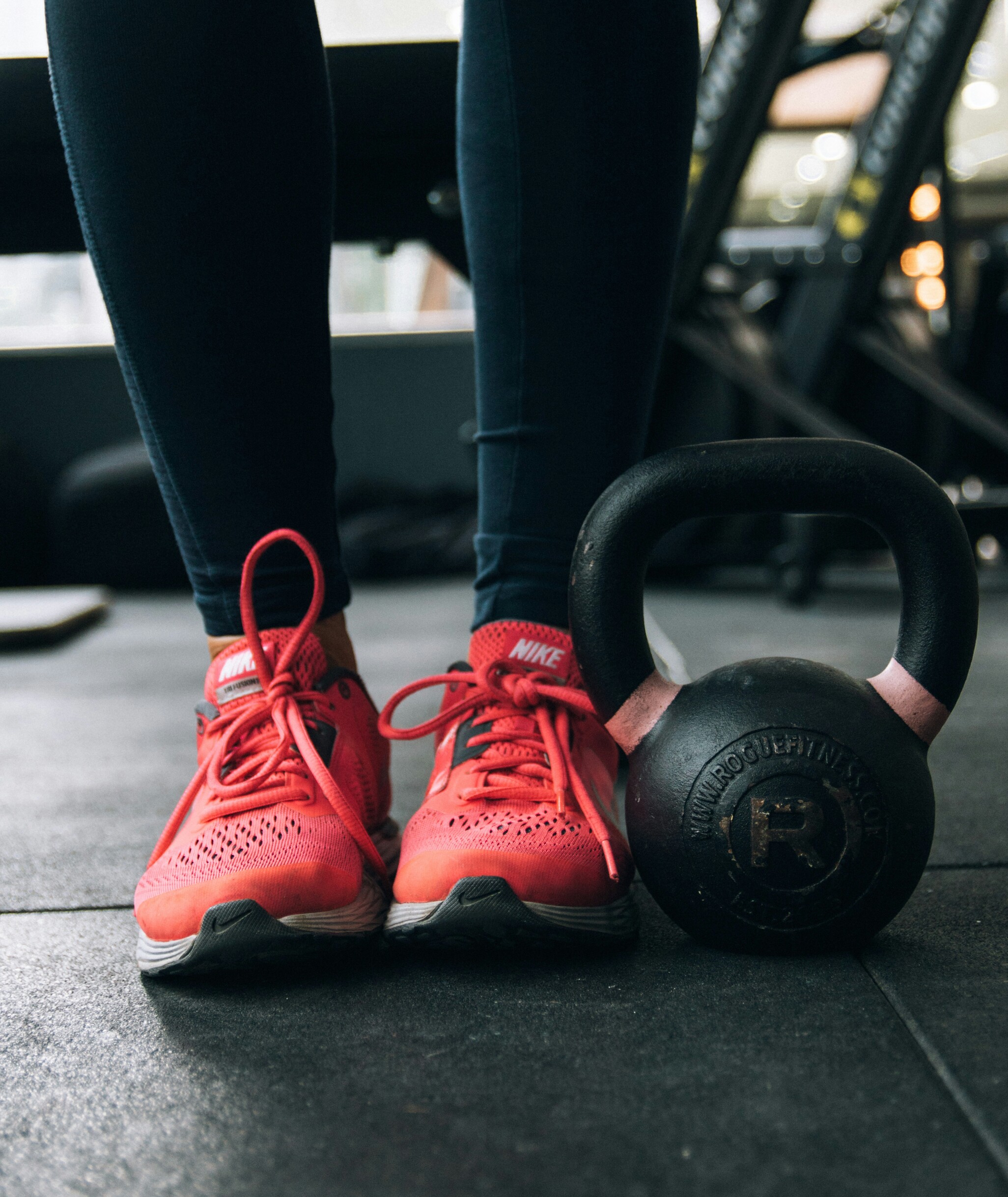 Bottom line?
Making your own post-workout smoothie is an efficient way to meet your post-workout nutritional needs. While smoothie combinations are nearly infinite, following these tips will help guide you in creating those that can pack an optimal delicious and nutritious punch!
Read more: