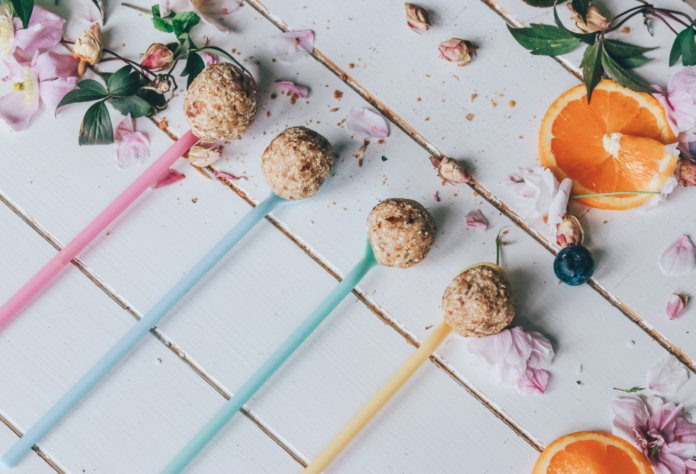 What's so great about power balls? You get that sudden burst of energy without filling your stomach to the max. On top of that, they're filled with healthy fats, they're a healthier alternative to other processed snacks and not loaded with tons of refined sugar.
Another plus to this recipe? It only takes minutes to prepare (15 minutes to be exact) and you'll make 24 servings.
At DINE, we can't get enough of power balls. Check out our Banana Protein Balls recipe from last week.
Paleo Power Ball
Ingredients:
To make these delicious date energy balls, you'll need a food processor and only 5 simple ingredients:
2 cups Walnuts (or another nut of your choice)
1 cup shredded, unsweetened coconut
2 cups Medjool dates, remove the pits
1/2 teaspoon salt
1 teaspoon vanilla extract
Method:
Take your walnuts and coconut, put them in the food processor and blend until crumbly.
Next, add your dates, vanilla and salt and process once more until it becomes a sticky batter. Make sure not to over process your dates or it can become oily.
After it's all together, take a spoonful of the batter and roll it into balls. Place them on parchment paper on your pan. Let them set in the fridge for about 30 minutes then you're ready to go!
Store your freshly made snacks in a sealed container!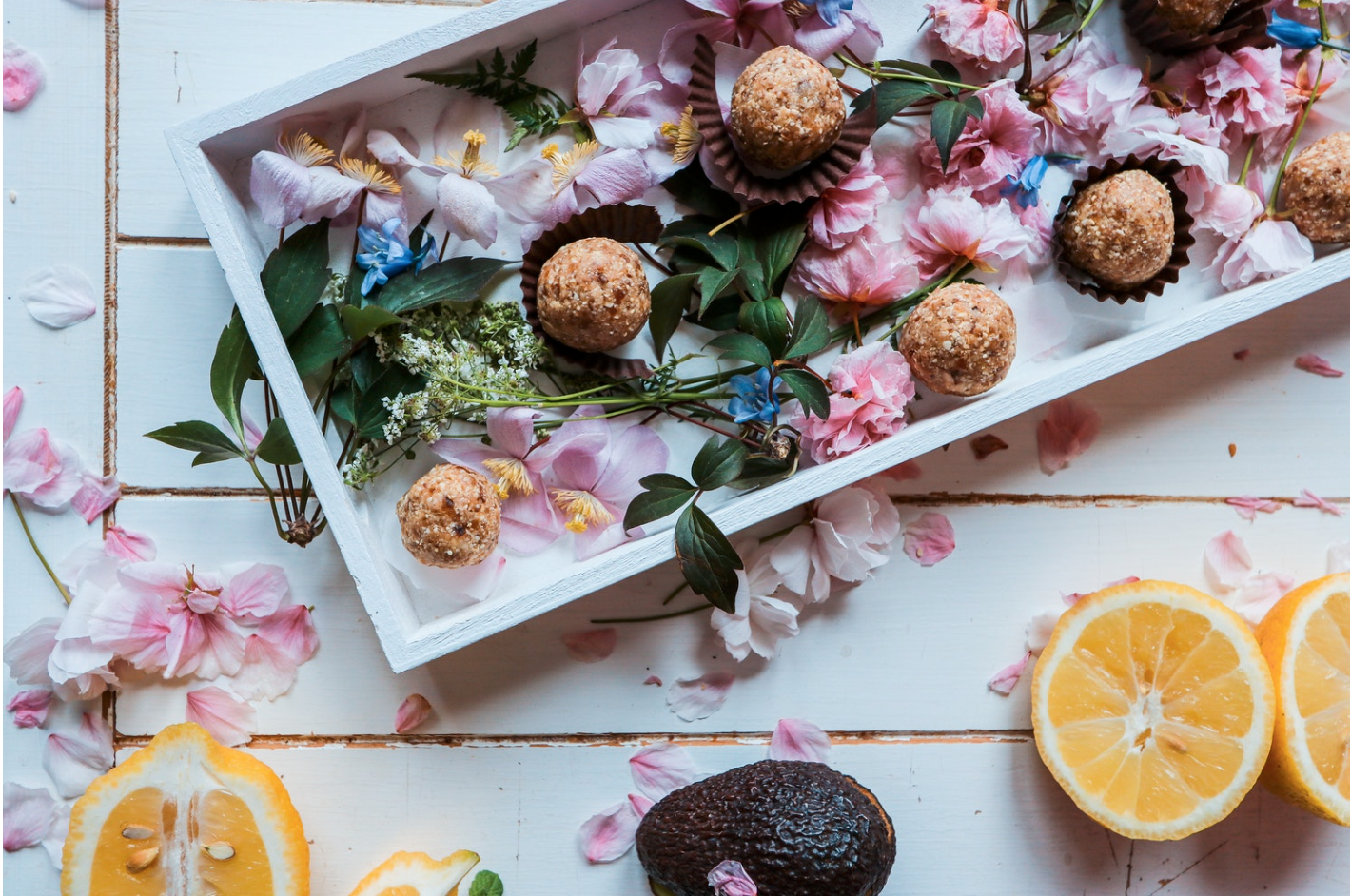 Note:
If you're looking to spice up this recipe, you can coat the outside of the batter with cocoa powder or extra shredded coconut. You can also add flax or chia seeds to the batter for extra goodness!