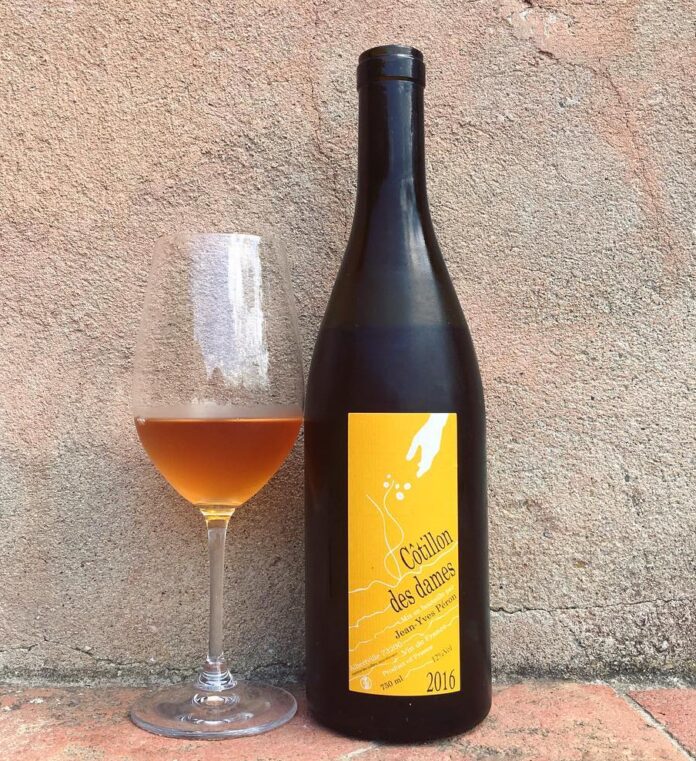 First off all, to make things clear, if you landed here expecting to learn about wine that's either made from or tastes like oranges, then unfortunately you've come to the wrong place. However, that shouldn't stop you from trying this wine. Orange wine, sometimes referred to as amber wine, is a white wine that gets its unique colour from none other than the skin of grapes.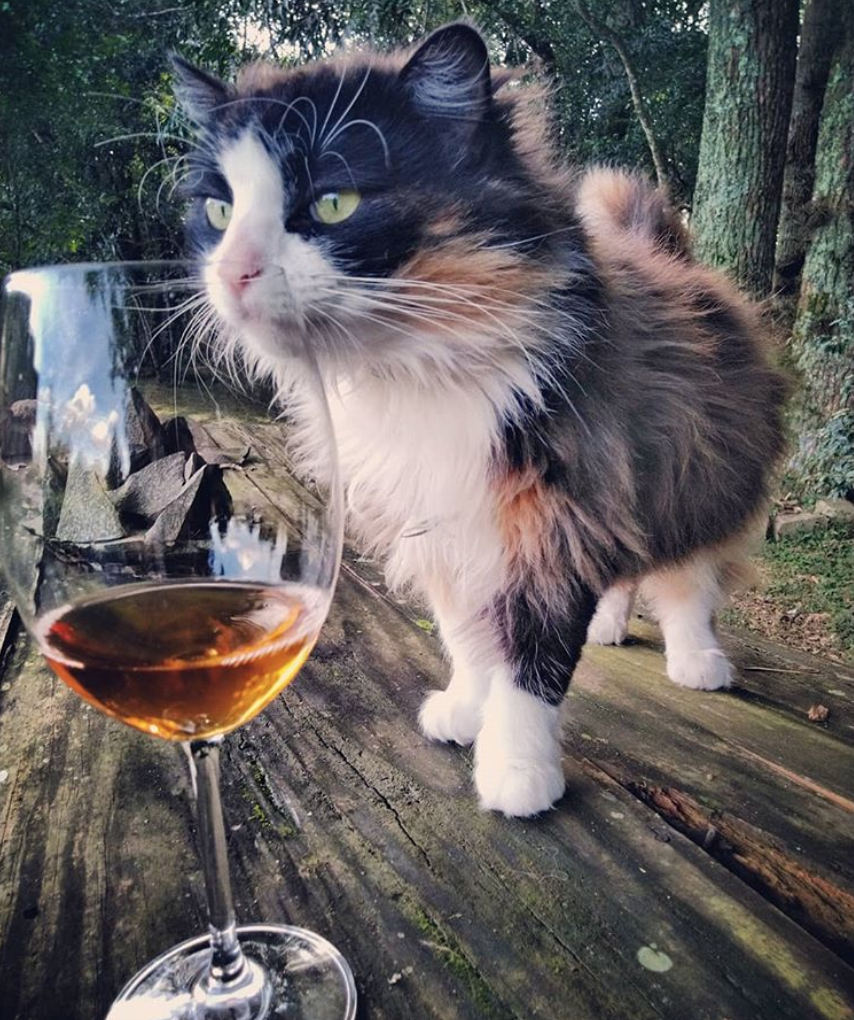 Yes, that's right, orange wine is, in fact, white wine, with the added contact of grape skins, which adds more tannins to the wine. The term orange wine is limiting, as these wines can vary in colour from a bright yellow, all the way to a golden amber.
Although the grapes may be the same as some of your favourite white wines, the notes are not. Thanks to the high volume of tannins from extended skin contact, you can expect a dry, astringent feel on your tongue, which helps balance out the acidity level of the wine. Think of the same feeling you get on your tongue when your green tea is steeped for an extended period.
There are a variety of unique notes you can expect from an "orange" wine. In some wines, citrus notes are prevalent, which makes the colour even more deceiving. But other typical notes detected include some stone fruit like peach or apricot and even some stronger spice notes like cinnamon and clove.
With all of this in mind, here are some reasons why orange wine is the drink of the summer, and you should incorporate it immediately into your wine collection.
It's a perfect gateway into full-bodied wines.
If you're a beginner level wine drinker, you might find yourself more accustomed to lighter, sweeter wines. Most wine varietals do cater to an acquired taste, and orange-hued wines work as a significant stepping stone into the world of more full-bodied wines.
If you're commonly sipping on Moscato, port, rosé or pinot noir, then this is a perfect gateway into the world of tannins.
Try: BK Skin n Bones White 2017 (Savagnin) – $36.50
It doesn't have to be chilled as much as white wine.
The optimal temperature for orange wines to be served at is 12 degrees Celsius. After a few hours in the refrigerator, it will be fine at room temperature for another few hours.
Don't have your bottle chilled? That's okay too. Skin-fermented wines are still fine to drink at room temperature, as opposed to very chilled, as the cold will guard against the feel of the tannins (which is what you want to feel.) The perfect temperature rule is slightly cooler than red wines but warmer than white wines.
Try: Zahel Orangetraube Orange T (White – Light Dry) – $29.15
They make great dessert wines.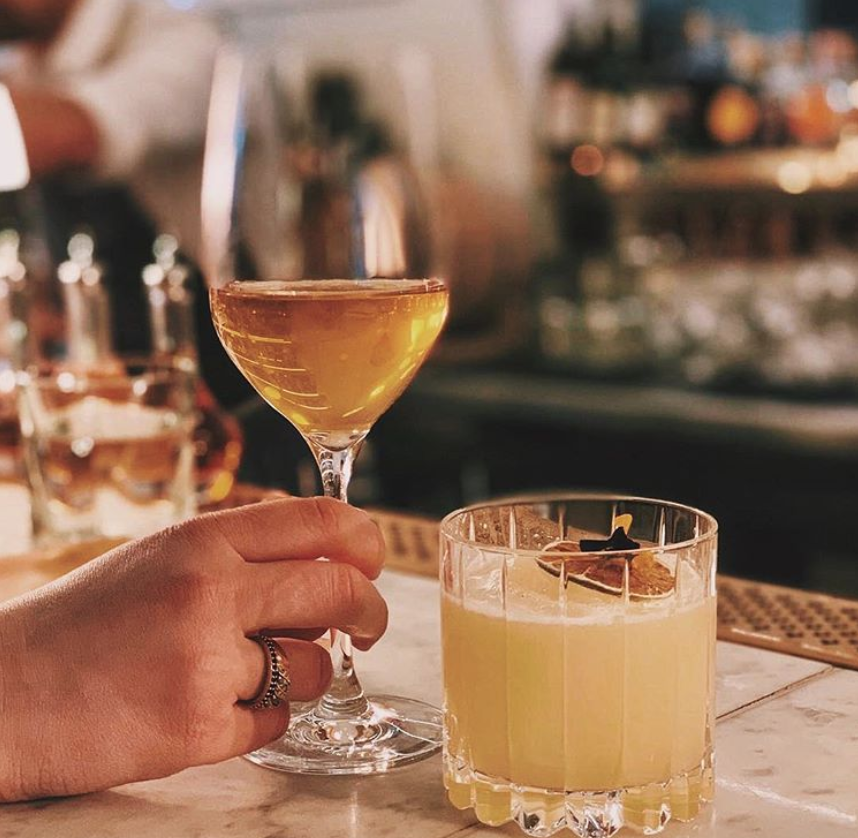 Many orange wines work great as dessert wines, but not the typical skin-fermented whites. Another orange hued variety, known as fortified or treated wines contain a considerable amount of residual sugar, which makes the perfect after dinner treat.
Try: Martha's Classic Moscatel do Douro (Moscatel) – $17
It's like red wine without the stains.
If you're any bit clumsy and want to avoid getting wine stains on your whites or pastels, then orange wine is the perfect red wine replacement. With some wines having a mere yellow colour, it would be easier to mask, and clean stains on your light coloured summer clothing, all while enjoying a full-bodied wine that won't leave stains of horror like Cabernet Sauvignon.
Try: Trius Showcase Wild Ferment Chardonnay 2015 (Chardonnay) – $36.95
It has more pairing versatility than white wine.
These wines are almost always full-bodied, so they're best for pairing than drinking alone — especially the dry ones. Typical white wines are usually paired with light proteins, veggies and seafood, but with orange wine, anything goes! Try pairing it with a steak, pork chop, and of course some delicious summer barbequed chicken.
Try: Vassiliou Savatiano Fume White 2015 (Savatiano) – $19.25