Without a doubt, seafood chowder is easily one of my favourite foods. Judging by the amount of talented chefs and event-goers present for Ocean Wise Chowder Chowdown 2019, it is clear that I'm not the only one who feels this way. Thirteen top chefs bringing their best chowder game along with some of Ontario's finest spirits make for a perfect way to raise some money for Ocean Wise's sustainable seafood program.
As someone who has spent nearly all my life living near large bodies of water, seafood has played a special role, from enjoying Fish and Chips made with Lake Erie perch as a child during family outings in Port Dover, to falling in love with oysters after a move to the West Coast (which led me to become an oyster shucker during my time there.) People are influenced by their surroundings, whether or not they clue into that fact
Chowin' Down!
Arriving in Toronto's Historic Distillery District, I can smell the chowder wafting from the entrance of the fermenting cellar out into the cold night. Upon entry, I am handed a wooden spoon and immediately know I'm in for a treat. First stop, Walter's Caesar booth, serving up four different varieties of its signature mix, including a delicious vegan blend, which I highly recommend. My other favourite refreshments of the evening come courtesy of Side Launch Brewing and Southbrook Vineyards.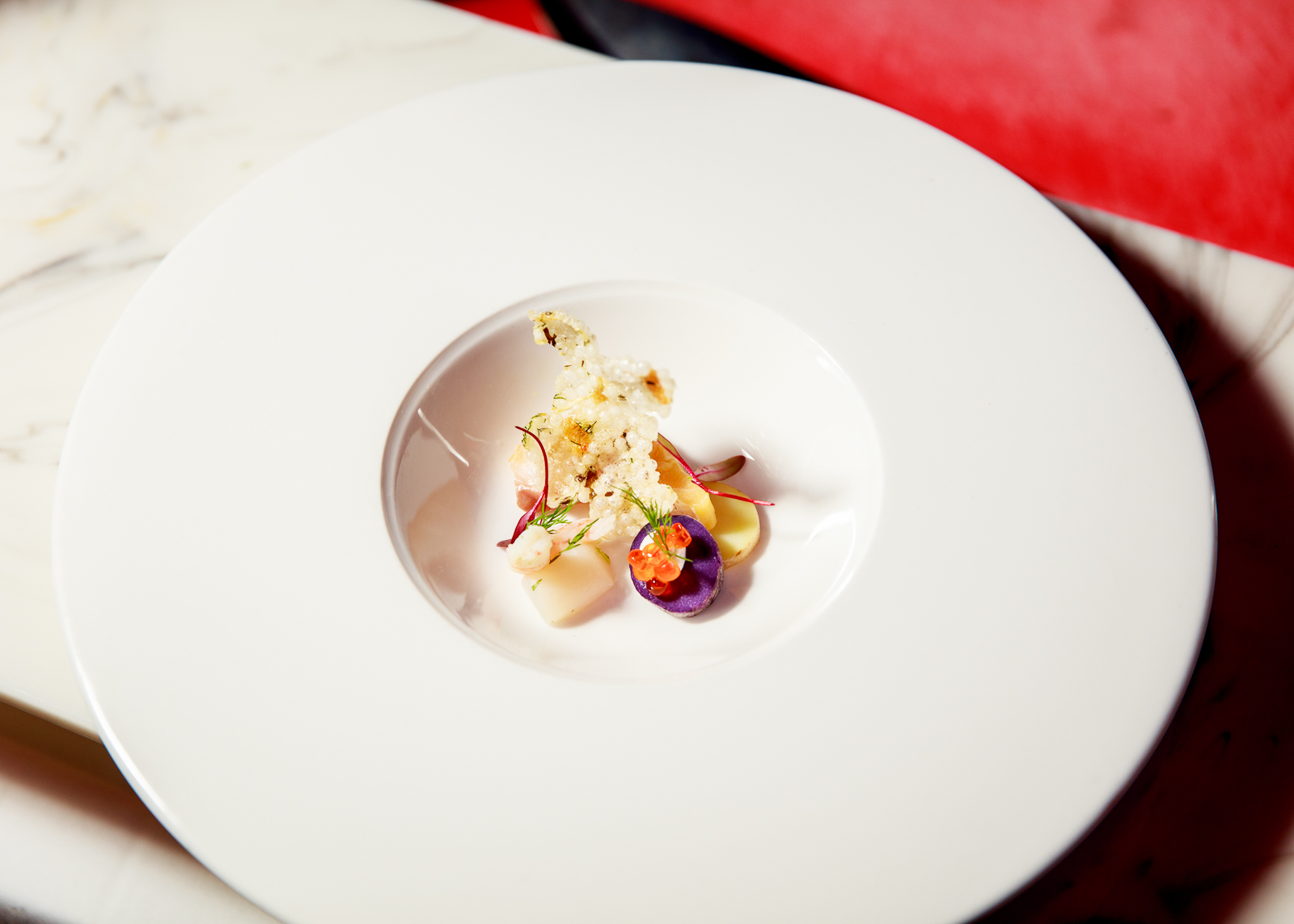 The variety of chowders is amazing. From delicious curry-based offerings to jam-packed bisque styles, and of course, the classic fish and potato approach. Some are delicate and supple while others are rustic and utilitarian. There isn't a bad soup in the bunch! I most definitely won't leave hungry. And the oysters. Can't forget about the oysters!
And The Winner Is…
There are two "best chowder" showdowns during this evening, the first being decided by a panel of expert chefs and Ocean Wise affiliates, and the other is the People's Choice Award. The judges choice is Chef John Morris of 360 Restaurant at the CN Tower.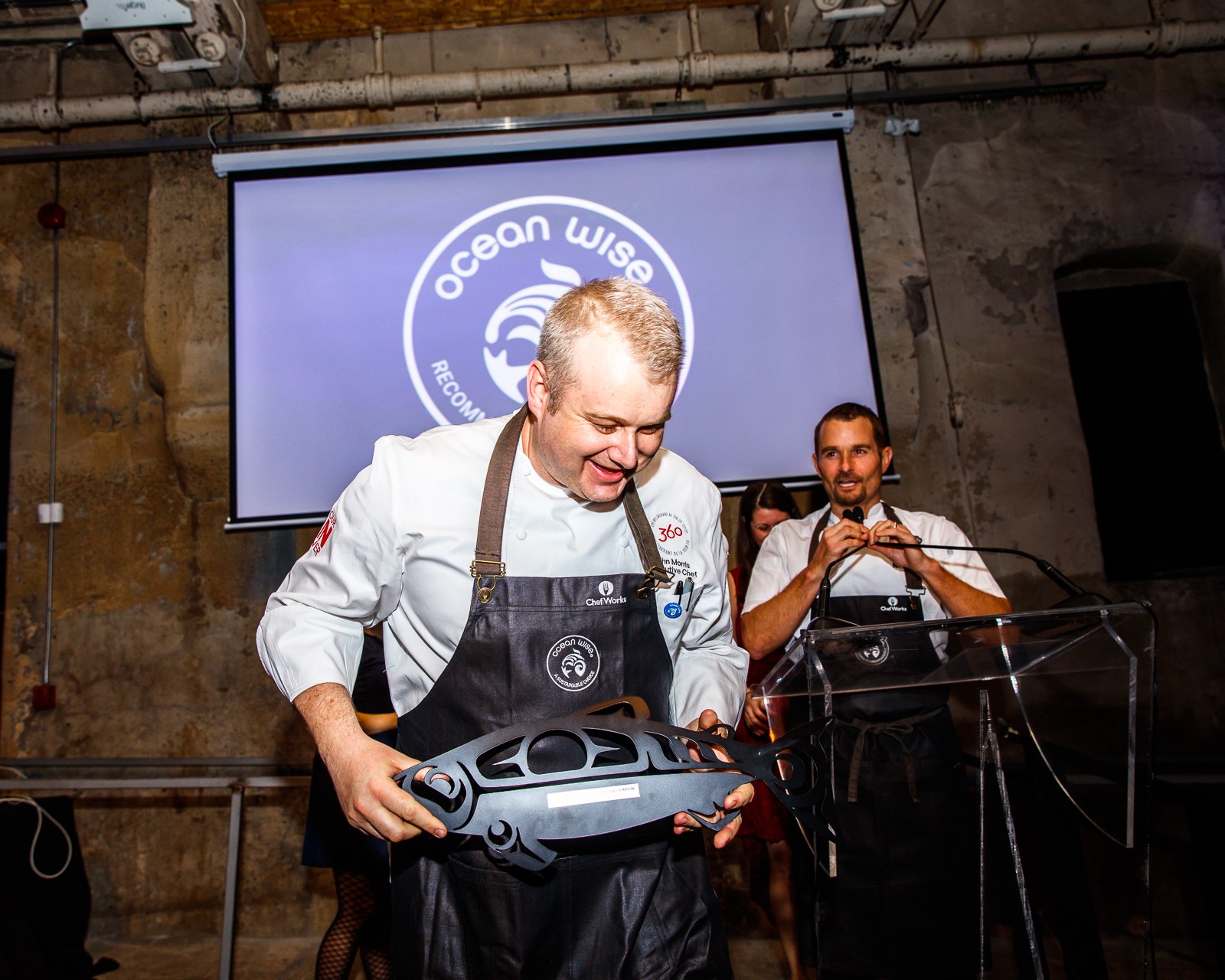 His amazing chowder features smoked sablefish from B.C., Manitoulin Island Lake trout, bay scallops, and Fogo Island shrimp. People's choice goes to my personal favourite chowder, from Chef Felicia de Rose of The Chase Fish and Oyster House.
Read more: