In this day and age, finding a quality hotel is nearly just as crucial as finding an aesthetically pleasing one. After all, a major highlight of any vacation is getting some new material for the 'gram.
Luckily, Montreal is filled with Instagram-worthy destinations, from the marble accents at the newly-opened Hotel William Gray to the historic brick interior of Auberge Du Vieux-Port. Check out this list of the most Instagrammable hotels in Montreal.
Hotel William Gray is a luxury boutique property that opened in Montreal's Old Port in 2016, and within three years it has become the place to stay in the city. An incredible location in the heart of Montreal's most historic, European-style area, a private spa (with an outdoor relaxation pool), top-notch restaurant, Maggie Oakes, and on-trend design accents that perfectly blend the old with the new are just a few of the features of this Instagrammable hotel.
There also happens to be not one but two outdoor bars, one of which is on the roof and both of which boast two of the best views of the Saint Lawrence River. So when you're not busy snapping pics of the unbeatable scenery out your window, you'll be Instagramming the sleek lobby filled with marble accents and Edison light bulbs.
Located in the heart of the Golden Square Mile, Le Mount Stephen is a stone's throw away from the famous Montreal Museum of Fine Arts. This five-star hotel is one of the finest in the city.
The property oozes sophistication, comprising 90 suites, each with floor-to-ceiling windows, rainfall shower heads, and private terraces. More than the rooms, Le Mount Stephen also houses its spa and a chic, British-inspired bar and restaurant called Bar George, which provides an additional Instagrammable opportunity (both the food and decor are worthy.)
Best spots for an Instagram photo are in front of the hotel (the facade is seriously impressive and will make your followers think you're in Paris), your suite (who doesn't love a breakfast in bed pic?), or at the aforementioned Bar George, ideally with a cocktail in hand.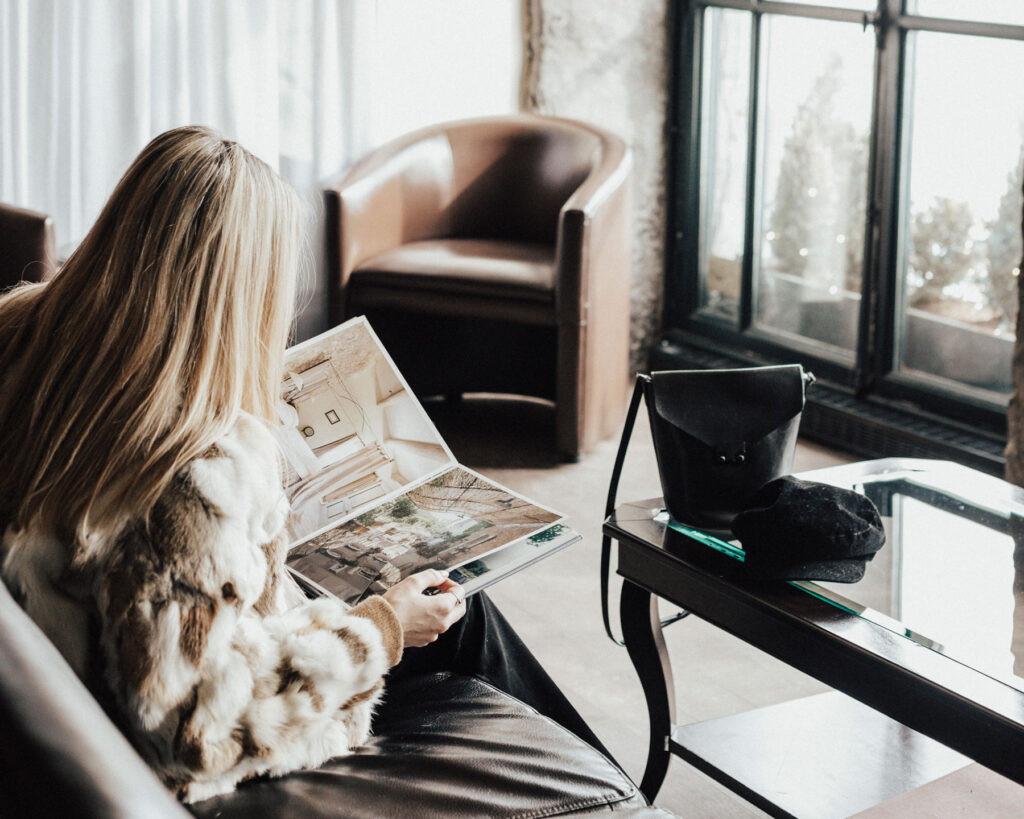 Auberge Du Vieux-Port is one of Montreal's finest hotels and also one of the city's most historic. Dating back to the 19th century, the property that now comprises this hotel was formerly a warehouse. There are 45 rooms on-site, each with exposed brick and some with French-style doors that open onto a private balcony.
Feel like leaving your room? Why not wander up to the rooftop bistro where a high-end culinary dining experience and beautiful views of the city await. The best places for a photo opp are definitely on the rooftop terrace or in your room with the windows open for a Parisian chic look.
Read more: